INSTAGRAM CLONE: Pre-built, scalable, 100% customizable clone SCRIPT
Get our rich featured Instagram Clone and launch your own photo-sharing, video-sharing, and social networking service like Instagram. Our clone script is business-ready, which makes it ideal for entrepreneurs who want to build the best-in-class social media platform in a very short time!
What Is an instagram Clone ?
Instagram clone is our pre-built social media app software that helps entrepreneurs to build an Instagram-like app. Our Instagram clone script has several unique features. Features can be added, deleted, and modified easily in the Instagram clone script. We provide a simple, easy & seamless user experience. And our clone script is optimized to support numerous operations in real-time, with minimal delay.
revenue model: World-class features For content creators on picoadda
Subscription Model
Users can subscribe to & follow one or many creators' accounts, and enjoy exclusive posts/content.
Paid Posts
Creators can price-lock their content, while users can simply purchase the posts to view & engage with them.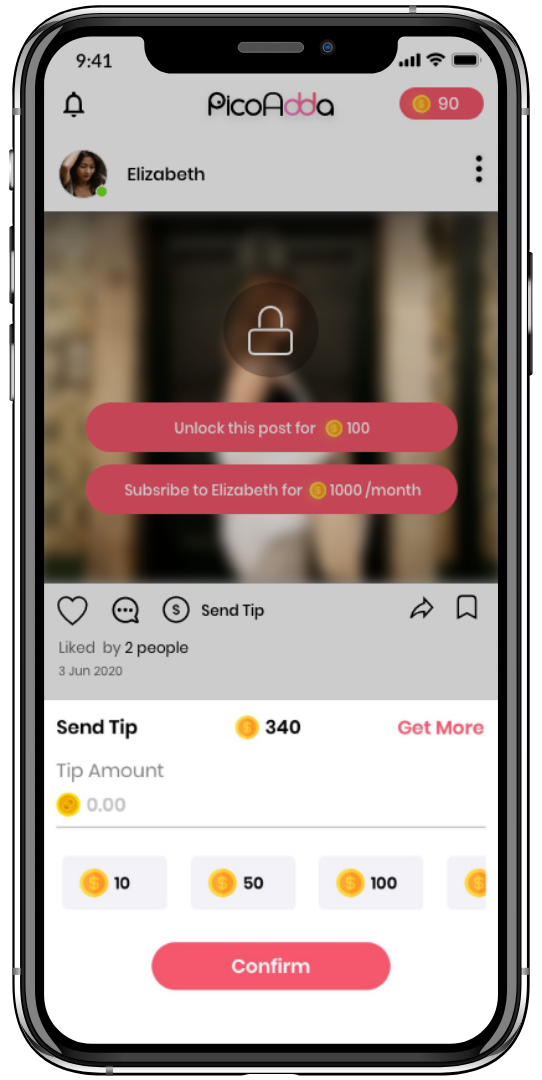 Tips For Posts
For every new, eye-catching content, users can shower the creators with tips, which the latter can withdraw as cash from the wallet.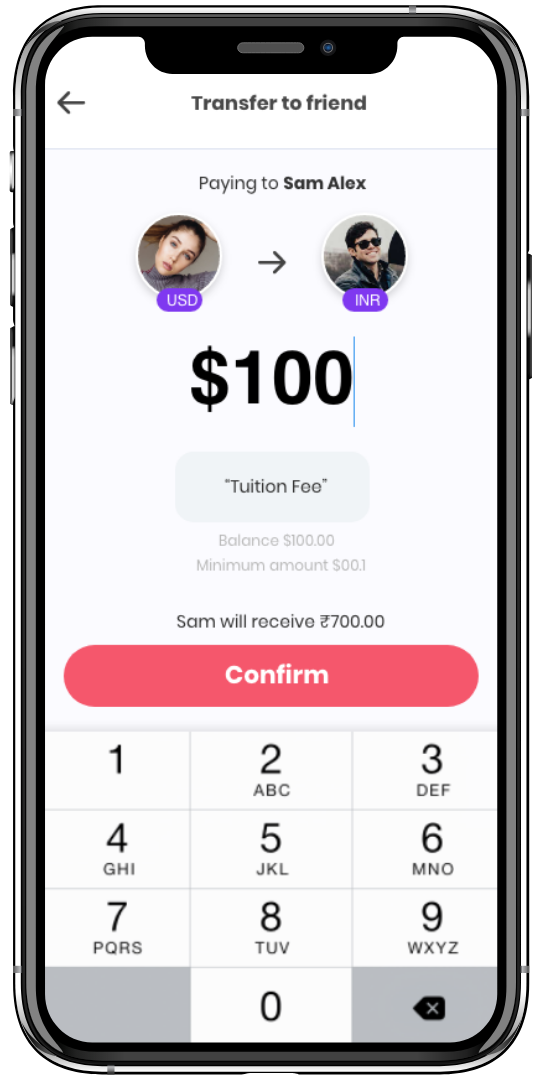 Send/Receive Money
Like in GPay, one can easily send or receive money within the app. The integration of the fintech module makes our clone app the first of its kind.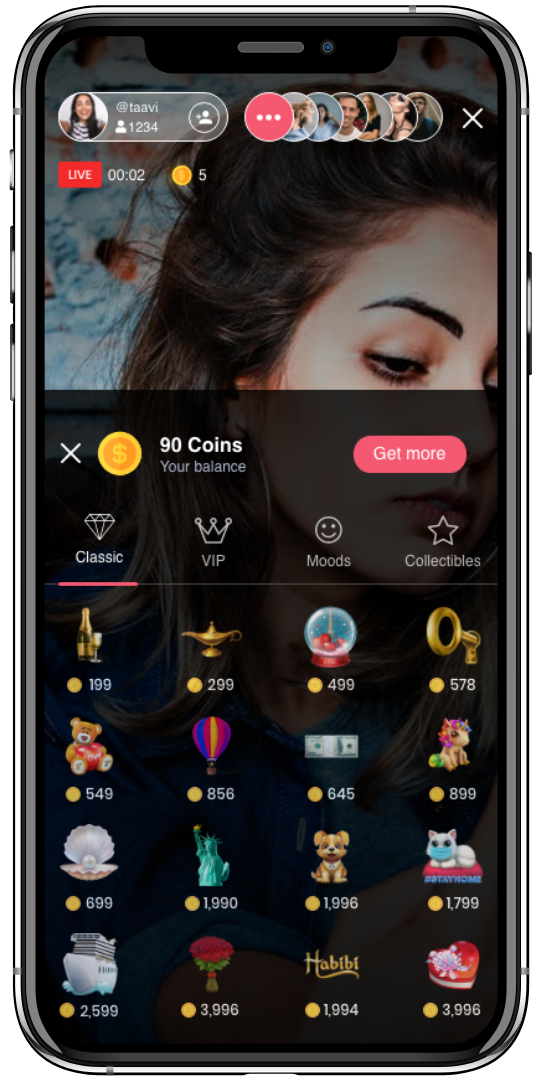 Coins & Virtual Gifts
Users can send virtual gifts & coins to creators while they live stream. This can be converted into real money, and withdrawn from the in-app wallet.
Integrated Wallet
We have pioneered the development of FinTech products. An integrated wallet supports banking/financial services & improves user experience.
Launch An App Like Instagram With PicoAdda
Start Here By Requesting A Personalised Demo
other striking features of picoadda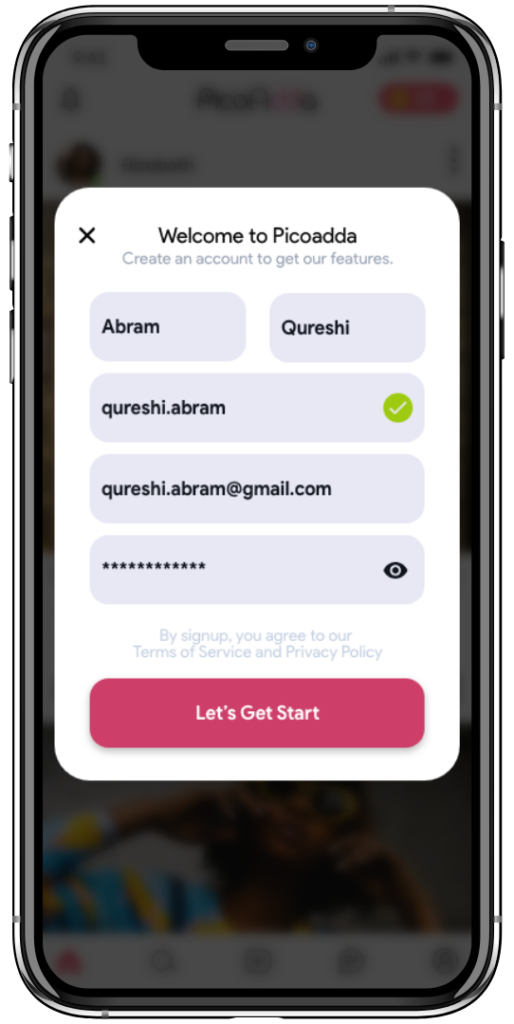 A user can seamlessly sign-up on our Instagram clone application, either through Gmail or any other social media platforms. 
A simple & intuitive feed allows users to explore & stay updated on the statuses of everyone they follow.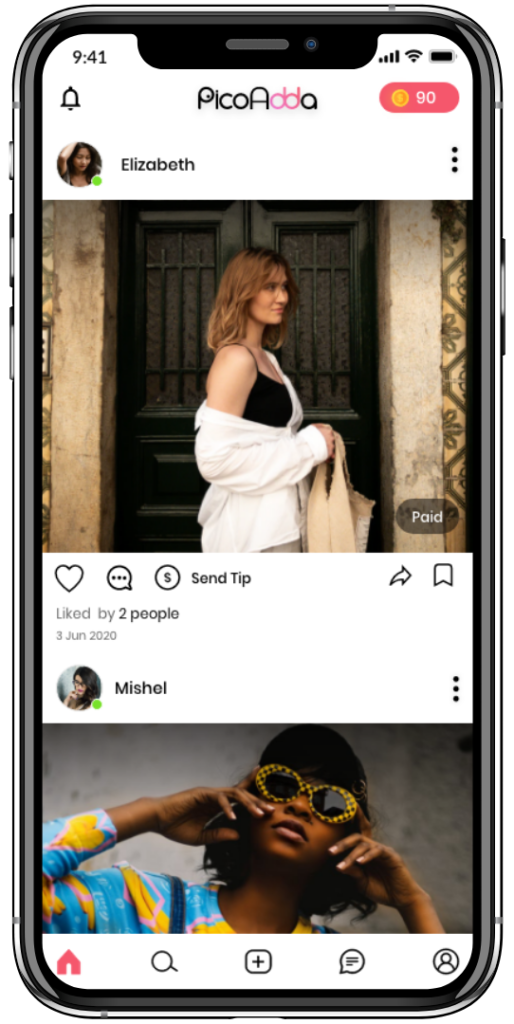 Users can subscribe to one or more creators at a certain price for a fixed period of time. Users can then view & enjoy all posts from the creator/s.
VERIFIED OR STAR PROFILES
Any star, influencer, or a big shot's profile will be considered as a creator's account. The latter can price-lock their posts and earn a fortune from their exclusive content.
Users will have to spend some coins in order to unlock exclusive posts of their favorite creators. Our Instagram clone stands out of the crowd with this feature!
Users too can create static posts, carousel, or videos. Followers can like posts, share them, and add comments.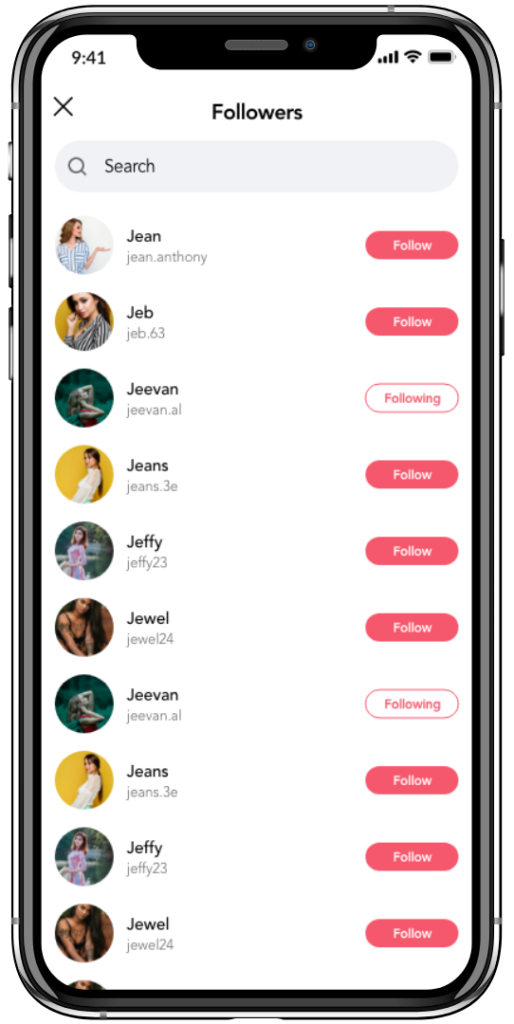 Both users and creators can keep a check on the number of followers (& subscribers in case of a creator's profile).
EXPLORE EXHILARATING POSTS EVERYDAY
The 'Explore More' feature on our Instagram clone app enables the users to traverse unique, new & exhilarating content every second.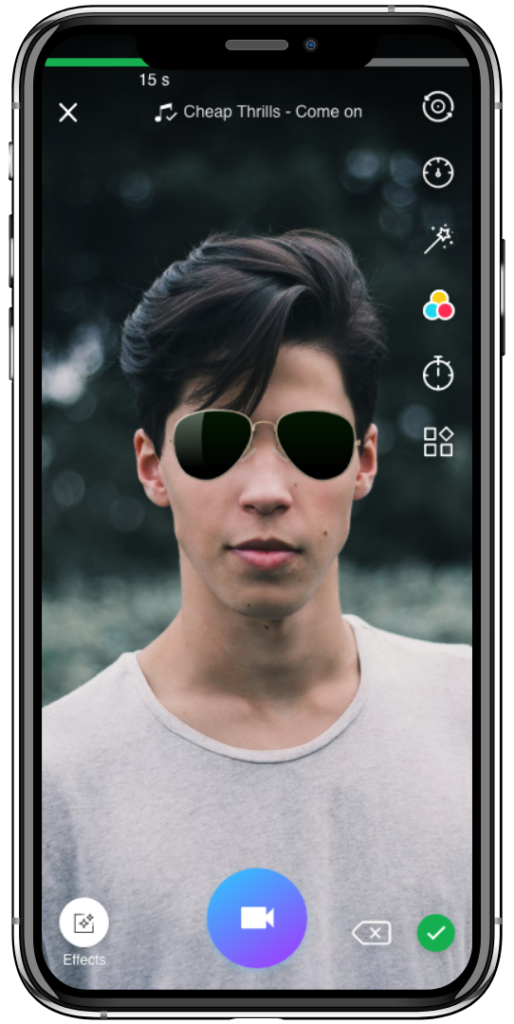 Our Instagram clone, Picoadda is a feature-rich software. The 'AR Camera' & 'Dubbing' options ensure that users enjoy the best of this technology!
CREATE & VIEW STORIES & HIGHLIGHTS
Users and creators can upload pictures or videos as stories that will only be visible for 24 hours. They can add it to 'Highlights' from where the stories can be viewed anytime.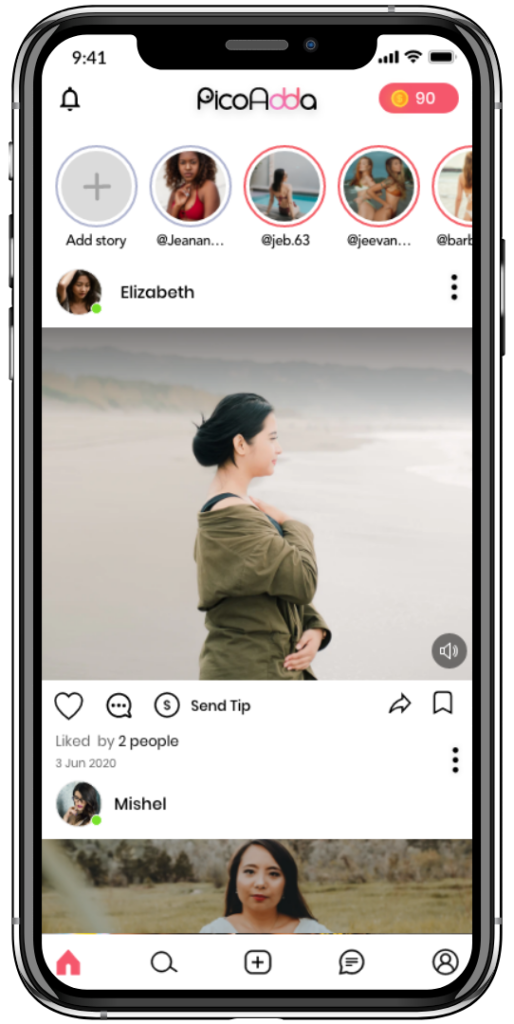 Our software allows businesses/ brands to promote themselves & sell their products. Users can buy directly from within the app or can visit a brand's website with a click. 
A great tool for both creators & users to introspect the quality of their content; understand the audience; evaluate post reach & engagement.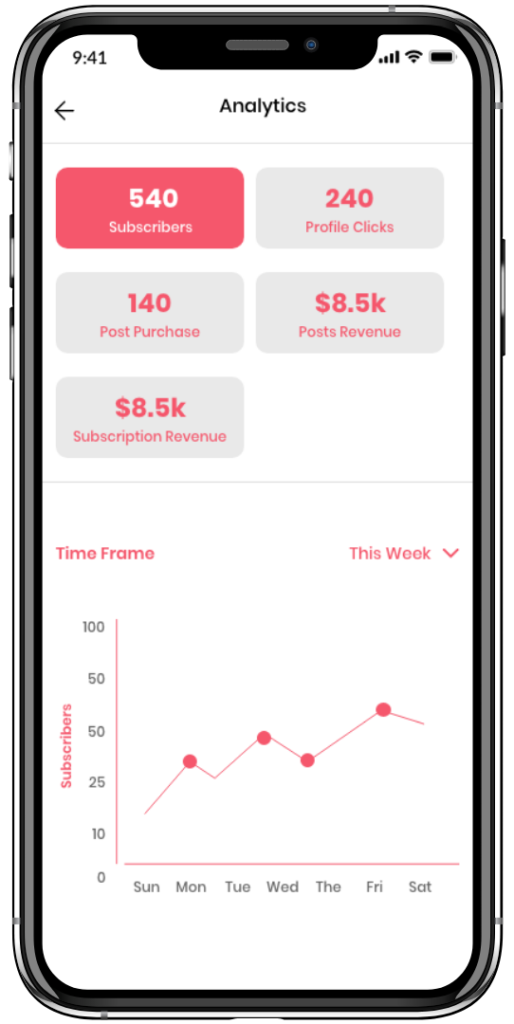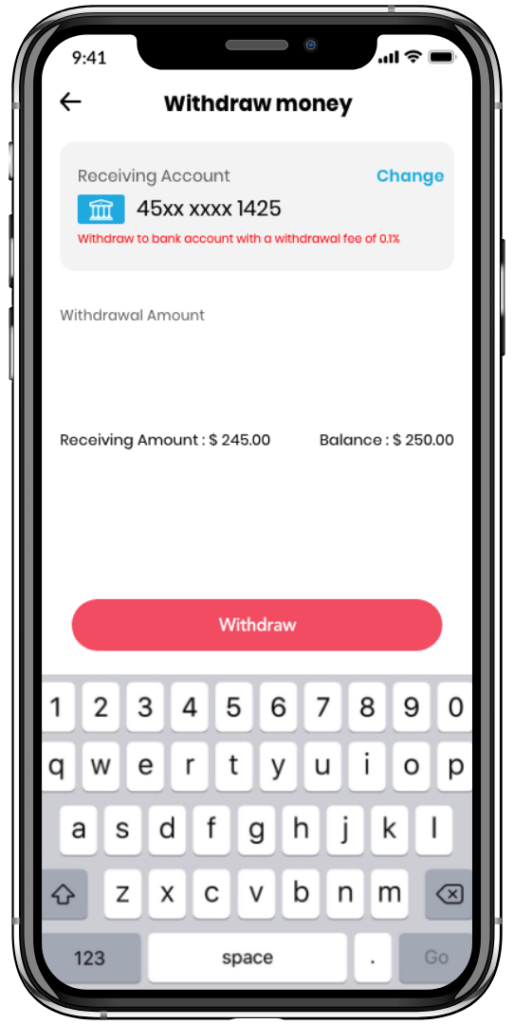 Whenever creators receive coins and gifts, they can convert them into real money; initiate any sort of transactions & withdraw cash from the wallet. 
KEEP A TRACK OF ALL TRANSACTIONS
Both users & creators can view all past & present transactions. Whether they send coins or receive them, one can keep a track of everything.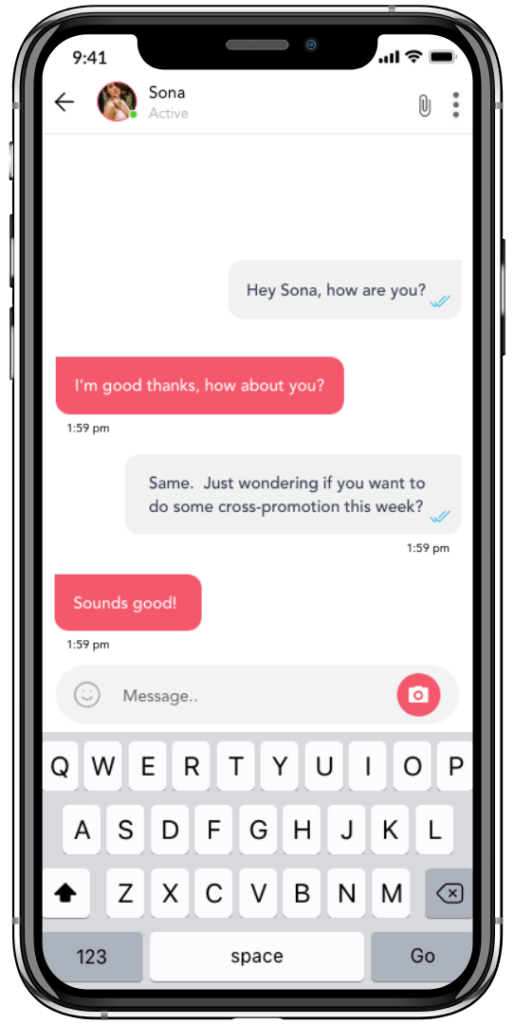 Our Instagram clone script allows the users to enjoy a fun social media-cum-messaging platform. The chats between recipients are end-to-end encrypted.
Users can buy coins, which they can use to unlock exclusive posts, subscribe to creators, and send tips to them during live streams.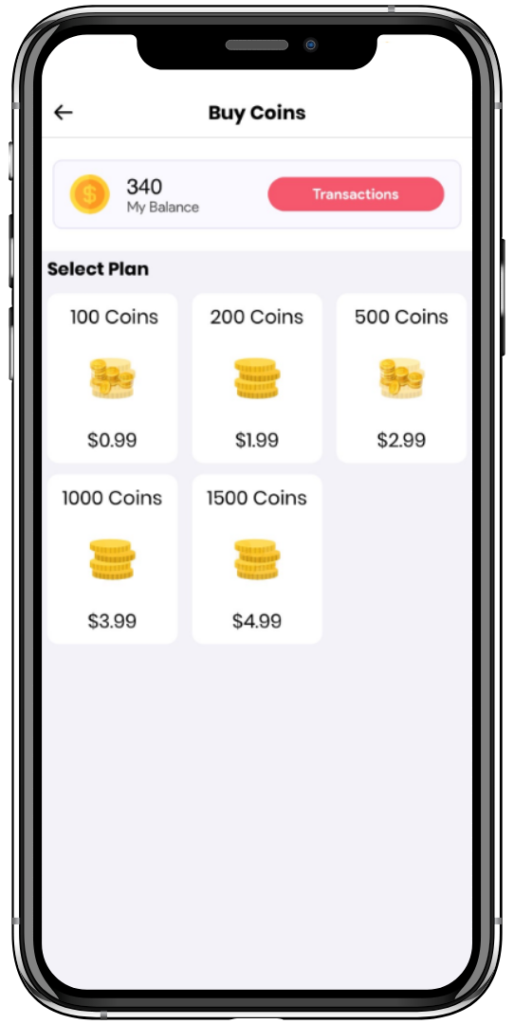 Users can add multiple cards and recharge their coin balance. They can then use these virtual coins (also gifts & tips) to engage with a creator's post. 
RENEW OR CANCEL SUBSCRIPTION ANY TIME
A user can unsubscribe a creator at any given time or can extend the subscription with some extra charges.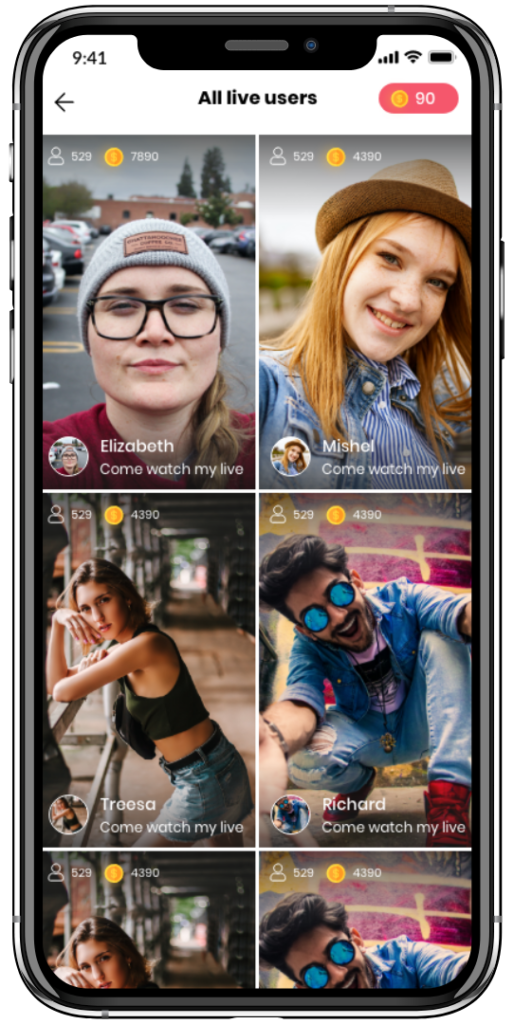 A space to explore and stay updated with all the live streams that are taking place. Users can send virtual gifts, coins, and tips to the creators while they live stream. 
Users can enjoy high-definition video & audio calls. The calls are powered by WebRTC, a custom WebRTC gateway, and not any 3rd party paid service like Quickblocks or Agora.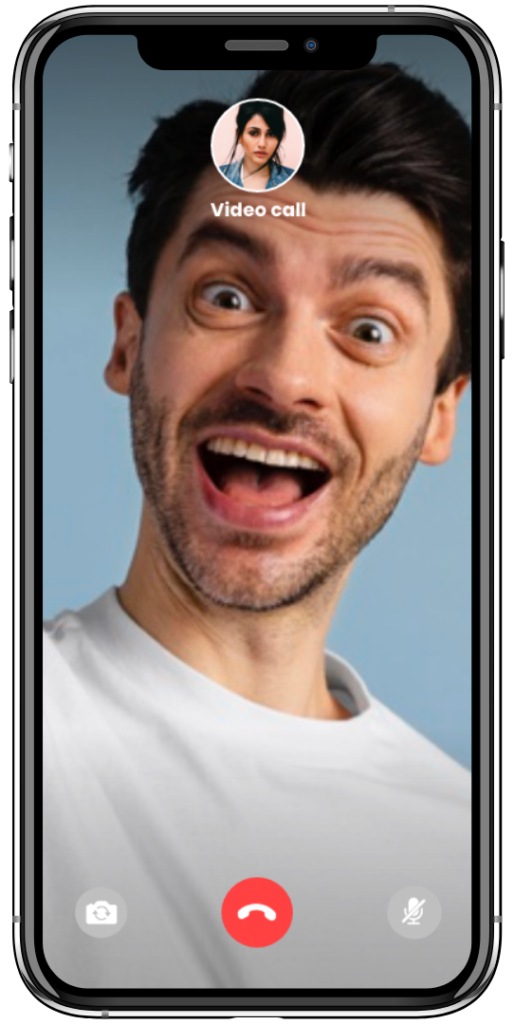 USER PROFILE MANAGEMENT
Manage user profiles on the app.
BUSINESS PROFILES
Approve and/or reject new business profile requests.
MANAGEMENT OF POSTS
Admin has the authority to view and/or manage posts.
REPORTED ACCOUNTS
Manage, suspend or delete reported posts.
WHAT ELSE CAN YOU DO WITH OUR INSTAGRAM CLONE SCRIPT picoadda?
BEST CMS FOR INSTAGRAM CLONE

cENTRALIZED DASHBOARD
Dashboard provides an overall view and display of analytics of our customizable clone script.
MANAGE
POSTS
View & manage various posts by the users. Keep a check on the analytics. Suspend/delete reported posts.
MANAGE LIVE STREAMS
Admin can manage all live stream activities such as gift logs, duration, earnings and more.
iN-APP WALLET
One can add, manage and configure payment gateway. KYC verification provided.
Technologies Used
To Build An Instagram Clone