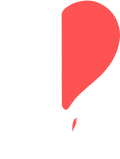 TINDER FOR SENIORS SOFTWARE SCRIPT
Are you looking to launch a dating app for those aged over fifty?
Our product, Tinder for Seniors is designed as easy as Tinder but is for seniors. We have the right kind of expertise in this domain. Our Tinder for adults dating software has been designed similar to apps like Senior People Meet, eHarmony, Stitch etc and other features too.
Launch your Tinder for seniors dating app & business with our 100% customizable online dating software solution.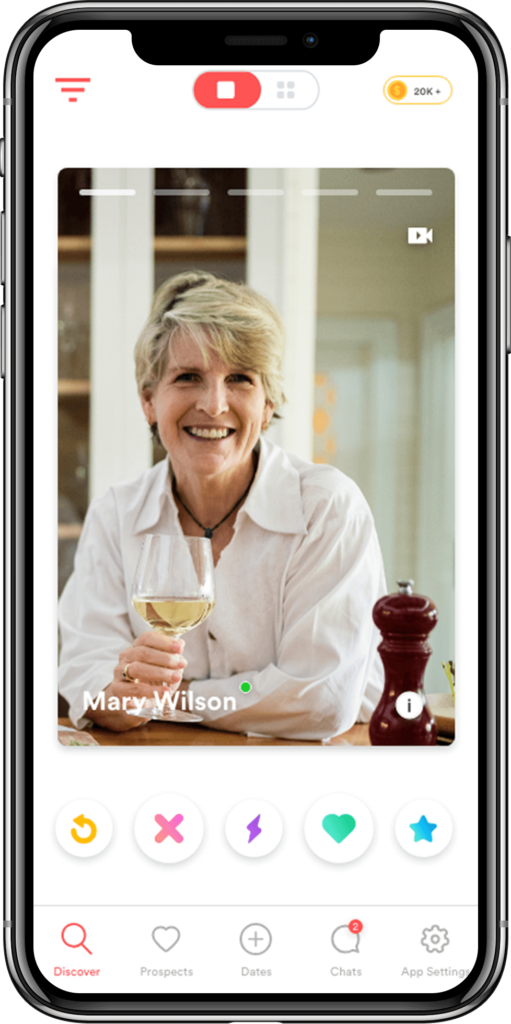 SERVICEX: CUSTOMIZABLE GOJEK CLONE MULTIPLE SERVICE BOOKING APP SOLUTION FOR BUSINESSES
Inspired by the success of Go-Jek in Southeast Asia and other on-demand services booking apps like Handy, Homeyjoy, Urbanclap etc – ServiceX has been built to provide an 'All-in-One' services booking app and website solution, backed by a robust & scalable software architecture

Entrepreneur
Looking to make your first million in the online dating space with a trendy dating app.

Business-Owner
Looking for a Tinder-like networking app software solution for your employees.

Consultant
Looking for a white-labeled dating script for your clients.
Our Silver Date software solution is customizable to build dating apps like Tinder for a variety of dating business models like Tinder for seniors, Tinder for moms, Tinder for adults etc. that can use the 'Swipe & Match' feature of Tinder. Read more about it
here
We assure PCI compliance so you will have not legal issues accepting in-app purchases on our Tinder for seniors dating script.
Using our proprietary Pre-Built IP solution, we move our Tinder for adults dating software from development to deployment faster than any other dating app developers out there.
Using state of the art app container technology, clean coding practices, microservice architecture & more –Silver Date is the best Tinder for seniors dating software & mobile dating script available in the market today.
You can start your online dating for seniors business in any of your preferred languages. May it be German, Arabic, Chinese or any other, we ensure our online Tinder for seniors dating script can be deployed in language of your preference.
Increase user-base for your online dating app for older adults & overall retention via referrals and promotions features. Our underlying tech architecture ensures that our Tinder for seniors/ Tinder for adults dating software is scalable to your business growth.
SILVERDATE GRAPHICAL FLOW
Verification & Profile Details
In order to provide users with the best UI experience on our Tinder for seniors / Tinder for moms dating script we've made the registration simple and the profile info, slightly detailed. Users can always skip the information they don't feel comfortable to add.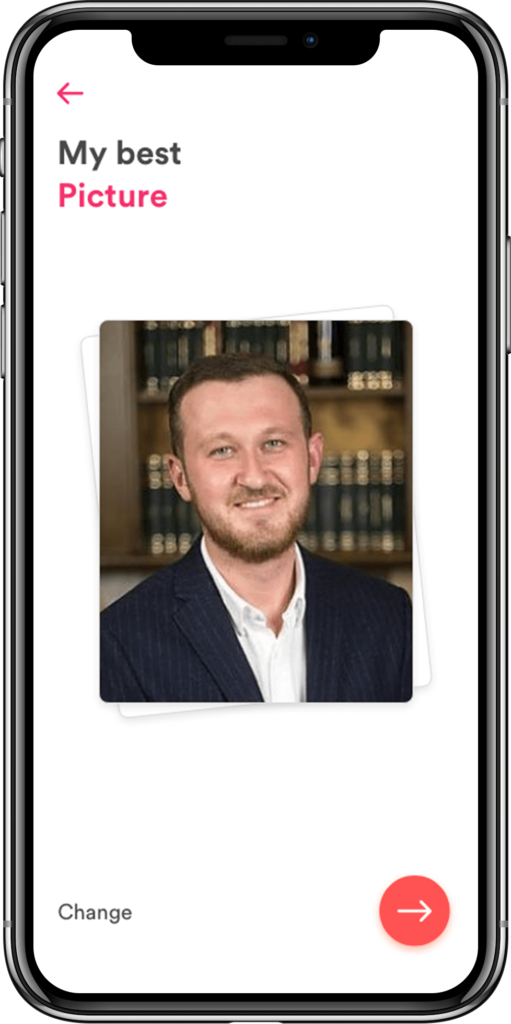 Users can upload multiple photos and even upload videos to make their online dating profile interesting.
Make your online dating business even more user-friendly, by letting users describe useful information that they wish to share on their profile. Our Tinder for adults dating software offers a wide variety of user details to fill out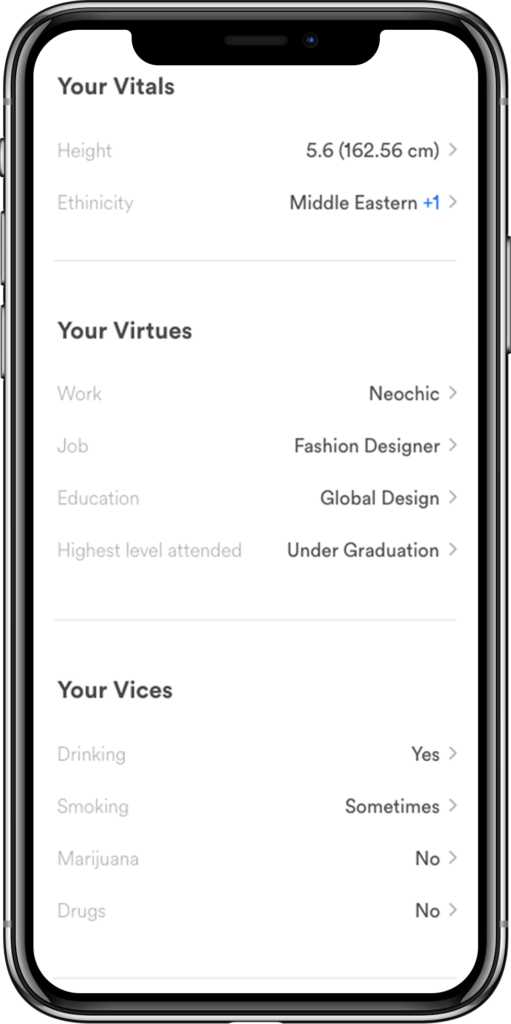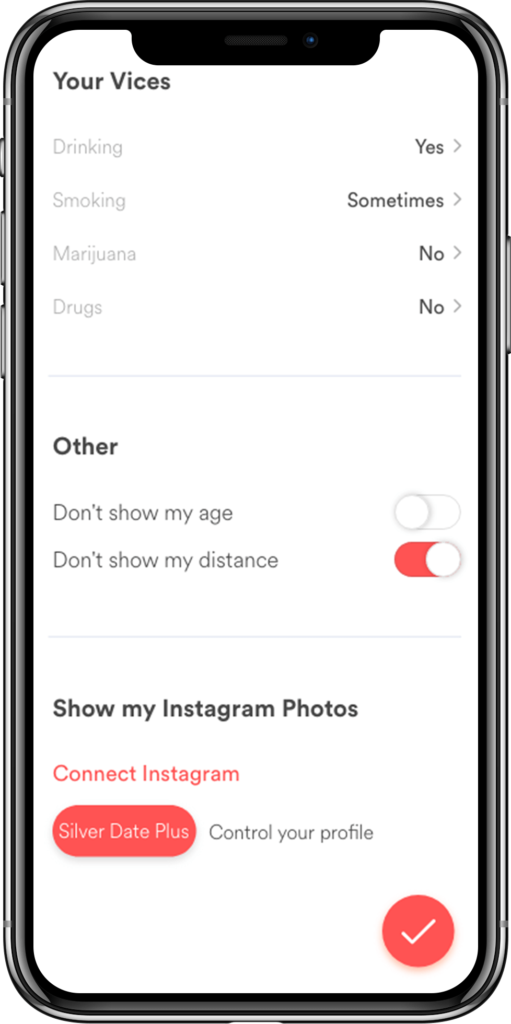 We've integrated Instagram linking into our tinder for seniors dating script. Now users can view Instagram profiles additionally, while browsing for potential companions/life-partners
Users can apply filters like, the type of relationship they are looking for, age and height etc., to find their list of potential matches by adjusting their in-app preference settings.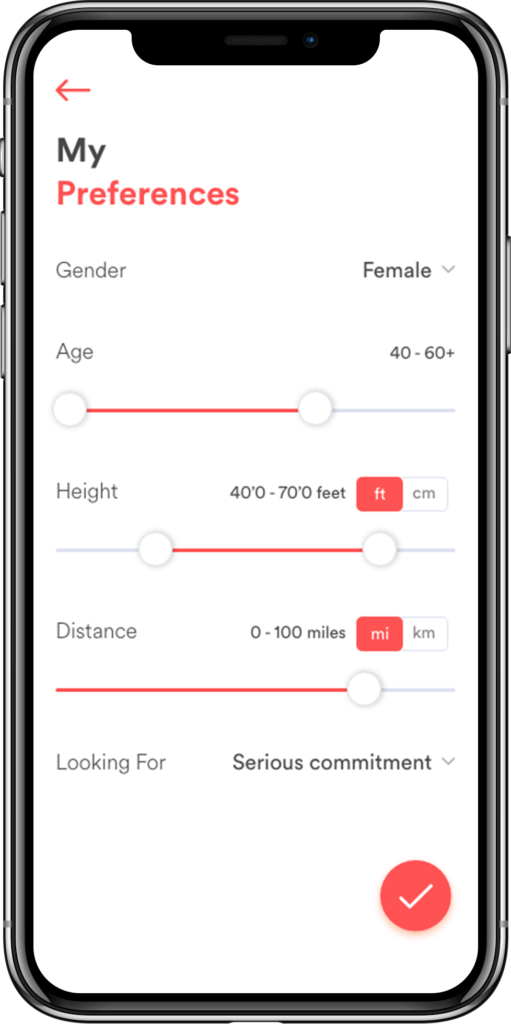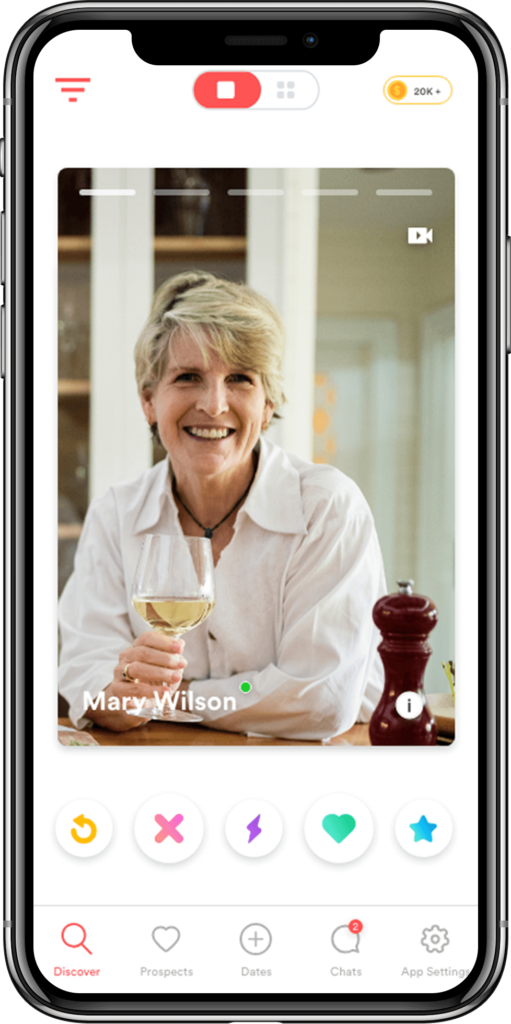 Our online dating solution for seniors allows you to browse through potential dates / companions , view their profile info, like or send flirts to users and report fake user profiles etc. Users can choose between the 'Swipe & Match' view of other users or a grid view
Based on the auto-detected location or a manually entered one, users can view a live map view of all available services professionals near them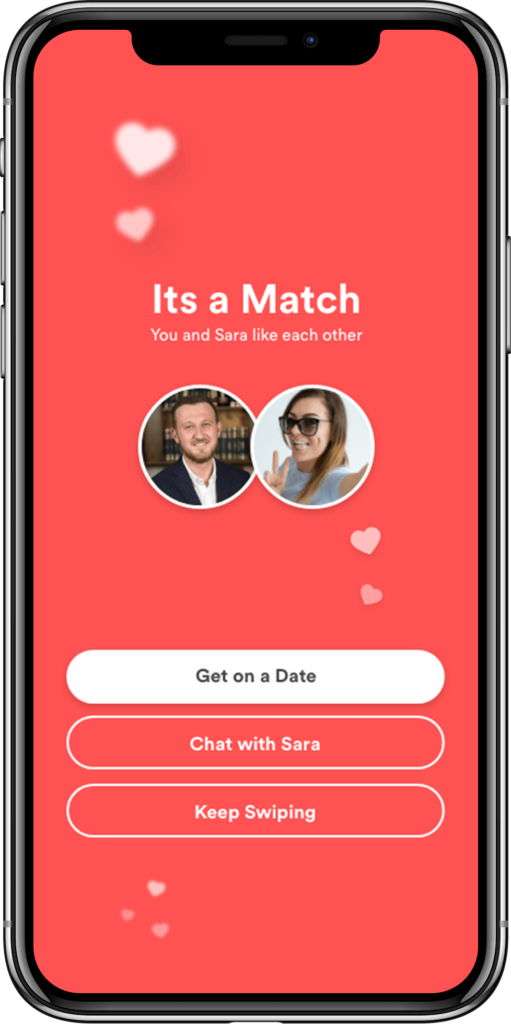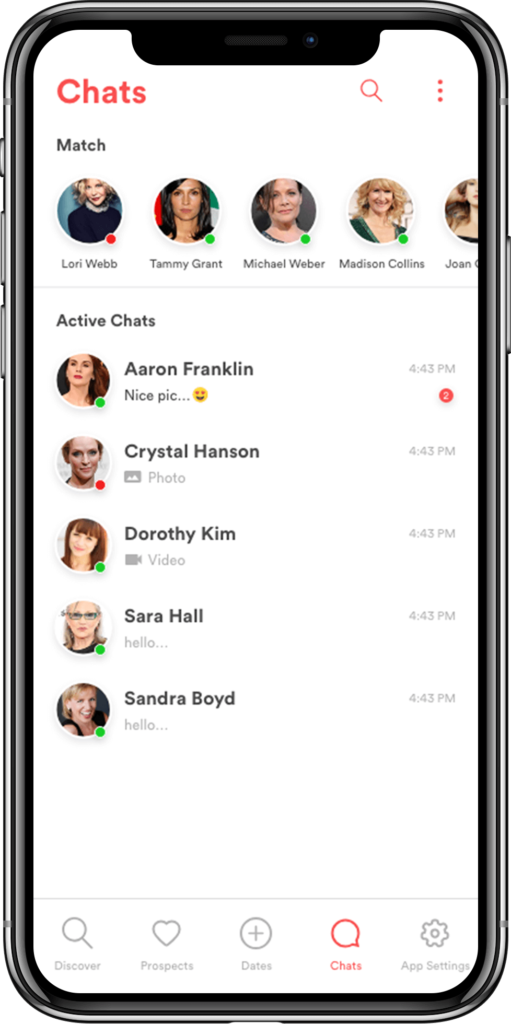 Users can start conversations with their matches under the 'Chat' section. Each chat conversation is equipped with media upload & user-blocking
Our Tinder for senior dating script lets users rate the dates they have had in the past.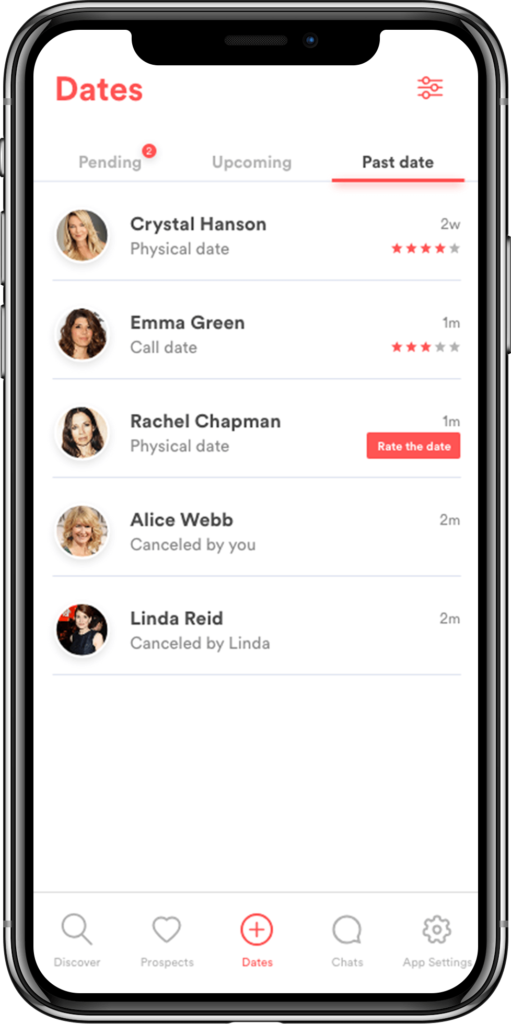 New Date Scheduling & Monetization Features in SilverDate
Silver Date would not be the best dating software solution for your Tinder for adults dating business if not for the additional features & in-app monetization features. We are constantly innovating and introducing new monetization strategies to enable our dating script owners to efficiently utilize in-app microtransactions.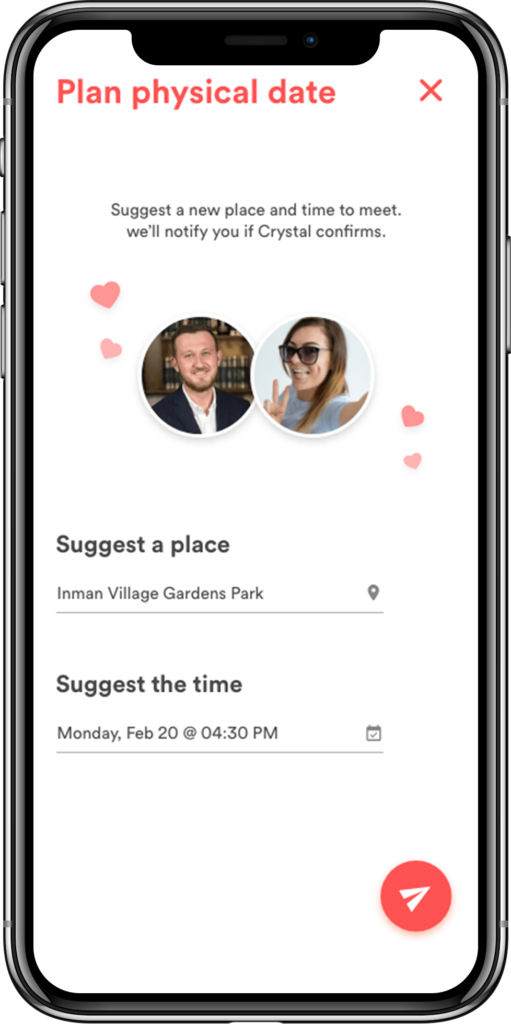 Using the scheduling feature on our Tinder for older adults software, users can schedule a date with their match as per their mutual convenience.
Setup Audio/Video calls schedules to book a virtual date on our Tinder for older adults / Tinder for moms / Tinder for seniors dating script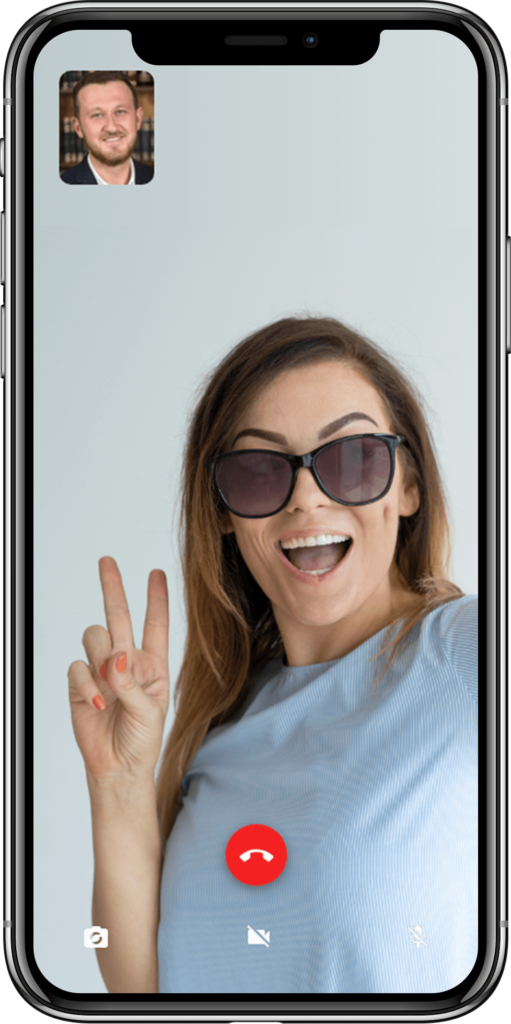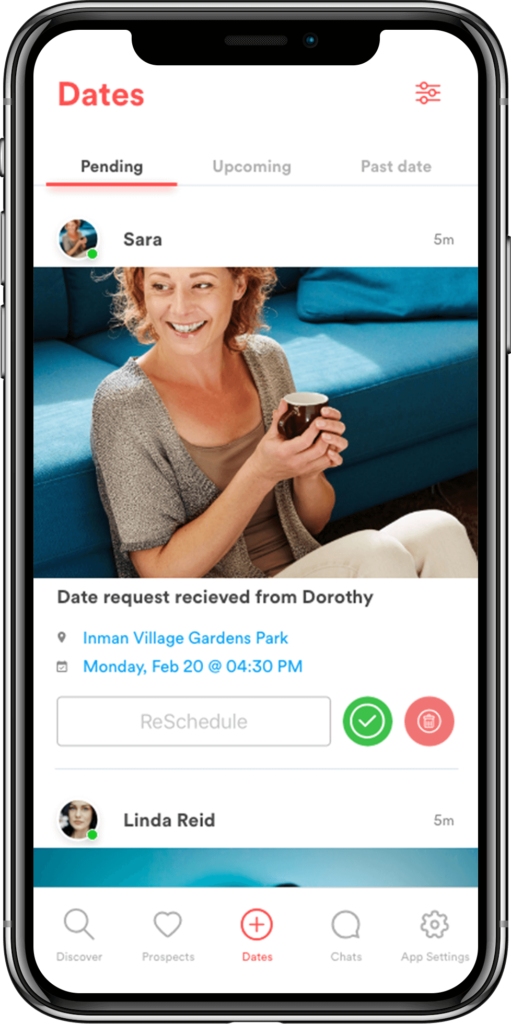 Set / Confirm / Reschedule Dates
Once the user has confirmed the requested date, they can reschedule it to whatever time and place suits them best.
Our Tinder for senior dating script lets users rate the dates they have had in the past.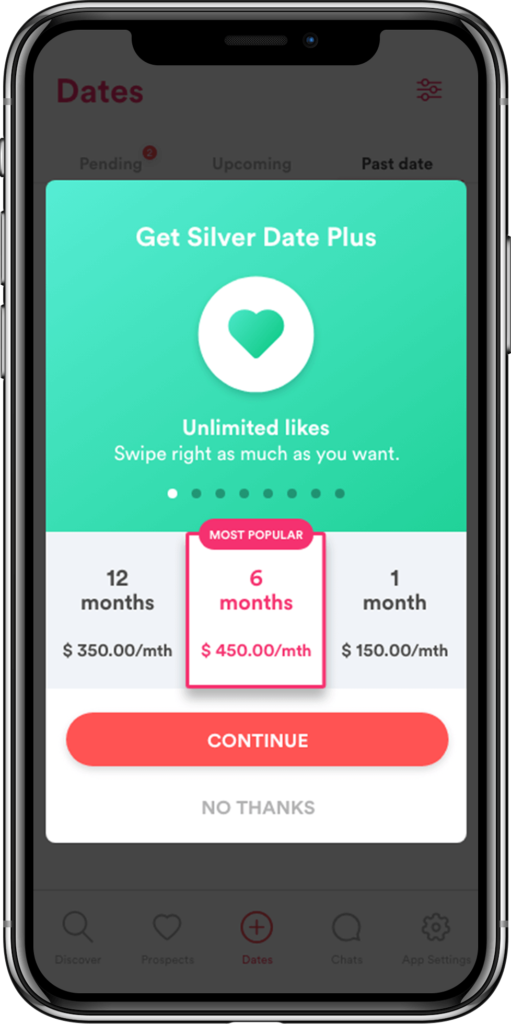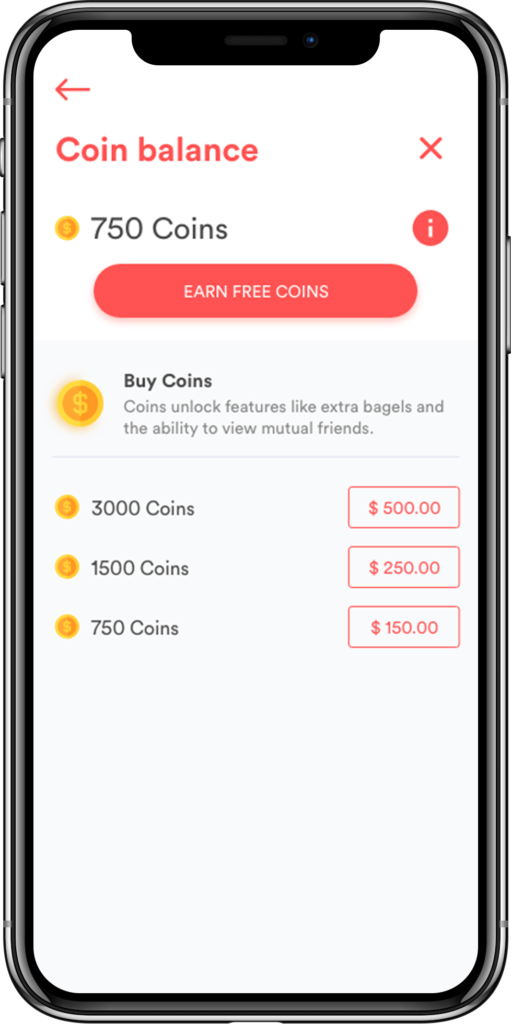 Users can now stay in the date game by making in-app purchase for additional features. Features include unlimited rewinds, monthly profile boosts, visibility control, additional super likes & more
In-app advertisement module powered by Admob.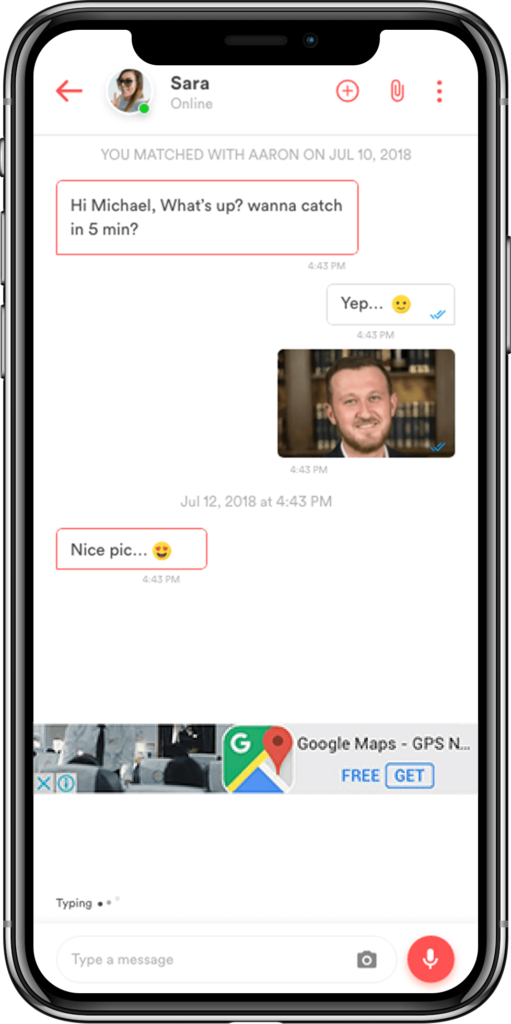 DASHBOARD
You can view the total registrations done for the day, month, year, and lifetime, user-activity, in-app purchases, etc.

PREFERENCE SETTINGS
Preference settings can be configured from the admin dashboard itself. Our dating software dynamically updates these settings on the mobile app.

USERS MANAGEMENT
The easy way to browse all registered users on the video dating app.

PROFILE VIEWS
Easy way to access to see which profile is being viewed by whom.

PROFILE LIKES & SUPER LIKES
Analytics tool in our video dating script to track profile likes to see popular profiles on the dating software.

MATCHES
All the matches on the platform can be identified via the admin panel on our video dating software.

REPORTED LIST
Analyze all the reported users and see who has reported them and why. This feature is required for the app to be displayed on the Apple App Store.

PURCHASES
See the list of users who have purchased datum add-ons via in-app purchases.
REAL USE CASES FOR A CUSTOMISABLE DATING SOFTWARE

Uber for Physiotherapists
To know more about business use cases & examples with our dating software & online dating script CLICK HERE