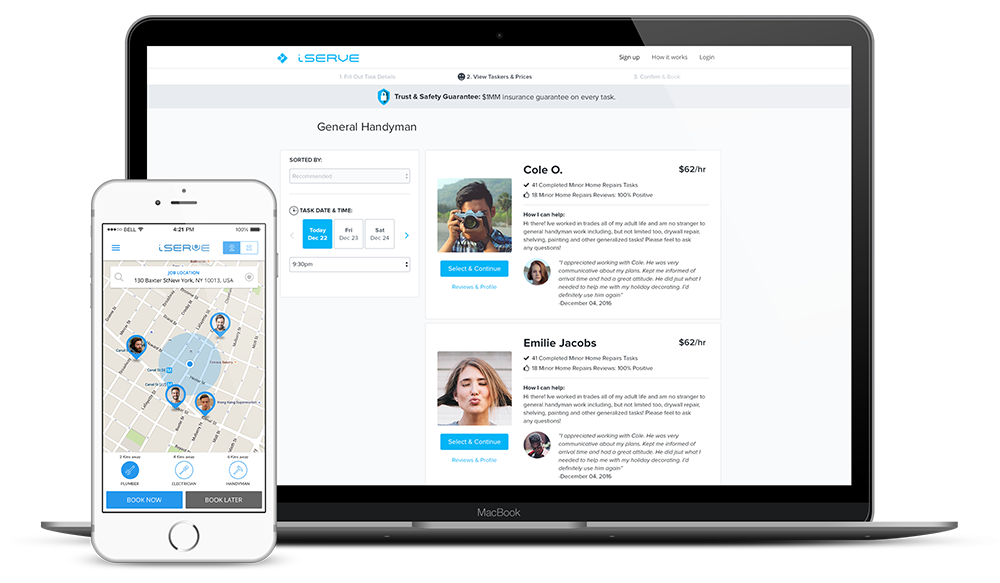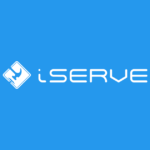 Uber X App For Any Uber Like Services App. Managing your appointments has never been so easy! Manage both on-demand and scheduled appointments all on one software!
iServe The Uber X App For Any Uber Like Services can be provided with the entire source code for iOS, Android and web. Start your own Uber Like On-demand service like a Uber for Doctors, Uber For Beauty, Uber for Handyman, Uber for Dog Walkers, Uber for Plumbers with our Uber X App – iServe
This Clone Script for the uber like services industry permits you to book professionals to visit homes to carry out necessary services. iServe our Uber X For Uber Like Services App is the best solution. The product comes with the following applications:
1) Mobile app for customers
2) Mobile app for providers
3) Website
4) Central Dispatcher for phone bookings
5) Admin panel for app administrators
6) Admin panel for providers
We assure PCI compliance so you will have not legal issues accepting online payments on the Uber X For Uber Like Services App.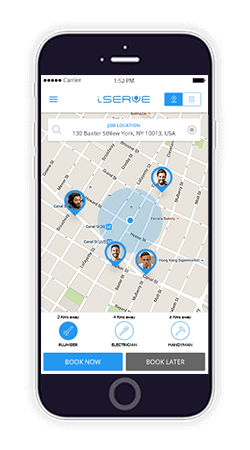 Schedule service at a time that works for you. Providers are also available for on-demand bookings.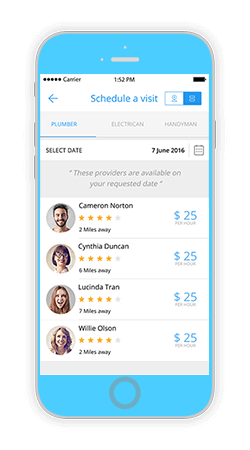 Housework got you down? We've got pros available in your neighborhood with up-front pricing and great reviews.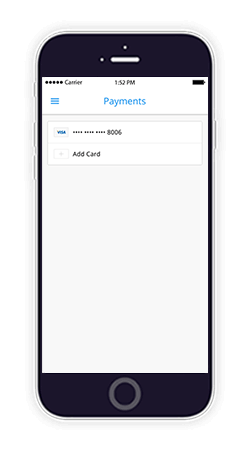 Don't be a cheque writing grandma. Credit card processing is integrated into the app so pay with your credit card on file when the job is completed.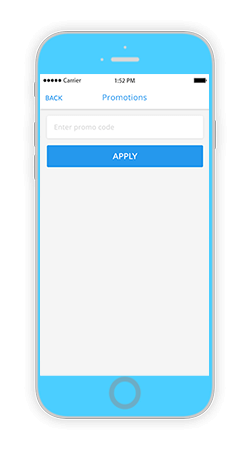 Use promo codes to get discounts and also earn discounts by referring others to join the app using your referral code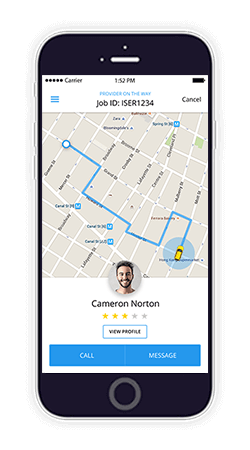 No more time windows and waiting around. Get notified when your pro is on the way and see their ETA on a map
No more unanswered voicemails. Message in-app with your pros to make communication easy and stress-free.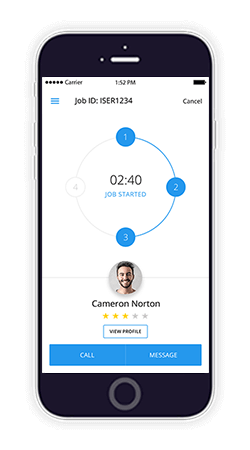 Get informed when the pro arrives and starts the job or takes a break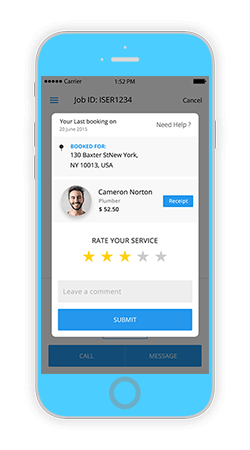 Get the invoice and and rate and review your pro.
Instantly accept or deny on-demand uber like bookings.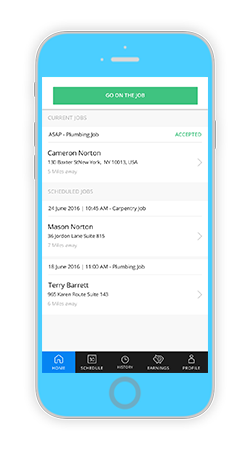 Manage online presence in real time with the ON THE JOB and OFF THE JOB button.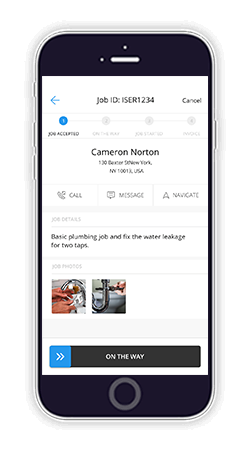 Review job details and let your customers know when you are on the way.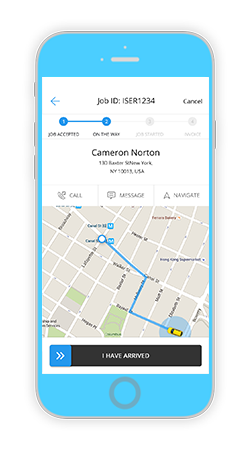 Get turn by turn directions to the customer's address.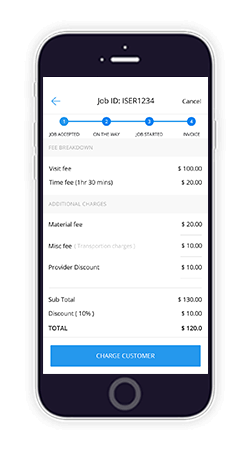 Raise the invoice on job completion.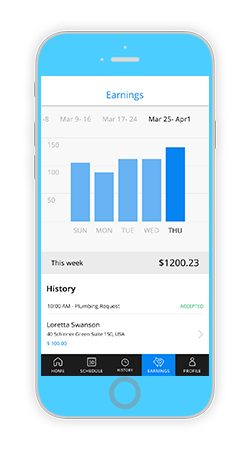 View booking history and money earned.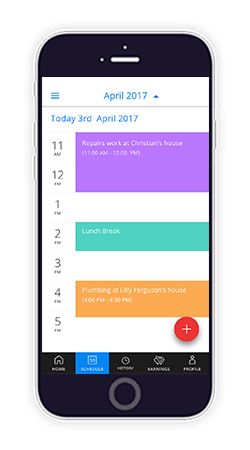 View booking schedule and manage schedules directly from the app.
Review provider performance and earnings per payment cycle.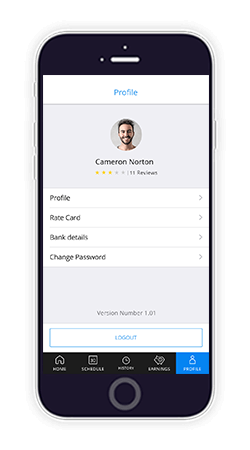 View and manage profile , bank details and service rate cards.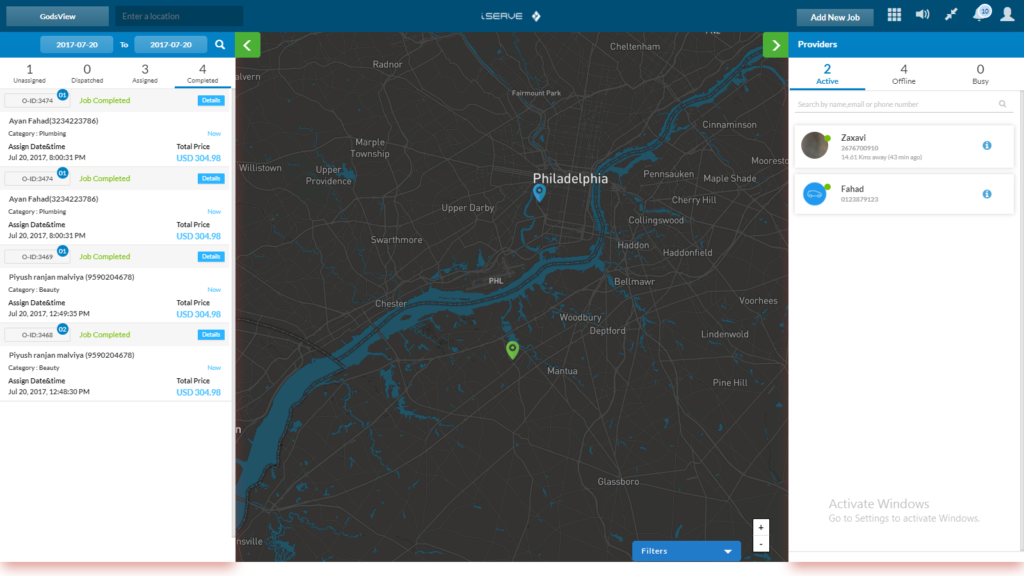 Click on the new job to see the providers that best match the job and manually assign the job to one of the providers.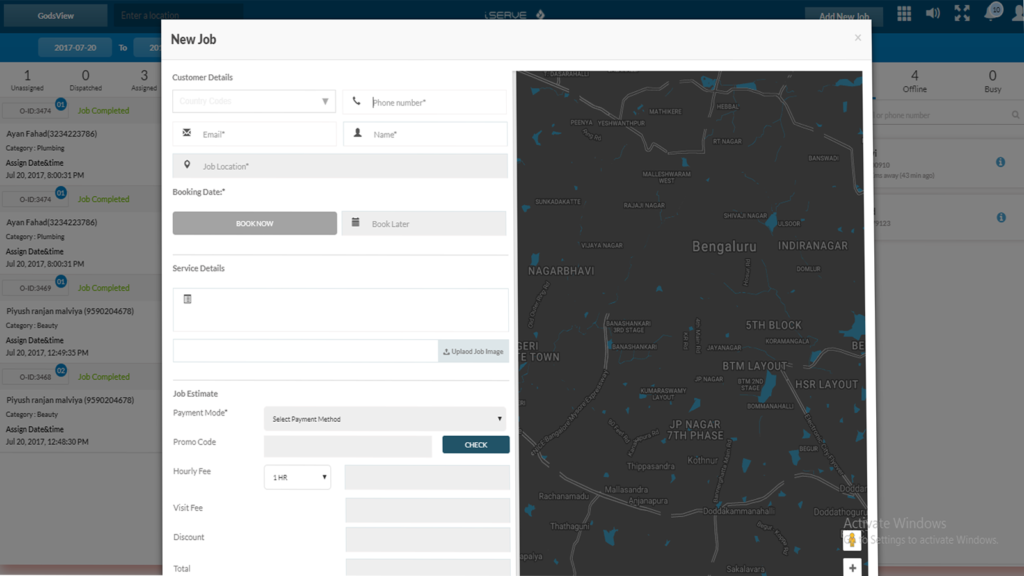 Dispatcher can add phone bookings into the booking system via the new booking form on the Uber X For Uber Like Services App.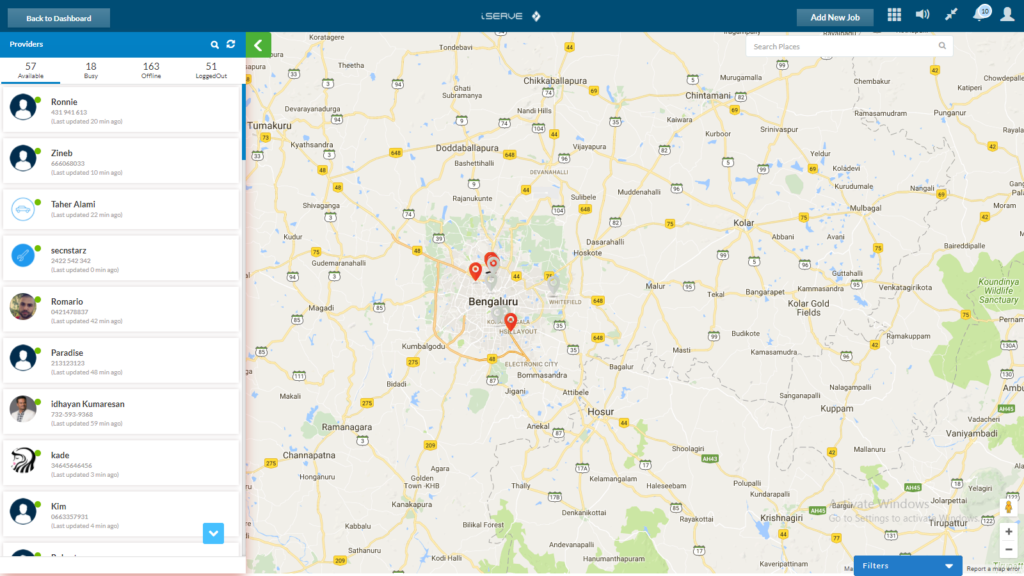 Bird's view to monitor all active providers who are currently online on the platform. Very useful utility for field force management.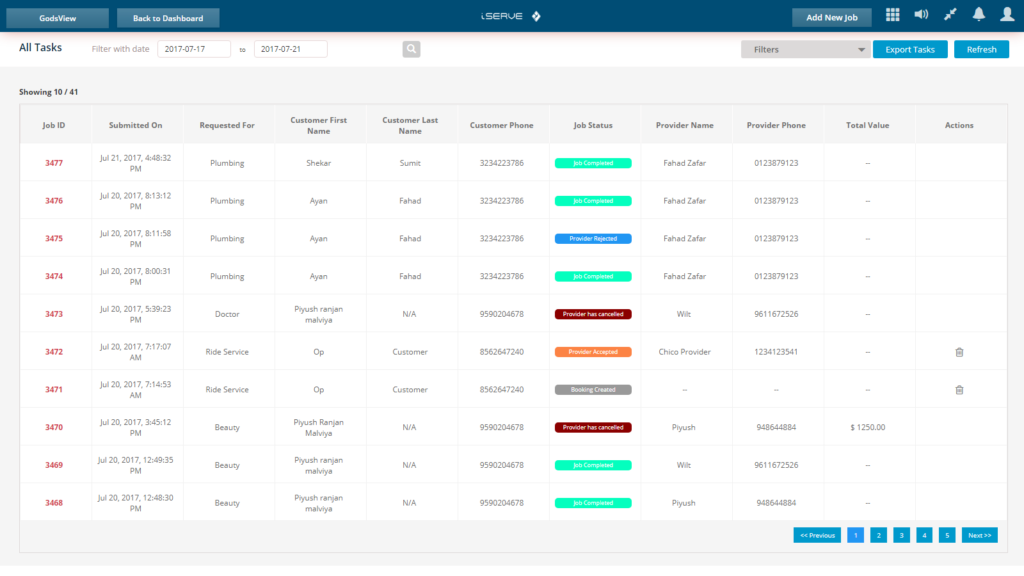 View every job's detail with all customer. provider details and job description.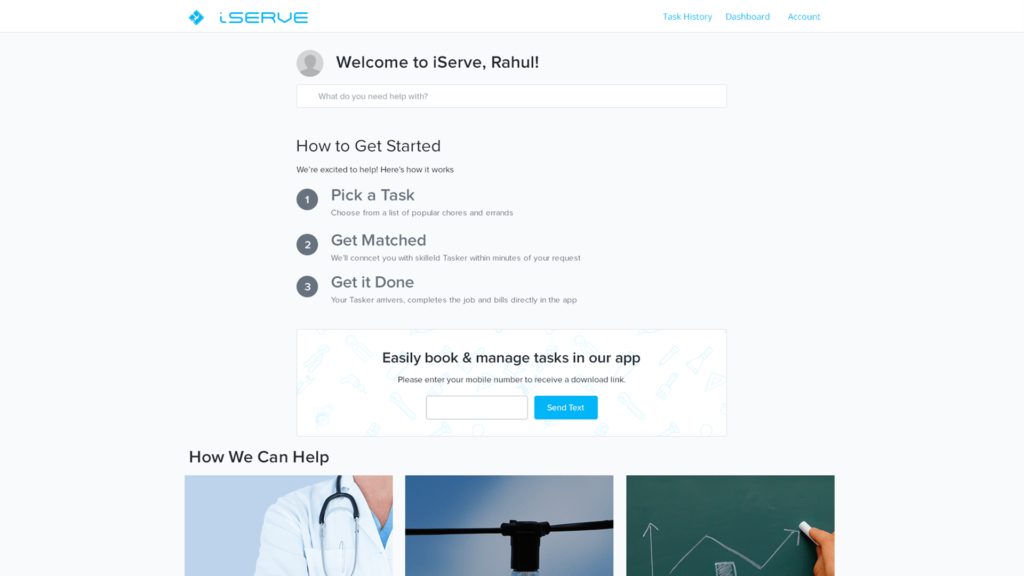 Select your city and view all the available uber like services on the uber like app.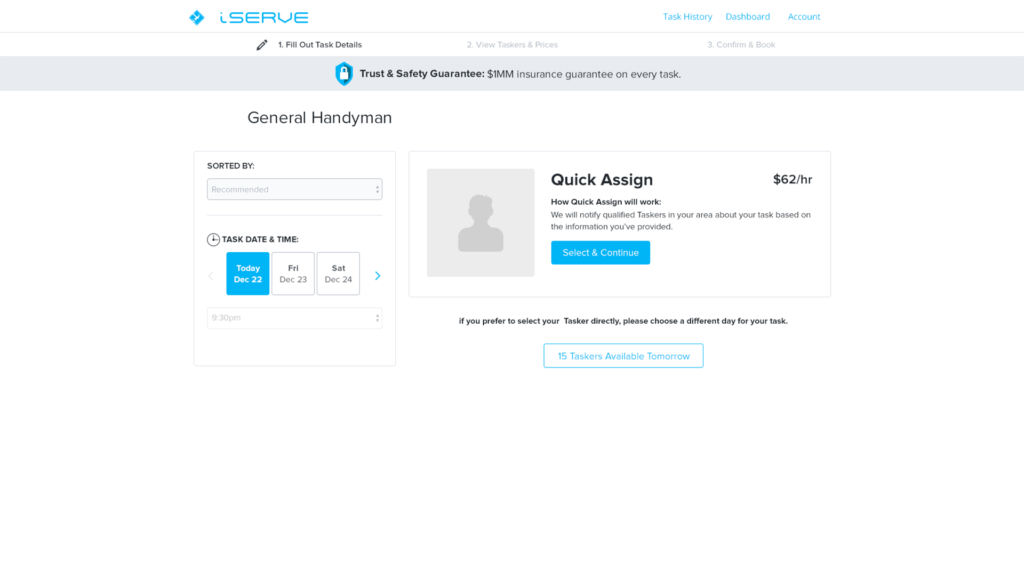 After you add the job address let the system do a QUICK ASSIGN to find the best matched provider.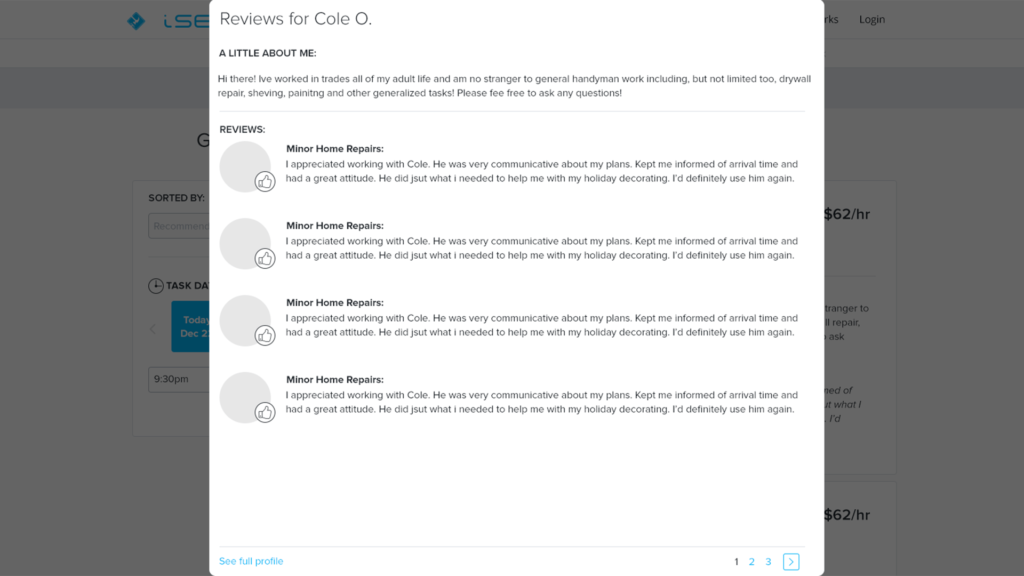 Review all provide details along with their past reviews.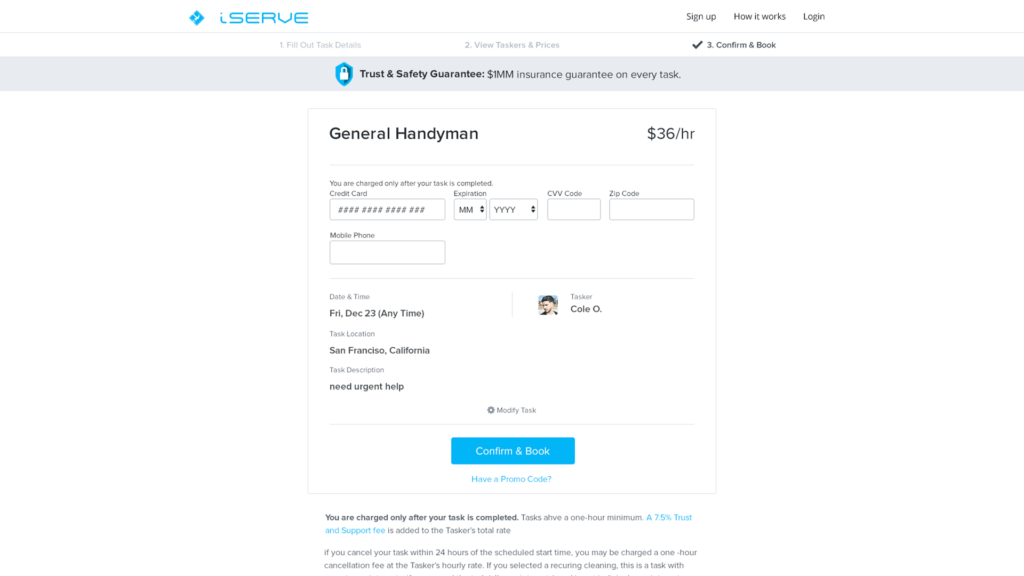 Pay by card or cash.Stripe supported as a secure PCI compliant payment gateway along with cash.
View all the providers who match your selected schedule, view their profile before you book them.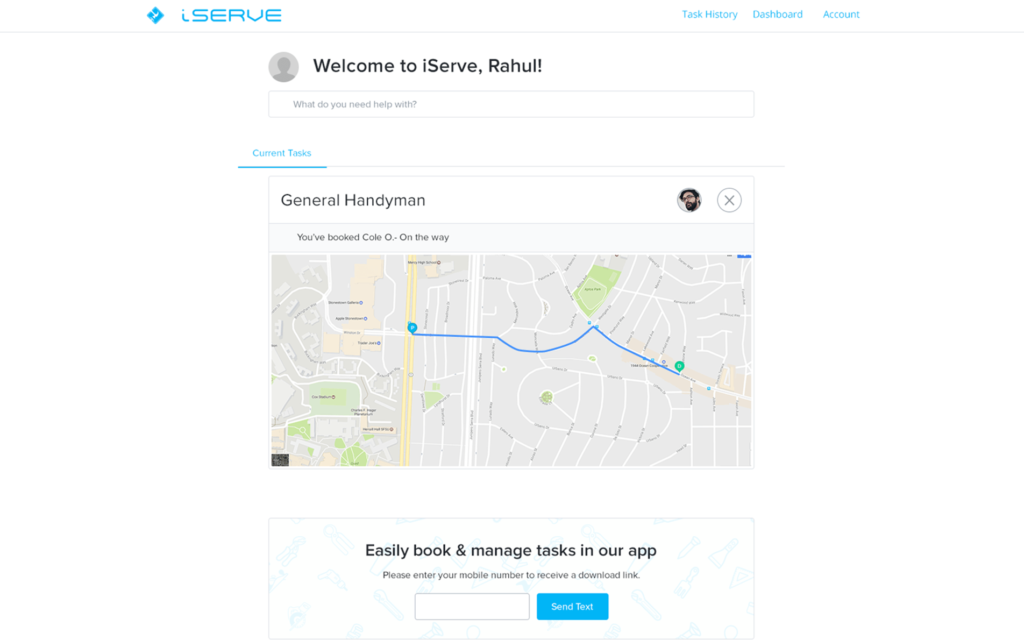 Once a provider accepts live track the provider and receive job updates in real-time.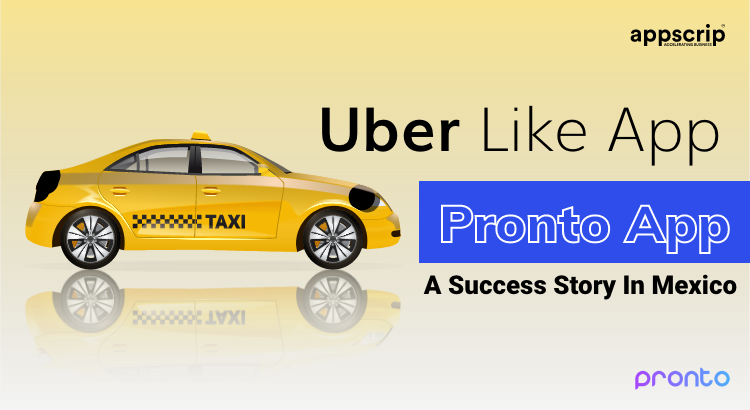 Uber Like App | Pronto App | A Success Story In Mexico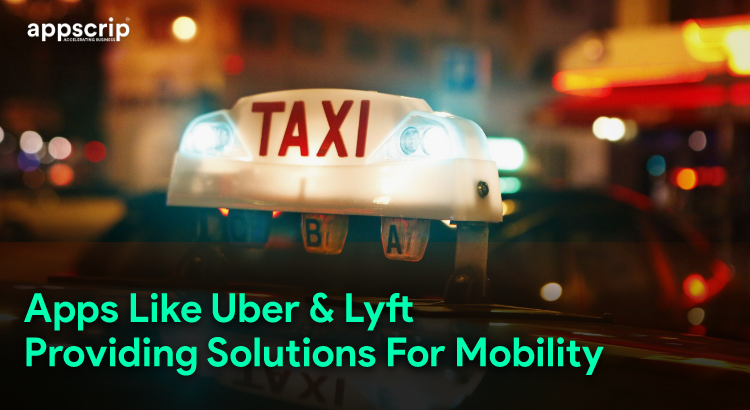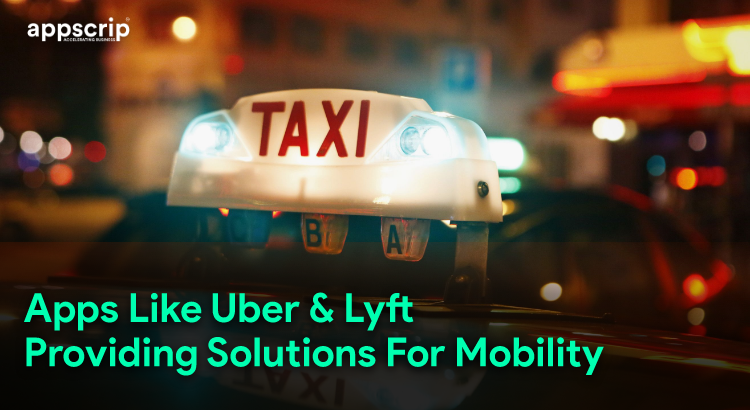 Apps Like Uber & Lyft – Providing Solutions for Mobility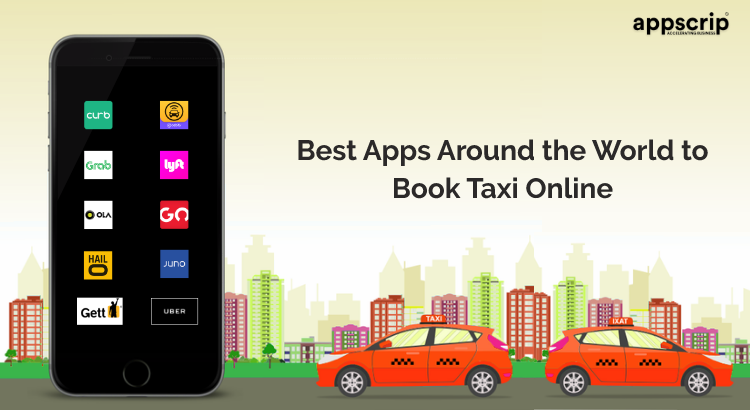 Best Apps Around the World to Book Taxi Online Software