Tinder has been valued at a whopping $3 Billion Dollar and had taken the #1 spot on Apple's top-grossing app chart on August'17.Technavio's analysts forecast the global online dating services market to grow at a CAGR of 5.31% during the period 2017-2021. 
However the swipe and match functionality that Tinder heralded, can be applied to so much more than just dating services. Here are our top business usescases for a Tinder-like app.
Tinder for Jobs
Job recruitment can sometimes be a painful process for both recruiters and job seekers. Hours spent filling out forms, dealing with pointless questions and not getting a response for a long time or filtering through hundreds of candidates only to find the one you're looking is suddenly not available.
Blonk aims to solve that by providing a Tinder-like swiping and matching app for job seekers and recruiters. The app learns the user's preferences from each swipe to improve the upcoming offers.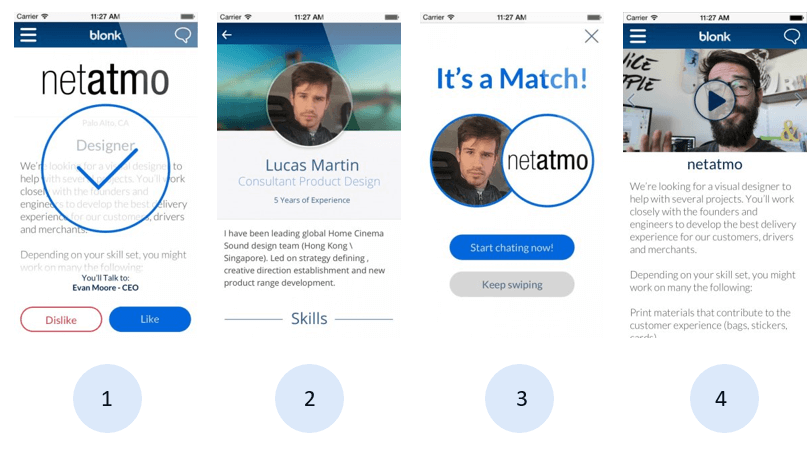 It works by allowing the candidates and companies to hit the like button and tap "yes" for a job. When there's a match, companies and employees can start chatting.
Users can upload videos of themselves or choose to remain anonymous as well for head-hunters looking for passive candidates. With interviews being able to be set in minutes of a match, Blonk streamlines the entire job recruitment process.
Tinder for Shopping
Due to the ease of Tinder-like concept to swipe yes or no for things the users like, 'Tinder for shopping' apps are starting to rise.
"When the simple, clear swiping mechanics are combined with an optimized checkout process, they can deliver conversion rates three to five times higher than typical mobile site benchmarks" Beth Wond, MD, Bijou Commerce
RIGit allows users to swipe left or right for outfits or single pieces they like and shop directly from the app itself. Heralded as a 'Gender Neutral Shopping App', RIGit aims to improve the whole shopping experience by letting users browse through outfits they are interested in without having to load a separate department page.
Mallzee, similar in nature and featured on Forbes, Glamour, Elle, and Apple – allows users to select their favorite brands from a large list of fashion brands, adds swipe functionality with an easy checkout process and even lets users save their favorites later purchase. This simplistic e-commerce with swipe functionality is now a trailblazer for the Tinder for Shopping concept.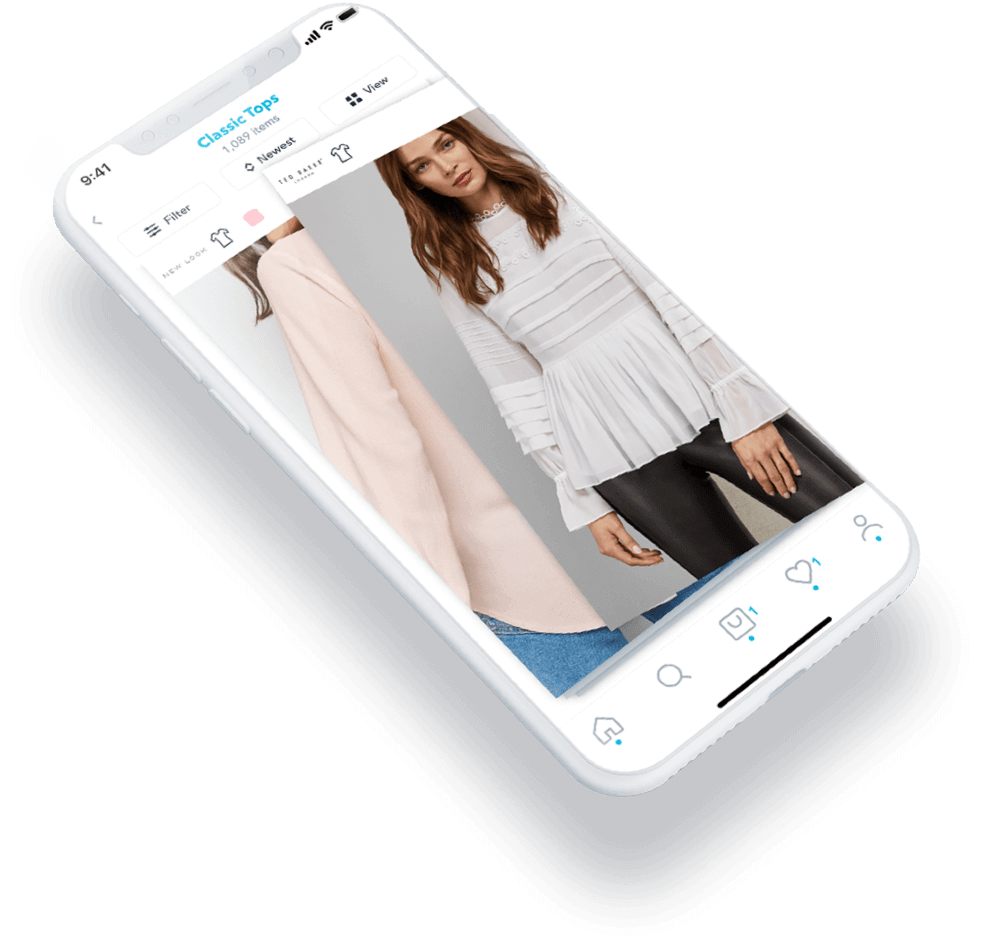 Tinder For Networking
Networking is often viewed as a laborious process as it involves a tremendous amount of time and energy to build meaningful relationships.
Shapr aims to provide a seamless and efficient solution to networking. Featured in magazines such as Forbes and Wall Street Journal, Shapr provides users a daily list of 15 nearby professionals with similar interests as the user. When a match is made, users can schedule a meet or a skype business date. This app is already a favorite for entrepreneurs, business owners, and professionals who need to engage in networking in an easy way.
 "Our goal is not to get your business cards into the hands of as many people as possible. Our goal is to spark mutually beneficial conversations that evolve into long-term relationships." – Ludovic Huraux, CEO and Co-Founder of Sharpr

Sharpr makes the information searchable and sharable by centralizing information and insights.
Tinder For Events
Finding events in your own area, being able to book tickets from the app itself and Tinder-like functionality to find & meet people going to the same event – These are just few of the things the app Prelinks aims to provide.
Currently, in its crowdfunding stage, Prelinks helps users find events close by to them, book tickets for their friends as well and helps users pair up with people going to the same event using their Tinder-like swipe and match functionality in the app. The app also allows users to chat with the people before the party night.
Tinder For Dogs
BarkBuddy aims to streamline the whole pet adoption process. Known as the Tinder for Pets, BarkBuddy lets users swipe through dogs in their area available for adoption. Each dog has a mini-profile, listing out their details, pictures and vaccination history as well.
With the convenience of its Tinder-like swiping feature, advanced preference settings to find the perfect dog and combined with an algorithm that learns about the user's preferences with each swipe – BarkBuddy has streamlined the entire dog adoption process for both the adoption center and the aspiring dog owners.
The app lists over 300,000 adorable puppies and dogs. BarkBuddy app is the first of its kind that locates puppies and dogs within a specific area and fetches users a perfect match.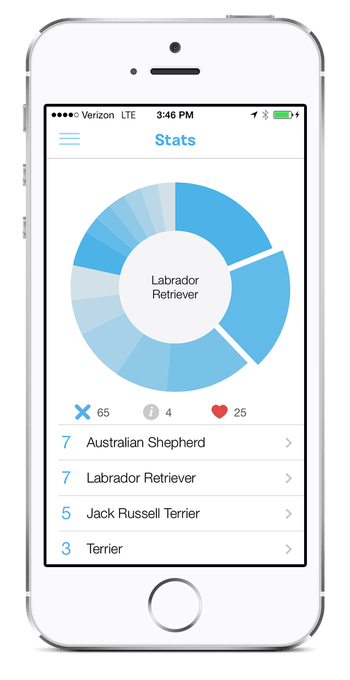 Conclusion
It is clear that the Tinder-like swiping and matching feature provides a lot of operational efficiencies and can be applied in a variety of use-cases. As long as you have the right idea, target audience and a scalable robust Tinder-like app – You could potentially hit that billion-dollar valuation that Tinder has achieved.
(Image credits – Blonk, Mallzee, Sharpr, Prelinks, Techcrunch)