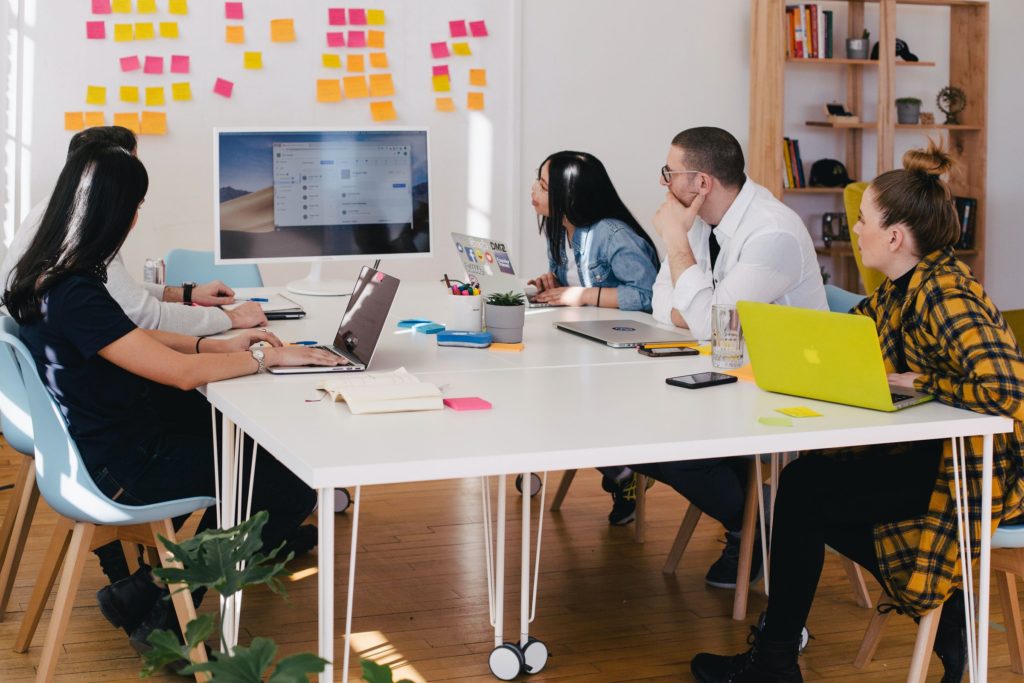 Creating The Next Appreneur
Mobile technology is disrupting industry value chains across verticals. We have been perfecting our value proposition for the past 8 years to power the technology supporting your business ideas by building robust, scalable apps. Think you have a good idea? Get in touch with us and we will bring it to life.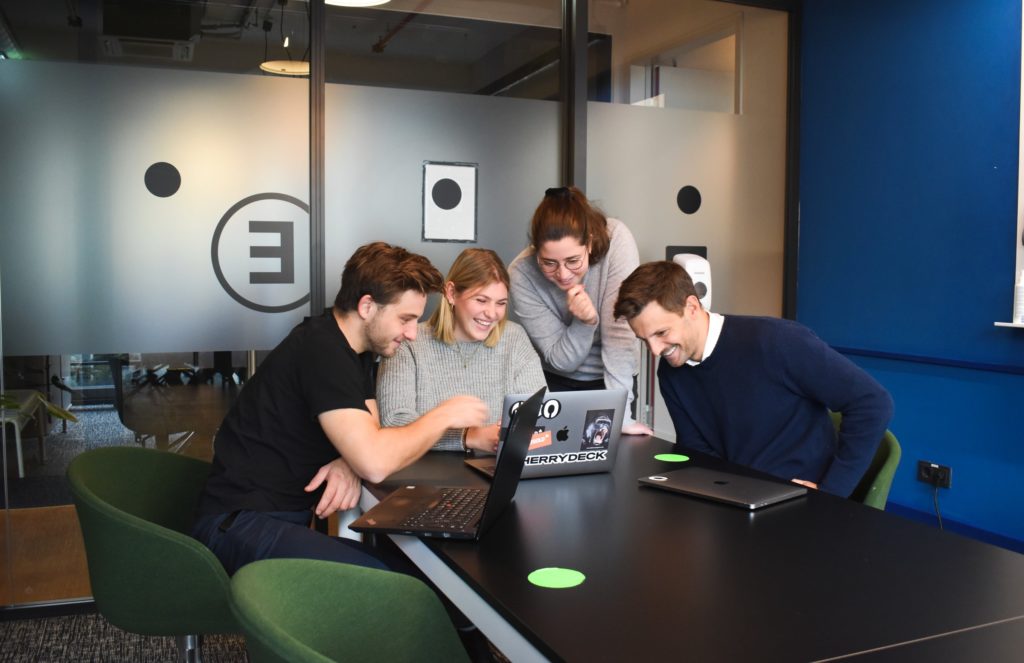 Appscrip evolved from years of experience making mobility solutions and being a tech solution provider for startups. We soon realized that there was no specialized provider who can act as a technology partner for startups that are working on on-demand , social , discovery , messaging and shopping platforms and that brought about the whole idea that is APPSCRIP today. We have identified the common denominator to help the end platform owners save time and money and allow them to focus on their core product. They can draw comfort from the fact that the underlying technology (Prebuilt IP) is already driving successful platforms around the world.
Appscrip approaches each project as a potential gamechanger in the market. We guide our clients to success & assist them until their ideas are realised into robust products. In-depth knowledge of different industries and entre- preneurial concepts of Startups are at the core of our business. We use agility to bring the velocity in your business & help you respond to the changing needs of the digital economy.
We have honed our skills and technological know-how since 2014. We have successfully cloned top selling apps like Tinder, Zoom, Uber, OfferUp, GoJek, Doordash, Swiggy, Olx, Instagram, Whatsapp, Amazon and a host of others.
Not only that we are able to accomplish literally any IT challenge today's market can throw at us.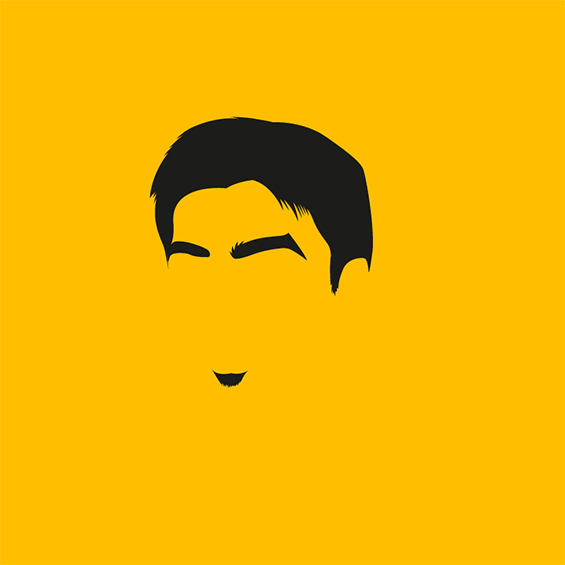 A serial entrepreneur, with Appscrip being his 5th techventure, Rahul just loves "starting"up. If you have an idea and need a tech partner, just send him a holler! [email protected]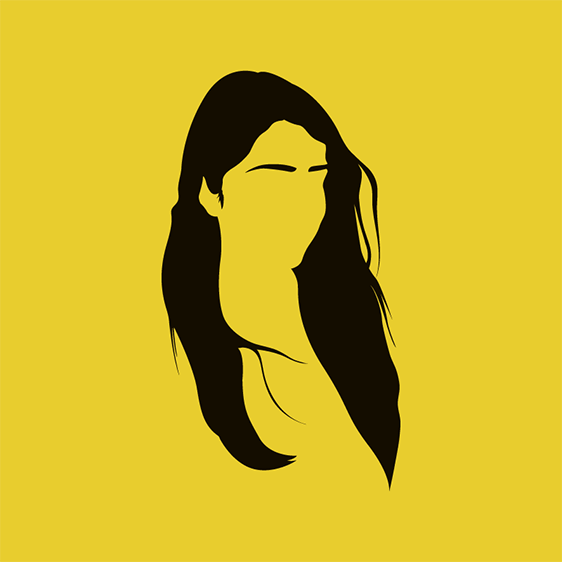 CO-FOUNDER & CHIEF OF SUPPORT
Our support ninja , manages all our live chat communications and also leads quality assurance for various products in Appscrip. You can reach her at [email protected]
We take pride in the dedication and the efforts put by our team for your business. We also treat the Appscrip team back with the same respect. Keeping a fine balance between work life and leisure, you can always be assured that our team would be at their full mental and physical capacity to accelerate your business.