HIRE Our Team Of Experts For Your Next Big Success
Accelerate your business with the best powerhouse of developers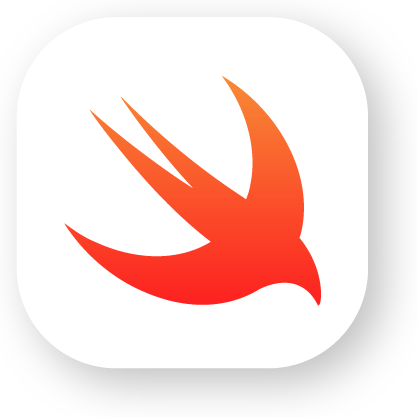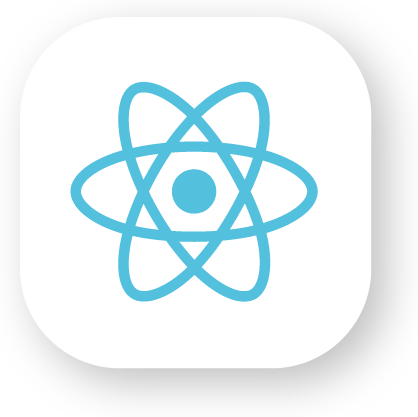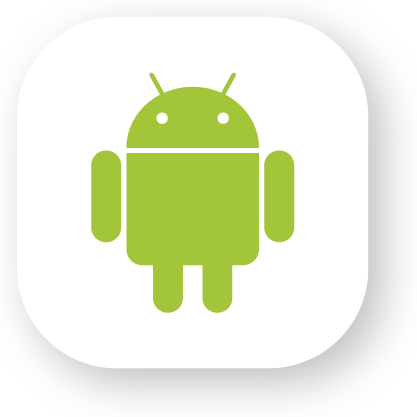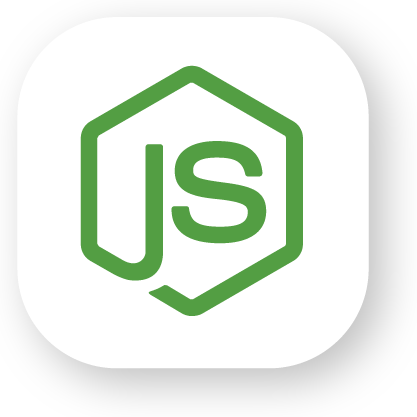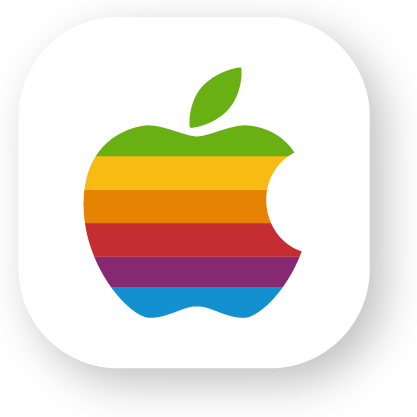 End To End IT Services We Offer
If you are short on tech specialists, on a budget, or have a strict deadline, we are here for you.
Get your own team now.
We will help you transform your ideas into products from the very first ideation process to deployment and maintenance. Get your own product.
With over 8 years of experience we can help you with ideas to innovate and transform faster.
Get your Consultation now.
"We Breathe, Sleep and Think PRODUCT!"
Being in the app development business for 7+ years, Appscrip has successfully delivered over 350+ apps/year globally with an in-house team of 150+ developers.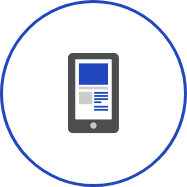 We have a set of pre-built, customizable apps for a plethora of industries. This not only helps you get ahead on your timeline compared to your competitors but also saves you from the hassle of building it from scratch.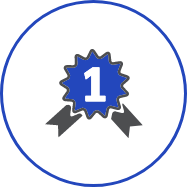 We have been in this industry for a long time, giving us an added advantage over other app developers. With satisfied clients from all over the world, we have set a benchmark with our robust applications.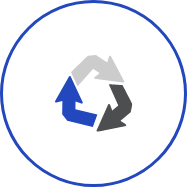 We believe a structured way of working brings out the best outcome. Following this, we have a POD dedicated to each project with experts from various disciplines, giving you a smooth app-building experience.
We give you the tech stack you need with our POD of top engineering experts, scaling your business in a fast and safe manner.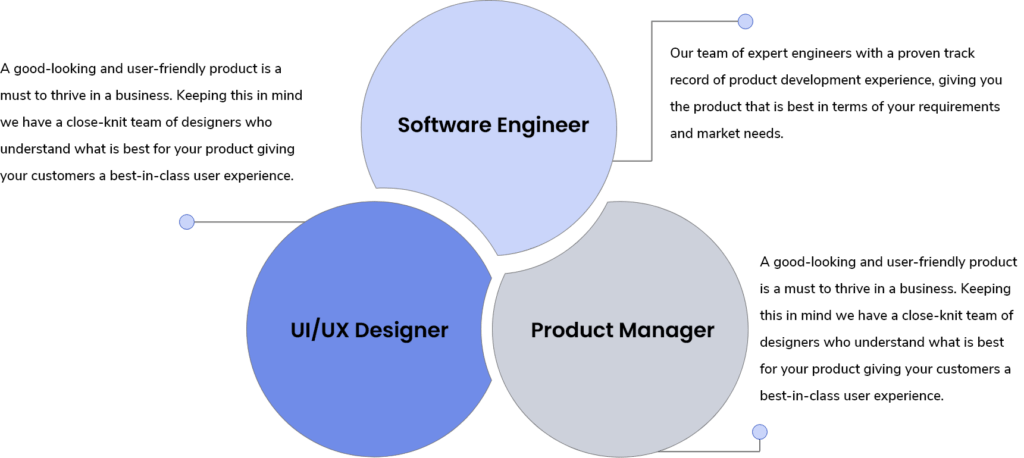 What You'll Get From Hiring Us
Hedge risk by out-sourcing some part of your development team to avoid external expenses and risks that otherwise is high when getting it in-house.
Come up with unique solutions and products with our team of developers with hands-on-tech knowledge and development experience.
Achieve a development time of almost 16-18 hours by outsourcing our development team to work alongside your in-house team.
Mobile app development has been made easier with Appscrip. We build mobile apps of any complexities for different use cases. Over the years, we've built expertise and knowledge in the following niches.
We are the technology provider for startups and entrepreneurs. Build a great team with empathy, transparency, and peer comfort.
Hire From Our Team Of Experts