As per The Wall Street Journal, instant grocery delivery businesses in the United States experience a loss of $20 on each order placed with their services.
Gorillas, JOKR, Getir, and Fridge No More are just a few of the New York City-based companies that are vying for market share.
The firms hope to get groceries delivered "within minutes" of placing an order.
The majority of their business is conducted in dark stores, which are warehouses that do not have a physical retail presence. Instant grocery delivery can be a profitable business, depending on several factors such as market size, competition, cost structure, and customer demand.
The COVID-19 pandemic has led to a surge in demand for online grocery delivery, and this trend is likely to continue in the future.
Sales have been strong as a result of expensive marketing and transportation costs, but the company has suffered significant losses as a result of this. Factored into the equation, some losses have added up to an average of $20 per order when advertising is taken into consideration.
Following the losses, many executives and firm investors believe that they will pave the way for other investment opportunities — because groceries are an essential sector, if a startup keeps growing enough, the numbers may start to turn profitable.
Commercials for already-existing brands, as well as the sale of their own brands, are two options for companies looking to reduce their losses.
Order quantities can be increased by providing alcoholic beverages or by investing in research and development that allows companies to better allocate workforce across their warehouses, among other methods.
The Practical problems of an Instant Grocery Delivery Business
There are two types of challenges faced by an Instant Grocery Delivery Service. Technical or Operational challenges and Non-Technical challenges – Both have their own set of issues.
Lack of collaboration between tiers: As stated previously, there are three tiers that must all make an effort for a single order to be fulfilled and delivered successfully. The three primary components of the system are the Agent layer (delivery guy), the workforce dashboard (admin panel), and the customer portal (website or app).

Any inefficiency or communication breakdowns on the part of these portals could result in the delivery time being delayed, which would be counterproductive to your brand and business reputation.

Issues with Payment Gateways: Because there are so many different online payment options available, it is impossible to predict which one a consumer will choose when it comes to online methods of payment. Because of this, if your grocery delivery platform does not accept the form of payment that your customers choose, you will run into difficulties.

Delivery service inconsistencies: When it comes to the grocery delivery business, inefficiency can be a double-edged sword. Aside from platform-related issues such as application lags and bottlenecks, misunderstandings and disruptions in responses, non-acceptance by delivery staff, and so on, you may also encounter issues relating to your business processes, such as errors in your business processes.

In addition to this, the shipping time and cost may also be a major hindrance to your goal of optimizing profits.
A major non-technical challenge also exists which needs to be addressed.
Customer Behavior: When it comes to understanding customer behaviour, there is no such thing as an universally accepted strategy that will work for everyone. Prior to the pandemic, the majority of metropolitan residents were accustomed to ordering groceries online and getting them delivered.

Recent years have seen the previously underrepresented portion of the population gain prominence and be a part of the wider trend. Consequently, your challenges may increase, as you must now generate plans for a new consumer group while also considering whether to broaden your reach.
Various entities involved in instant grocery delivery ecosystem

Grocery retailers
These are the primary suppliers of the goods being delivered. Some retailers have their own delivery services, while others partner with third-party delivery companies.
Delivery companies
These are the companies that provide the actual delivery service. Some examples include Instacart, Shipt, and Postmates.
Technology providers
These are the companies that develop the software and platforms used to manage orders, deliveries, and payments. Examples include DoorDash and Uber.
Payment processors
These are the companies that process payments for the orders. Examples include Stripe and PayPal.
Tips to make Instant Grocery Delivery Business Profitable
If you look attentively, you will notice that there are three components to a profitable business: the idea, the development, and the execution. You've come up with the concept for a grocery delivery app, and you've implemented it.
In terms of revenue generation, instant grocery delivery companies typically charge a delivery fee or a subscription fee for their services. Some companies also make money by partnering with grocery stores and taking a commission on each sale. However, the cost of running a delivery service, including labor, transportation, and technology, can be high, which can affect the profitability of the business.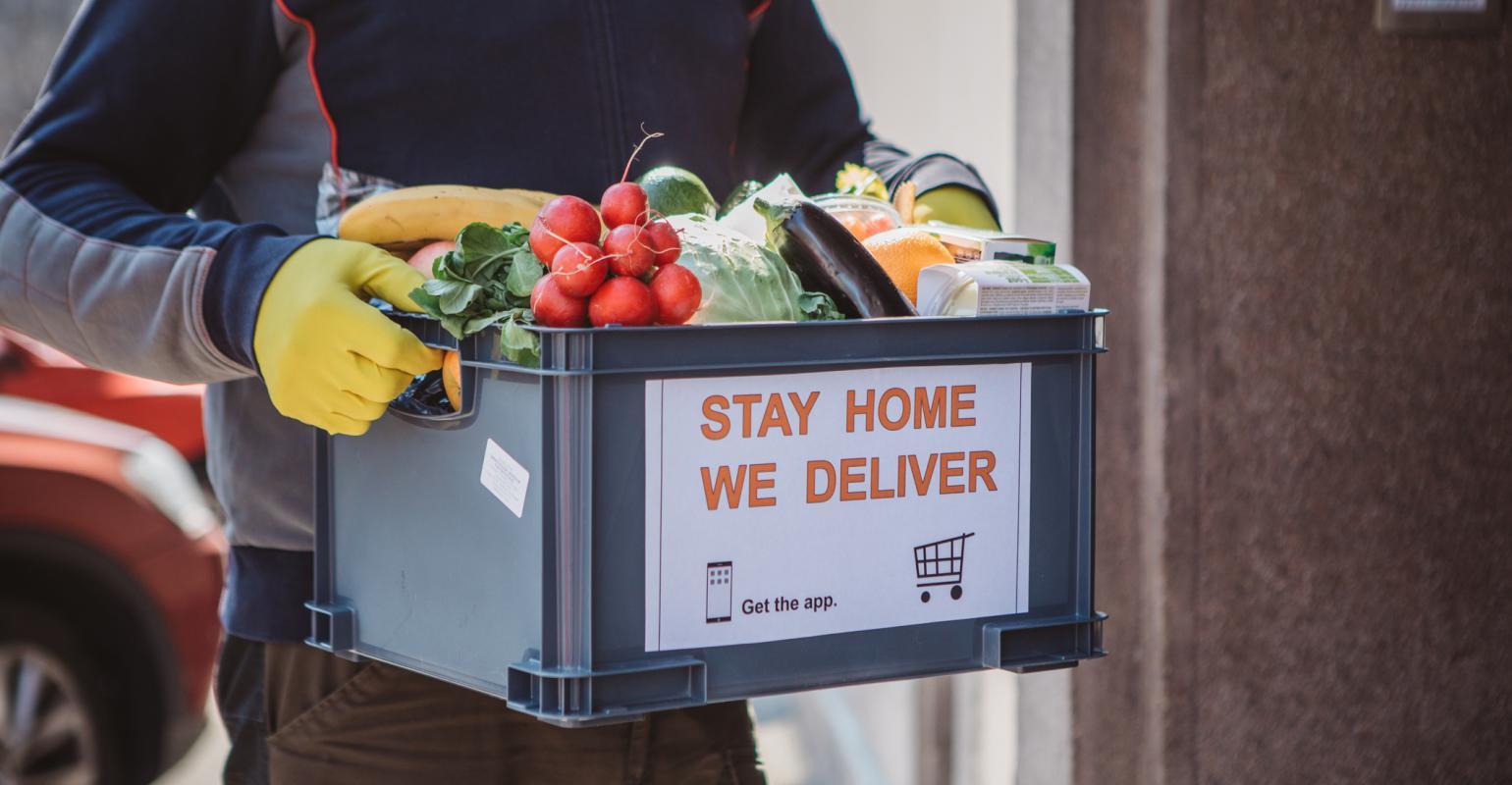 In order to increase the profitability of your company as of right now, you haven't done anything particularly original or out-of-the-ordinary. Hundreds, if not thousands, of online grocery delivery services already exist, many of which operate along similar principles.
Not all of these businesses, on the other hand, will be able to realise their maximum potential. What matters is how you deal with challenges and how you conduct yourself while running your business.
Here are some tips to improve the profitability of your instant grocery delivery business. 
Delivery Optimisation: The manner in which your products are delivered may have a positive impact on the people's perception of your company. Organize development programs for the delivery fleet to ensure that they can provide better service to their clients.

Integrate your platform with features such as geofencing and keep track of the effectiveness and performance of your fleet in order to ensure appropriate and effective delivery of your products.

Training programmes' success is heavily reliant on their ability to track and analyse performance. Better training results in happier customers, which is beneficial for both customer retention and growing the business.

Integrate your servicing pipeline: When creating a grocery delivery platform, there are three levels of operation to consider. It is necessary for the three of them to achieve a certain level of synchronisation with one another.

By consolidating everything in one location, it becomes easier to monitor and control the situation, which results in lower operating expenses. When all of the drivers, delivery services, and consumers can be seen on a single dashboard, management becomes a breeze.

Include commonly used payment methods: Provide a variety of payment options to make it as convenient as possible for your customers to purchase. It is expected that the platform will accept payments from wallets, credit cards, and other forms of payment.

Providing customers with a variety of methods of payment increases the likelihood that they will make a purchase from you.

Real-time tracking: In addition to training for fleet delivery, factors like behaviour monitoring and route analytics can help you create efficient tracking routines.
Customers now have access to a greater range of goods and services than they have ever had before. Before making the final decision, they intend to find the cheapest prices and terms available. The result is that established companies have already been offering competitive pricing. There is therefore little room for profit margin expansion as a result of this.
Conclusion: Instant Grocery Delivery
The success rate of instant grocery delivery companies varies, and it depends on factors such as market size, competition, and customer demand. Some companies, such as Instacart, have been successful in scaling their business and generating significant revenue. However, there are also many smaller companies that have struggled to compete in a crowded market.
You have the ability to offer lower prices than your competitors. It may be difficult to keep your business running in this manner. In order to include any natively manufactured goods that aren't yet available, make an effort to locate and include them.
Additionally, by utilising a natively designed grocery delivery app, you can ensure that you provide the best possible customer service. This will assist you in developing a larger customer base, which will ultimately result in increased profitability.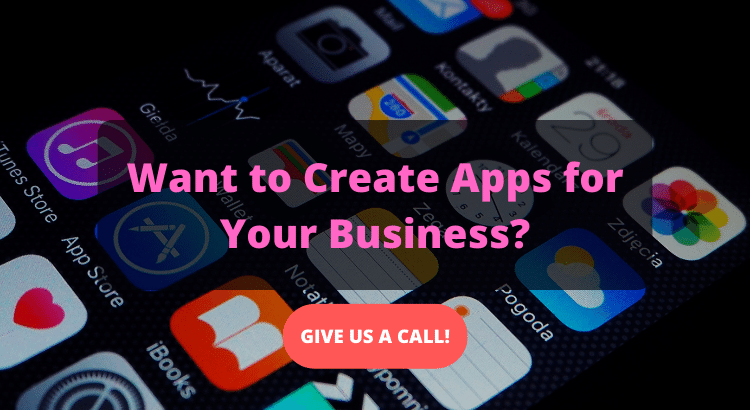 Source Links:
The Future Of A Profitable Online Grocery Service Is Here (forbes.com)