Well, We Believe Good Things Come To Those Who Don't Wait.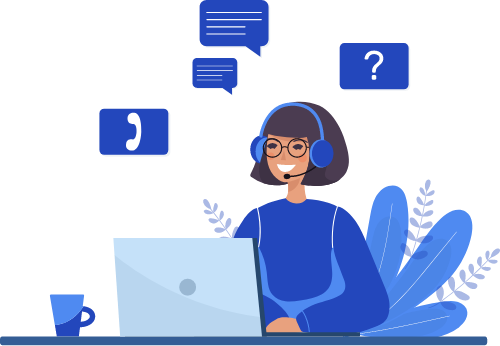 Your idea is 100% protected by our non disclosure agreement
Want to be a part of our team?
If you have got powerful skills, we will pay your bills. Contact our HR at:
Delivering excellence, collaborating across time zones.
Take a look at our global hideouts.