WHY CHOOSE iVALET AS YOUR UBER FOR DESIGNATED DRIVER SOFTWARE SOLUTION?
iValet has been designed keeping the top designated driver services like DDVIP, Sobrio, and DDoD, in mind. With a seamless easy-to-use UI, iValet comes with 3 interfaces.
100% Customizable
Our Uber for designated driver software is customizable to build a solution for any kind of drive my car home service, designated driver services, driver for events service, driver for seniors service or even a designated driver for holidays service.
PCI Compliant
We assure PCI compliance so you will have not legal issues accepting online payments on the iValet designated driver app.
Prebuilt Scripts
Using our proprietary Pre-Built IP solution, we move your customised designated driver app from development to deployment faster than any other designated driver software developers out there
Scalable & Clean Design
Using state of the art app container technology, clean coding practices and microservice architecture – iValet is designed to be future-ready for all your on-demand designated driver service needs.
Multi-Language & Multi-Currency
You can now start your designated driver app in any city/country of your choice. We ensure iValet can be deployed in any language & currency preference.
Referrals, Promotions & Loyalty Programs
Increase your unique designated driver app user base & overall retention via referrals, promotions & loyalty campaigns.
Register & View Nearby Designated Drivers
We've understood that ease-of-use and safety are the top most priorities for any designated driver service app. We have tailored our UI accordingly.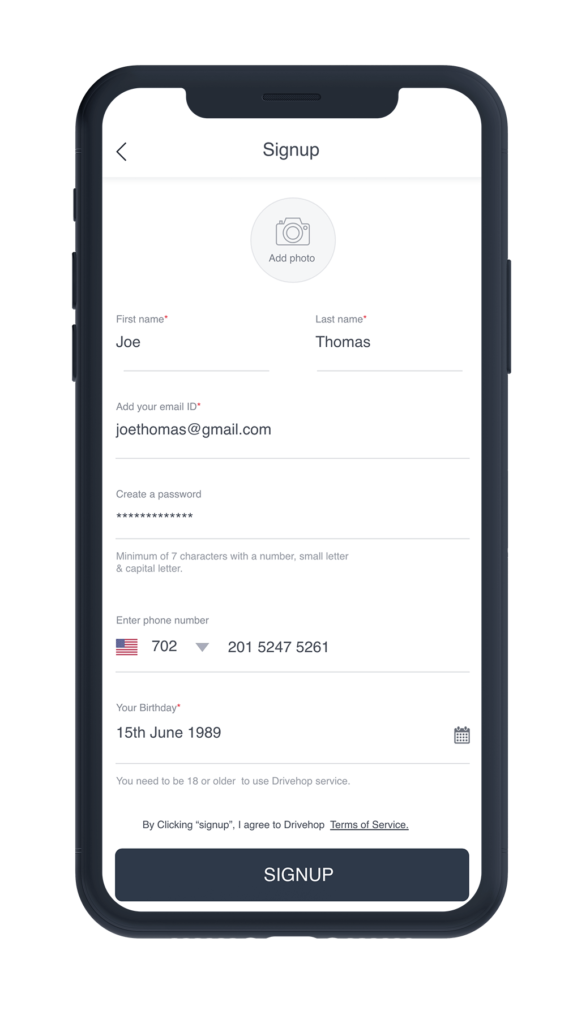 Sign up on the iValet app via email or social media
View Nearby Designated Drivers
View nearby designated drivers from a map view or a listview that additionally, highlights their ratings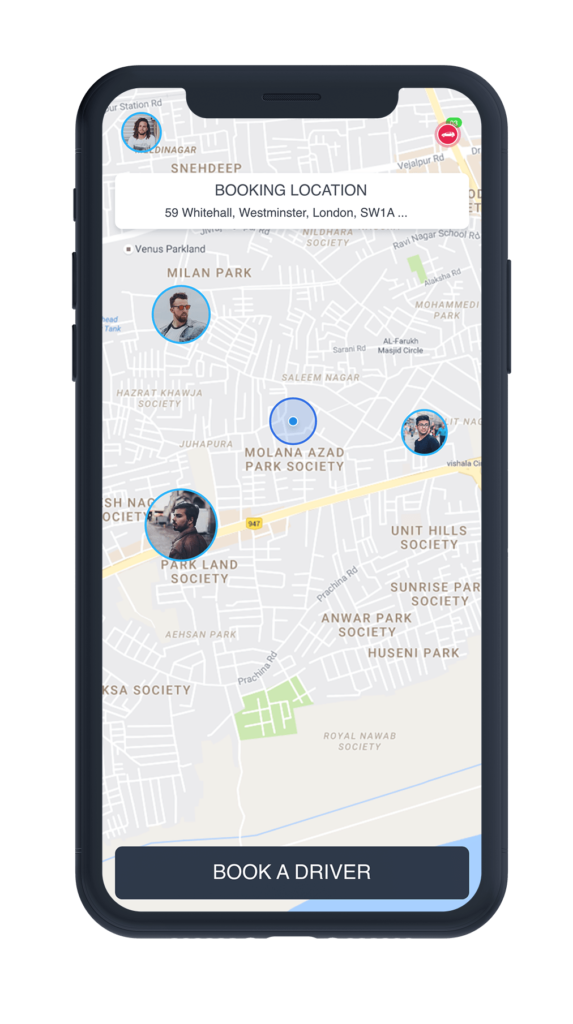 Designated Driver's Profile & Booking Details
From viewing available designated drivers near you to booking them – iValet makes the entire user flow seamless.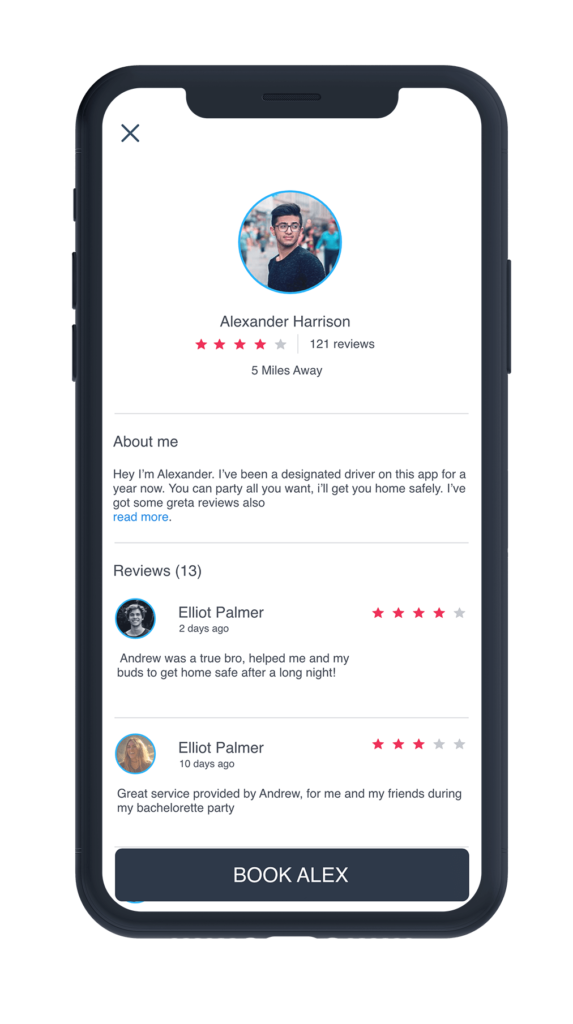 Designated Driver Profile
Our designated driver's profile page is extensive and detailed, so as to improve the customer's trust factor with the app.
Schedule bookings and book for a friend
Schedule your trips for now or later and additionally book a designated driver for others.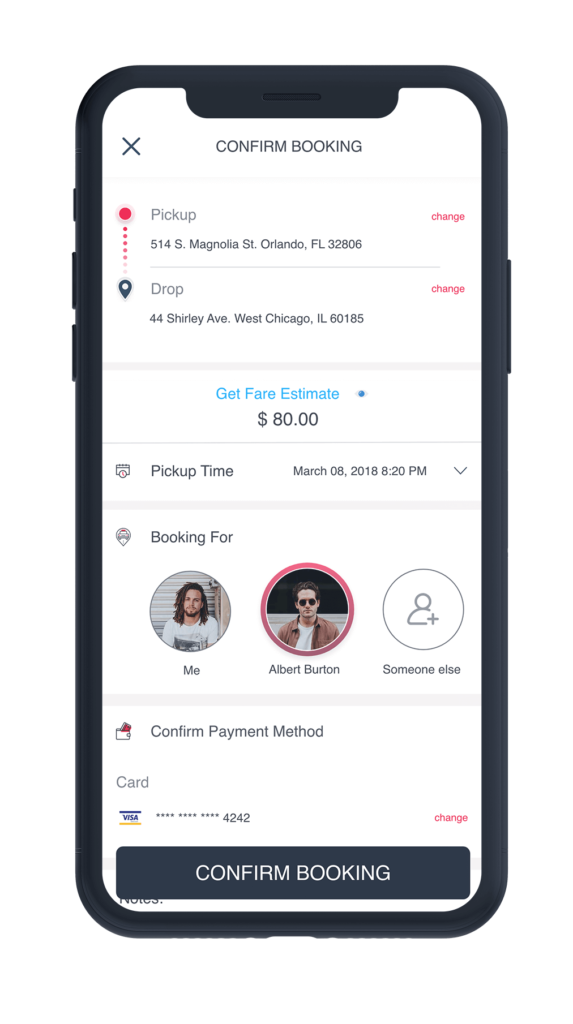 Designated Driver Status & Live Tracking
With our Uber for designated driver software, you can track not only your trip, but the trip booked for a friend as well.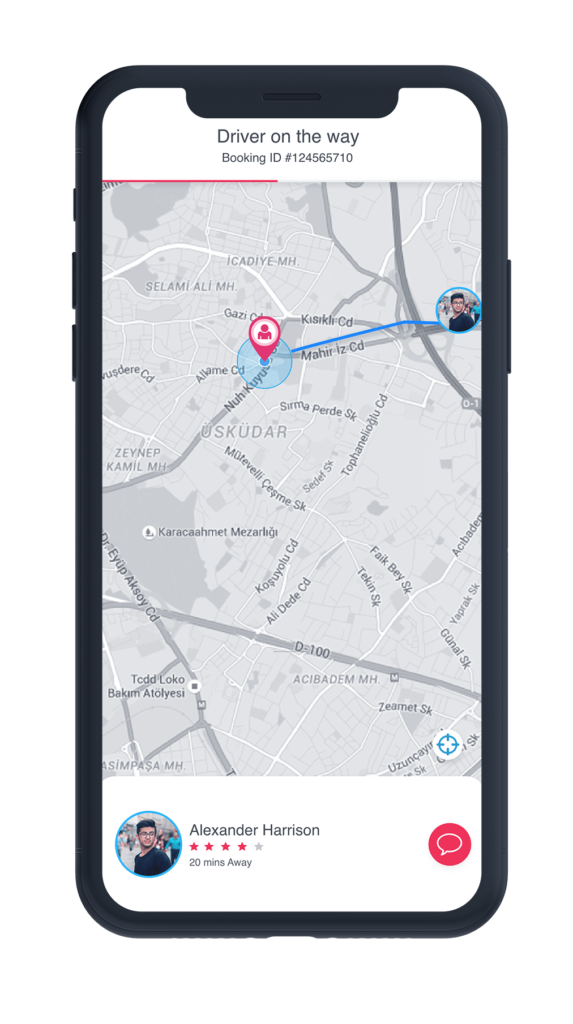 Driver can accept or reject your request, once accepted live tracking beings.
Live tracking available at your fingertips. Track your driver live and view ETA in real time.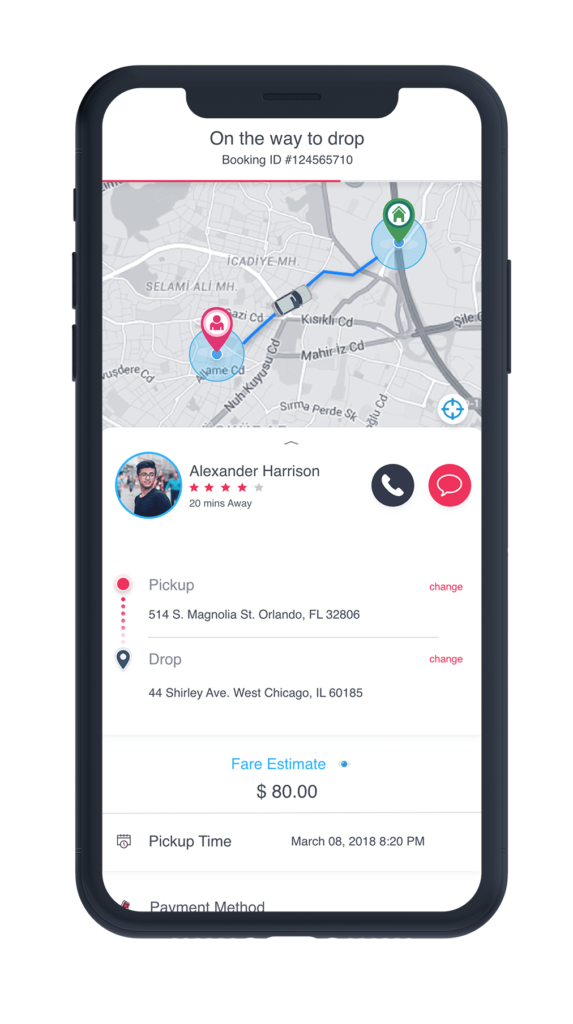 View detailed receipts & rate your designated driver on our uber for designated drivers app.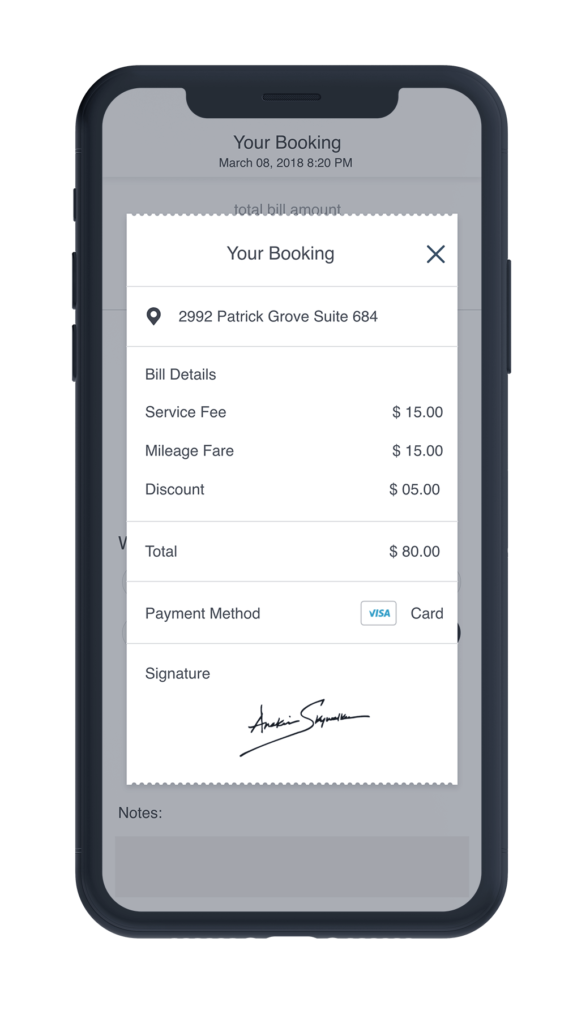 View your invoice receipt for the designated driver service
Rate your designated driver on the service, at the end of the trip
DESIGNATED DRIVER WEB DISPATCHER
Centralised Control Center

Monitor all trips, manage bookings, offers & routes, provide live assistance all from one control center.
Live Data & Alerts

Get notified on each stage & view the status of the trip at any time
Filters & Analytics

Apply filters & view analytics of bookings from various zones.

DRIVER MANAGEMENT
Manage designated drivers as individuals or under operators.
FARE SETUP
Setup and manage fares for different cities
PROMOTIONS & REFERRALS
Setup and manage promotion codes and referral campaigns for your designated driver service
TRACK BOOKINGS
View all bookings in real time as they are being placed
ACCOUNTING
Complete financial accounting system to keep track of earnings on the designated driver software
PAYROLL
Payroll management system to manage cash & card earning for drivers with direct payment to driver bank accounts

MANAGE SERVICES
Setup fixed prices for various designated driver services in different cities
GOD'S VIEW
Trackall designated driver bookings & trips in real time on a map across cities
ZONE MANAGEMENT
Create zones for your designated driver service by drawing polylines on a map and set rates accordingly
MESSAGING
Push messages to drivers and customers directly from the admin
Reports & Reviews
Keep a tab on designated drivers and maintain high quality standards using ratings and reviews left by customers

COMMISION
Setup various app commision rates based on zone, service etc

iVALET CAN BE CUSTOMISED TO PROVIDE

Designated Driver for Seniors App

Designated Driver for Sporting Events App
Designated Driver for Corporate Events

Designated Driver for Prom Night App

Designated Driver for Holidays / Tourism App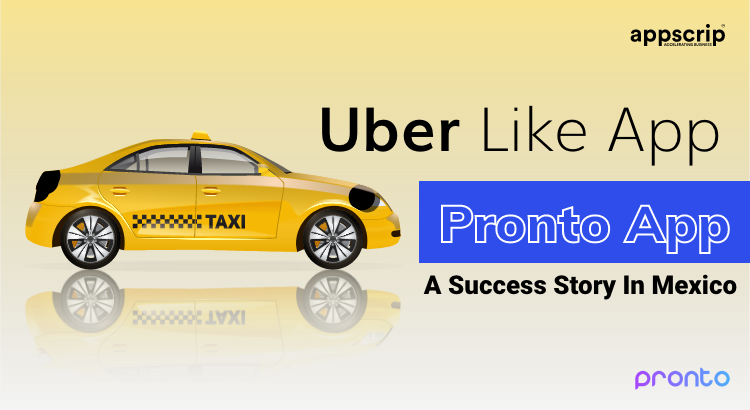 Uber Like App | Pronto App | A Success Story In Mexico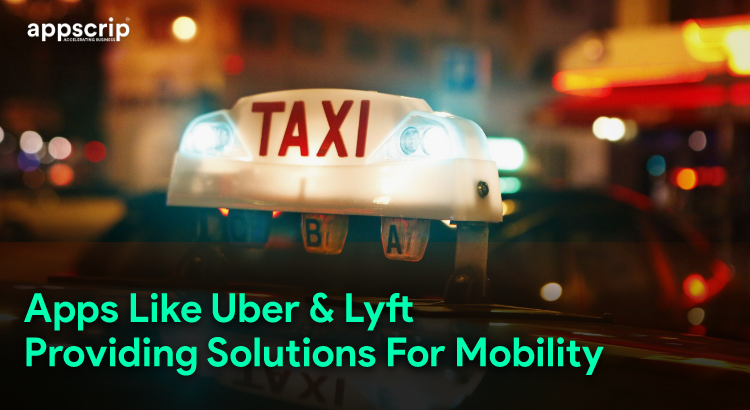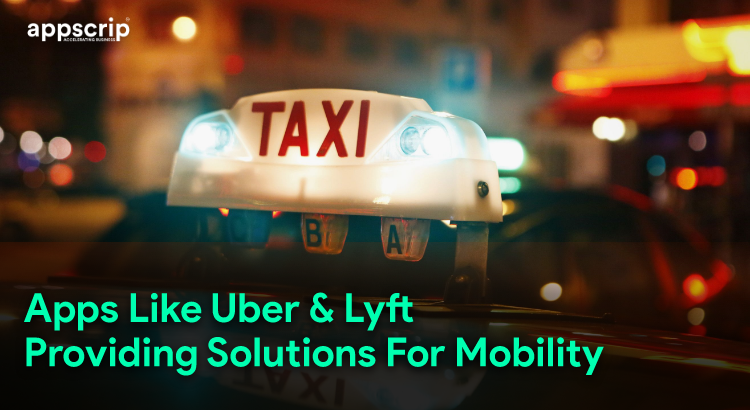 Apps Like Uber & Lyft – Providing Solutions for Mobility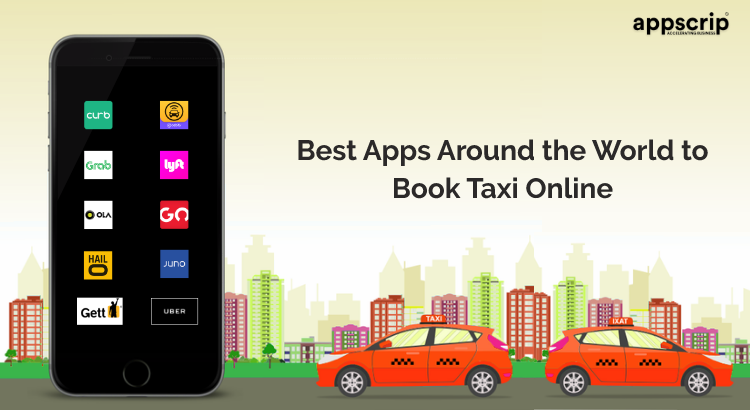 Best Apps Around the World to Book Taxi Online Software