Uber for Laundry ensures your laundry is picked, cleaned and delivered in the shortest time and optimally priced.
Laundra! our Washio Clone for on-demand services source code for iOS and Android is one of the most technically advanced clone scripts out there in the market.
Start your own On-demand laundry business using our Uber for laundry , Uber for Dry Cleaners , Laundrapp Clone , Washio Clone , Rinse Clone , ZipJet Clone . Using state of the art technologies like web sockets from Pubnub , MongoDB , Stripe for adaptive payments, Mailgun API for transactional emails , Twilio for SMS services , Amazon SNS for advanced Push services it provides a very scalable platform for your business to scale on. The app is completely PCI compliant so you are assured of no legal issues with regards to payment processing. All credit card information is stored on the payment gateway's server.
The Laundrapp Source Code , Washio Source Code , Rinse Source Code , ZipJet Source Code comes with 2 mobile applications ,1 for the customers to book services and 1 for the providers to accept and manage bookings. The Uber for laundry / Uber for dry cleaning source code uses a hybrid database architecture, MySQL and MonogDB. MongoDB ( NoSQL ) ensures that the app can manage large volume of data which is normally associated with real time applications and guarantees web scale.

Complete financial accounting system to keep track of the app's earnings and driver commissions.

Keep a tab on drivers and maintain high full-fillment standards using ratings and reviews left by customers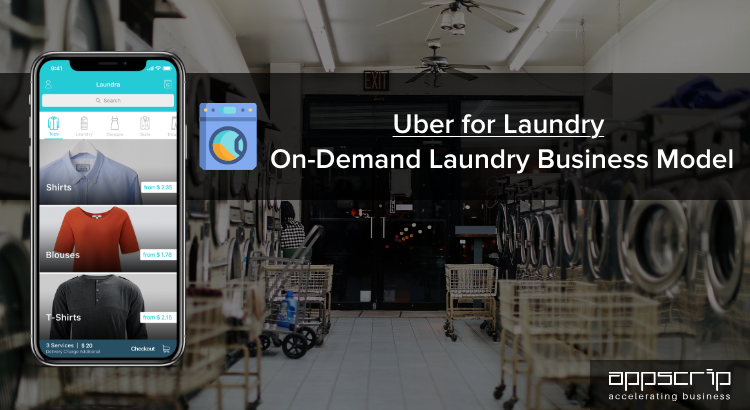 Uber for laundry: On-Demand Laundry Business Model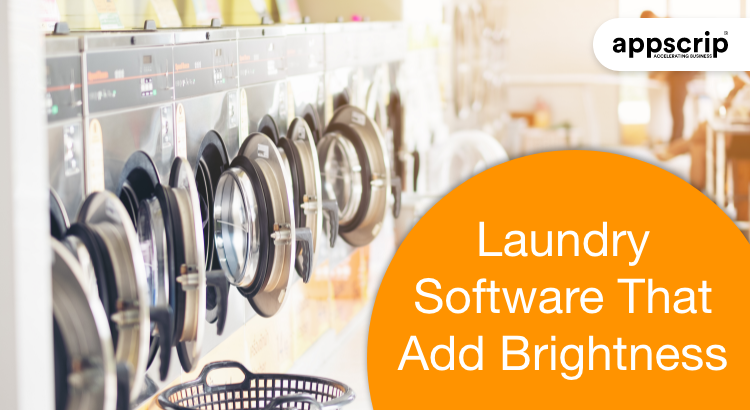 Laundry Software That Add Brightness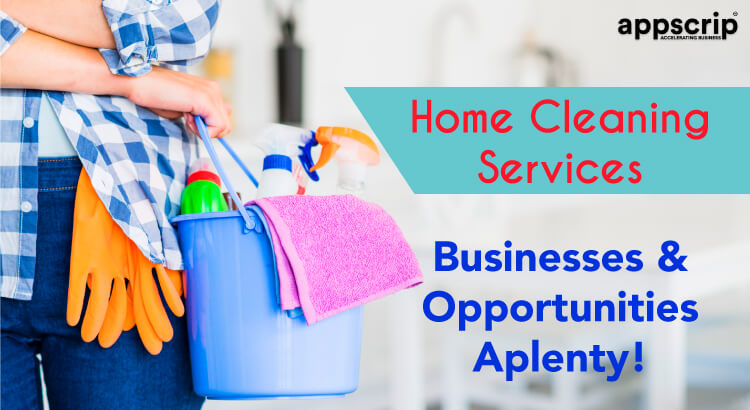 Home Cleaning Services | Businesses & Opportunities Aplenty!