Online Medicine Delivery Script And Online Pharmacy Software For Healthcare Needs
Our Online Medicine Delivery Software is a robust on-demand pharmacy delivery script with innovative features available in top apps like Netmeds, CVS Pharmacy, NowRX, Capsule Pharmacy, 1mg, Amazon Pillpack and Saydl.
Build a complete inventory of medicines, healthcare products from various brands using our pharmacy store software. Our online medicine delivery script is one of the best medical store management software available for entrepreneurs.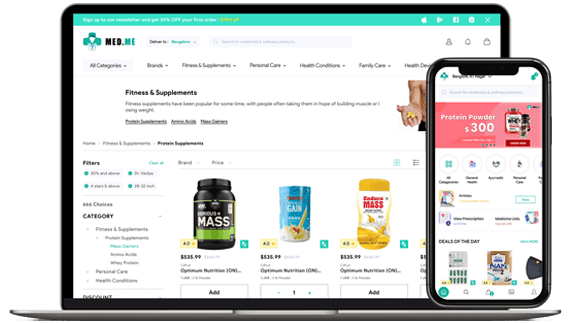 What Is Online Medicine Software?
The use of mobile applications in online medicine delivery is to assist both patients and pharmacists. Patients find it difficult to procure medicines and pharmacists are now aware of this situation. Hence technology in the form of apps ensures to complete the process of medicine disbursal to patients from pharmacies efficiently and effectively.
What Are Medicine Delivery Apps?
After a medical consultation or a telemedicine appointment the prescription could be forwarded to a pharmacy to get your medicines delivered home. Ordering medicines online through websites and apps has been made possible via technology. Or upload a picture of your prescription with your smartphone camera and get those medicines delivered.
What a Medicine Delivery App provides?
Easy login, navigation & ordering. Or order substitutes
Medicine delivery with/without prescription
Real-time tracking & payment options 
Proof of Pick-up & Delivery 
Referral codes & loyalty points
Reports, Analytics & Admin panel 
What Online Pharmacy App Contains
Easy sign in via email or a number. Hassle free ordering of medications or other products. Omni-channel experience with amazing features.
Pharmacists can represent their business online with a smart & simple UI, reduces operational cost and helps increase revenue.
Drivers are affiliated to the App or freelance. They can accept/reject an order. Pick-up multiple orders, deliver them, reattempt a delivery or return the order.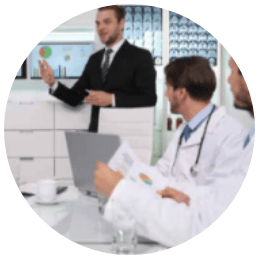 Admin Panel: Manage Product
Admin panel helps manage products, enable availability and delivery of drugs to customers and track the medicines through the dashboard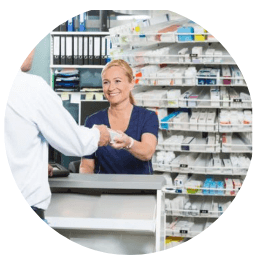 Admin Panel For Every Seller
Stores / pharmacy can display all items, medicines and healthcare products. Upload, edit prices, and add new drugs to the online list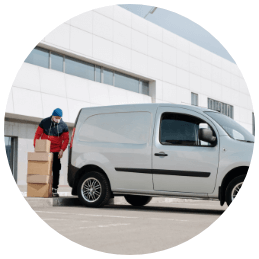 Console helps manage all drivers. Get info of all the drivers, available orders, routes, details of payments & delivery schedule
Online Medicine Software Graphical Flow
Our software enables a better customer buying experience filled with rich features to suit the needs of everyone. Quicker medicine delivery, better communication with seller and real-time tracking of medicine delivery.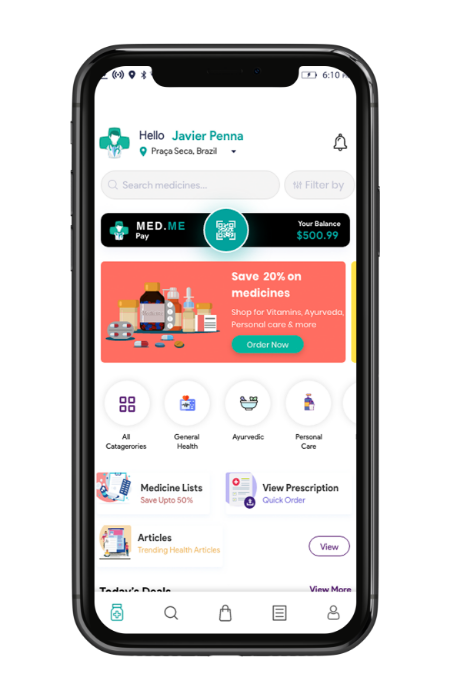 We follow the product-first approach. Only products available in a zone are shown. If one or more retailers sell a product, both are shown to the customer.
Here details on the product, prices, pictures and different actionable like add to cart, add to wishlist, share, or favourite are provided. This is a dynamic page and the content is set up on the CMS panel.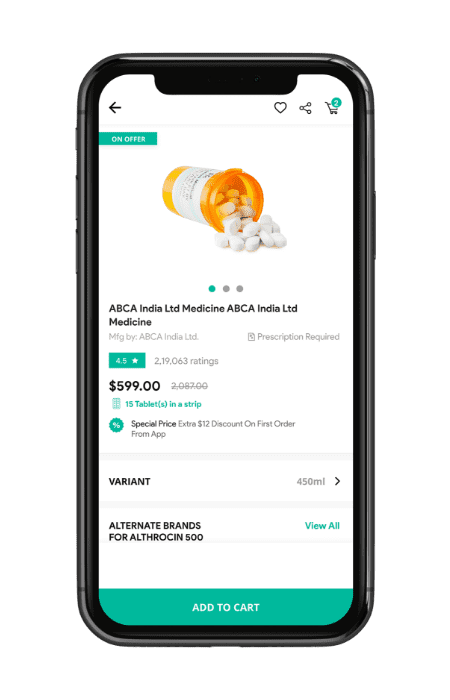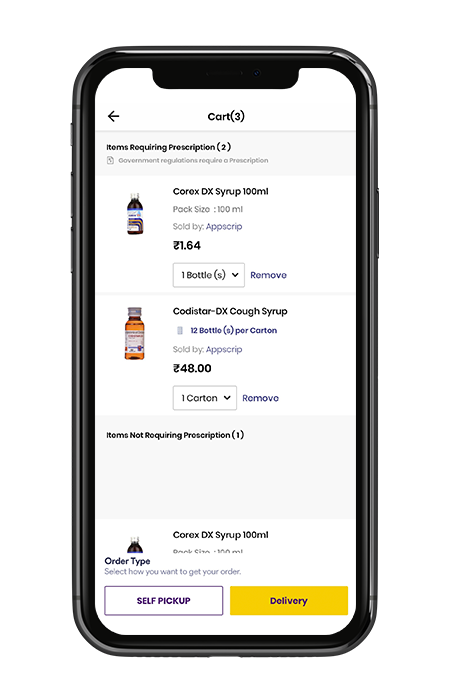 MULTIVENDOR CART/ SELF PICKUP
Users can order from multiple pharmacies for online medicine delivery. Items are differentiated by medications that require a prescription & those that don't require. Customer has the option to order online and do a self pickup. 
Some medicines need a prescription attached to process the order. Prescriptions can be uploaded from the phone gallery. Past prescriptions are available for quick access.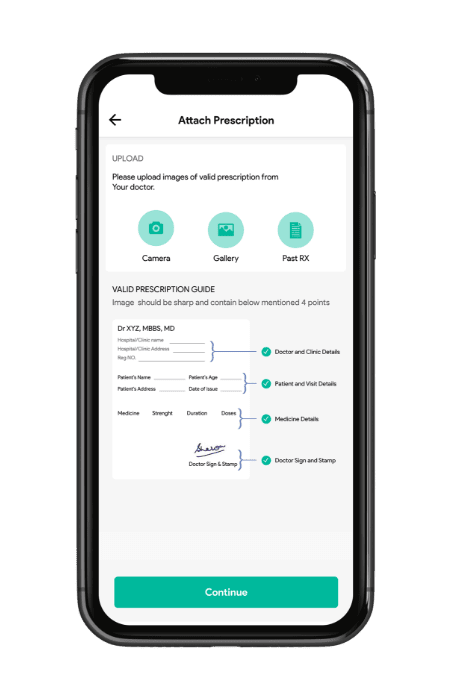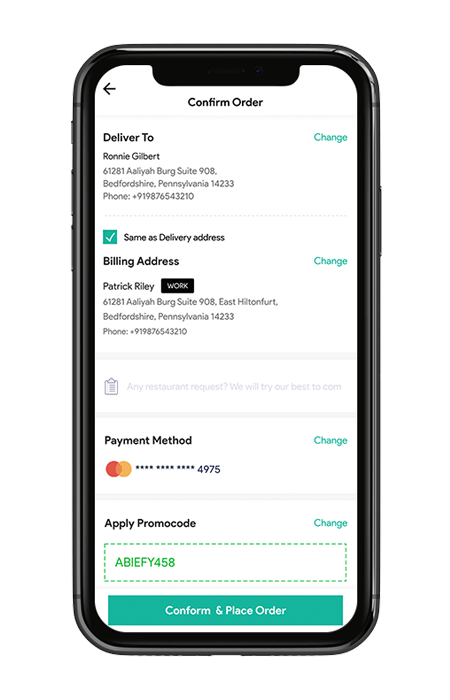 The confirm order screen appears after selecting all the products. Now confirm the delivery address. After this the user is directed to the payment screen where promo codes can be applied.
The customer has the option to schedule delivery as per time slots provided in the app. Store admin sets the shift for own driver fleet. For central fleet, central admin sets the shift.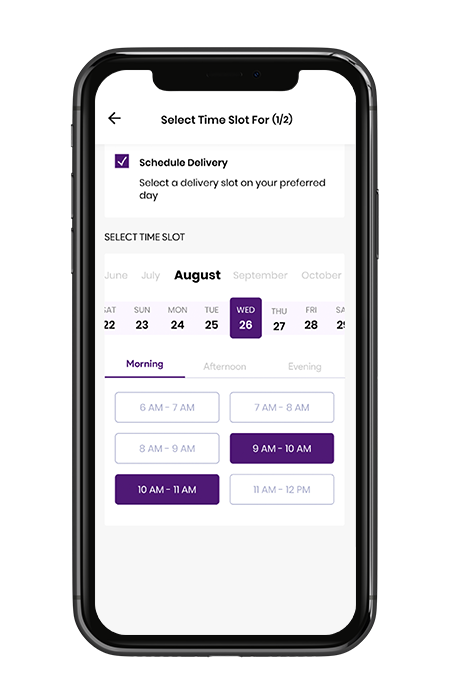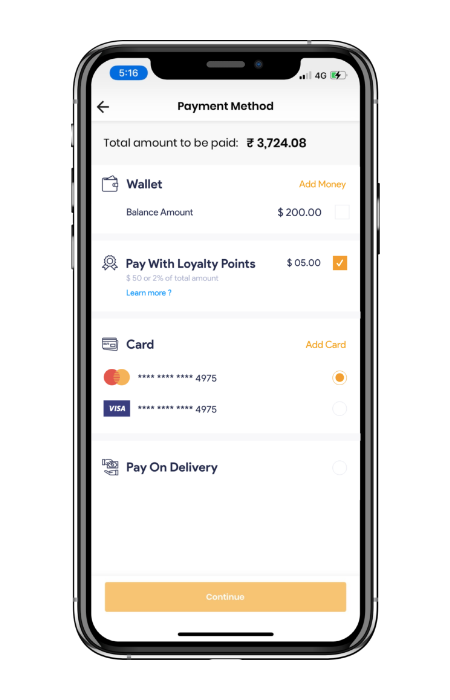 After confirming the order users can choose from multiple payment options (credit/debit card, COD, app wallet). They can also pay with loyalty points. 
Customers can create lists of medicines that are required at regular frequency like weekly or monthly. After which they can subscribe the entire list at one go to their convenience.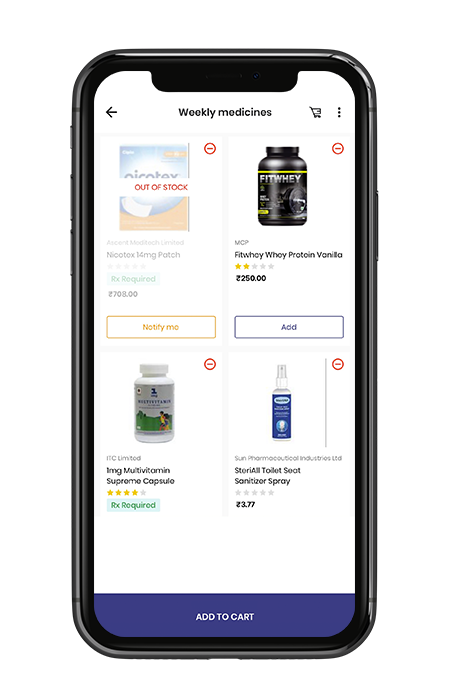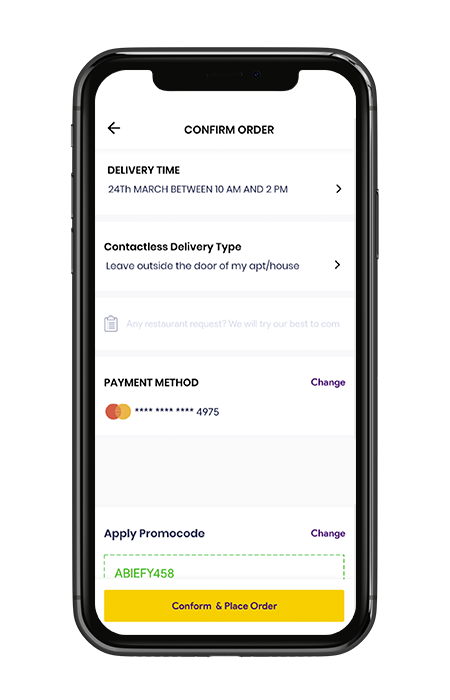 A customer can opt for self-pickup or contactless delivery after ordering medicines online. For contactless delivery a spot is chosen, the order is dropped there & picture taken.
After products packing and QR code labels applied a driver is assigned. After the driver picks the package the same is indicated and now the client can track the driver until the package is delivered.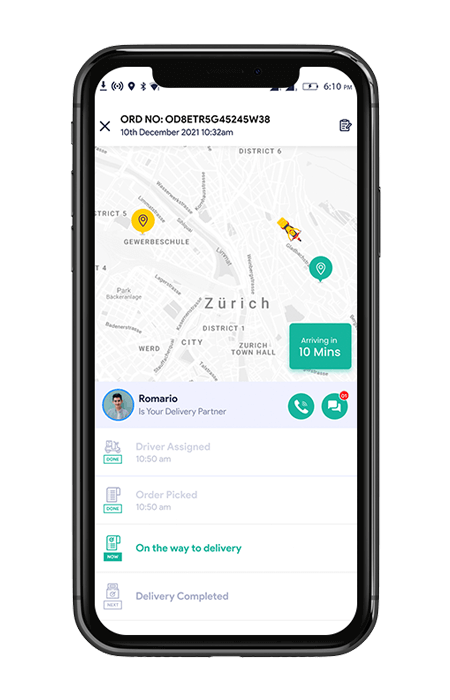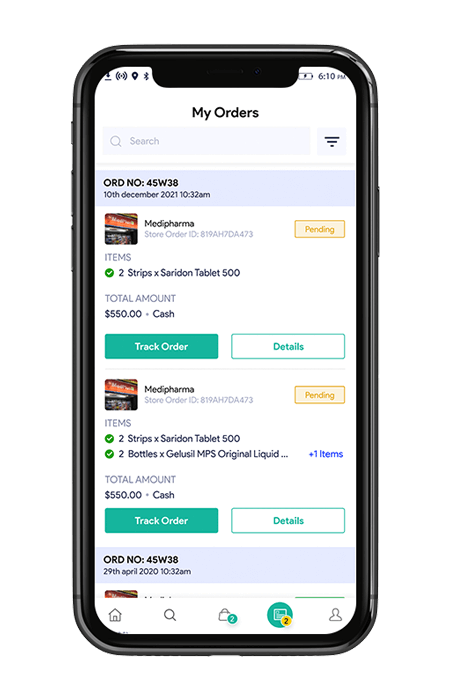 All orders active and past are shown in order history. Customers receive real-time info when: Order accepted, Picking started, Products picked/not available, substitutes, recommendation, checkout, receipt uploaded, ready for pickup, & delivery process.
Users can rate the store, the products and the driver after the delivery. Build a robust pharmacy delivery software to run it in France, Germany, Mexico, Middle East & more.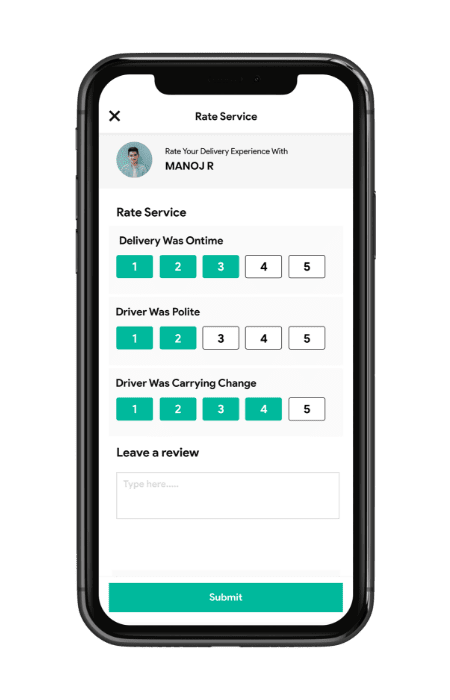 Pharmacist can enhance their business using an app that will provide relief to customers. Build a pharmacy store app with our medical store software and use it in UAE, Canada, Mexico, Europe, Australia, more.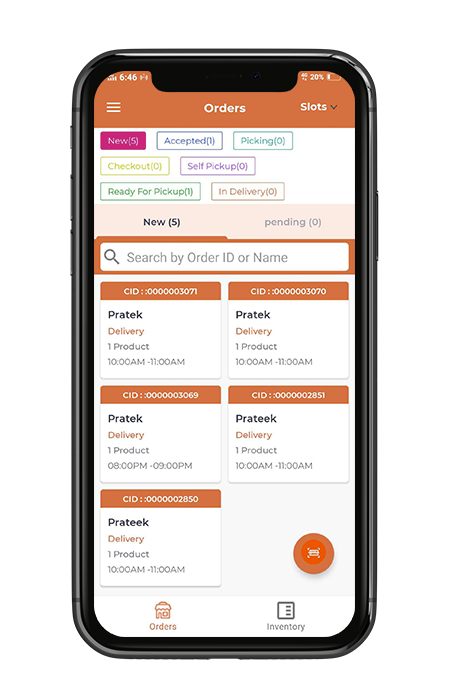 Store Manager App manages orders and dispatch through delivery partners. Store App can be configured to Auto accept / Auto dispatch.
If a product needs a prescription, the pharmacist checks and verifies it. In case of a mismatch he rejects the prescription and customer now has to upload a new prescription or remove that product.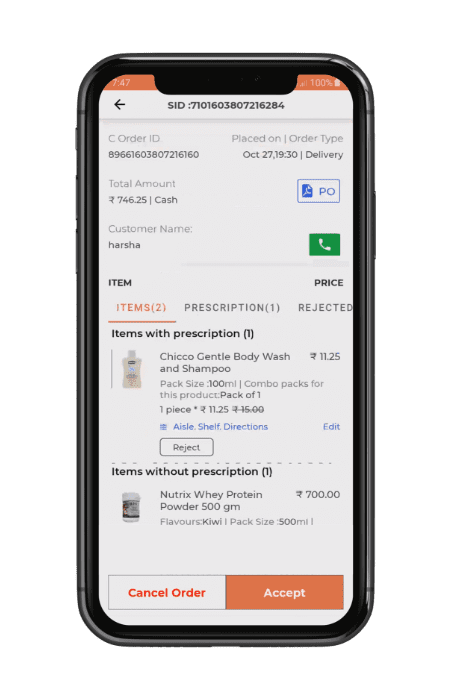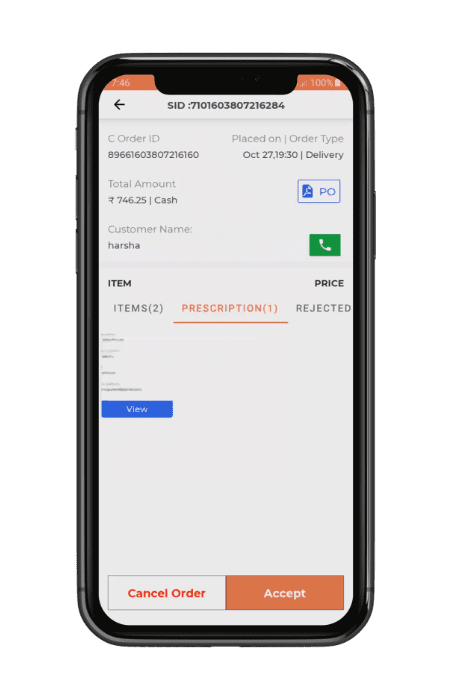 Prescription attached with new order can be checked on order details page.
All new orders which are accepted after review process are visible on this tab. From here it moves to the picking stage.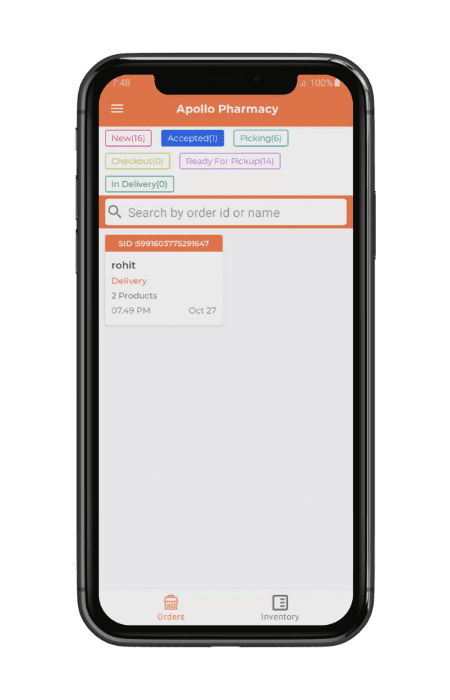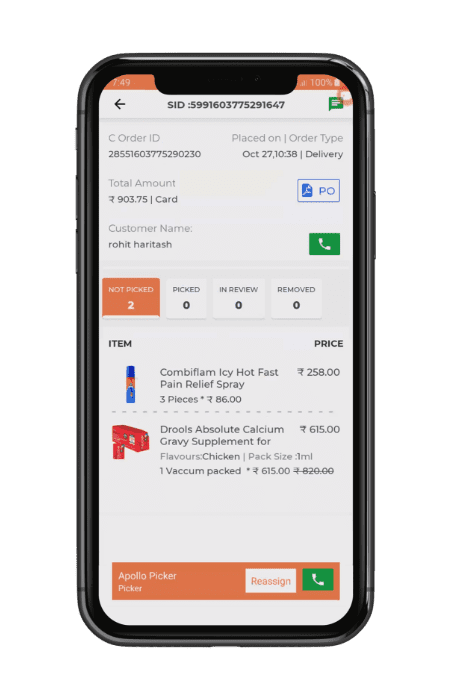 After the order is accepted a picker is assigned. The picker can be the manager or any employee. Picking stages are: Picked, Not picked, In-Review, or Removed.
If a product is not in stock and substitutes are available, a picker can recommend/purchase/supply a substitute depending on the customer's explicit need.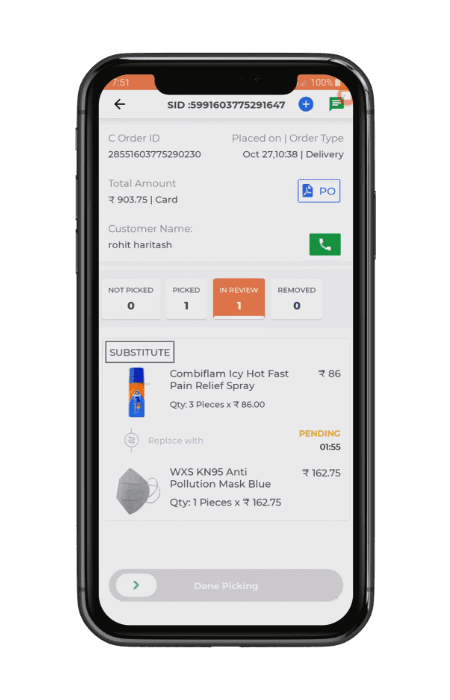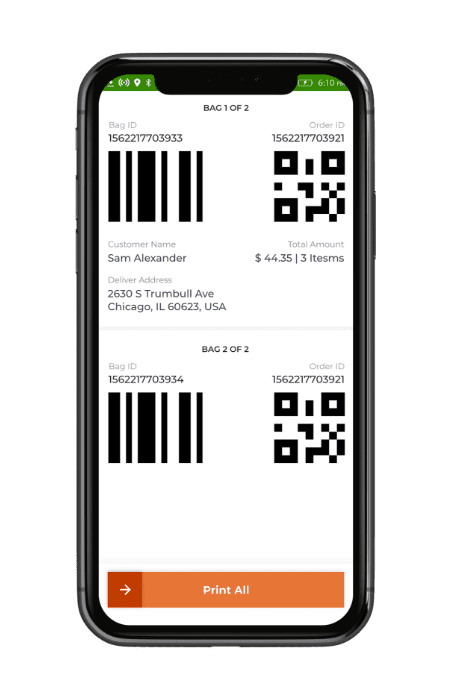 checkout & Label printing
After the order has been picked, a receipt is generated by the cashier and the picker uploads its picture on the app. Items are packed and labels printed. Each label is unique to be scanned by drivers during pickup.
ready for pickup/delivery
After an order is packed it's moved to Ready for Pickup tab with 2 sub-tabs: Driver Assigned & Driver Not Assigned. Orders can be Auto Dispatched or Manually Assigned.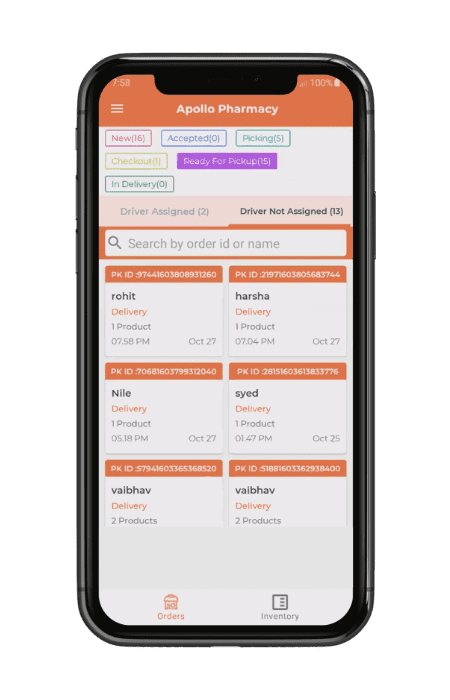 The Driver Flow is carefully designed as he is an important point of contact with customers. The delivery personnel manages the pick-up and drop-off of orders with this app. With our online pharmacy software quickly launch your business.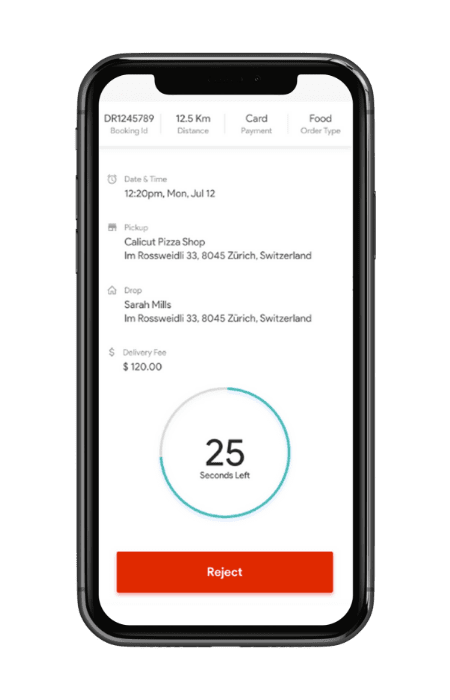 Delivery is done by Freelance Drivers or Store Drivers. Drivers can either accept or reject an order. Each order has: Order Status, Delivery Fee, Order ID, Delivery details, Customer details, Store details, Order Date & Time, and Order Type.
Drivers can orders at multiple addresses, and can provide updates both to the store owners/managers and the customers. The real-time updates ensures a seamless communication process.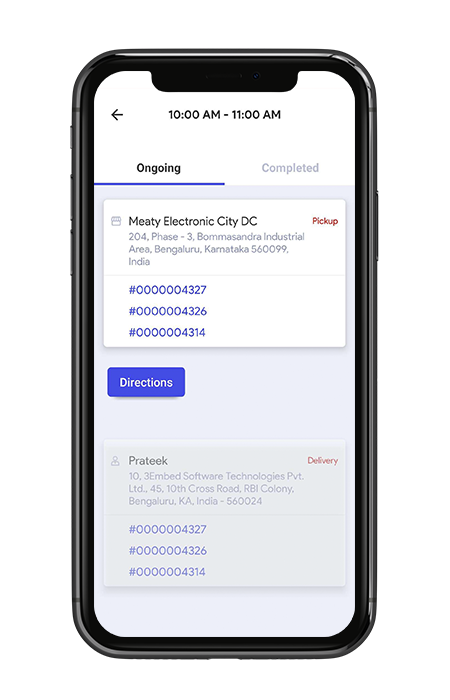 Once a job is assigned, drivers can visit the stores and start picking up the items. He can undergo multiple pickups from various stores(and for different customers). He can directly send real-time updates to the customers before the delivery.
Admin can enable bag scan at the time of pickup and the driver will have to scan the unique bar code on the bag to confirm the right order has been picked.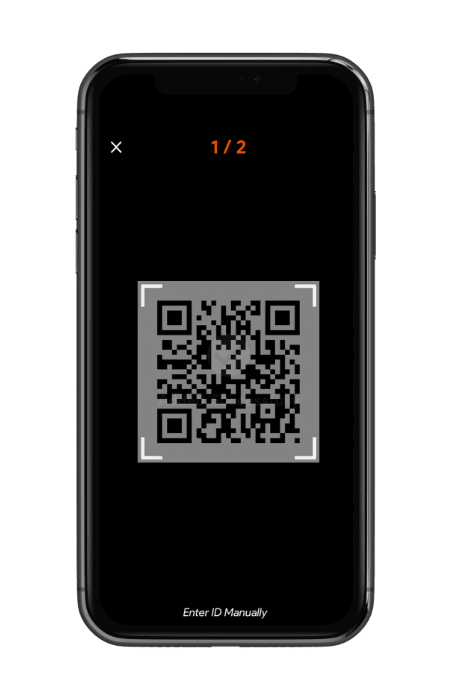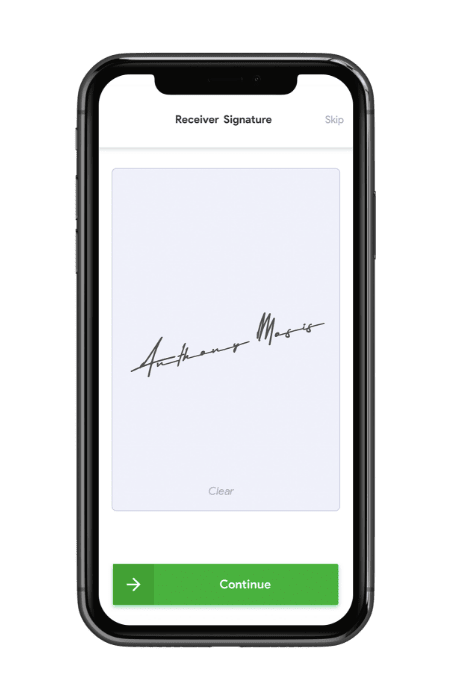 A delivery is completed only after a customer puts a virtual signature which can be enabled or disabled from the backend. Wherever necessary picture is taken for proof of delivery.
If a customer is not available the driver can re-attempt the delivery later but has to update the status with a reason so that the admin knows that a re-attempt has happened.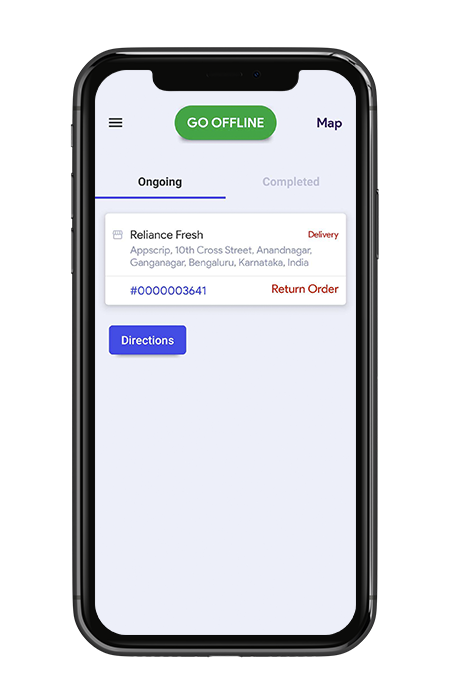 The driver may sometimes have to take back an order. Therefore he first endorses the reason from the options provided for returning the order and then takes it back to the distribution center.
The final invoice screen communicates to the driver the total amount to be collected if the order is COD (Cash On Delivery). The screen is helpful as then there is no confusion between the driver or customer.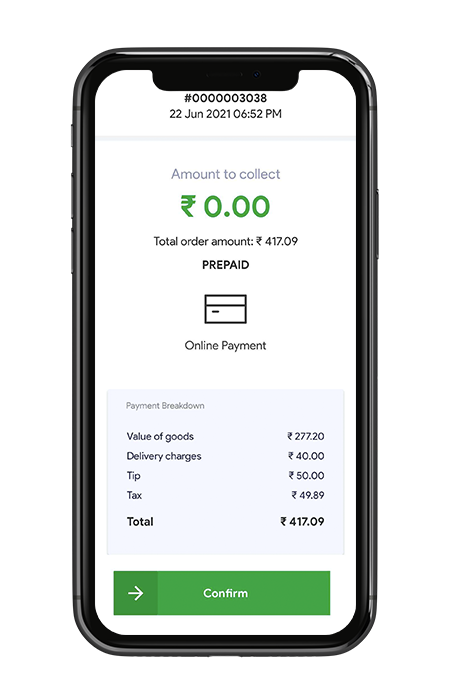 System Admin For Pharmacy Delivery Software
Data from the entire platform powers the Admin. Key Performance Indicators ( KPI's ) can be visualized on the dashboard via charts, graphs and tables that can be filtered by date. System admin can also manage multiple payment gateways, orders, financials, do tax setup, accounting, pay requests, marketing activities, define and manage multiple cities, zones, create, configure, manage user logins, and statuses of managers for stores or a city. 
PHARMACY DELIVERY SCRIPT - SOFTWARE ADMIN PANEL

SUPER ADMIN PANEL
Central admin can manage the entire medical store software, this comprises of store management or even an individual user.

STORE INVENTORY MANAGEMENT
Store-specific inventory & SKU management for admins is available. Store owners can manage medicine batch-wise inventory. It also has Batch Auto Expiration Feature.
TRACK ORDERS
Track all delivery orders & products purchased on the website / app on the online medicine delivery app.
FLEET MANAGEMENT
Manage all medicine delivery operators and associated drivers collaborating with you.
DELIVERY FEE SETUP
Businesses can opt for mileage-based delivery fee pricing or fixed pricing depending on zones or distance for delivery fares on the medicine delivery script.
PROMOTIONS & REFERRALS
Setup and manage promotion codes and referral campaigns on the website / app.
BIRD'S EYE VIEW
Track all delivery drivers in real-time across various cities in real-time.
ACCOUNTING
Complete financial accounting system is available to keep track of store earnings and driver earnings.
PAYROLL
Cash & card earnings for drivers can be managed and payments made direct to driver's bank accounts.
MESSAGING
Send push messages to Store owners, drivers or customers directly from the admin.

DISPATCHERS-NETMEDS CLONE SCRIPT
Manage dispatchers in marked out zones for different cities.

STORE MANAGEMENT
Individual store setup & management.

SEO MANAGEMENT
Mobile responsive, SEO friendly, sitemap & slug generation.
COMMISSION SETUP
Setup the app commission individually for various merchants.
MANAGE MENU
Create custom menus for various pharmacies, franchises, stores or import an XLS file.

ORDER ANALYTICS
Detailed analytics is available for individual items, stores or overall medicine delivery business performance.
REPORTS & REVIEWS
Rate & review the delivery service or pharmacy to maintain high standards.
OUR Pharmacy delivery script /ONLINE PHARMACY SOFTWARE SOLUTION
Inspired from top medicine delivery apps like 1mg, Practo, etc. Our Pharmacy management software / online pharmacy software is designed to be feature-rich Rx same day delivery software backed by robust & scalable tech-architecture. The best pharmacy management system in Australia and Africa.
100% Customizable
Our pharmacy delivery software can be customised for various deliveries such as medicines, groceries, flowers, food, etc. Med.Me has been developed to provide a unique white-label pharmacy delivery software solution.
PCI Compliant – Netmeds Clone Script
We assure PCI compliance that will ensure no legal issues while accepting in-app purchases on your customized pharmacy software system.
Prebuilt Scripts
Features such as proprietary pre-built medicine delivery solution, store management solution, ensures that the store app moves from development to deployment faster than any other delivery app.
Scalable & Clean Design
Using state of the art app container technology, clean coding practices, use of microservice architecture and simultaneously integrating safety & security features has made MED.ME a robust Online Medicine Software solution available in the market today.
Multi-Language & Multi-Currency Support
Irrespective of your location or currency preference, our software solution can be customized for any medicine delivery business or pharmacy store across the globe.
Referral & Promotions
Our pharmacy delivery software is equipped with promo & referral features for both customers & drivers to enhance user base & overall user retention. Our underlying scalable tech architecture ensures our medicine delivery app can handle the growth of your user-base.

SEO Friendly Design
All pharmacy purchase and delivery solutions are built using the MED.ME software. These are designed keeping the best SEO practices for apps. This aids in the apps overall ranking in search engines & online app stores.

App Monitoring & Chatbots
The online medicine delivery software is the only customizable pharmacy delivery script that provides chatbot-integrated app monitoring services. This ensures on-demand app performance updates for your personalized pharmacy app.

Security
Our online pharmacy software solution is robust, scalable and secure. SSL-powered API's, Keychain, JWT, reverse proxy setup ensures that security extends all the way from the app to each individual API.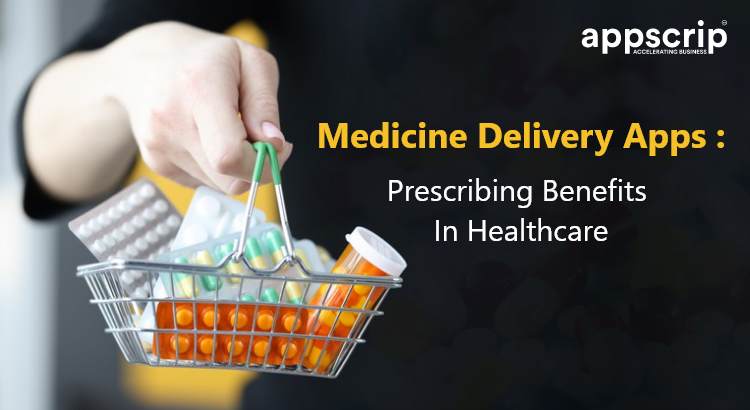 Medicine Delivery Apps: Prescribing Benefits In Healthcare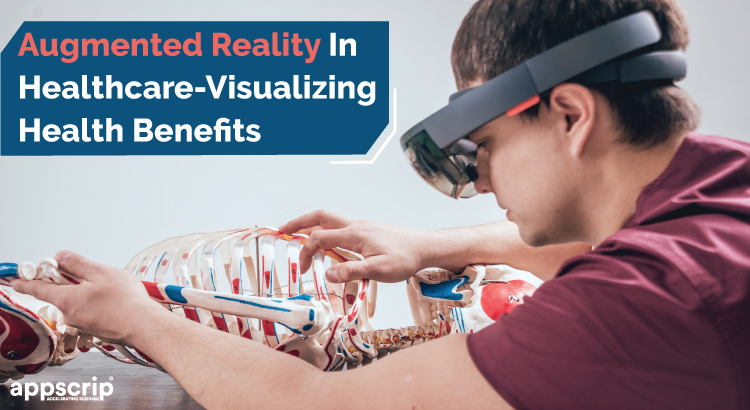 Augmented Reality In Healthcare | Visualizing Health Benefits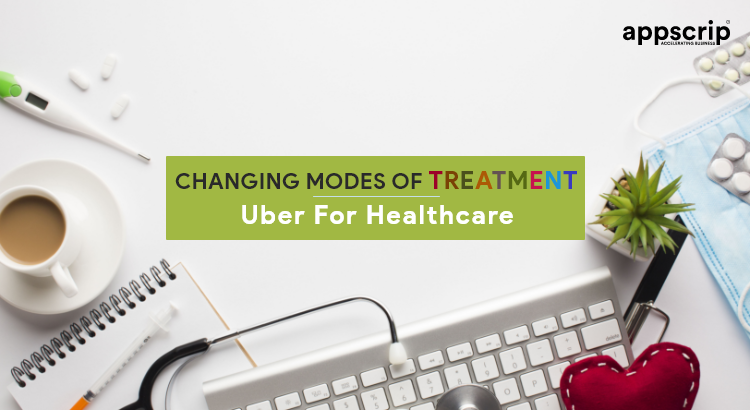 Changing Modes of Treatment | Uber for Healthcare