OLA Clone | OLA Clone Script | Innovative, Trusted, Reliable, Taxi Software Solution for Startups
Why OLA when you have Karry? The OLA Clone, Karry is a fully integrated on-demand taxi booking software & taxi dispatch system. The perfect Taxi Script solution for entrepreneurs/startups to customize and launch/expand an on-demand taxi business. The proven OLA Clone / Lyft Clone / Careem Clone
Check out our complete technological solution used to Build an OLA Like App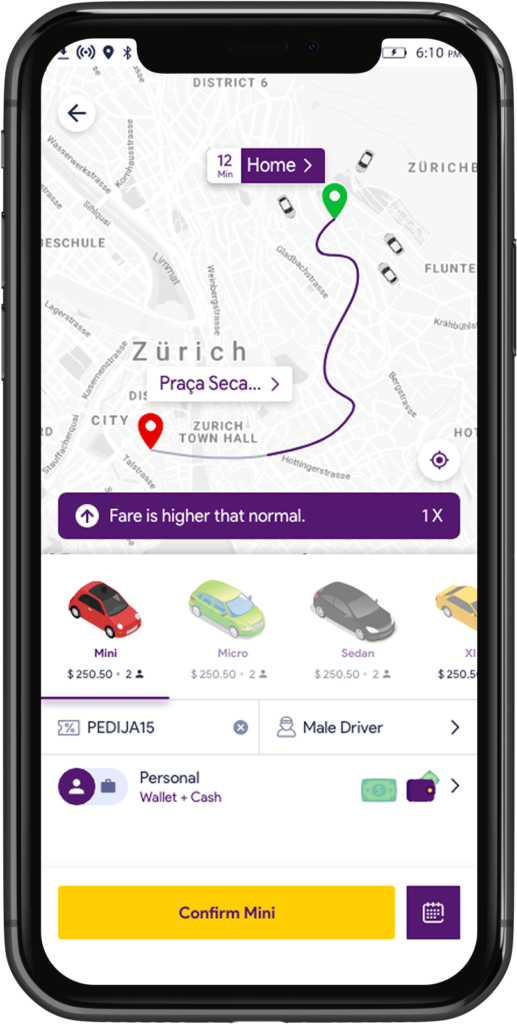 Karry: OLA Clone / OLA App Clone Script & Taxi dispatcher software | On demand taxi booking software development.
OLA clone is a mobile app solution with the best features of popular global taxi apps. The OLA clone script ensures taxi owners can launch their business quickly with minimal investment. OLA clone is a complete solution for booking cabs from any location. OLA has proved to be a revelation in mobility solution with its successful business model.
Build a user friendly taxi booking app that enables seamless coordination between riders and drivers with the 100% customizable OLA clone script that is available on web, iOS and Android.
Detailed features of KARRY White Label Taxi App Software
OLA CLONE | OLA CLONE SCRIPT | OLA CLONE APP – CUSTOMER APP – USER FRIENDLY FEATURES
This taxi app script is feature-rich & has seamless UI integration. Our OLA clone source code assists users to book a ride with ease via Karry
Users can book rides instantly and choose different modes of transportation on our home screen.
Users can change the mode of payment, the destination and even cancel rides here on the OLA Clone.
Based on your location, view a live view of available taxi drivers near you. You can choose an on-demand taxi service or schedule a ride for later
Real-time map view of your booked taxi service are integrated in our OLA clone source code.
View the rate card for each individual vehicle type before booking.
A list of past and ongoing rides are visible on your bookings section- OLA Clone App
Track your driver in real-time and view the ETA on OLA Clone Script
Rate your driver and provide feedback regarding the trip on the OLA Clone.
OLA CLONE | OLA CLONE SCRIPT | DRIVER APP
Driver iOS App, Driver Android App & App Driver Web Panel Web. Seamless ride accepting, journey tracking, analytics, Driver Support Chat, Trip Earnings, & Route Navigation.
Receive ride requests with necessary trip details. Accept or reject the requests.
Drivers can rate their passengers as well on the customized taxi driver app.
Google Maps and Waze maps integrated for Route Navigation to customer's pickup point & drop location.
Invoice generation included in the OLA clone script, after completion of the trip.
Taxi drivers can go online and choose their trips nearby and book their rides on ola clone script
We've integrated a detailed Driver Portal on the Karry Driver app. Drivers can view analytics of their trips undertaken and earnings.
Our OLA clone script code can be integrated with wearables to provide easy ride-booking characteristics for customers via their devices.
THE BEST UBER CLONE TAXI DISPATCH SYSTEM
Designed to assign, dispatch, and track drivers. State of the art system for overall fleet management, individual driver tracking & manually assigning rides to drivers on the OLA Clone.
Intuitive taxi dispatcher system dashboard allows you schedule & dispatch jobs easily on the go. Updates are provided regarding new or active bookings via web push notifications in real-time.
New bookings can be created via a phone booking form available with the dispatcher via the taxi booking software.
View the entire driver fleet in real-time. Book a driver manually or allow the system to allocate drivers automatically for scheduled bookings via the dispatch system integrated in the OLA clone script.
Track drivers and view their job schedules. Track also the on-going bookings of all the drivers and view details via the taxi dispatcher software on the App like OLA.
OLA CLONE TAXI BOOKING WEBSITE
Customers can now book their rides via the taxi booking website portal in our OLA like app – Karry.
Book a ride for now or later via the OLA clone Android & iOS application on our mobile responsive taxi booking website.
Choose the pickup location and drop address. Select a car that suits your preferences. Fill in the details and select a payment gateway. Get a fare estimate, add promo code to get discounts for the ride on our taxi software.
Track your taxi driver in real-time on a map on the taxi booking software, while he drives his way to pick you. View estimated time of arrival. Intuitive & seamless design provided in our OLA clone script.
Recharge in-app wallet accounts on our OLA App clone script.
Customer Taxi Booking App + Taxi Driver App Demo
Taxi Dispatcher Software Demo
Customer Taxi Booking Website Demo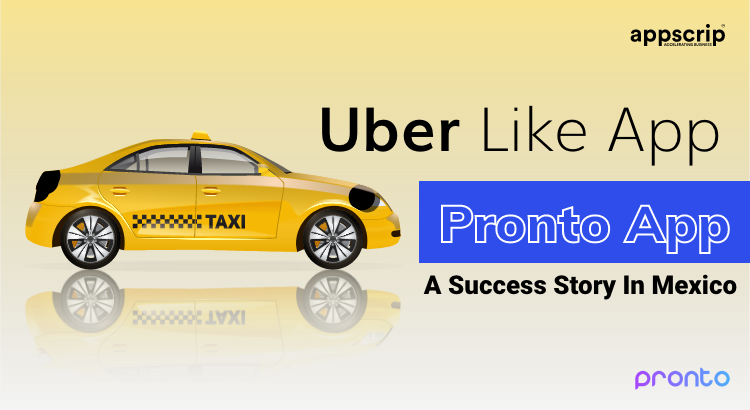 Uber Like App | Pronto App | A Success Story In Mexico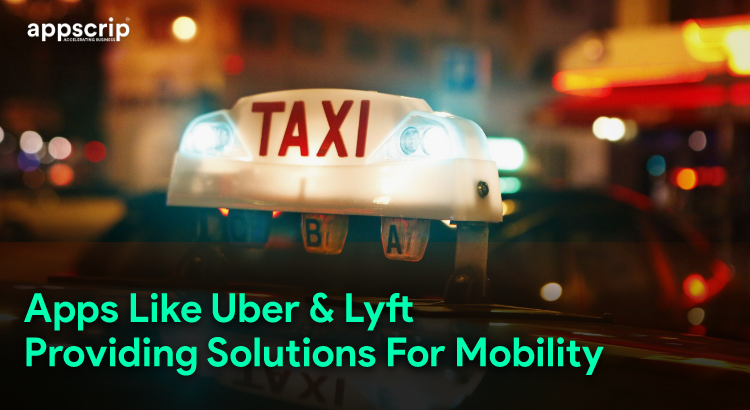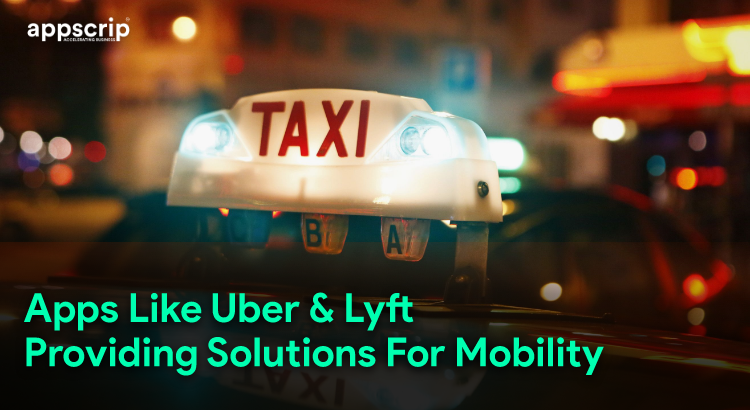 Apps Like Uber & Lyft – Providing Solutions for Mobility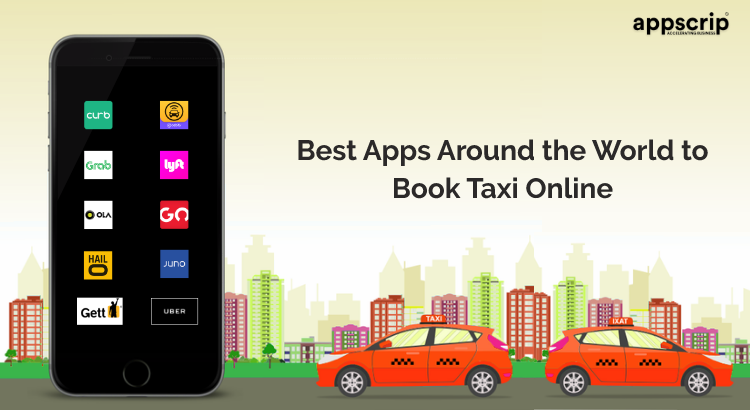 Best Apps Around the World to Book Taxi Online Software