BongMe- For Marijuana On-Demand – Get our Meadow Clone / WeedMaps Clone / Nugg Clone
(This Clone Script is first of its kind weed delivery software, in the world and is ideal for an On-Demand Cannabis Ordering and Delivery Business)
This app script for on demand cannabis ordering and delivery industry lets you order marijuana from the dispensaries listed on the application. Customers can explore strains from different dispensaries around them, add them to the cart, pay via card/cash and get it delivered by courires at their home. The solution comes with the following modules and apps :
Mobile App for customers.
Mobile App for couriers.
Tablet App for dispensaries.
Central Dispatcher for phone bookings.
Admin panel for app administrators.
Admin panel for dispensaries.
We assure PCI compliance so you will have not legal issues accepting online payments on the uber for cannabis delivery app. The app comes with multi-language support so if you want your on demand marijuana delivery app with German language support or your very own uber for marijuana delivery app with Arabic language support our uber for on demand cannabis app is the perfect solution.
The technology used is next to none. BongMe is your answer if you need a Meadow Clone / WeedMaps Clone / Nugg Clone to start your own On-Demand Cannabis Delivery Business.
Discover
Find cannabis dispensaries around you.
Choose
Select the strain catgory to find the strain you are looking for.
Explore
View and choose the strains with sub category filters.
Details
Know more about the strain and update the quantity when you add to cart.
Cart
Add strains to the cart and figure out the total.
Address
Choose a delivery address and save it for easy checkout.
Delivery Time
Choose from the availabe delivery slots.
Payments
Choose from the saved cards or add a new card.
Promo Code
Apply Promo codes and view order summary before placing the order.
Order
Find all your current and past orders under one roof.
Order Timeline
Track each status of your order in real time.
Live Track
Track your cannabis order live while the courier gets it to you.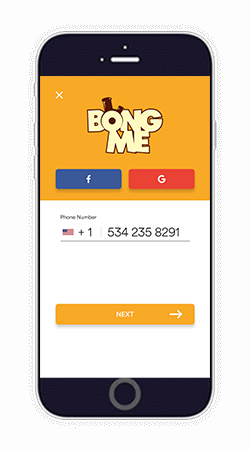 Login/Signup
Login/SignUp with your phone number or facebook or Google+.
Verification
Verify state issued id and medical marijuana card for places with strict laws.
Login/Signup
Login or Signup with email, phone number, facebook or google+.
New Order
Receive new orders with order details and downcounter, click on it to accept the order.
Orders
Find all the active orders under one roof. You can also view delivery or pickup addresses on the map.
Order Details
View order details and edit an order to update the products. Call or message the customer.
Sign & Rate
Capture the customer's signatures & rate the delivery.
History
View all your completed orders and earnings from them.
WATCH I-DELIVER IN ACTION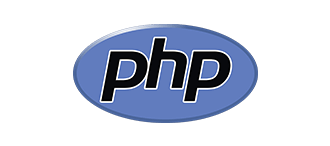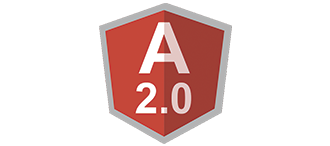 LEGAL INFORMATION
Please note that the use of the terms "Meadow Clone", "Weedmaps Clone" & "Nugg Clone" is for marketing purposes only. This is how the web & app development industry refers to building a cannabis delivery app/website similar to Meadow, Weedmaps & Nugg or another site. Appscrip ensures that the entire design and code is built by our own team of designers and developers. No code, design or graphics has been or will be used from the official Meadow/Weedmaps/Nugg app/website. Appscrip custom-made solution enables owners to run an app/website similar to Meadow/Weedmaps/Nugg based on our standard structure and technology blueprint, however we are not an exact copy of Meadow/Weedmaps/Nugg as we provide our unique features & modifications to our solutions. Learn more on what is app/website cloning.
Learn more on what is app/website cloning.