Auto Classified Script: Car Dealership & Management Software Solution
The automobile trade has extensive growth in the e-market. The automobile classifieds apps have played an important role in helping car buyers, sellers, and dealers to manage their listings.It has helped sellers and dealers get better dealership exposure for their cars, auto parts, and accessories.With emerging trends in the automobile industry, a quality automobile classifieds script with up-to-date features can improve your entrepreneurial venture.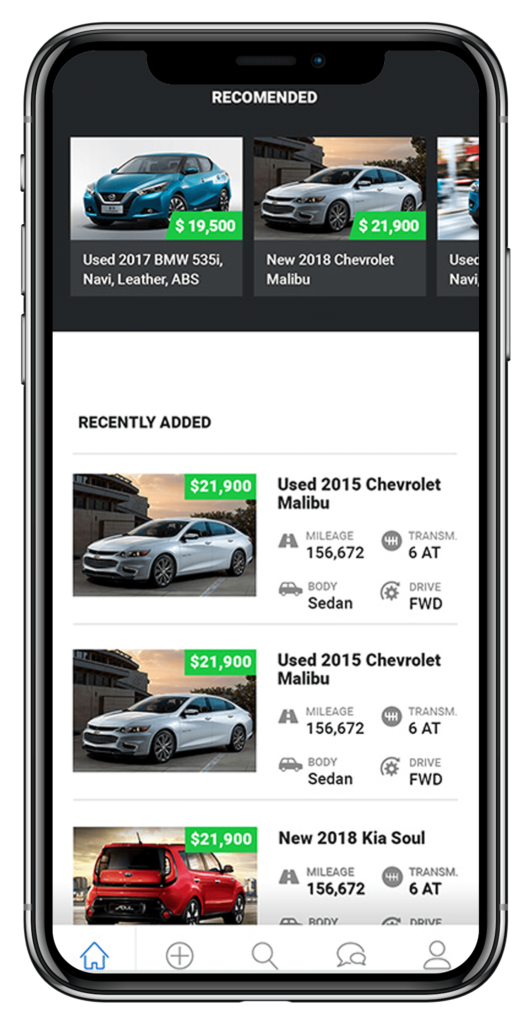 CAR BUYER | AUTO CLASSIFIED SCRIPT
Buyers search for a car from a wide range of choices.
They have a dashboard asking for optional details depending on the car model, year, body type, transmission type, etc.
A user can perform a location-based search for newly added cars, depending on manufacturers.
Verified users can sell their cars on the seller category of the app.
By providing relevant information about their car they can promote their ad.
Depending on their subscription plans advertisements expire after a while.
Apart from selling cars, auto classified script also sell automobile spare parts. It can be a unified platform for all automobile needs.
Featured Listings
Sellers who want to boost their car ads can sign up for featured listings. This will give them more chances to attract visitors.
Google Ad-sense
Using Google Ad-sense admins can set up ads on product pages of their auto classified sites. They have to create an account and allocate necessary ads. Higher the clicks and views the more money they make.
Banner Ads
Banner ads are customized ads for sellers to post their classified ads. By making a small payment they can display their products much better.
Pay Per Ad View
For every view of their ad sellers need to pay a small amount to the admins. It serves as a result-oriented technique and includes low risk as well.
Pay Fee Per Lead
When the ads get converted to sales, the classified site can make money from it. This impresses a lot of potential customers to post their ads on the site.
Affiliate Model
Allow users to sell their products directly on the Auto classified script instead of directing them to another site using an affiliate link.
Why Do Auto Classifieds Need An App?
Instead of presenting cars in showrooms, you can drop a listing on your auto classified script. The customer looking for a car can check out the basic information and do a preliminary review of the car.
Augmented reality(AR) and virtual reality(VR) tools in apps are educating technical aspects in cars. The ability to overlay technical data onto real-world objects provide customers with contextual information that they can interact with.
If you are a luxury or vintage car dealer, an app will help in promoting your automobiles to diverse audiences.
With users extensively searching for cars and automotive parts online an auto classified script will help you stay updated with the emerging trends of the automotive industry.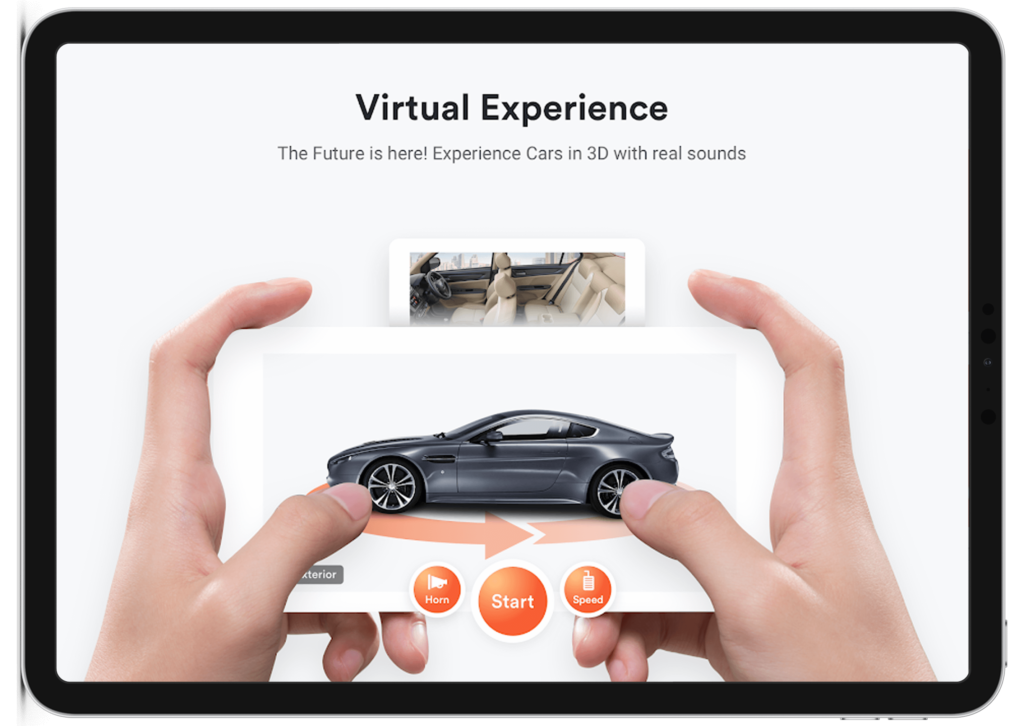 Features Of Auto Classified Script
An ideal Auto Classified script will have the required features mentioned below
On-Demand Test Drive
On the auto classified script, customers can book a test drive of the car online. The ability to pre-book test drives leads to increased customer satisfaction and streamlines the work of a car dealer.
Advanced Search Filters
Users can filter searches based on the car model, year, body type, transmission type, etc.
Compare Vehicles
Any two vehicles can be compared on the application. Once a user selects two vehicles for comparison, the system will show the difference in both vehicles with details like similarity, specifications, etc.
Cost Estimation Calculator
Users can configure and estimate the cost of cars and automotive parts based on various features.
Business Statistics For Online Auctions
1) Car Buyers Spend 60% Of Their Time Online
2) Projected Sales Of New Auto Parts & Accessories
3) Used Cars Dealers In The US Market Size
How To Start An Auto Classifieds Business
What are the startup and ongoing costs?
Who is your target market?
How much can you charge customers?
Estimating Costs Involved In Opening Business
The primary expenses are for domain registration, web hosting, website design, auto classified script, and other software expenses.
Business owners select a auto classified script that bundles software expenses with the other website startup costs. These solutions have multiple benefits.
Estimating Ongoing Expenses
Investing in an auto classified script or Autotrader clone provider will be somewhere between,
$500 to $1000 USD for website creation and
$1000 to $2000 USD to develop a basic Android, iOS application
Do extensive market research
Market research will help you find your audience and competition that exists.
Make sure that you research the market early to save time and money.
Find out if you possess the right skills by researching the market.
Find your niche and strategize ideas that work at your location.
• Build a relationship with your potential car dealers.
• Engage your clients at a personal level and interact with them more often
• Take up a digital marketing approach to reach a large scale audience.
Start Your Online Job App With Our Auto Classifieds Software Script
If you want to start your entrepreneurial journey in the auto classified industry, collaborate with us and build a ready-made Autotrader like app using our classified script. In terms of cost, time frame, and resources it will serve you as a robust solution.
A Customizable Classifieds Script Can Be Used To Develop The Best Online Classified Businesses
A versatile classified script can be used to build different business websites by entrepreneurs. An adaptable classified script will help you pick the features required for your business website.

Form an everlasting place in the online automobile classifieds industry! Choose a scalable auto classified script with robust performance, eye-catching features, state-of-the-art technologies, and innovative concepts, to create an efficient and influential car marketplace.

A remarkable job classified script can help you build a great app/ website. The platform will be highly beneficial to jobseekers for searching jobs online from the comfort of their homes, and to employers for streamlining their online recruitment processes easily.

Looking to build an online pet store to serve as a convenient platform for the pet sellers and buyers? An ideal pet classified script will help you create one! Be assured to achieve substantial growth in your business with this remarkable solution.

Starting an online auction business will no longer be a tough or tedious job with a ready-to-use and extensible auction script. Build your own auction website with visually stunning features, modern functionality and high scalability.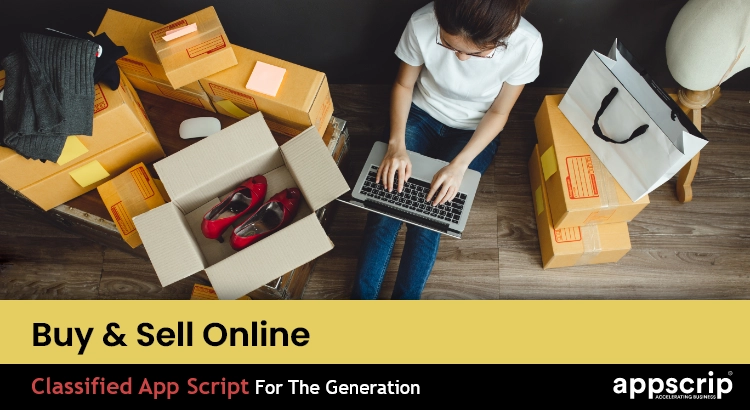 Buy & Sell Online | Classified Apps Script For the Generation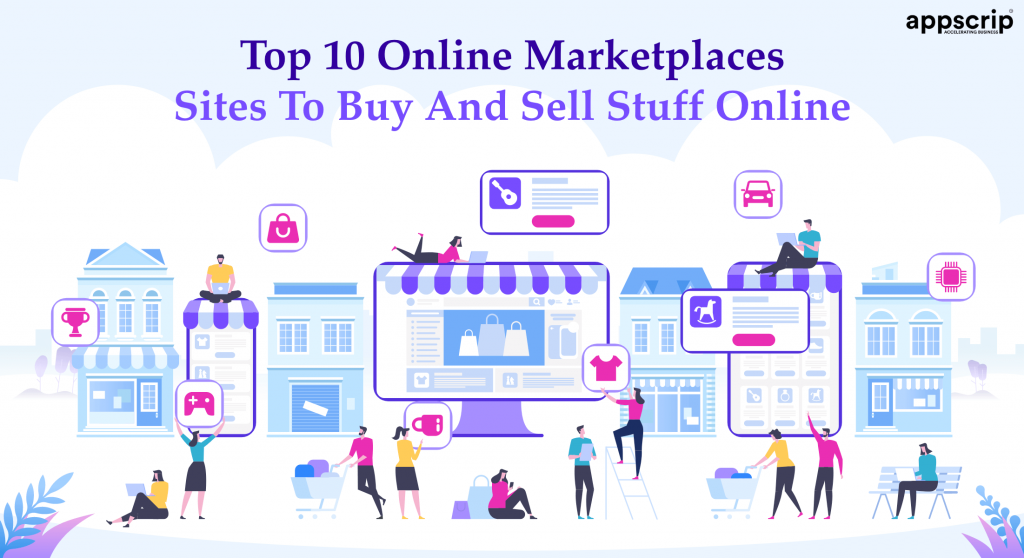 Top 10 Online Marketplaces: Sites To Buy & Sell Stuff Online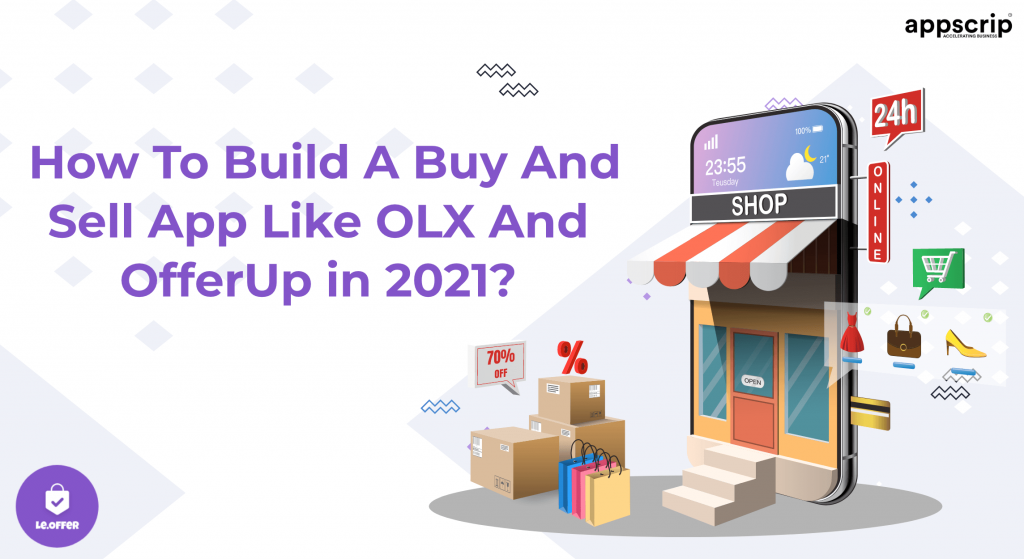 How To Build A Marketplace App Like OLX & OfferUp in 2021?