ClassDojo Clone- Online School Management Software
Classdojo clone is a school management, classroom management, home tutorial management solution. This well-crafted and designed student management software solution will drive the much-needed transformation and have a positive impact across all schools that imbibe it.
ClassDojo is a school communication platform that connects teachers, students, and families by sharing what's being learned in the classroom home through photos, videos, and messages. Families can be aware of the school activities as teachers have an option to write feedback on students' skills and create portfolios. In February 2018, the company raised a $35 million Series C funding round co-led by GSV and SignalFire. It has raised about $65 million in funding to date.
ClassDojo Clone For Schools, Colleges, and Home Tuition Operators
Classdojo clone is a pre-built, online school management software that is built for both iOS and Android for students and parents and a responsive web app for teachers to manage the class. The solution is generic and can be set up for several schools in run time. Each school will get its admin interface and can manage its students and teachers.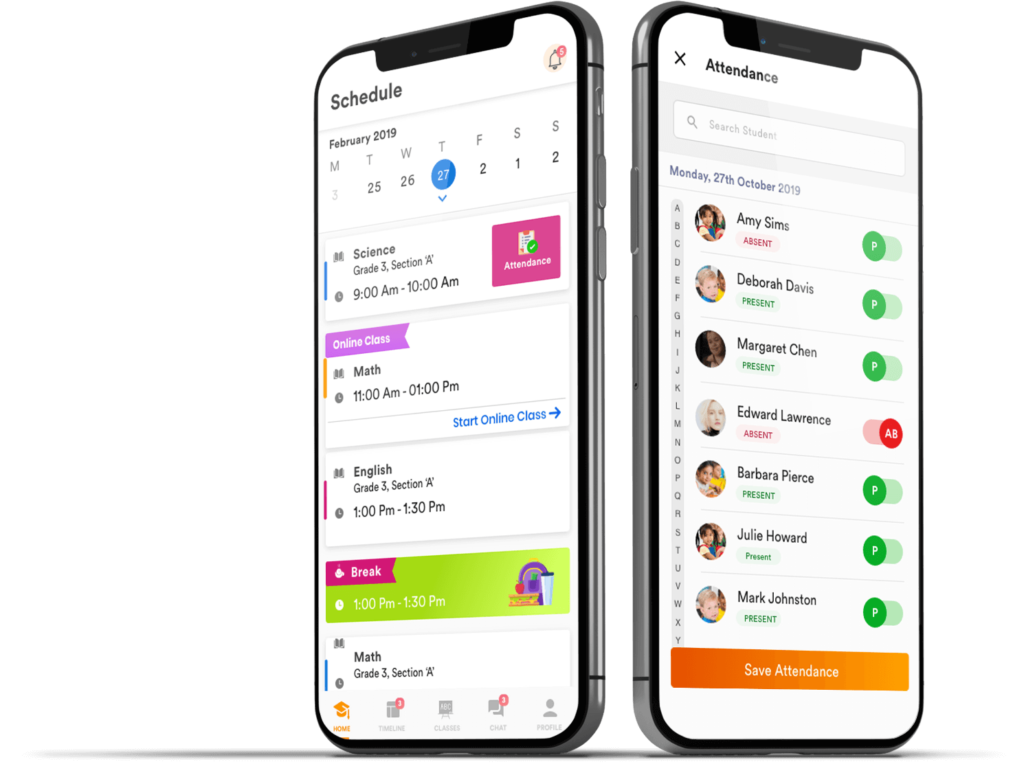 Important Features Of ClassDojo Clone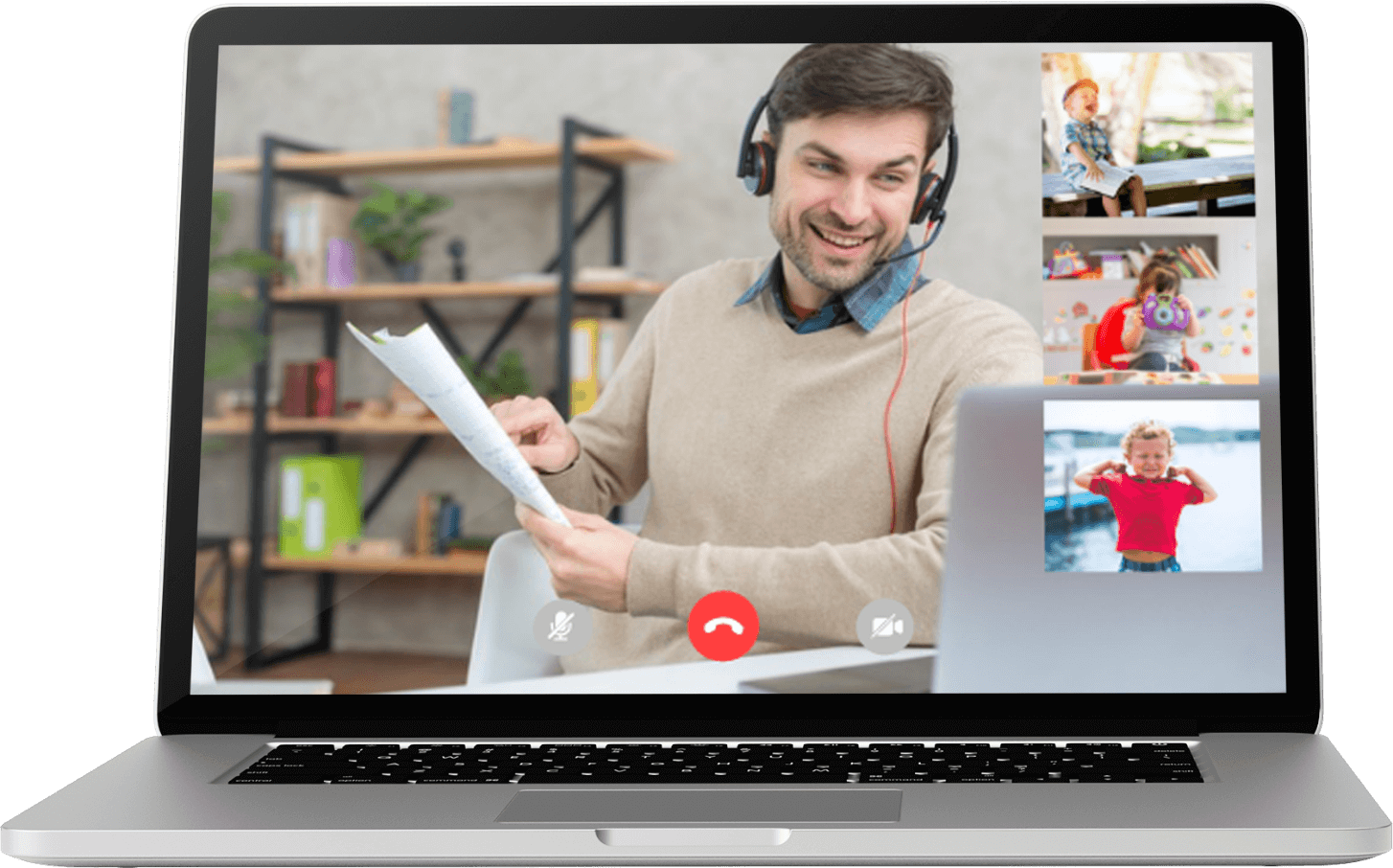 Secure Online Live Video Sessions
During this COVID-19 crisis, your school must have a digital strategy in place to host online classes. Parents and students will be relieved that one can easily join a class remotely via desktops or laptops that is an iOS or Android device.
Teachers can easily create interactive study material on this online school software to hold extensive classes with the help of their material builder that is supported through embedded URLs, images, videos, Youtube links, etc.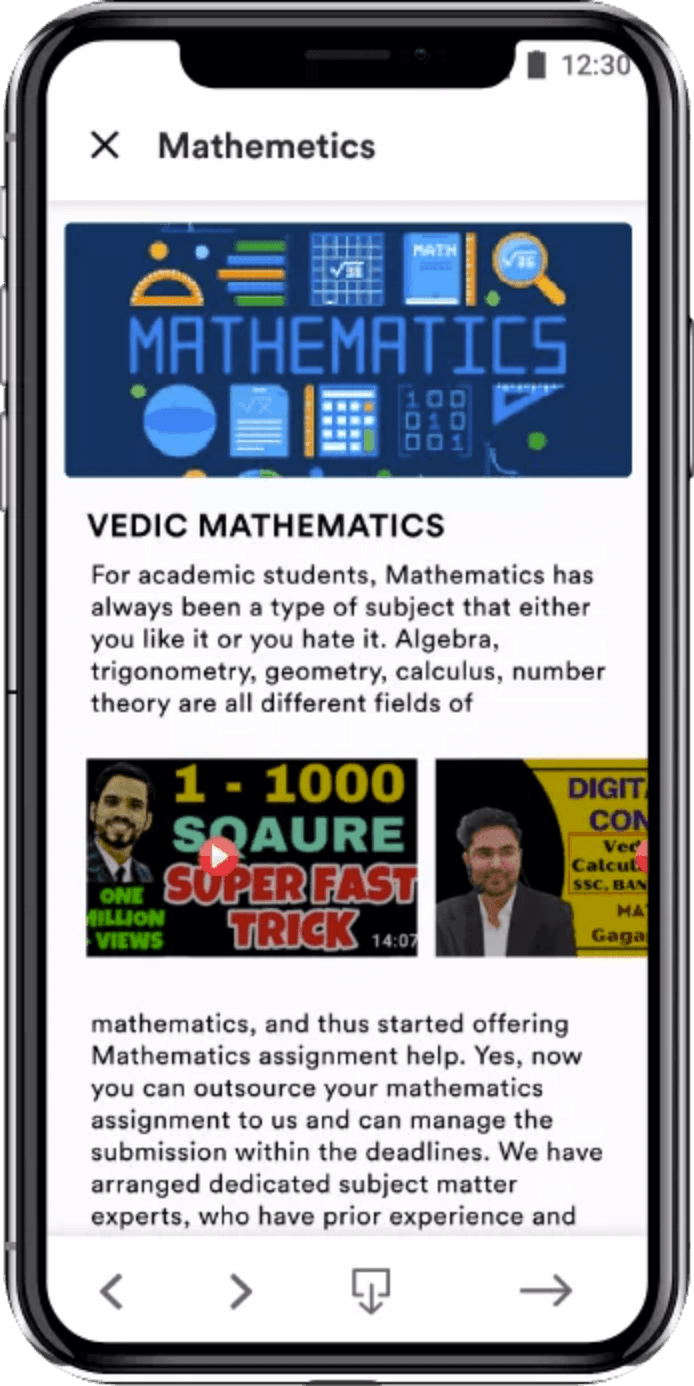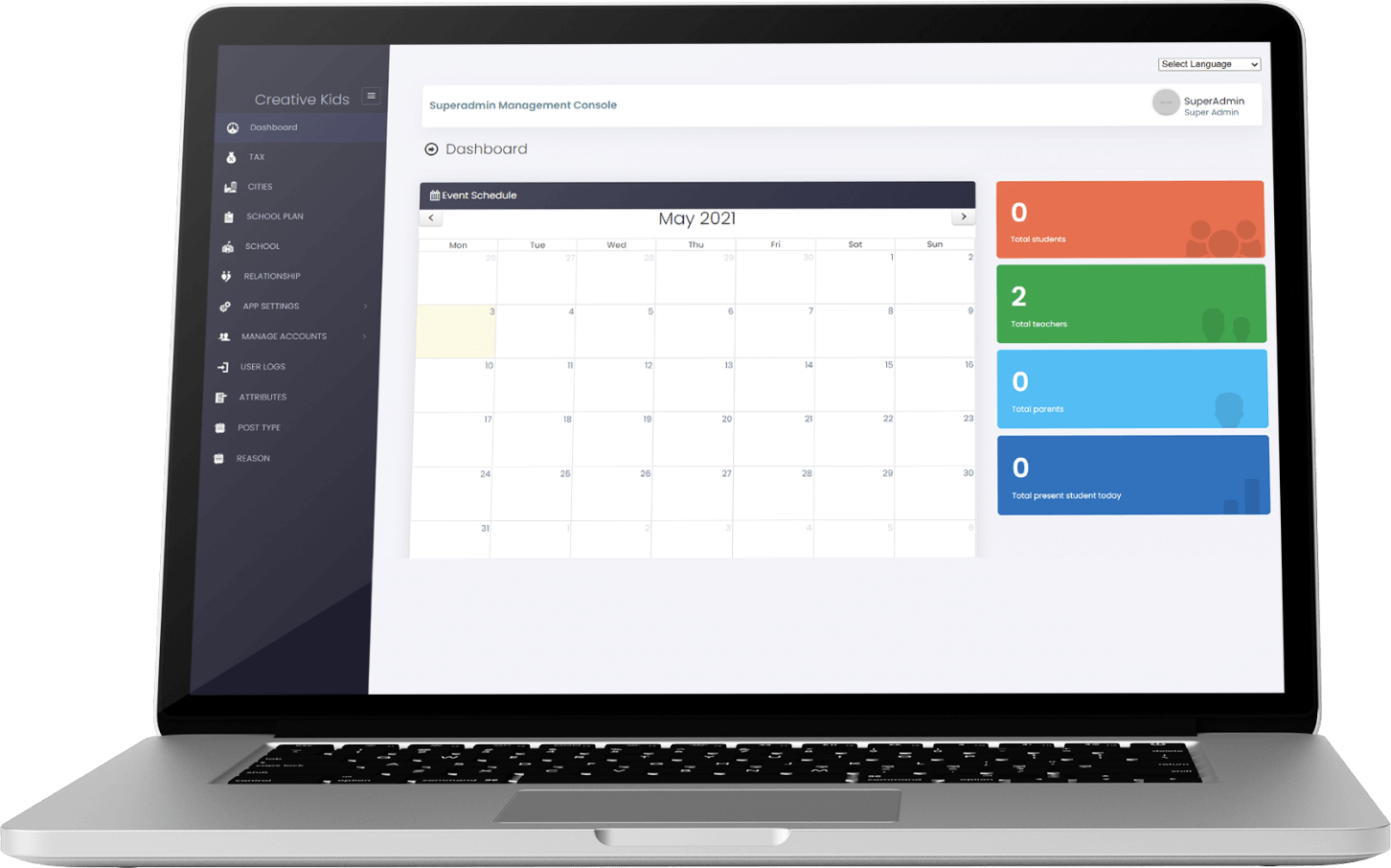 Admin Panel For School, Teachers & Parents
Manage various assignments as per the schedule. Mark and manage the attendance of every student. Manage batches of students for an academic year. Manage class routines individually for every class/section.
Interact With Parents Live Via Real-Time Chat
The online school software ensures that teachers can interact with parents in real-time. This will enhance the confidence of parents regarding the education their children will receive.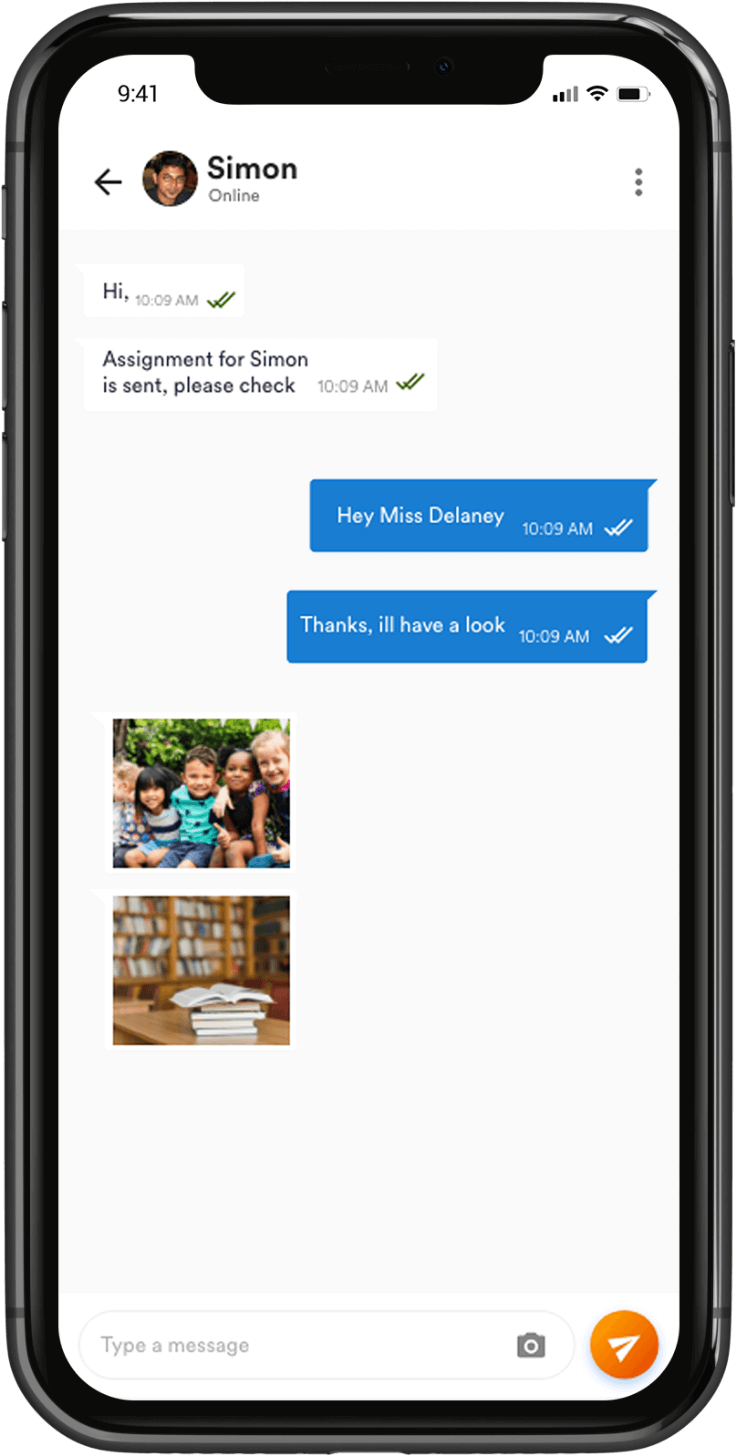 PARENT/STUDENT APP FEATURES OF CLASSDOJO CLONE SCRIPT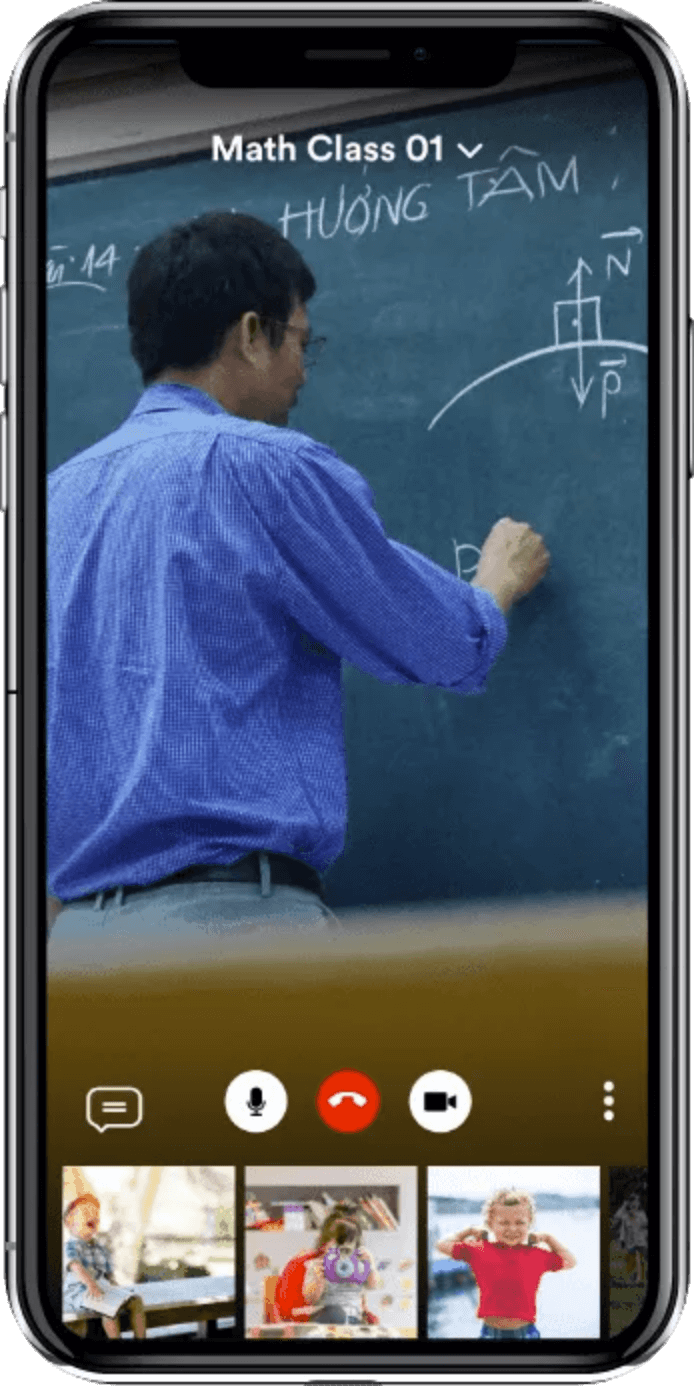 Easily Attend Classes
ClassDojo clone has a simple and user-friendly home page. Students can connect to online classes seamlessly.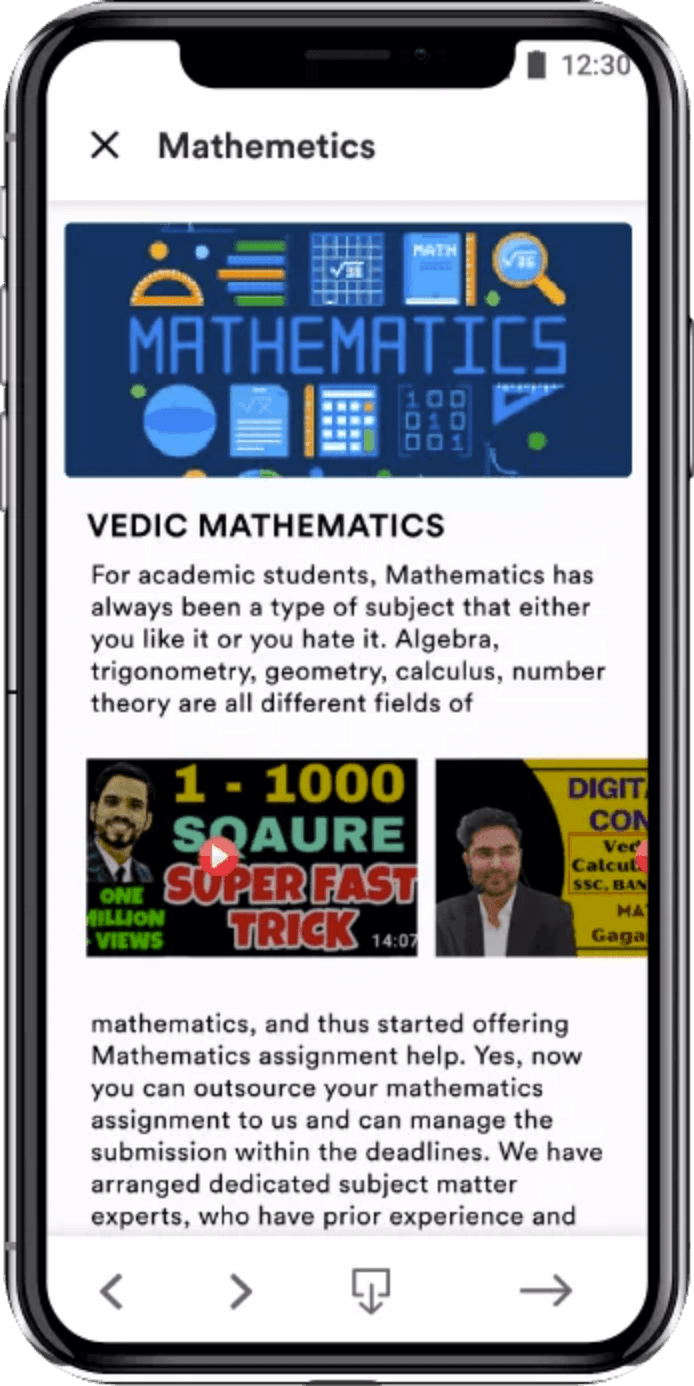 View Study Material
View all study material with embedded URLs, images, videos, and Youtube URLs.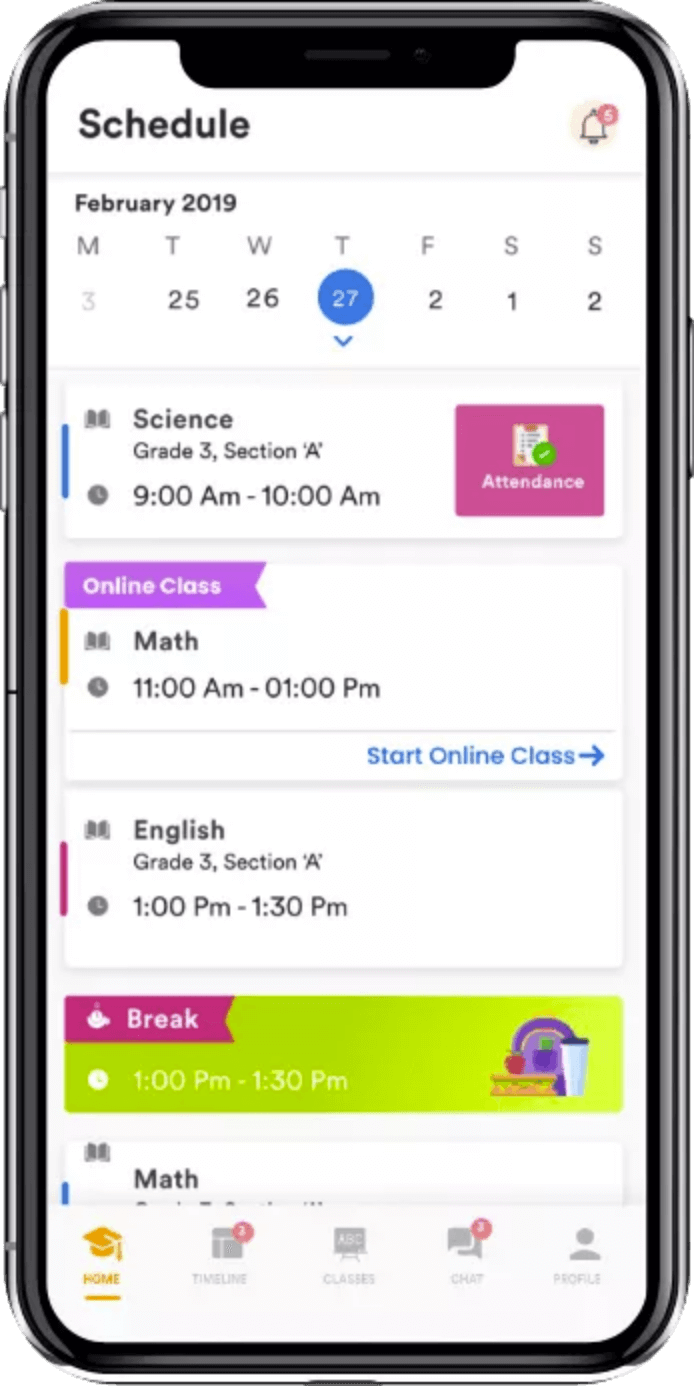 View Routines
You can view routines for any day on this online school system software to know well in advance regarding holidays, classes, events, etc.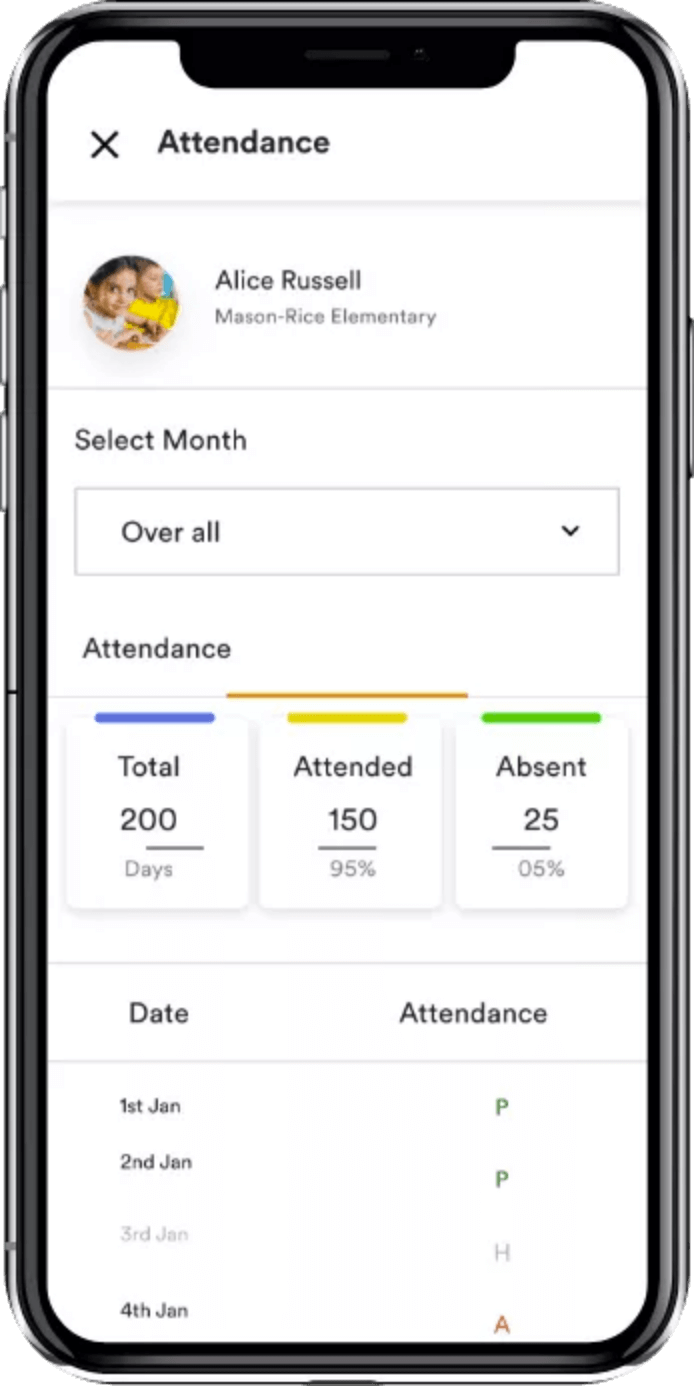 Track Attendance
Track the attendance for each student on the online school software.
Additional Features Include
Multiple Profile Support
Support is provided for multiple student profiles on one app. This enables you to add the profile of different children in multiple schools on a single app.
View Assignments
View assignments that are due and the study material required to complete the assignment.
Track Grades
On ClassDojo Clone script teachers and parents can track student grades with the help of the online classroom software.
Real-Time Chat
Chat in real-time with teachers regarding any matter as easily as on WhatsApp.
Teacher App Features Of The Online School Management Software
Initiate Class Easily
Start online classes easily with the click of a button on the online school software.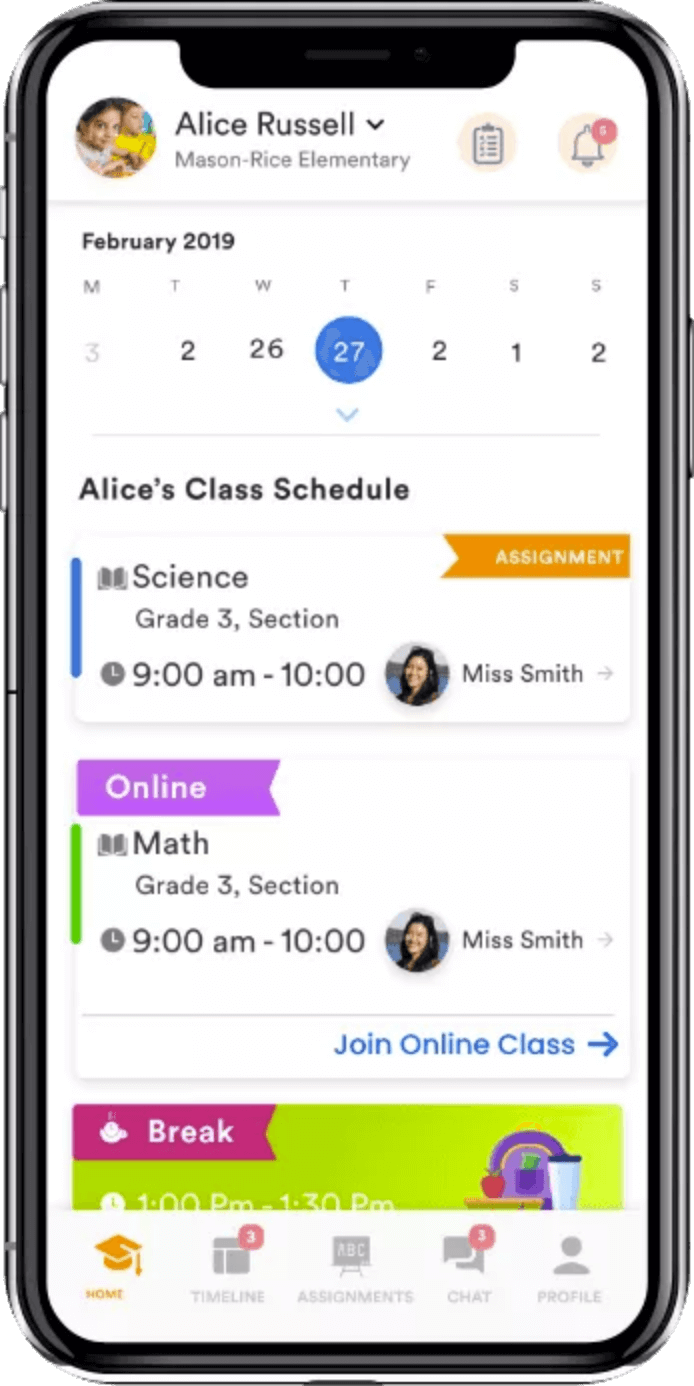 View Teacher Routine
Teachers can view class routines for the day or other days too.
Create Assignments
Create assignments for students via the online school software.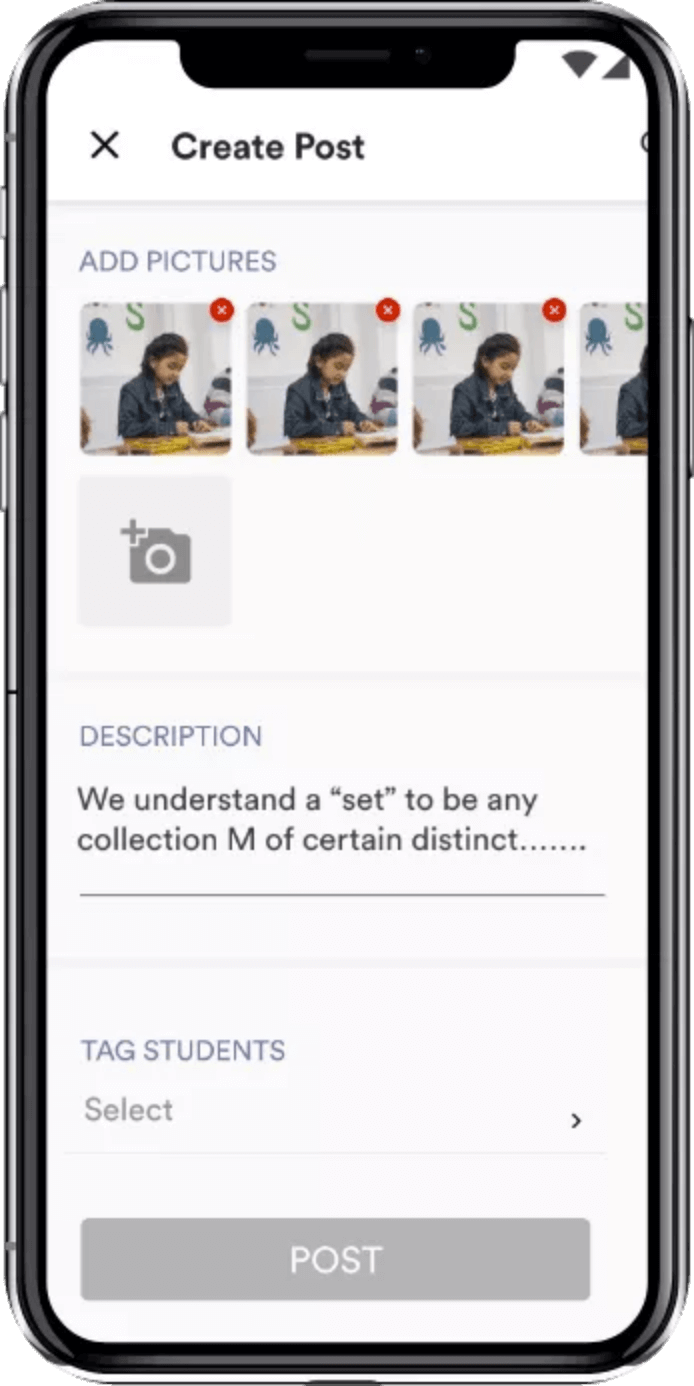 Create Social Posts
Create amazing social posts with images and videos to enhance interest in events.
Additional Features Include
Manage Online Class
Manage online classes, bar students from attending, share screen, and present material.
Mark Attendance
Class teachers have been enabled to take attendance.
Chat With Parents
Chat with parents on the online school software.
View Student Details
Teachers can view all student details that are required by them.
Looking For A School Management Software?
We have A Pre-built Solution
Build An Efficient Online School Software
Like ClassDojo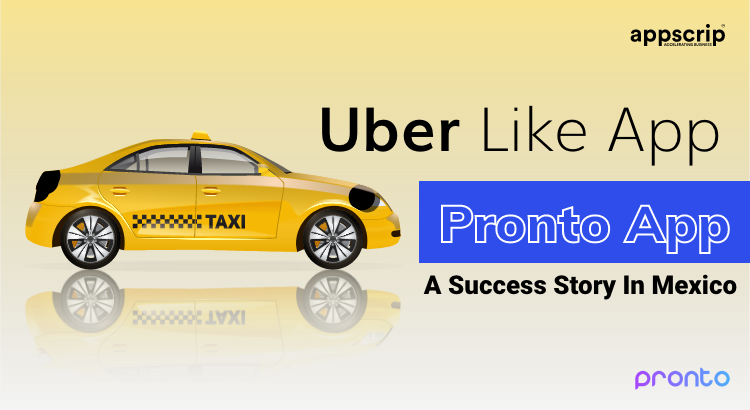 Uber Like App | Pronto App | A Success Story In Mexico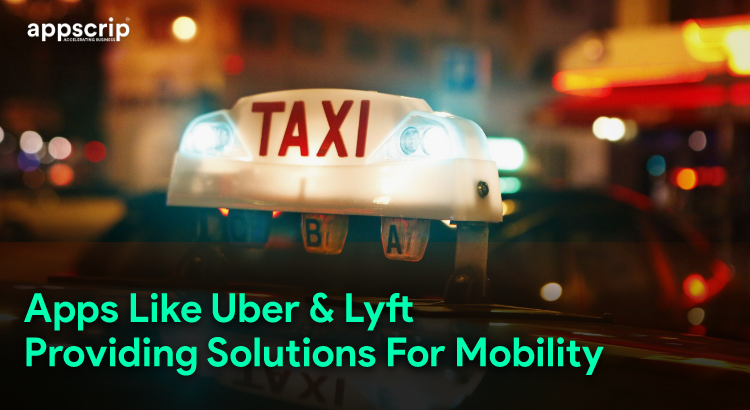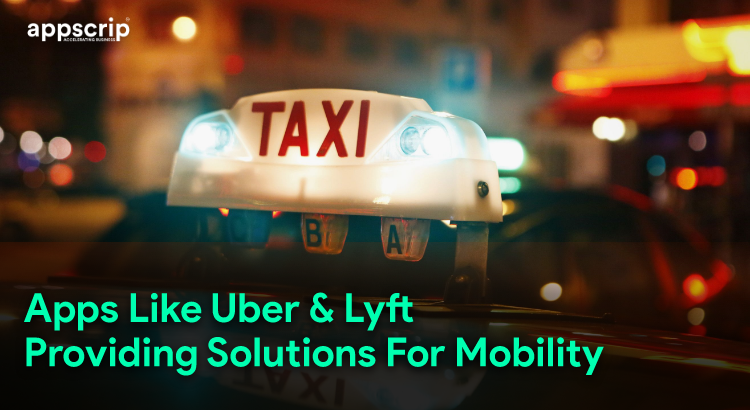 Apps Like Uber & Lyft – Providing Solutions for Mobility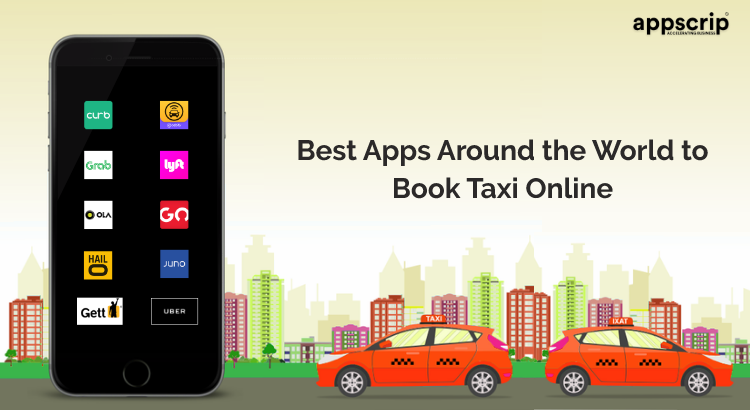 Best Apps Around the World to Book Taxi Online Software