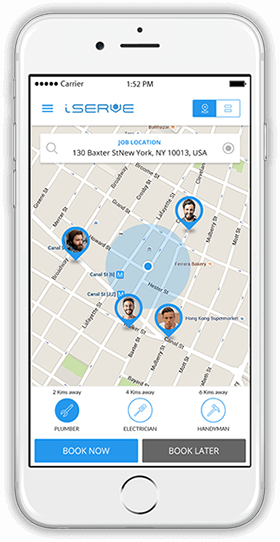 iServe is integrated on-demand services booking software for services on the cloud! Managing your appointments is so easy! Manage on-demand and scheduled appointments on one software!
iServe The Uber X App For Any Uber Like Services can be provided with the entire source code for iOS, Android and web. Start your own Uber Like On-demand service like a Uber for Doctors, Uber For Beauty, Uber for Handyman, Uber for Dog Walkers, Uber for Plumbers with our Uber X App – iServe
Using state of the art technologies like web sockets from Socket.IO, MongoDB, Stripe for adaptive payments, Mailgun API for transactional emails, Twilio for SMS services, Amazon SNS for advanced Push services it provides a very scalable platform for your business to scale on.
The Housecall clone comes with additional management systems for improved administration:
a) Payroll Management
b) Account Management
c) Analytics
The app is completely PCI compliant so you are assured of no legal issues with regards to payment processing. All credit card information is stored on the payment gateway's server.
The Housecall clone application comes with 2 mobile applications, 1. for the customers to book services and 2. for the providers to accept and manage bookings.
The mobile application uses a hybrid database architecture, MySQL and MonogDB. MongoDB (NoSQL) ensures that the app can manage large volume of data which is normally associated with real-time applications and guarantees web scale.
The Uber For On Demand source code is built completely on the MEAN stack.
We have used the latest REST based web services for all data communication on the app which guarantees app agility so get homejoy Source Code, Taskrabbit Source Code, Bizzby Source Code, Housejoy Source Code, Doordash Source Code, Urbanclap Source Code, Housecall Source Code, Glamsquad Source Code, Style Seat Source Code, Handy Source Code and kick-start the next on-demand revolution.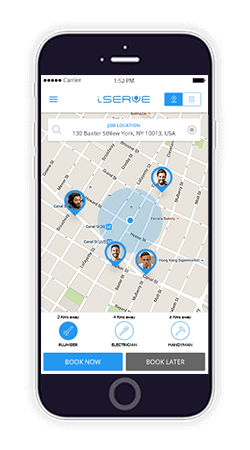 Schedule service at a time that works for you. Providers are also available for on-demand bookings.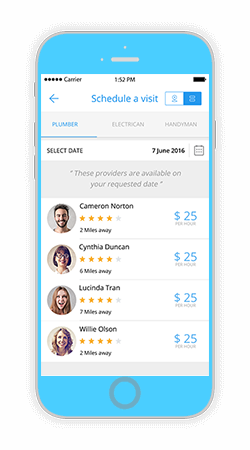 Housework got you down? We've got pros available in your neighborhood with up-front pricing and great reviews.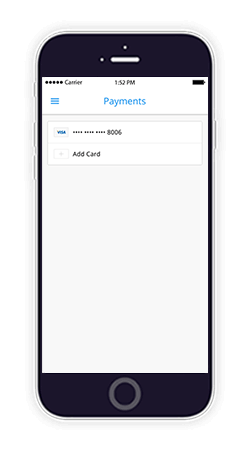 Don't be a cheque writing grandma. Credit card processing is integrated into the app so pay with your credit card on file when the job is completed.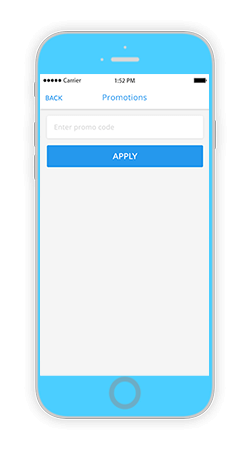 Use promo codes to get discounts and also earn discounts by referring others to join the app using your referral code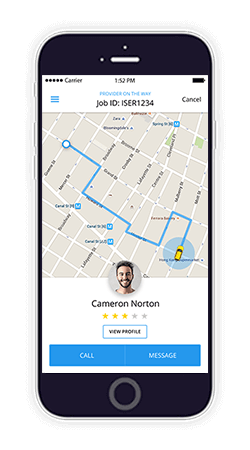 No more time windows and waiting around. Get notified when your pro is on the way and see their ETA on a map
No more unanswered voicemails. Message in-app with your pros to make communication easy and stress-free.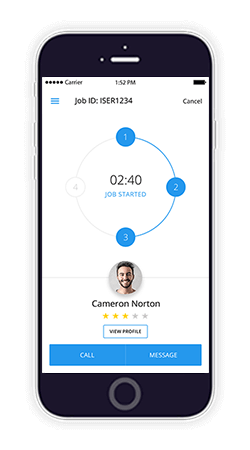 Get informed when the pro arrives and starts the job or takes a break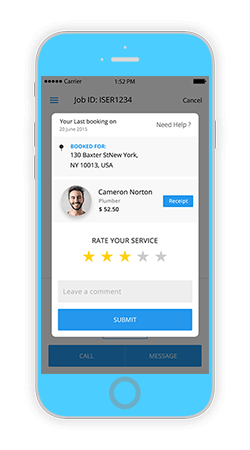 Get the invoice and and rate and review your pro.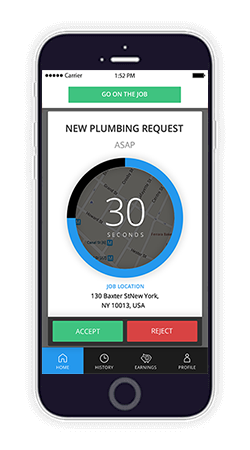 Instantly accept or deny on-demand uber like bookings.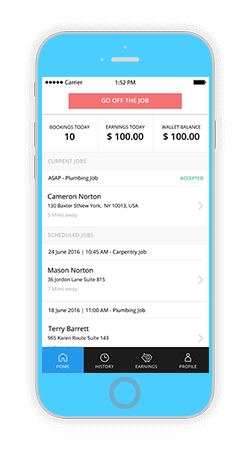 Manage online presence in real time with the ON THE JOB and OFF THE JOB button.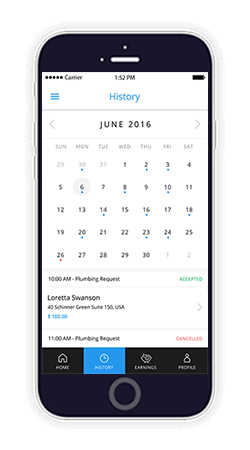 Manage booking schedules to plan your day out better.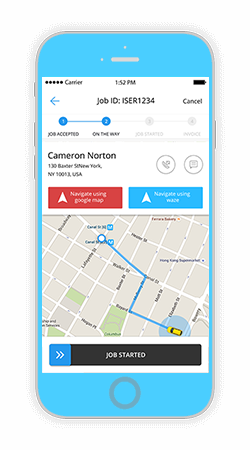 Get turn by turn direction to customer's location using google maps or waze.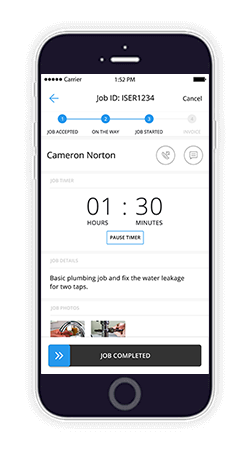 Start the job when ready and pause the job timer while taking a break.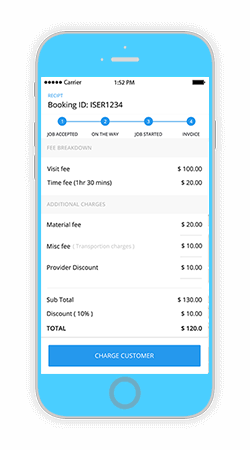 Generate an invoice on job completion, charge separately for material and miscellaneous fees , no commissions taken for these fees , pay a commission only for the visit and time fee.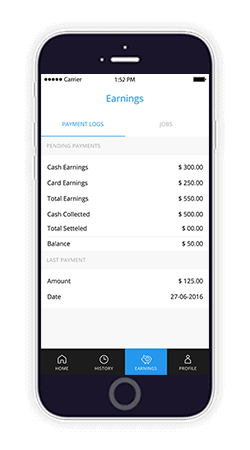 Financial Summary to keep track of earnings and payouts.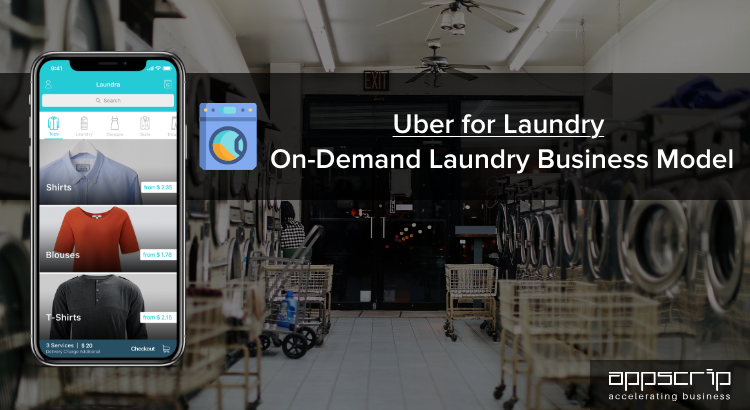 Uber for laundry: On-Demand Laundry Business Model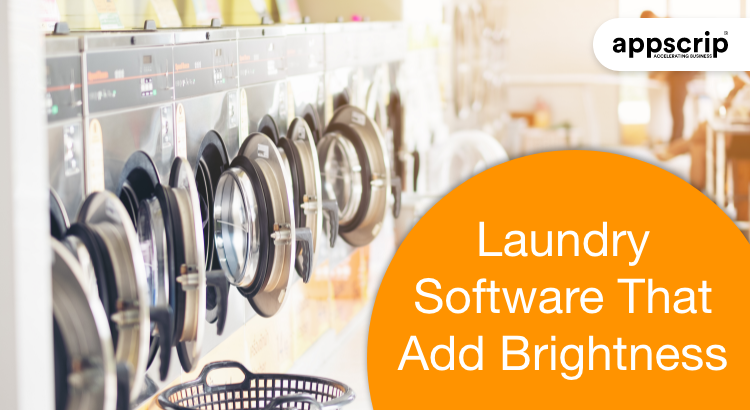 Laundry Software That Add Brightness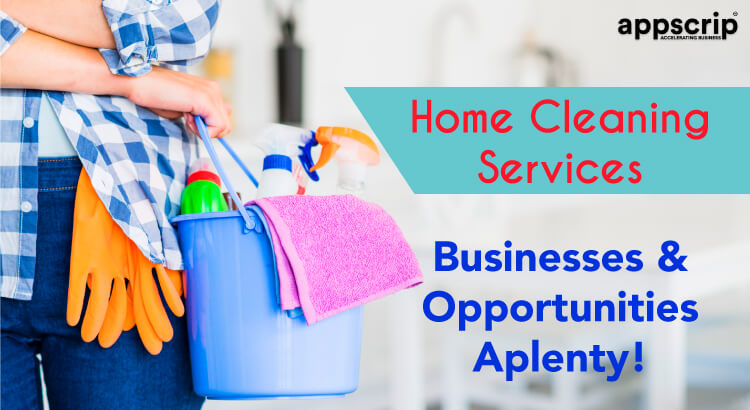 Home Cleaning Services | Businesses & Opportunities Aplenty!