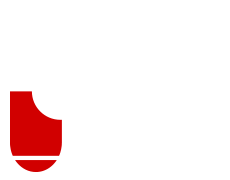 1MG Clone Script Is A Potent Online Medicine Delivery Software Designed For The Healthcare Sector
Med.Me – Our Online Healthcare Software Solution is designed to enable online purchase of medications 24/7.
Entrepreneurs can build an inventory of medicines, fitness related goods, nutritional products, personal care and healthcare merchandise of various brands with the online pharmacy delivery software. Clients can buy an entire range of Medical and Healthcare Products from their homes.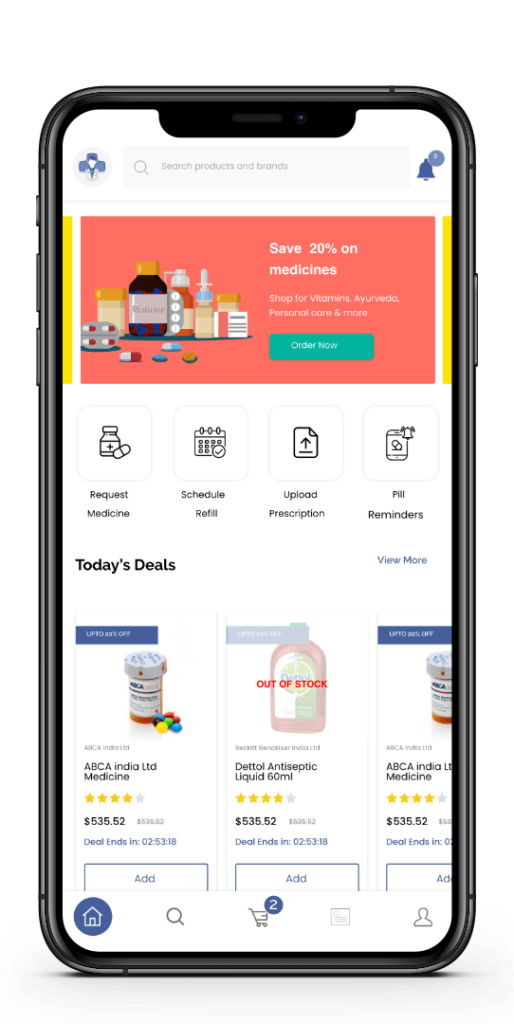 1mg Clone Script Software Graphical Flow
Innovative App crafted for Medical and Healthcare Needs
1mg Clone Script creates a simplistic customer buying experience. Get a customized Online Medicine Software similar to 1mg and create an App branded for your business with features to suit both your business needs and your customers.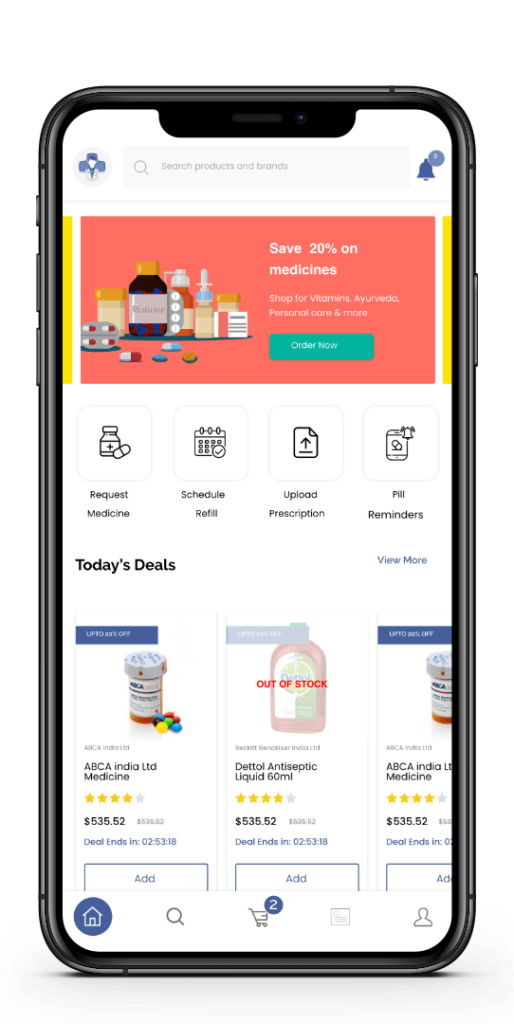 From the home screen users have various options such as to request medicine, schedule a refill, upload prescription, pill-reminders, and discover deals of the day.
Find A Substitute Medicine
Clients can order a substitute medicine if and only when the doctor has mentioned the same or indicated the salts.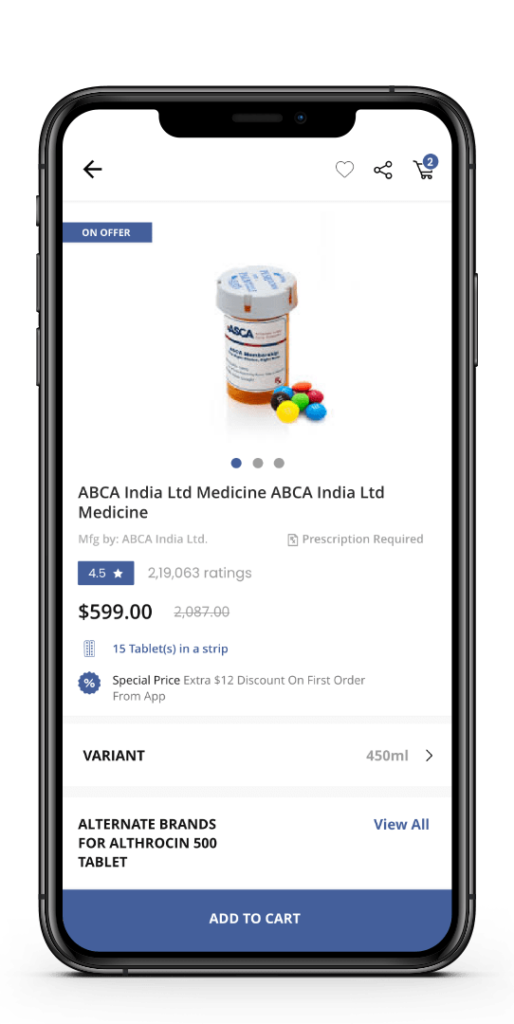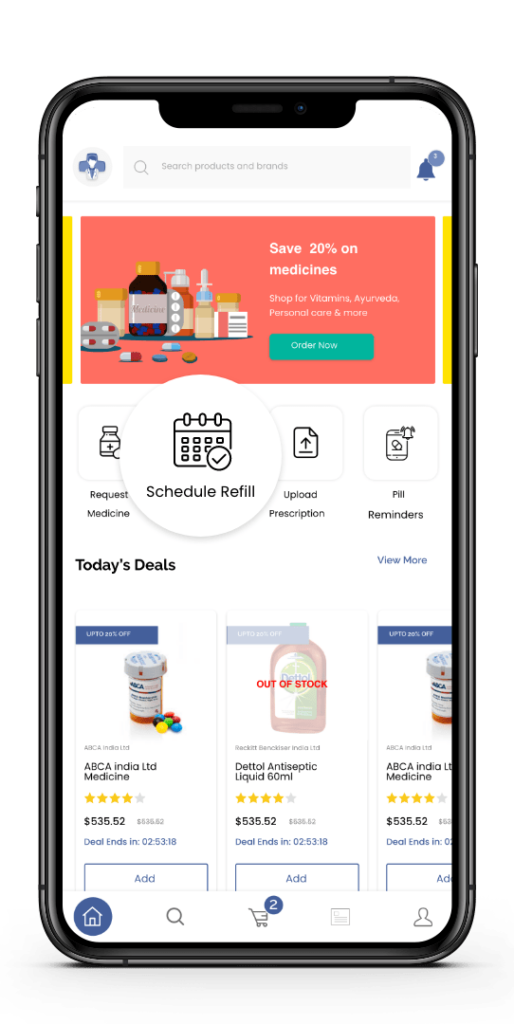 Customers can now buy medicines at regular frequency with a single click. During the initial purchase the medicines are registered to a name, from then on with a single click all the medicines can be ordered easily.
Customers can register the consumption pattern of a medicine in the App. Thence whenever it is due to take medication a notification will be generated as a reminder.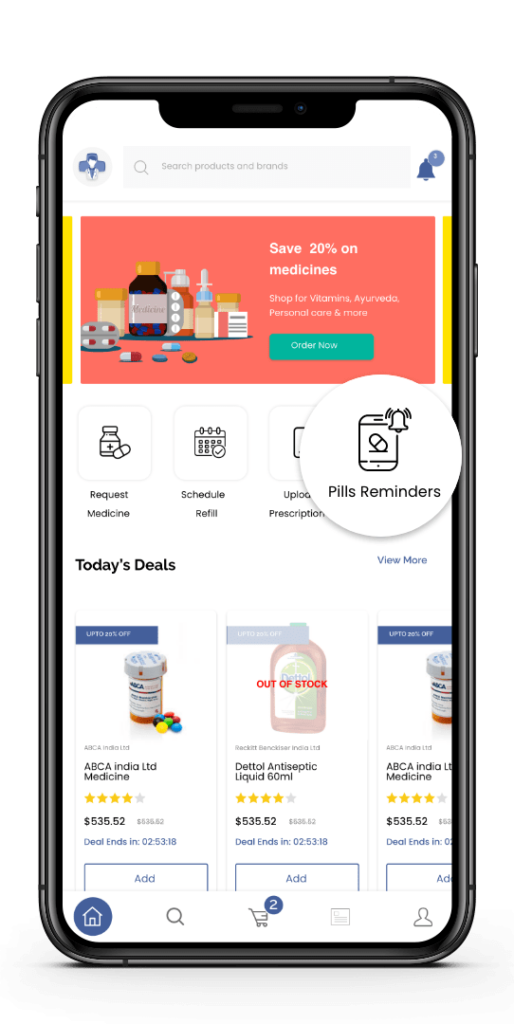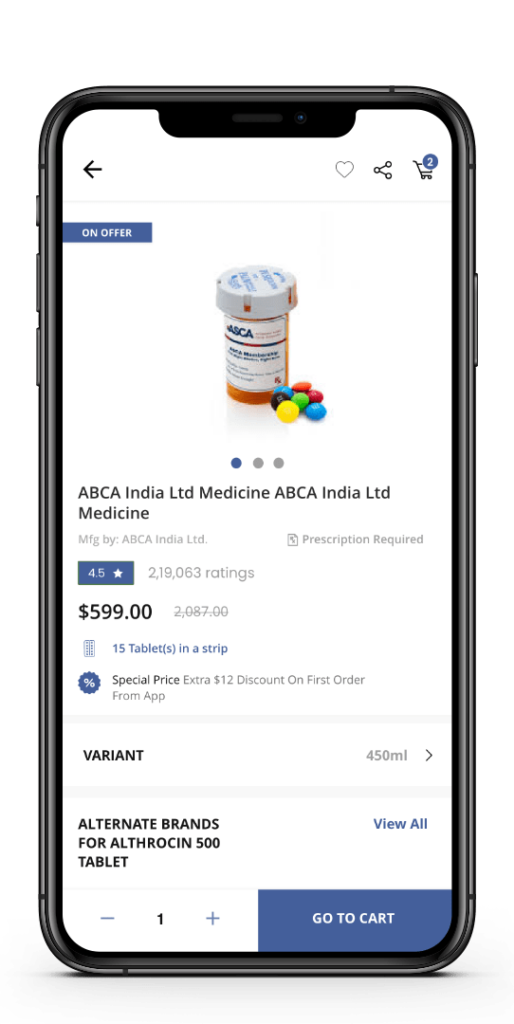 After selecting a product users then have the option to check out its variants. Now the user can further decide the number of units he requires.
View all bookings placed on the Practo Clone script. Past bookings, assigned bookings & even booking requests yet to be accepted by on-demand healthcare providers.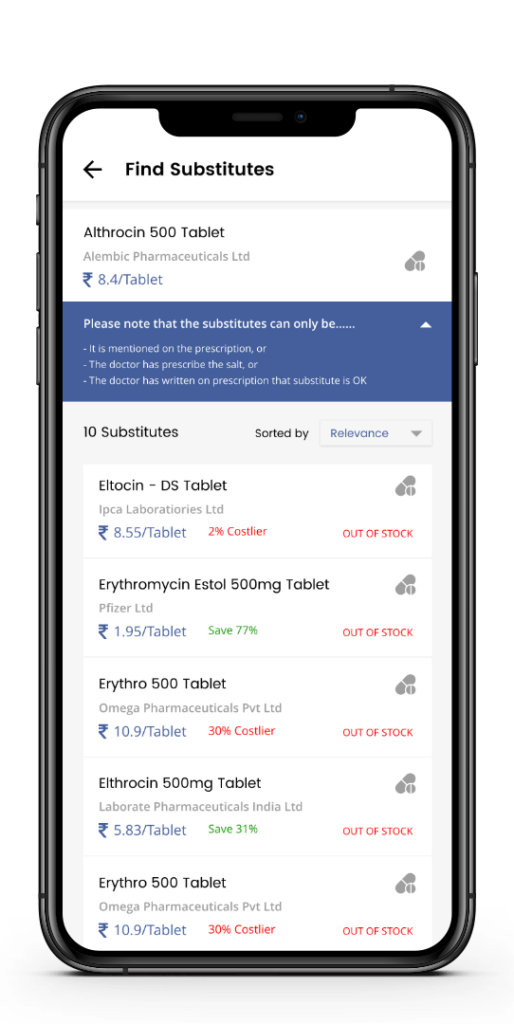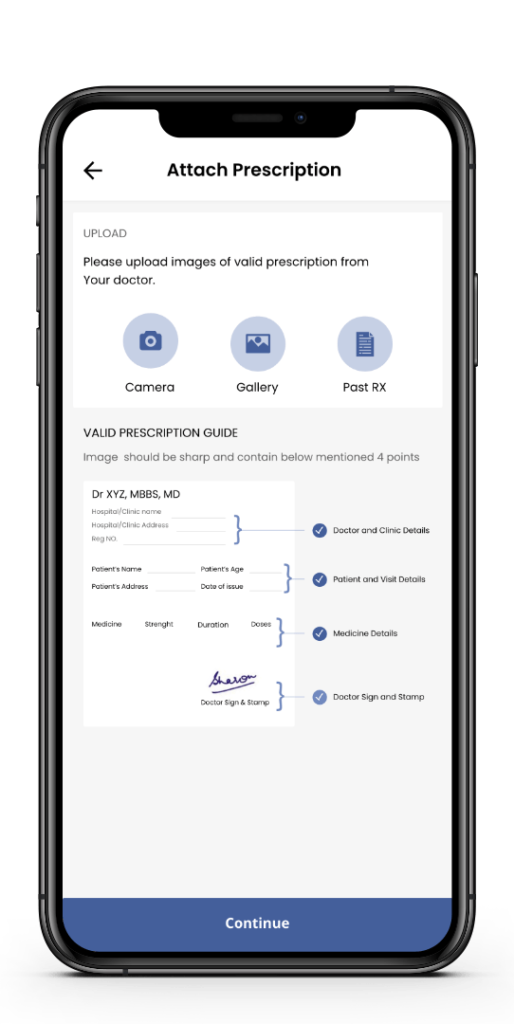 Prescription can be uploaded via the camera or after saving it in the gallery. Option is provided to upload a past prescription too. Valid prescription details are displayed.
Prescription that is uploaded must be clear with necessary details such as doctor/clinic, patient visit details, medicine details, doctor signature and seal.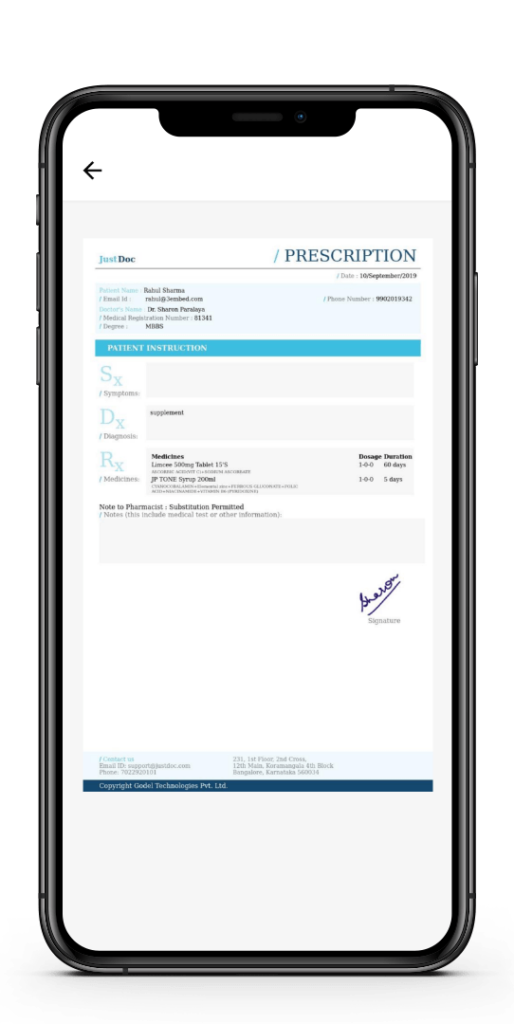 LIVE MEDICINE ORDER TRACKING
The 1mg Clone script software is integrated with real-time order tracking module on both the app & website. Live-map tracking is integrated as well which is synced with real-time medicine delivery status.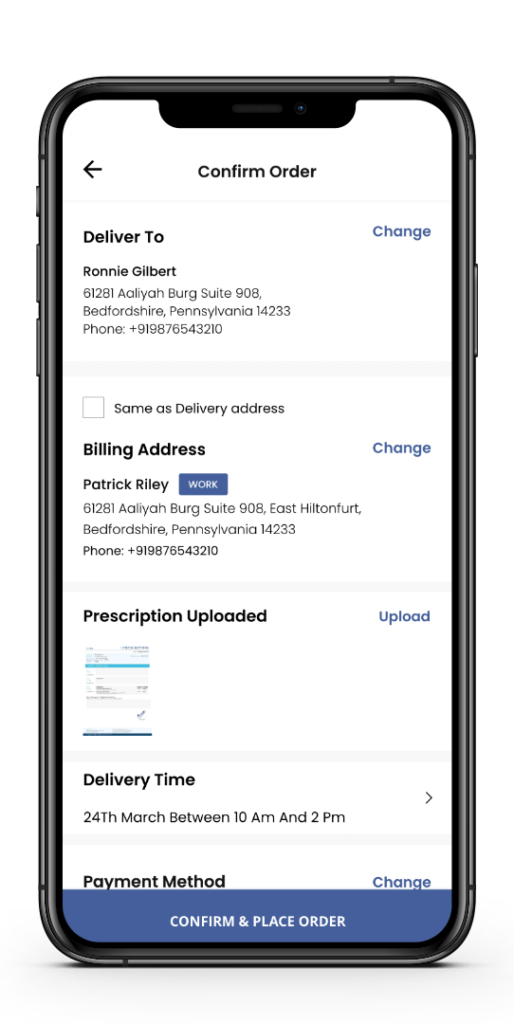 After deciding which products to be purchase, customer can then confirm the order. Delivery / billing address can be changed or confirmed.
Users can schedule delivery as 'Now' or select a date and time from the options provided. The delivery address can be altered if required.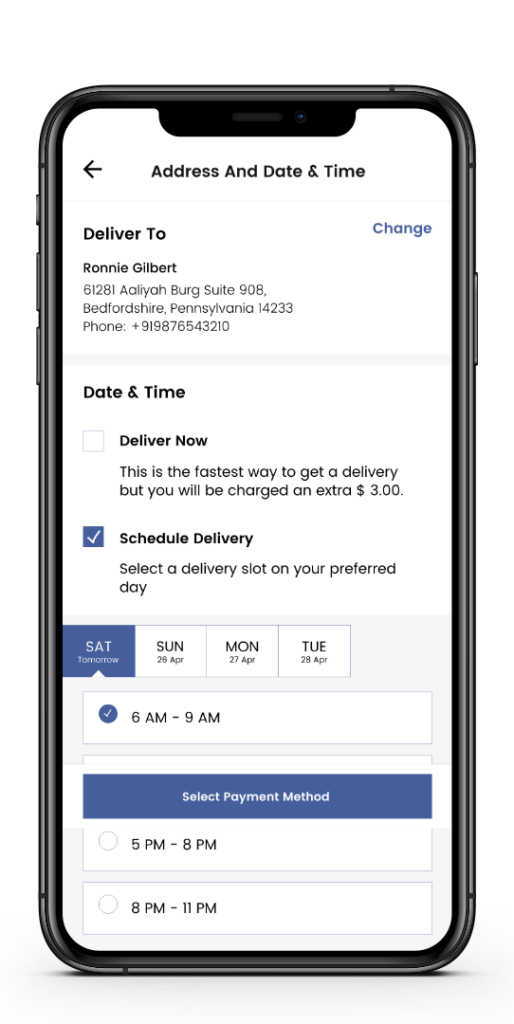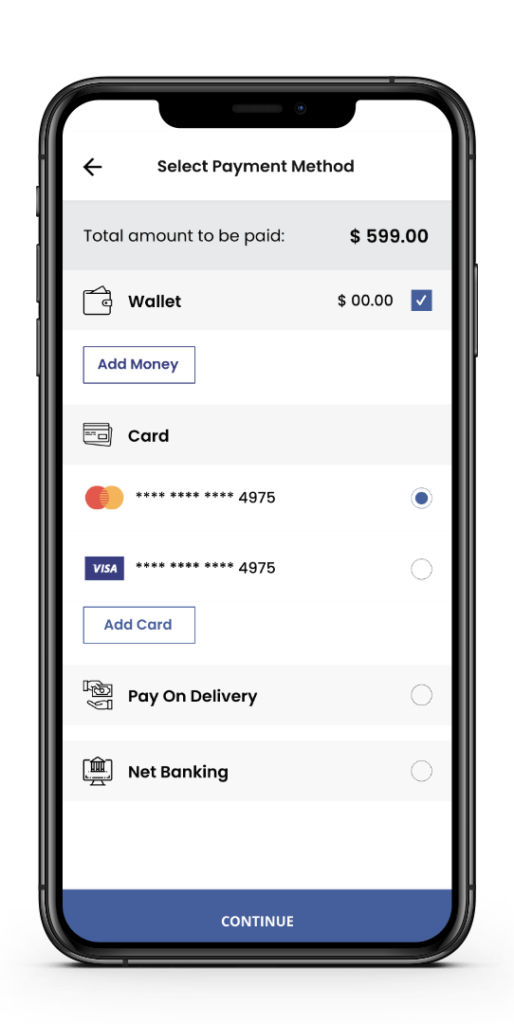 After completion of billing various modes of payment are provided to complete it such as wallet, cards or cash on delivery.
Every Order Number contains the date, time, invoice value, pick-up location; details of the product and delivery address can be viewed.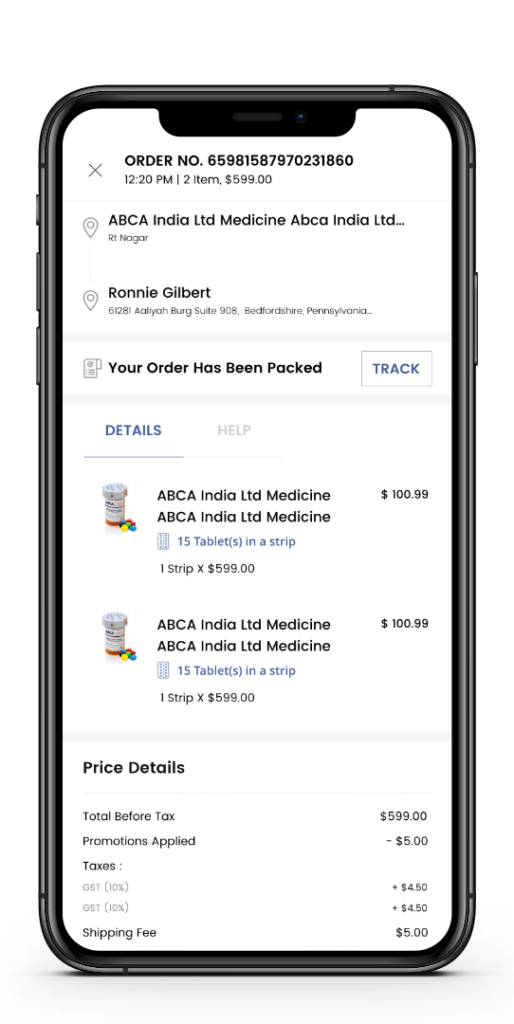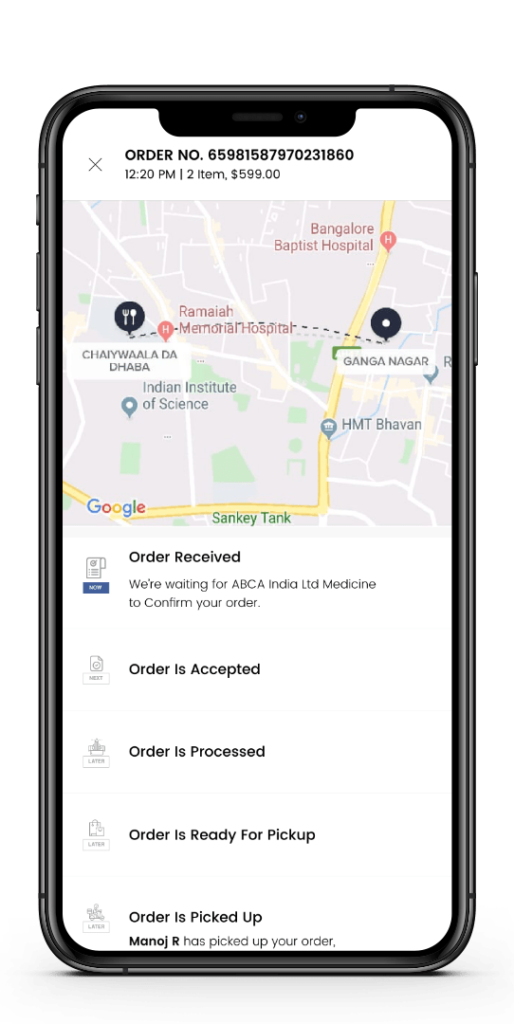 Users have the option to track deliveries on a map as the agent locates their address. Users can also go ahead and call the agent through the 1mg clone script.
Clients can view every order ever placed on the App along with the order ID, date, time and the products delivered.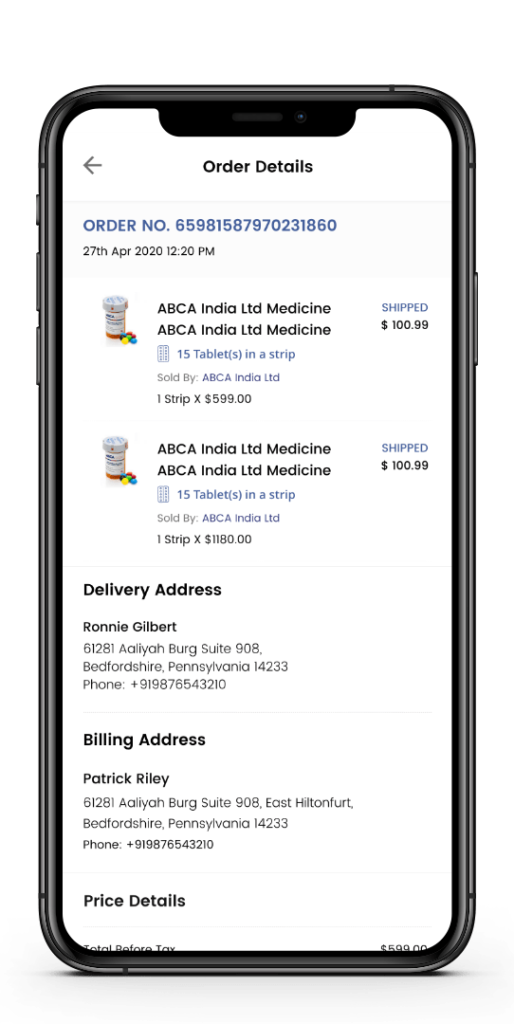 Users can view details of the latest / present order. Or they can view all past orders with additional filters to gather necessary details.
Deals of the day are on the home screen of 1mg clone script. More options are available after the user clicks the 'View More' option on the home screen.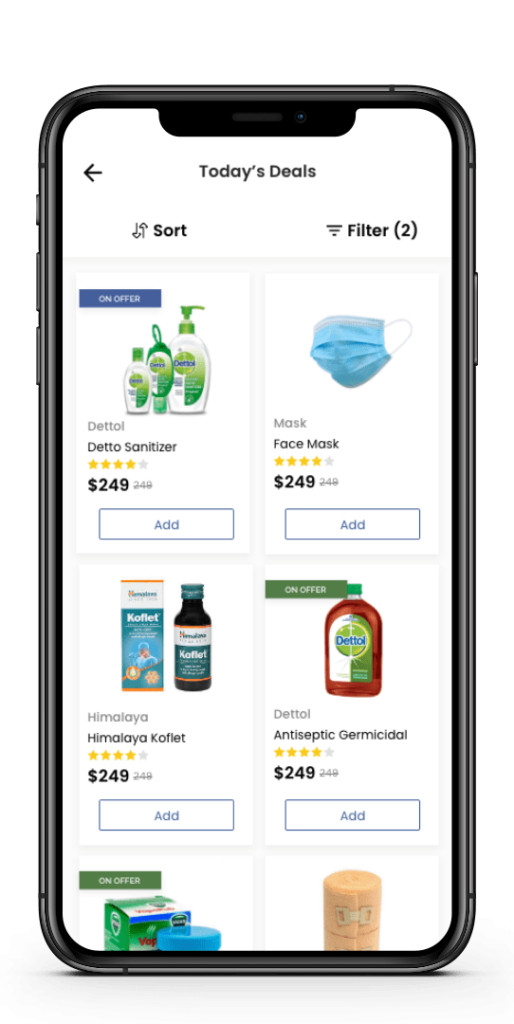 1MG CLONE SCRIPT SOFTWARE ADMIN PANEL

SUPER ADMIN PANEL
Central admin to manage the entire medical store software. From overall store management to each individual user.

STORE INVENTORY MANAGEMENT
Store-specific inventory & SKU management for admin & store owners to manage the medicine inventory.
TRACK ORDERS
Track all medicine shopping on the 1mg clone script & delivery orders across the website & app.
FLEET MANAGEMENT
Manage various medicine delivery operators and associated drivers on the 1mg clone script software.
FARE SETUP
Option to go for mileage-based pricing or fixed pricing based on zones or distance for delivery fares on the online medicine software.
PROMOTIONS & REFERRALS
Setup and manage promotion codes and referral campaigns on both the medicine website & app.
BIRD'S VIEW
Track medicine delivery drivers in real time on a map across cities in real time on the 1mg clone script software.
ACCOUNTING
Complete financial accounting system to keep track of medical store earnings and driver earnings.
PAYROLL
Manage cash & card earnings for drivers with direct payments to driver's bank accounts.
MESSAGING
Push messages to Medical store owners, drivers and customers directly from the admin.

DISPATCHERS-ONLINE MEDICINE SOFTWARE APP
Manage dispatchers for different cities or zones.

STORE MANAGEMENT
Individual store setup & management.

SEO MANAGEMENT
Mobile responsive and SEO friendly with sitemap & slug generation.
COMMISSION SETUP
Setup the app commission for different merchants.
MANAGE MENU
Create custom menus for various medical store franchises and shops or import an xls file.
ORDER ANALYTICS
Detailed analytics reports for individual items, stores or overall medicine delivery business performance.
REPORTS & REVIEWS
Rate & Review the delivery service or medical store to maintain high service.

PAYMENT GATEWAY
Integrated with Stripe, Braintree, Hyperpay & more.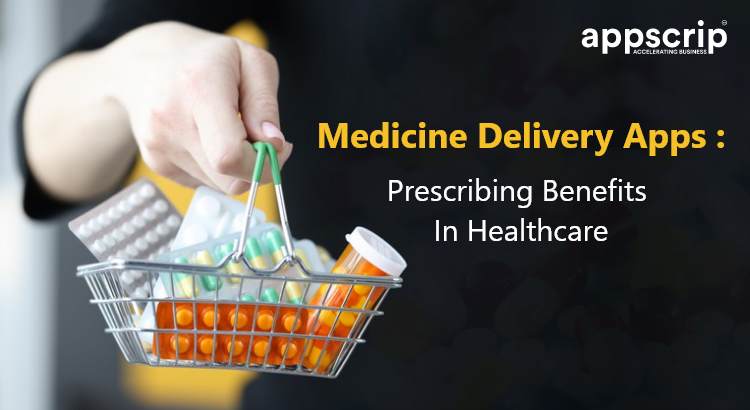 Medicine Delivery Apps: Prescribing Benefits In Healthcare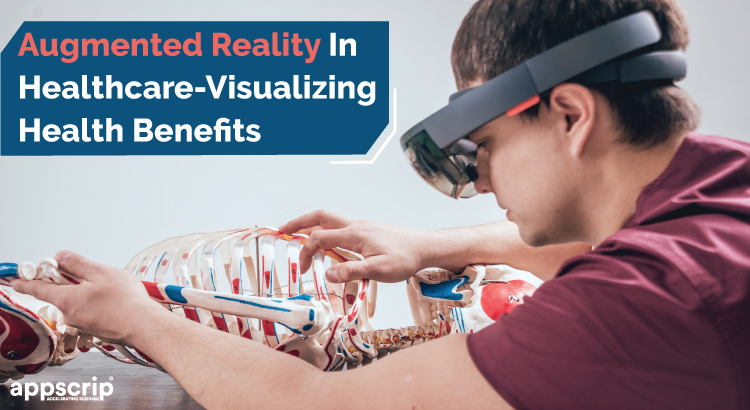 Augmented Reality In Healthcare | Visualizing Health Benefits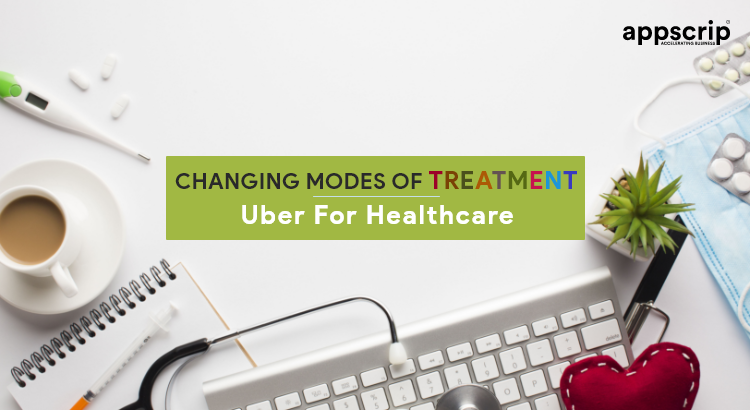 Changing Modes of Treatment | Uber for Healthcare