GAY & LESBIAN DATING SOFTWARE & MOBILE DATING SCRIPT INSPIRED BY GRINDR
Planning an online dating business? Use Datum the dating software designed with top features from apps like Grindr & few additions. Launch a Grindr Clone with our customizable online dating software – Datum.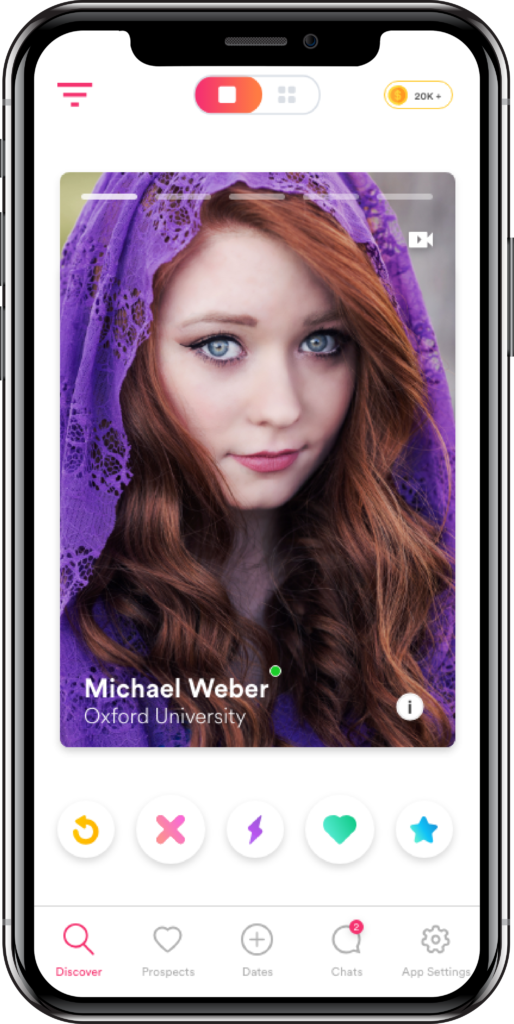 WHY CHOOSE GRINDR CLONE FOR ONLINE DATING BUSINESS
Datum has been designed keeping the best UI features from top dating apps. Our Grindr clone can be tailored to a variety of business personas.
Entrepreneur
Looking to make your first million in the online dating space with a trendy Grindr clone script.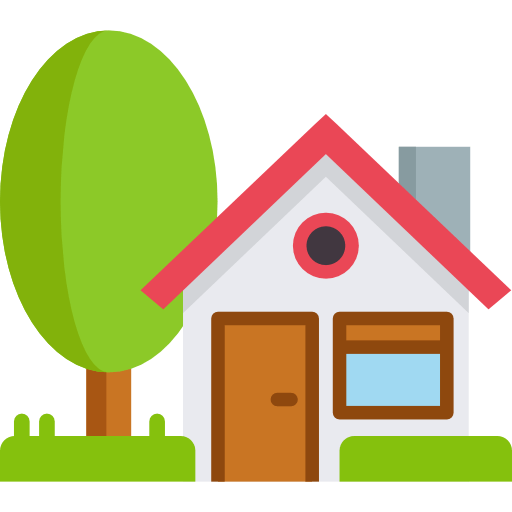 Business-Owner
Looking for a Grindr clone networking app software solution for your employees.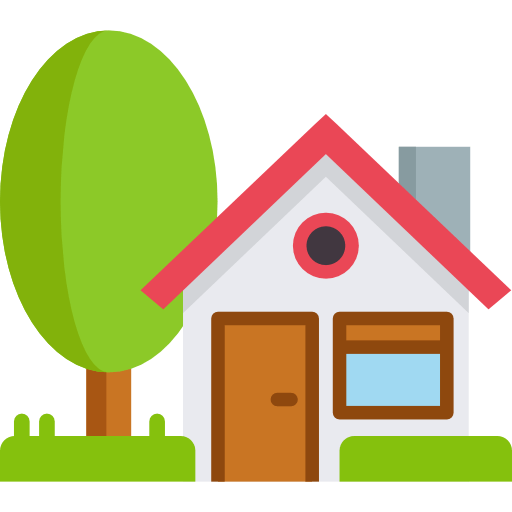 Consultant
Looking for a white label Grindr clone dating script for your clients.
Our Grindr Clone software is customizable to build dating apps for a variety of dating business models.  Use the 'Swipe & Match' feature of Tinder. Read more about it here.
We assure PCI compliance so you will have not legal issues accepting in-app purchases on our Tinder for seniors dating script.
Using our proprietary Pre-Built IP solution, we move our Tinder for adults dating software from development to deployment faster than any other dating app developers out there.
Using state of the art app container technology, clean coding practices, microservice architecture & more –Silver Date is the best Tinder for seniors dating software & mobile dating script available in the market today
You can start your online dating for seniors business in any of your preferred languages. May it be German, Arabic, Chinese or any other, we ensure our online Tinder for seniors dating script can be deployed in language of your preference.
Increase user-base for your online dating app for the LGBTQ community. Enhance retention via referrals and promotions features. Our underlying tech architecture ensures that our Grindr Clone dating software is scalable to your business growth.
Features Users Can Unlock By Spending Gems
Check out the features users can unlock by subscribing to the VIP membership and other in-app purchases on our dating app script.

Extra Swipes, Likes, & Rewinds
Users can purchase extra Swipes, Likes, Rewinds, Passport, etc in our Grindr clone dating script software.

Chat With Unmatched Profiles
By paying a certain amount, users can now chat with unmatched profiles listed on our Grindr clone dating script software.

Setup Physical Dates
Users can use Datum coins to set up a date on. The date, venue & time will be notified to the matched users.

Random Matches
Instead of hoping for a match, users can pay a certain amount on our online dating script software to get randomly matched with other users and can begin chatting.

Watch Promotional Videos
Watch promotional videos provided by third-party vendors to earn extra coins on our Grindr clone/online dating script based on number of videos watched or products purchased via referrals.

In-app Advertisements
In-app ads provided by third-party vendors in the dating software. Our Grindr clone app earns a commission based on the no. of ad clicks or products purchased via referrals.
DATING SOFTWARE MONETIZATION FEATURES ENABLED BY .
DATUM COINS
In-app currency that can be purchased via credit or debit cards. It is used to gain access to premium features on the Grindr clone app/social dating script.

DATUM SUBSCRIPTIONS
Monthly/Yearly subscriptions to certain in-app monetized features such as extra Likes, Swipes, Rewinds, etc.

AFFILIATE MARKETING
Affiliate marketing powered by third-party ad services such as AdMob. You earn money via commissions from third-party vendors on your custom Grindr clone app.
Verification & Profile Details
In order for users to have best UI experience on our online dating software, we've made the registration simple and the profile info, slightly detailed. Users can always skip the information they don't wish to add.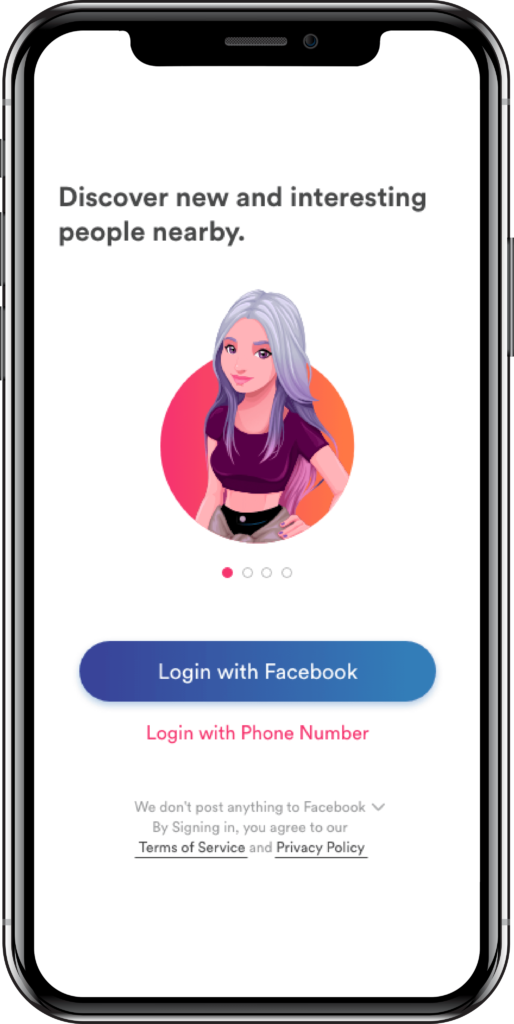 Social Login / Phone number
Our Grindr clone script lets users to login on the dating app via phone number or through social media.
load multiple photos and even upload videos for their online dating profile.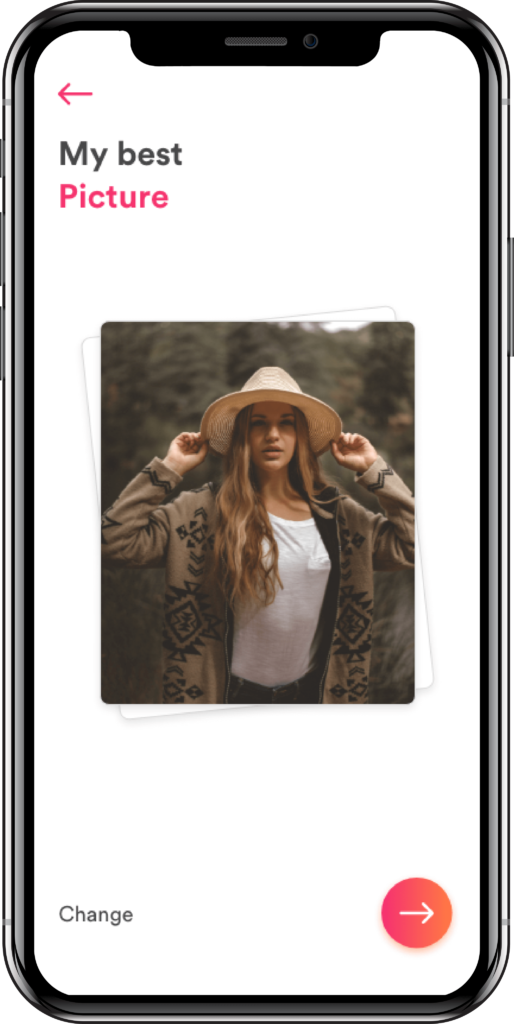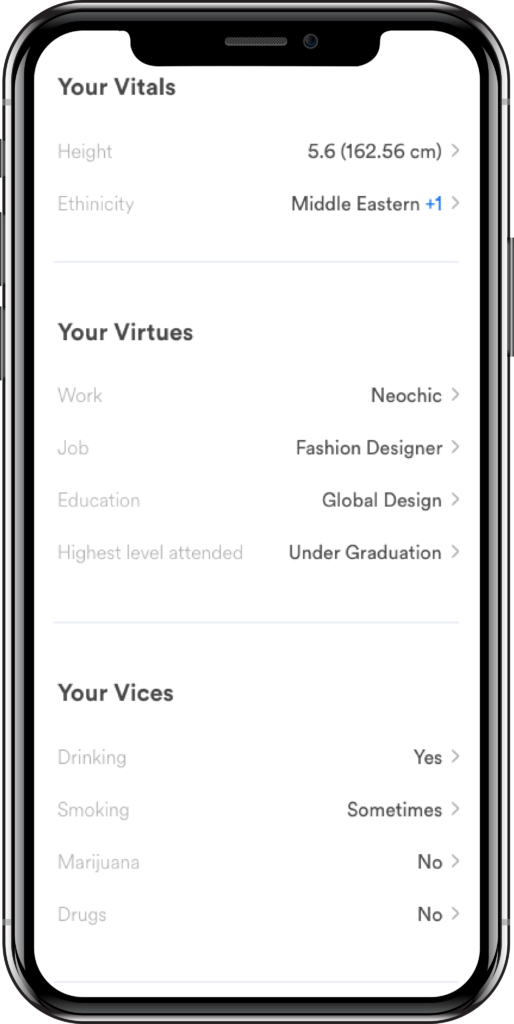 Make your Grindr clone app even more user-friendly, by letting users describe useful information that they wish to share on their profile. Our dating software offers a wide variety of user details to fill out.
We've integrated Instagram linking into our Grindr clone script. Now users can view Instagram profiles additionally, while browsing for potential matches.
Datum has been inspired by Grindr & other Grindr-like apps. The entire browsing to matching process is made simple with the 'Swipe & Match' functionality, and our own unique features to improve user experience on the online dating software platform.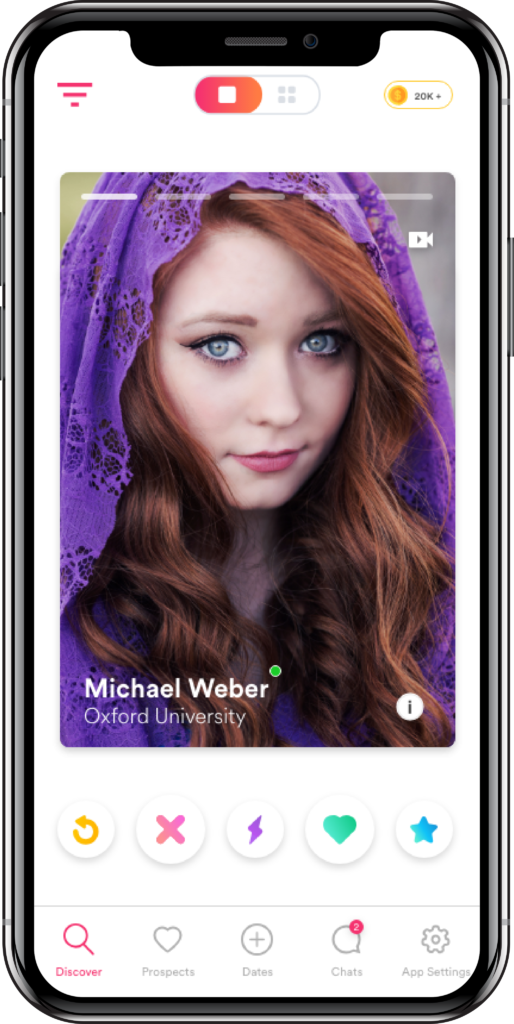 Browse through potential dates, view their profile info, like/reject or super-like users and report fake users profiles etc. Users can choose between the 'Swipe & Match' view of other users or on a grid view on our Grindr like dating script software.
Users can filter their list of potential matches by adjusting their preference settings in-app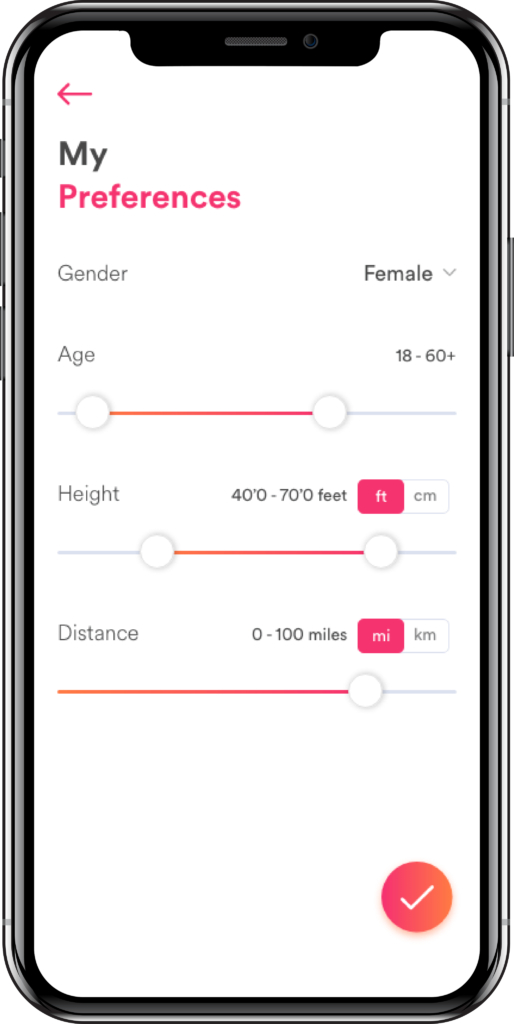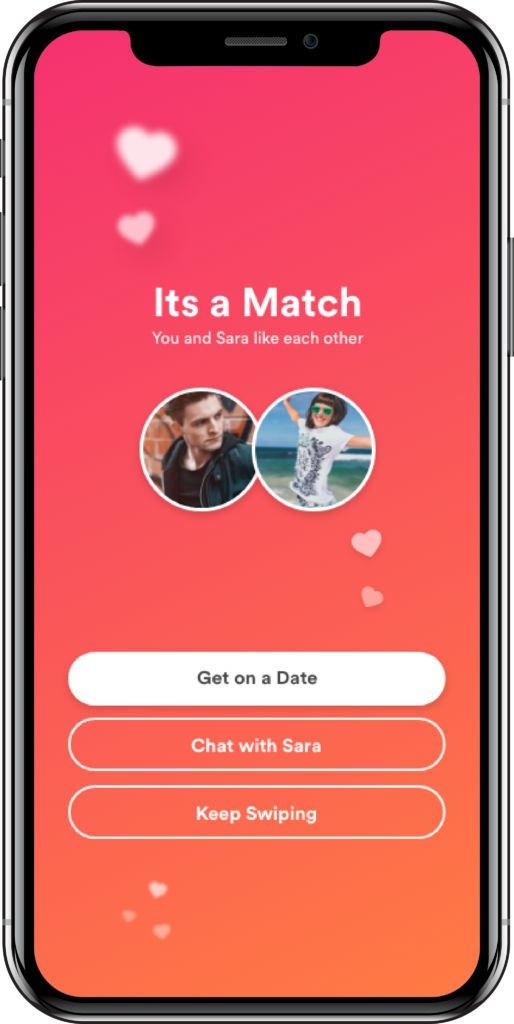 The dating script notifies both users via notifications once two parties have liked/swiped-right on eachother's profile
Users can start conversations with their matches under the 'Chat' section. Each chat conversation is equipped with media upload & user-blocking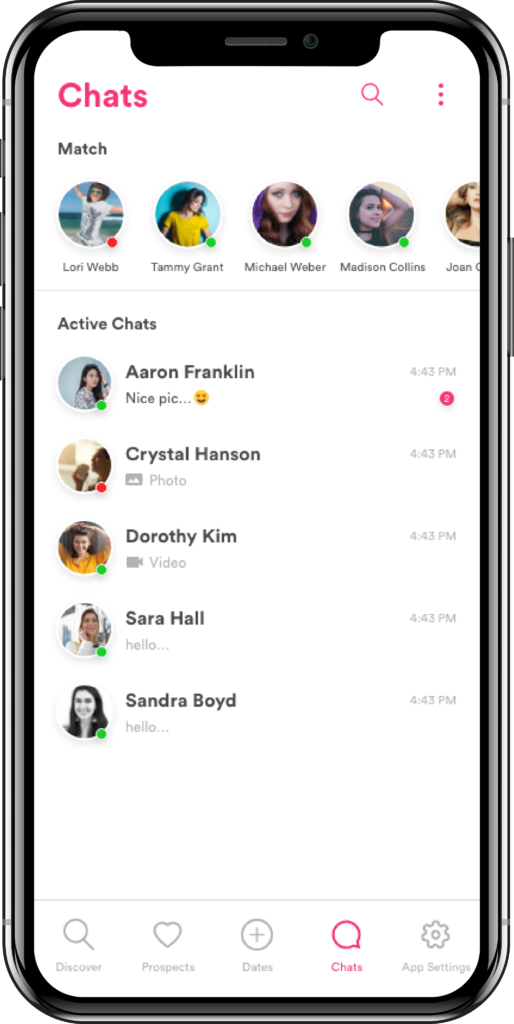 New - Date Scheduling in Datum
We've revamped our online dating software with a date-scheduling feature. To improve user experience, users can now schedule dates with their matches. If its is a physical date, users can specify a time & location. If it is a virtual date, users can specify a time for their audio/video call. The date is finalized when the other party confirms.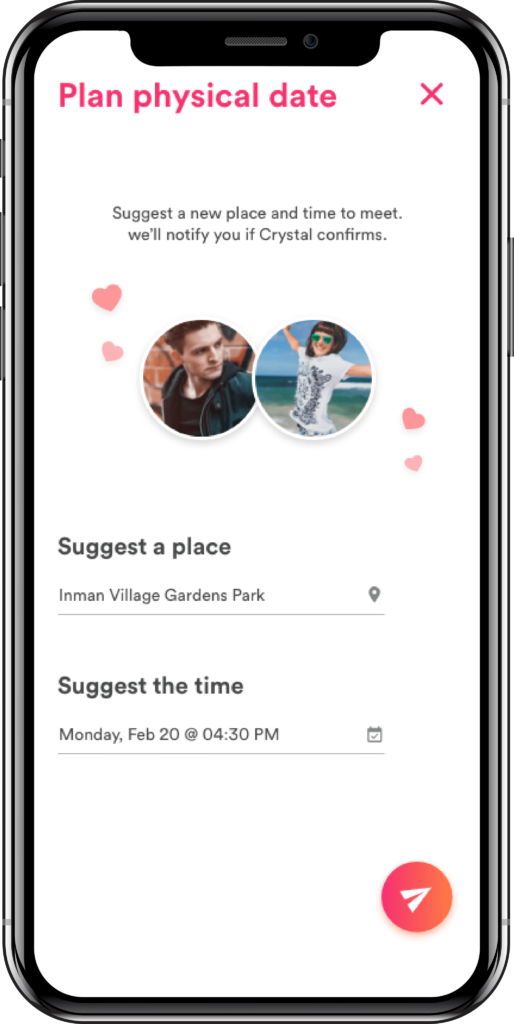 Using the scheduling feature on our dating software to schedule dates with your matches
Setup virtual dates on our dating software via audio & video calls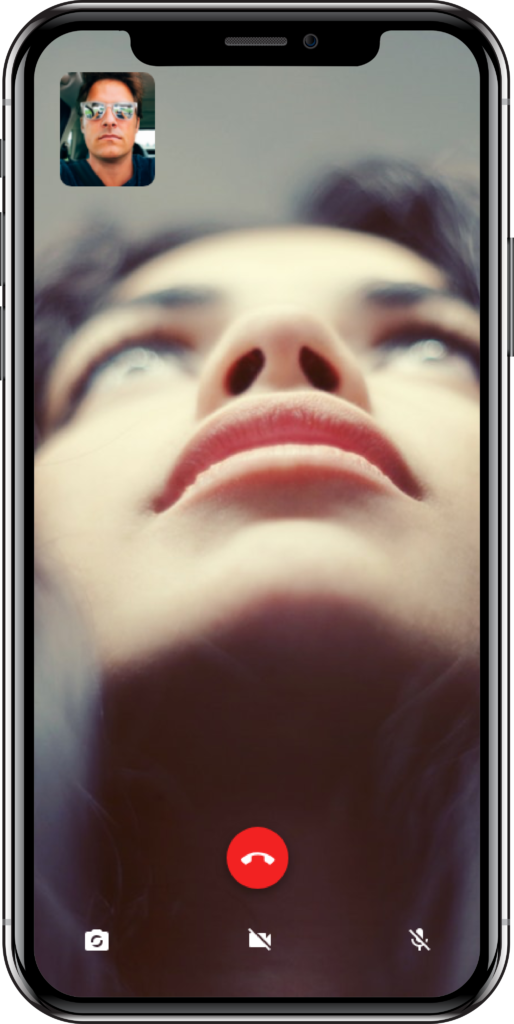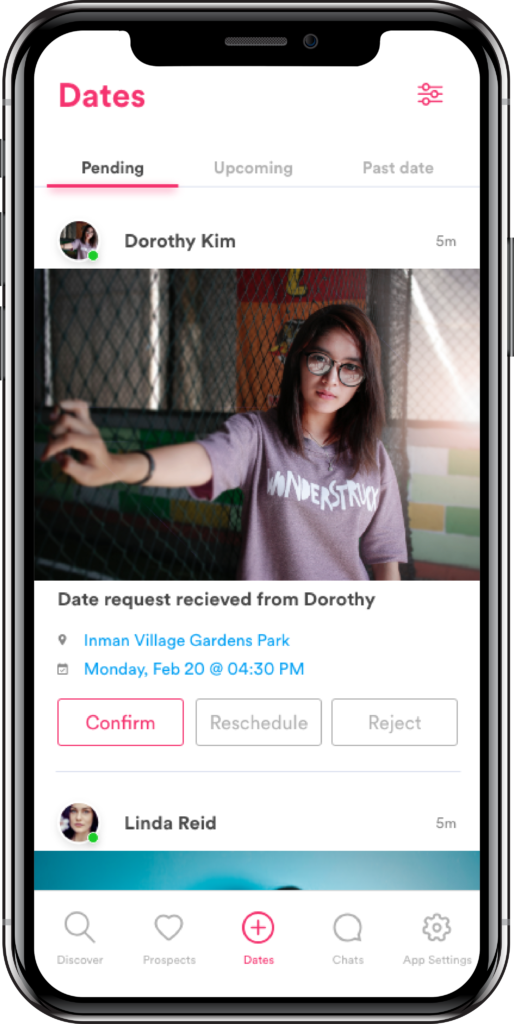 Users can view dates set-up by their matches. Only upon confirmation is the date set. Users can additionally reschedule their dates on our dating software platform.
Our dating script lets users can rate their dates they have had in the past.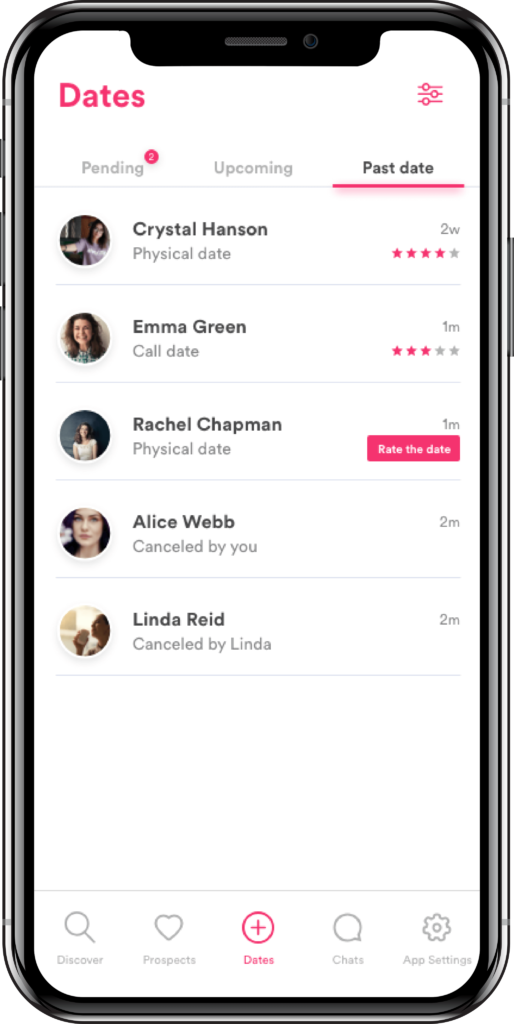 Datum is be the best dating software for your online dating business not only for the UI features but the in-app monetization features as well. We are constantly innovating with new monetization strategies to enable our social dating script owners to efficiently utilize in-app microtransactions.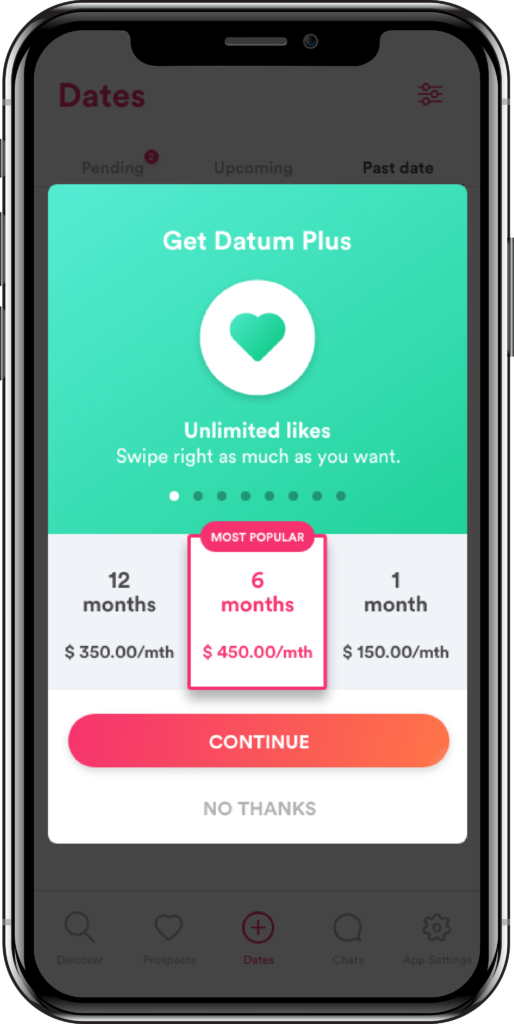 Subscribe for monthly/yearly extra Swipes, Likes, Rewinds directly via in-app purchases through credit or debit cards on our Grindr-like online dating script software solution.
In-app currency integrated into our dating software which is used to purchase additional features such as physical dates, random matches, chatting with unmatched profiles, extra swipes, etc.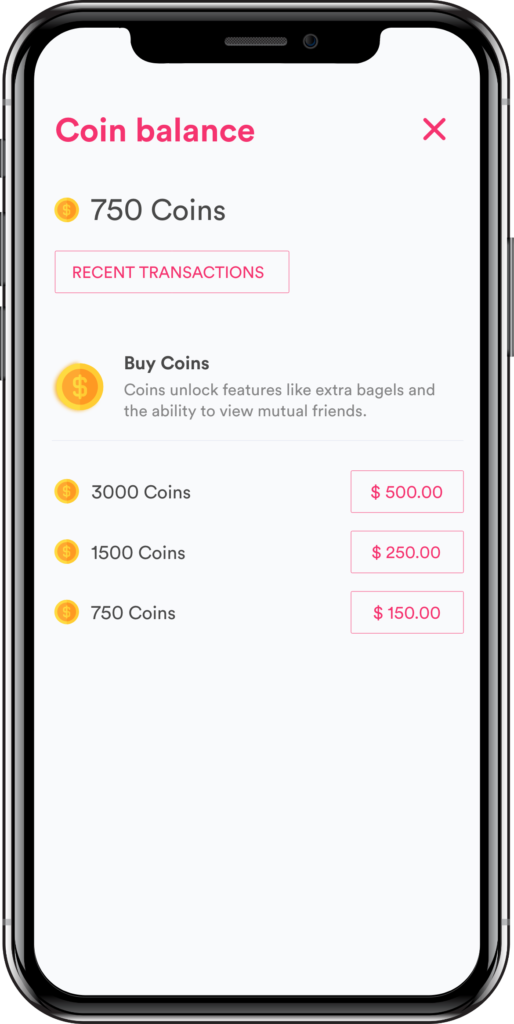 Instead of playing the 'Swipe & Hope for a Match' game, users can purchase a match with a random user. Think of a blind dating feature integrated into your custom dating app.
In-app advertisement module integrated with third-party service providers that pays the mobile dating script owner based on clicks, views or referral-based purchases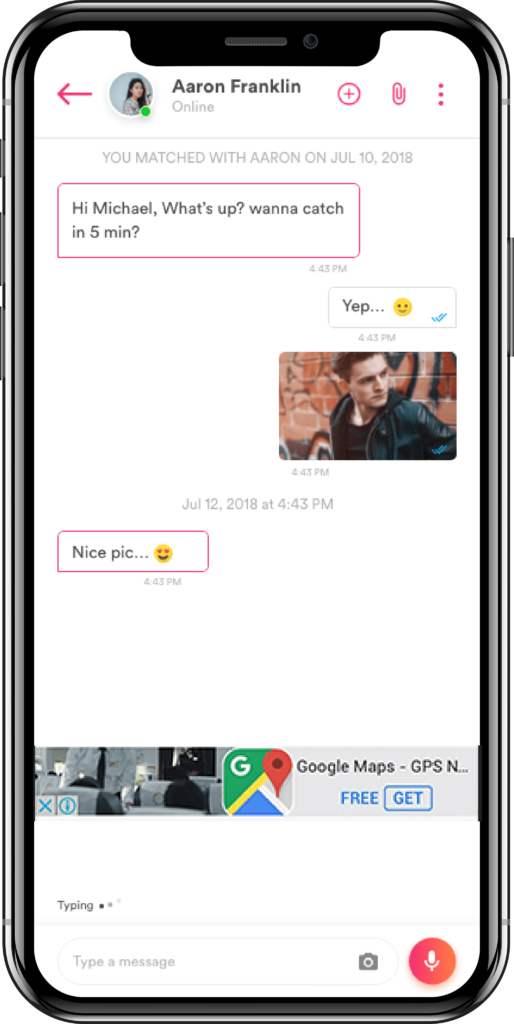 DASHBOARD
You can view the total registrations done for the day for the dating website script, month,year and life-time, user-activity, in-app purchases etc.

PREFERENCE SETTINGS
Preference settings can be configured from on the admin dashboard itself. Our online dating software dynamically updates these settings on the mobile app.

USERS MANAGEMENT
Easy way to browse all registered users on the mobile dating script software solution.

PROFILE VIEWS
Easy way to access to see which profile is being viewed by whom.

PROFILE LIKES & SUPER LIKES
Analytics tool in our online dating script to track profile likes to see popular profiles on the social dating software.

MATCHES
All the matches on the dating software platform can be identified via the admin panel on our online dating software.

REPORTED LIST
Analyze all the reported users and see who has reported them and why. This feature is required for the mobile dating script to be displayed on the Apple App Store.

PURCHASES
See the list of users who have purchased the best dating software – Datum add-ons via in-app purchases.

REAL USE CASES FOR A CUSTOMISABLE DATING SOFTWARE

Grindr for Specific Groups
To know more about business use cases & examples with our dating software & online dating script CLICK HERE