Job Classified Script: Identifying The Best Opportunities
With technology growing by leaps and bounds, searching for a job is no longer a tedious process. Online job classified platforms help job seekers find the right opportunity. For companies, it is a lot more cost-effective to place a job opening on these platforms.
The growth of online job classifieds platforms is rapid. It gives a chance to make profits without a huge investment. More and more entrepreneurs are seeking job classified scripts to develop a full-fledged site to attract job seekers and companies.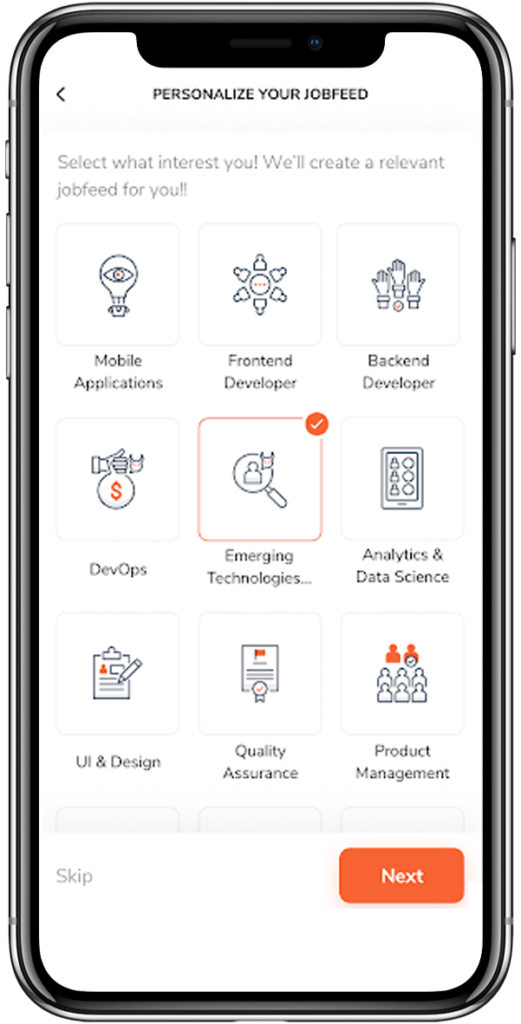 Online job classifieds have a very simple business model, which explains the objective clearly.
These job portals charge other job boards for traffic
They also charge recruiters for job postings and advertising
A few platforms charge recruiter for access to resume database
Sometimes they get affiliate commissions for advertising services to candidates – resume writing, distribution
Online job portals also get tractions from job back-fill i.e. suggesting to fill a position left by an employee
Featured listings
Sellers can boost the visibility of their products and get more chances of attracting visitors. With more users willing to pay for highlighting their product listings, Admin can make a huge profit from it.
Google Ad-sense
Entrepreneurs create a Google Ad-sense account and allocate ad spaces on both the home page and product pages in their online classified sites to run Google ads. Admin can make money with more views and clicks on those advertisements.
Banner ads
Sellers are allowed to post their classified ads free of cost. But, they can make a payment to display their services and products as appealing banner ads.
Featured listings
The advertisers can pay when their advertisement gets a view. It serves as a result-oriented technique and includes low risk as well.
Pay fee per lead
When the ads get converted to sales, the classified site can make money from it. This impresses a lot of potential customers to post their ads on the site.
Affiliate model
Allow the users to sell their products directly on the classified site instead of directing them to another site using an affiliate link. So, the business owners can make a profit with the occurrence of the sale.
Exemplary ready-made software solution for a unique job platform
Many small and medium level businesses prefer a ready-to-use job classified script as it is affordable and allows proprietors to attain an influential online classified platform easily.
Why Do Online Job Classifieds Need An App?
An app is more convenient and provides for seamless navigation throughout the search.
A well-designed mobile app performs actions much quicker. Job searches and application submissions are easier.
Apps store candidates' data locally on mobile devices. This saves users' time by storing preferences and using them to take proactive actions on their behalf.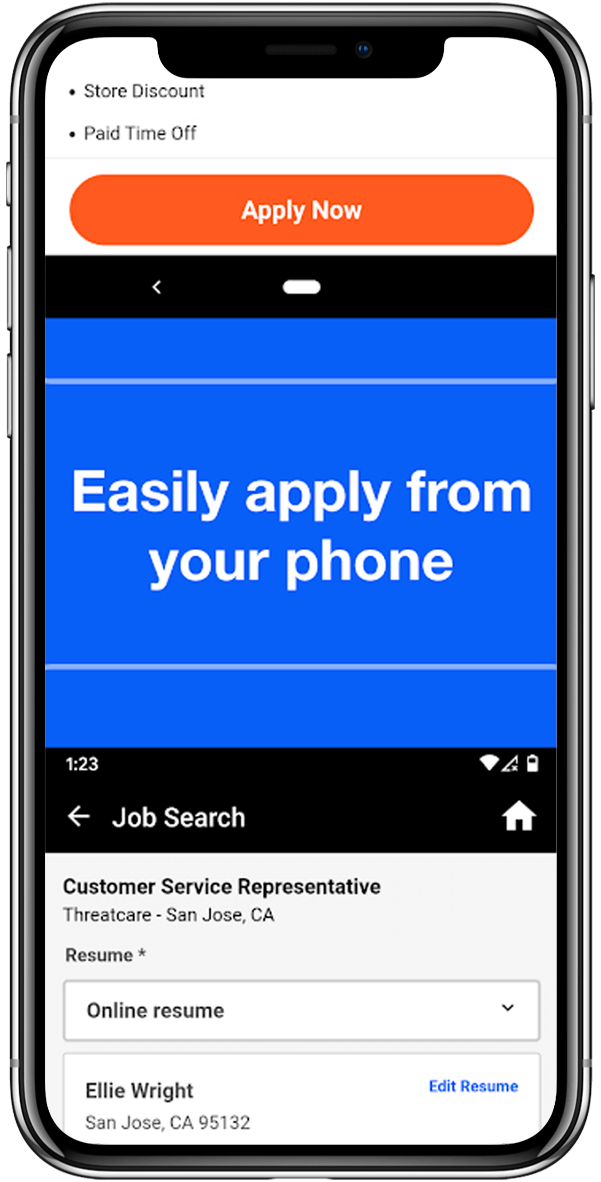 Features Of Online Job Classifieds
A good end-to-end online job classified script ensures that the hiring company gets each cent of their investment's worth by automating multiple aspects of the recruitment process.
Adaptability To The Recruitment Cycle
It is important to have the ability to mimic and adapt to multiple recruitment workflows. Job classified script must offer at least these features to streamline the hiring process:
Easy development of Job Requisition & Approval
Candidate Screening & Processing
Engaging Tools For Company Branding
Job classified script should offer a window into your work culture rather than listing down all vacancies.
Hassle-Free Interview Scheduling
A job classified platform enables easy scheduling of interviews where applicants and interviewers can agree on mutually suitable interview time.
Ways To Identify Talent
A strong filtration system allows companies to focus on good candidates who can quickly be furthered through the hiring cycle. A good job classified script has Auto-screening, Powerful CV Search, Questionnaires/Tests.
Business Statistics For Online Job Classifieds
1) Indeed Job Portal Gets The Most Job Related Traffic
2) Market Share of Leading Job Portals Worldwide
3) Hiring On LinkedIn Is Up 19.8% since 2017
How To Start A Classified Jobs Business
What are the startup and ongoing costs?
Who is your target market?
How much can you charge customers?
Estimating Costs Involved In Opening Business
The startup expenses are minimal. They primarily consist of domain registration, web hosting, website design and software expenses. Select a job classified script that bundles software expenses with the other website startup costs.
Estimating Ongoing Expenses
The main ongoing expense is the script provider's monthly subscription fee. Online job classifieds need between 5,000 and 10,000 monthly visitors who are searching for jobs to begin charging employers for listings.
The majority of revenue comes from selling job listings. Employers pay to post their open positions, purchasing listings either individually or in bulk packages.
Online job classified businesses frequently charge between $50 and $500 for a 30-day listing. Where within this range a job board falls depends on the size of the job board, the industry it's in, and other factors.
Even a small online job classified business can make a nice profit. Larger businesses that have a few dozen or hundred monthly listings can make much more. Established online job classified businesses slowly grow their revenue by expanding into related fields.
A business name is your first impression with customers. It is the foundation of your trademark design that communicates your business strategy. The right name has the power to influence.
Start Your Online Job App With Our Job Software Script
If you want to become a pioneer in this business, then a ready-made job classified script with unmatched functionalities will be a better option to garner great popularity. In terms of cost, time frame, and resources it will serve a robust solution.
A Customizable Classifieds Script Can Be Used To Develop The Best Online Classified Businesses
A versatile classified script can be used to build different business websites by entrepreneurs. An adaptable classified script will help you pick the features required for your business website.

Form an everlasting place in the online automobile classifieds industry! Choose a scalable auto classified script with robust performance, eye-catching features, state-of-the-art technologies, and innovative concepts, to create an efficient and influential car marketplace.

A remarkable job classified script can help you build a great app/ website. The platform will be highly beneficial to jobseekers for searching jobs online from the comfort of their homes, and to employers for streamlining their online recruitment processes easily.

Looking to build an online pet store to serve as a convenient platform for the pet sellers and buyers? An ideal pet classified script will help you create one! Be assured to achieve substantial growth in your business with this remarkable solution.

Starting an online auction business will no longer be a tough or tedious job with a ready-to-use and extensible auction script. Build your own auction website with visually stunning features, modern functionality and high scalability.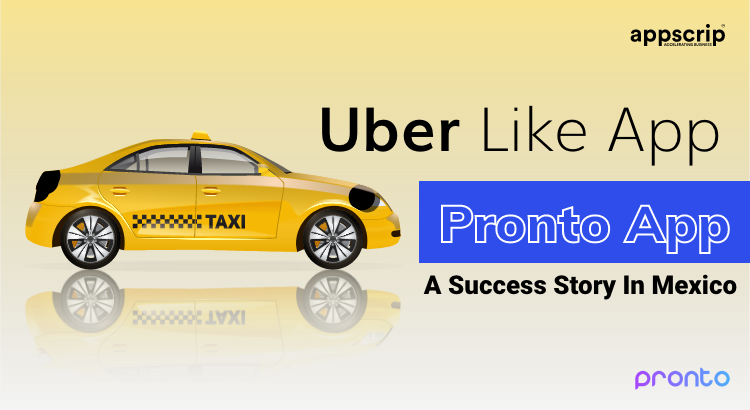 Uber Like App | Pronto App | A Success Story In Mexico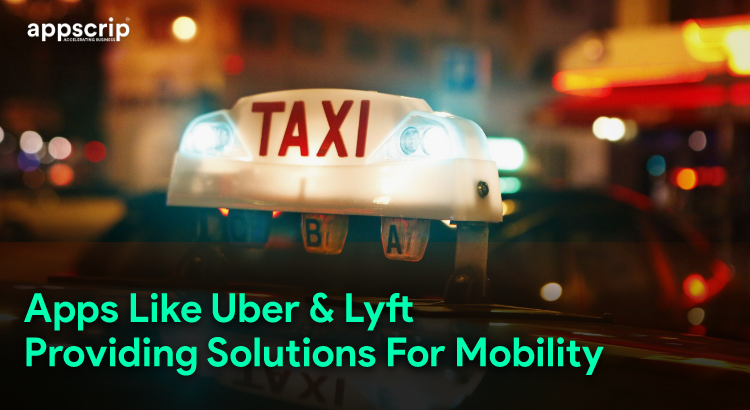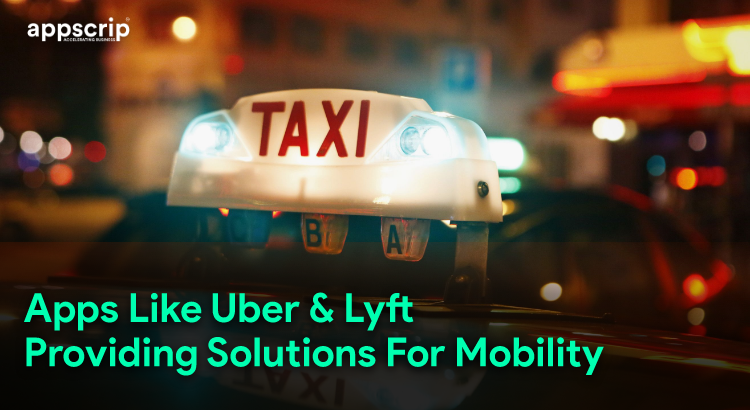 Apps Like Uber & Lyft – Providing Solutions for Mobility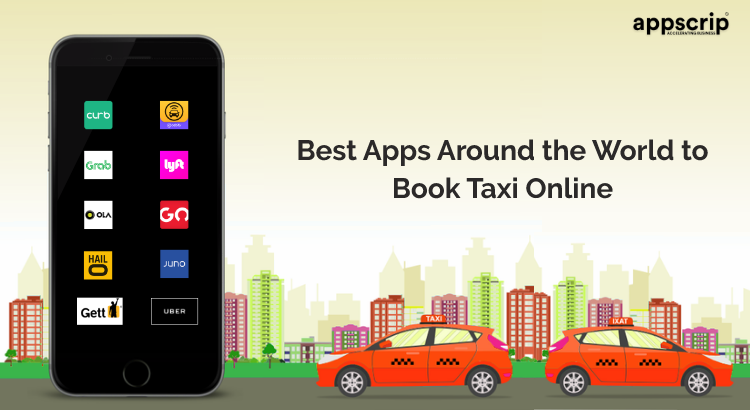 Best Apps Around the World to Book Taxi Online Software