Yandex Go Clone

Super App Development For Budding Businesses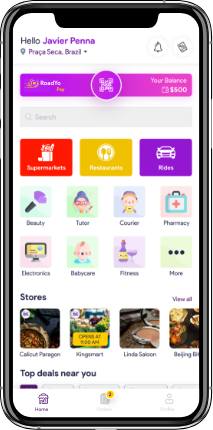 Super apps are powered by proven technologies such as GoLang, Node.JS, Apache Spark, Apache Kafka, MongoDB, Cassandra, Elasticsearch.
#YandexGo #Rappi #Gojek #Glovo are super apps that create an ecosystem where the user's time is monopolized and there is no need to use a variety of apps. Yandex Go App model is rapidly growing in markets like Europe, South East Asia and China.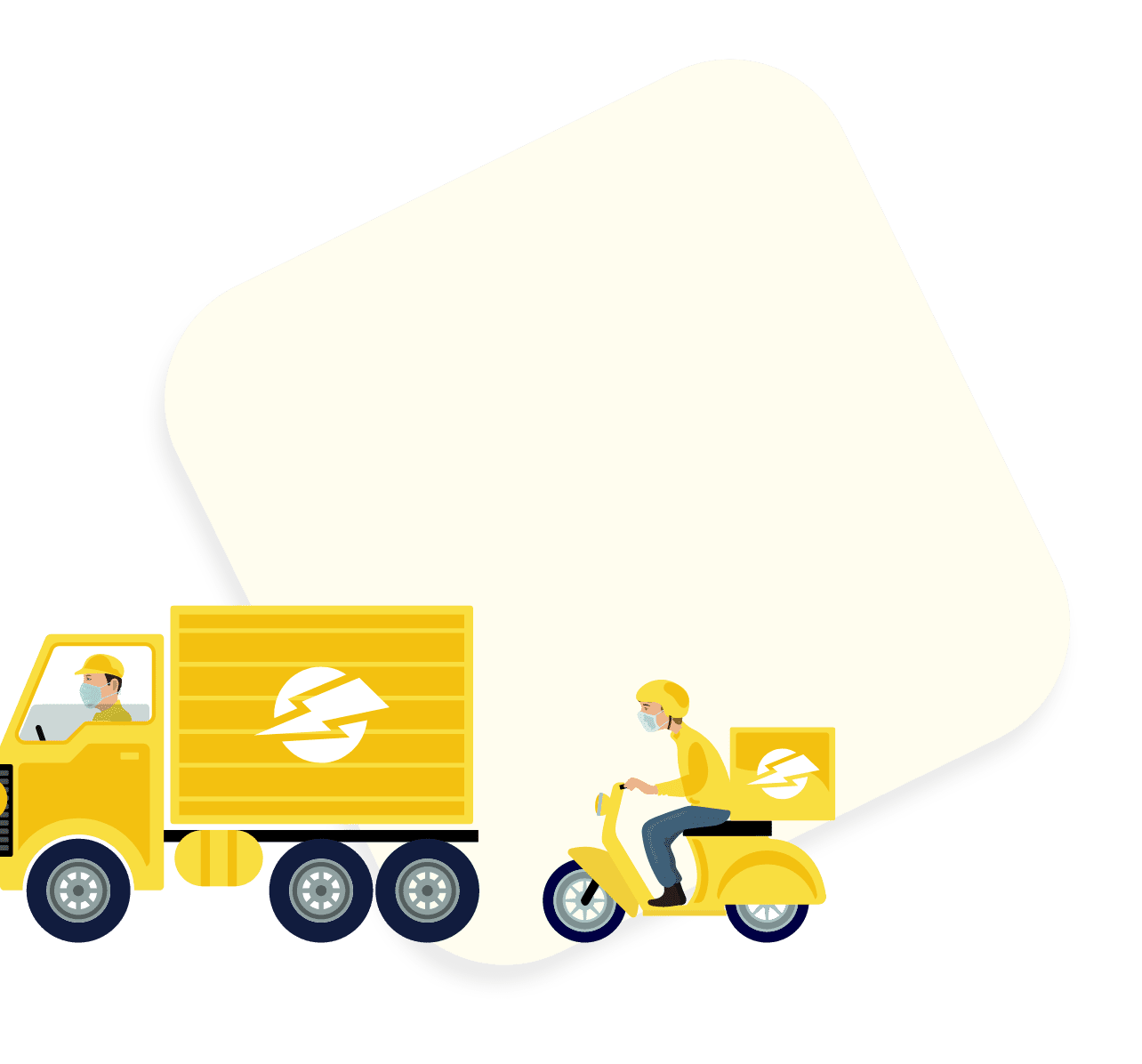 ◆

What is a Yandex Go Clone?

◆
Yandex Go is Russia's leading tech company offering. It is a super application combining all key aspects of on-demand transportation and delivery. It has been growing in Europe, China, Southeast Asia, and across the United States
Yandex Go Clone is the digital equivalent of a physical cluster of businesses for which proximity enables improved collaboration across operations. It creates an ecosystem where the user's time is monopolized and there is no need to use a variety of apps. As a result, there is a consensus that by building a "super app," a big tech firm can grow and beat the competition. It is fully based on the features of the Yandex Go App.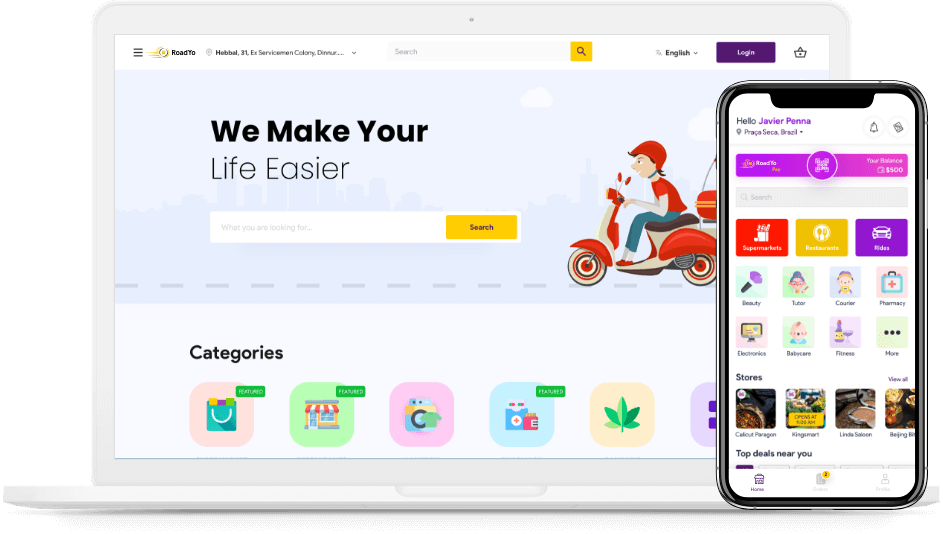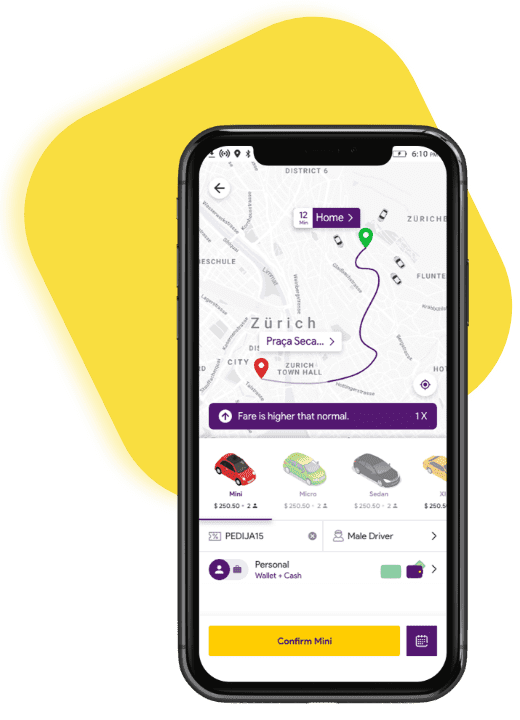 Yandex Taxi Clone Script - Super Smooth Taxi Ride Module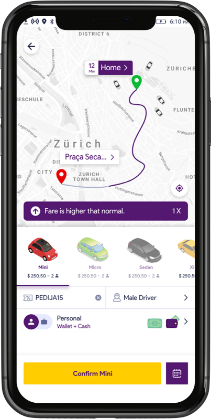 Our Yandex Go Clone has an intuitive module taxi booking script module to book a ride on any type of vehicle. Additionally a real time taxi tracking feature combined with the provision to go cashless via card payments make it a super smooth experience. The taxi booking script has a driver app for drivers to accept or cancel ride requests.
All the major features plus more to help launch a ride-sharing business are built into this module.We offer the super app development in Russia.
Yandex Clone Script- Grocery Delivery Module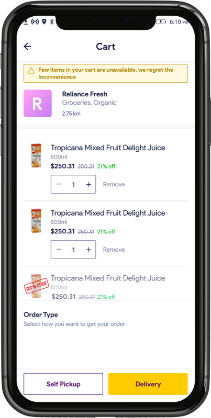 Backed by all the industry know-how, years of experience & wide-ranging expertise, the grocery delivery module of the yandex clone script offer a technically superior & commercially viable app solution.
Inspired by the big players such as PeaPod,Instacart, Shipt & FreshDirect. Appscrip excels in the European countries as a leading mobile app development company.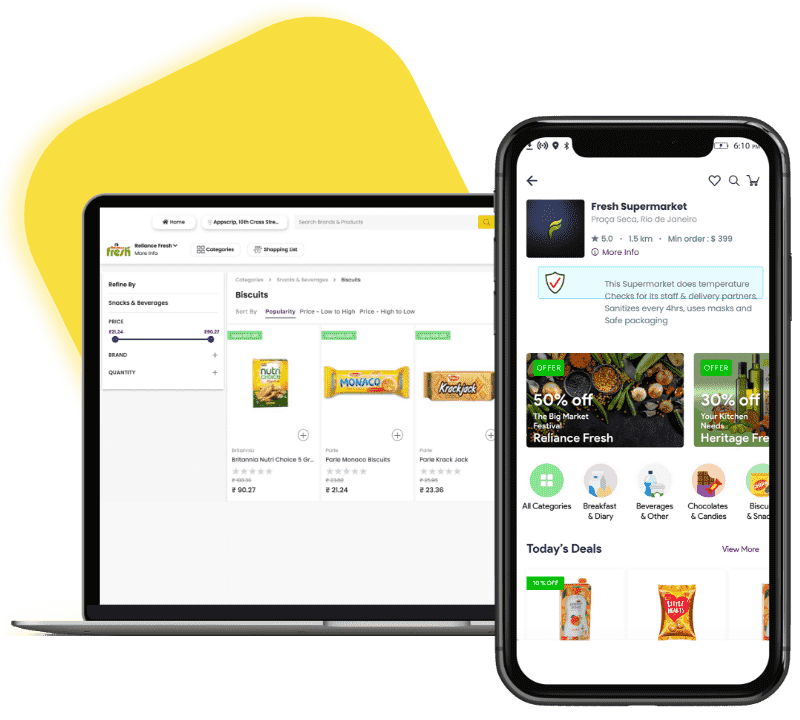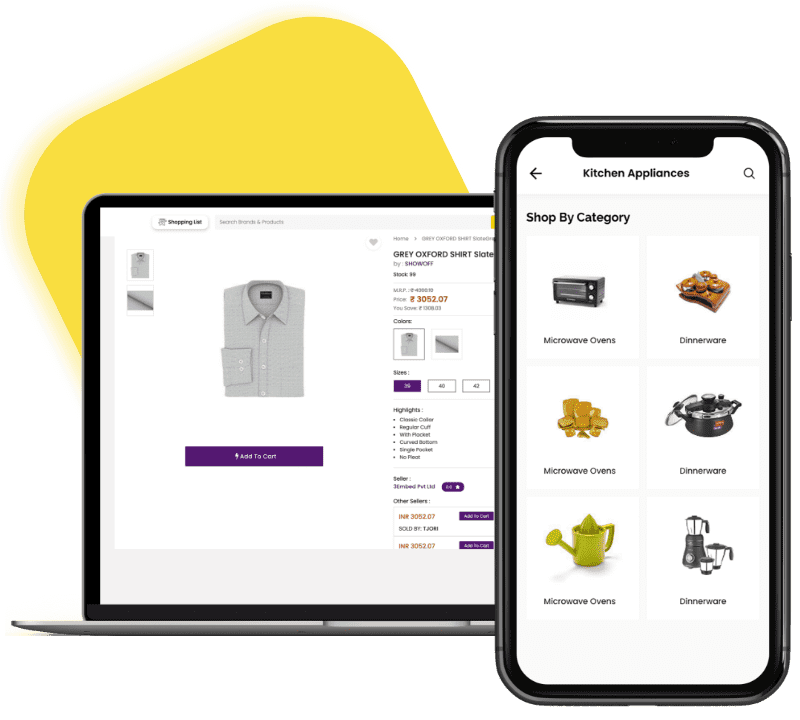 Yandex Go Clone For Multi-Vendor Ecommerce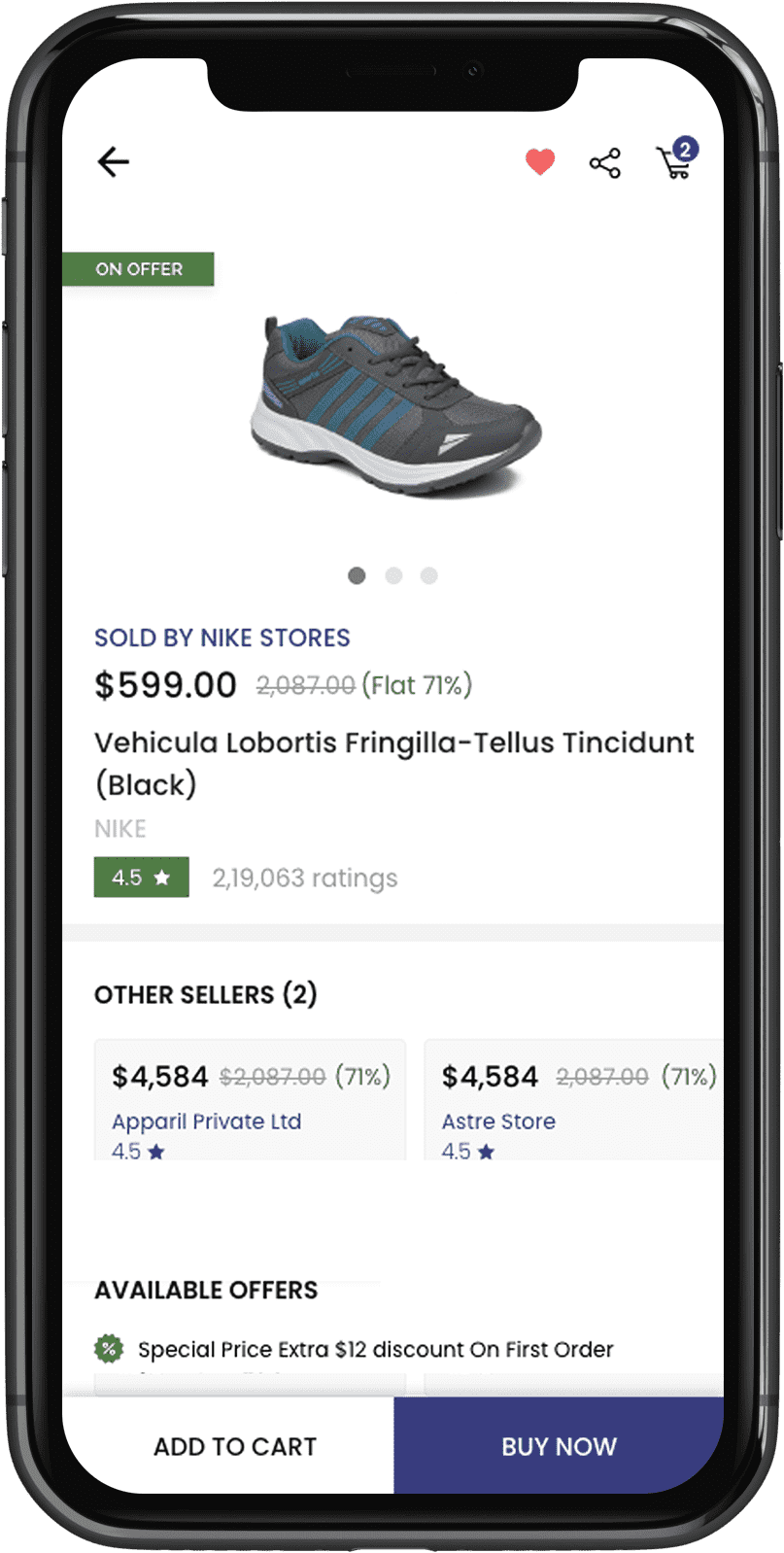 The Yandex Go Clone is structured in a way similar to the giant eCommerce business apps like Amazon and Flipkart.
Consumers can place orders for virtually thousands of goods from dozens of stores and pay for them digitally. As a super app development company we have implemented several successfull deployments of this app in United states.
Yandex Go Clone Clone - Food Delivery At Its Best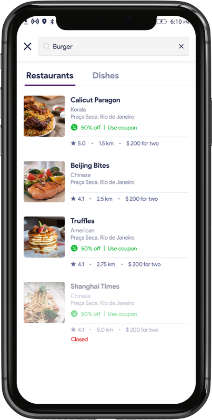 The Yandex Go Clone App has in its cluster the food ordering and delivery module that enables order from any restaurant, dark kitchens or ghost kitchens.
This is inspired by popular food delivery unicorns like Swiggy, Ubereats and GrubDash.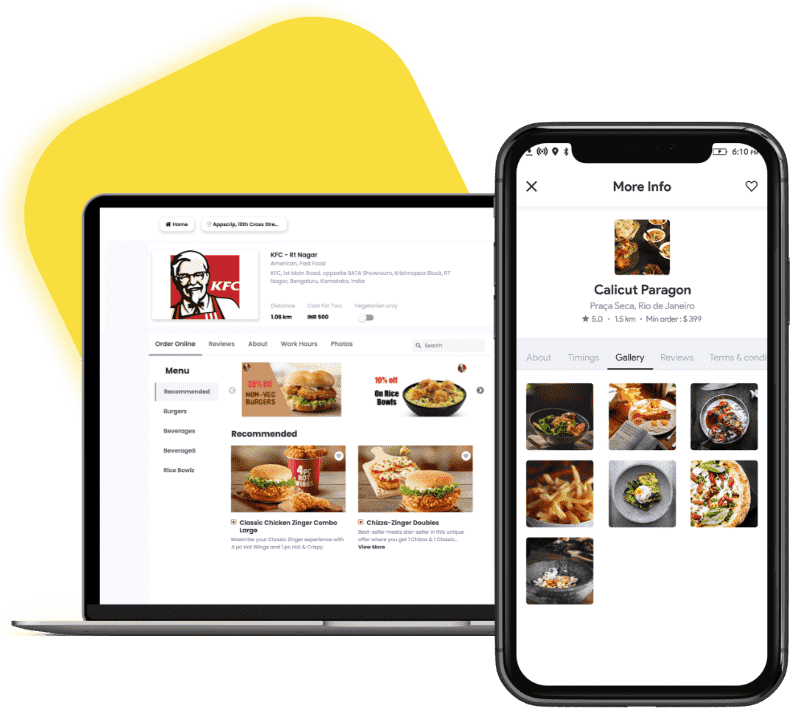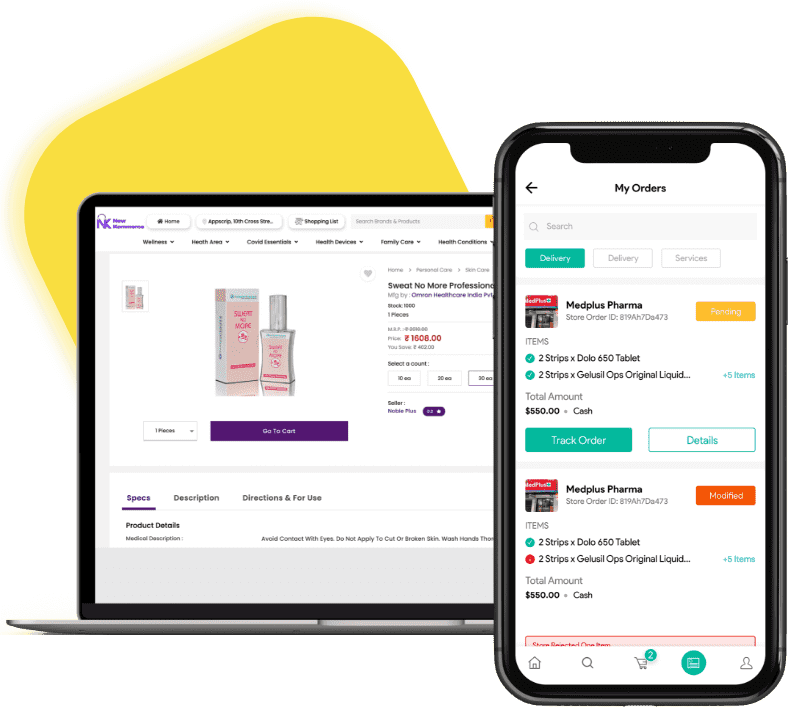 Yandex Clone App Development - Medicine/Pharmacy Delivery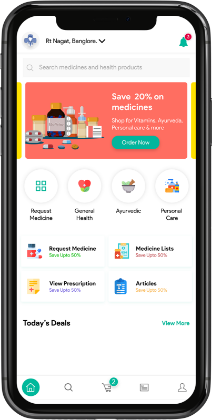 This module allows online purchase of medicines, healthcare or fitness products at anytime. Manage inventory, customers, orders. Informative reports. Push notifications. Cater to medicines, fitness products, nutritional items, personal care and healthcare products of various brands. Deploy your super app in Indonesia, Malaysia, Singapore or any of the South Asian Countries.
Yandex Go Clone - Online Meat Delivery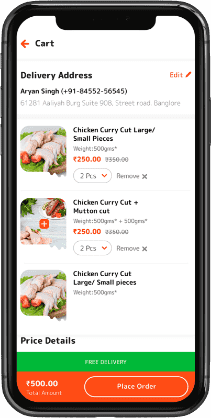 This is a rapidy growing delivery for fresh and quality meat. A feature rich meat ordering module for foodies to select from an array of meaty delights.
Our module ensures a one-stop online marketplace to get a full-fledged meat ordering and delivery business similar to that of FreshToHome & Licious. We are experts in handling the development suited for France, Germany and the Netherlands.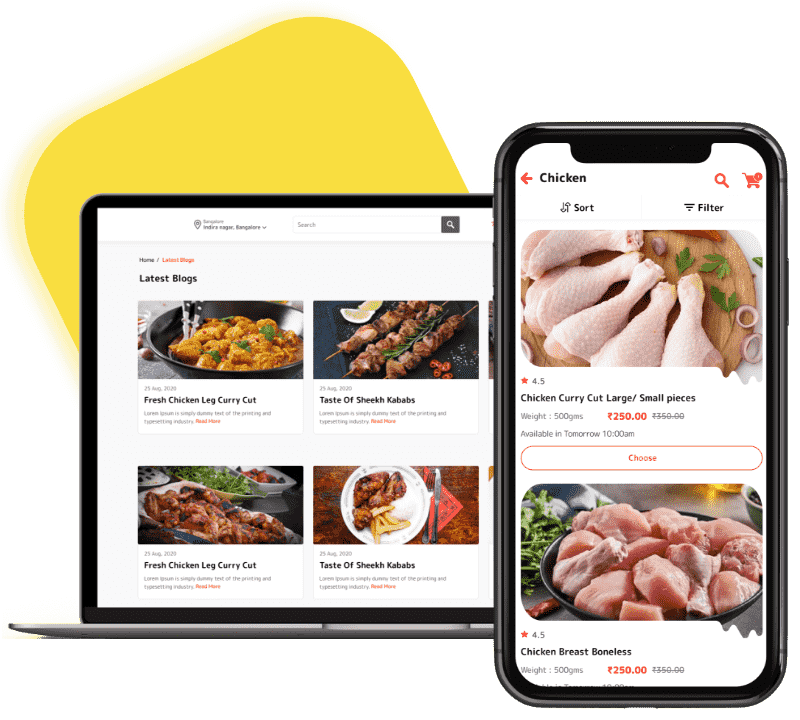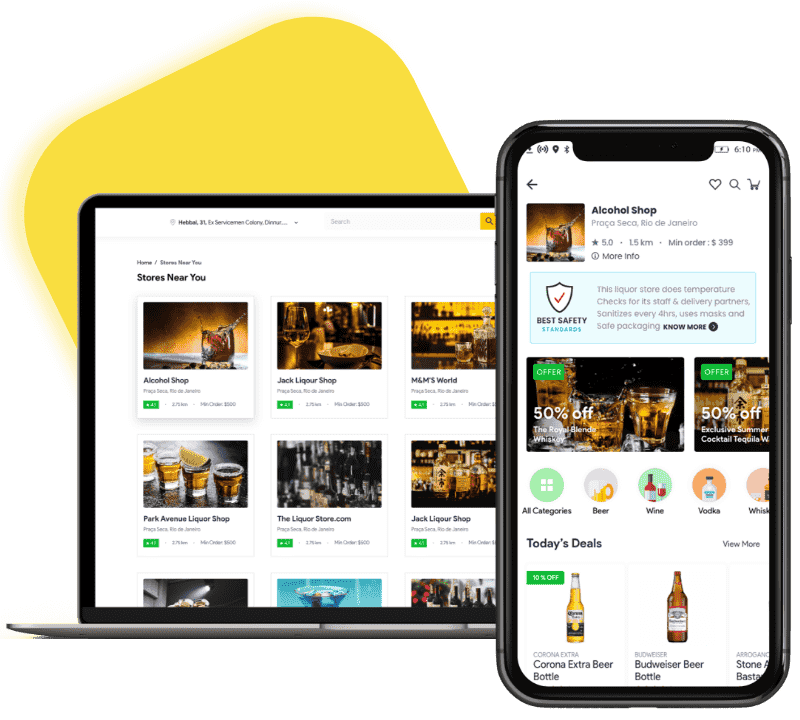 Yandex Clone Script - Spirits - Alcohol/Liquor Delivery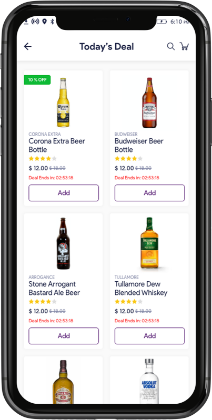 The wine industry is undoubtedly a very lucrative niche, the potential of which has not yet been fully discovered. The past 5 years trend in alcohol delivery is pegged at 11% growth.
Entrepreneurs investing in an alcohol delivery software solution will get better ROI. Utilizing our alcohol delivery software you can build, maintain, and deliver any kind of spirits. Inspired by Drizly, Minibar, and Saucey.
Yandex Go Clone - Sterling Features Included In The App
Apps make 3 times more sales than mobile websites. And in-app sales are growing 46% year-on-year. 
COVID accelerated the move from physical stores to eCommerce (and particularly mobile). 
Showcase what you're selling in a beautiful catalogue, with a scrollable carousel.
The web experience is delivered through progressive web application (PWA) on the Yandex Clone Script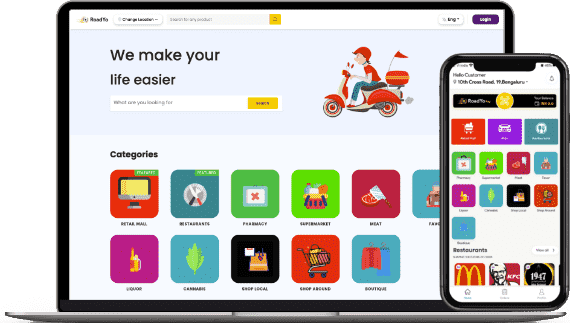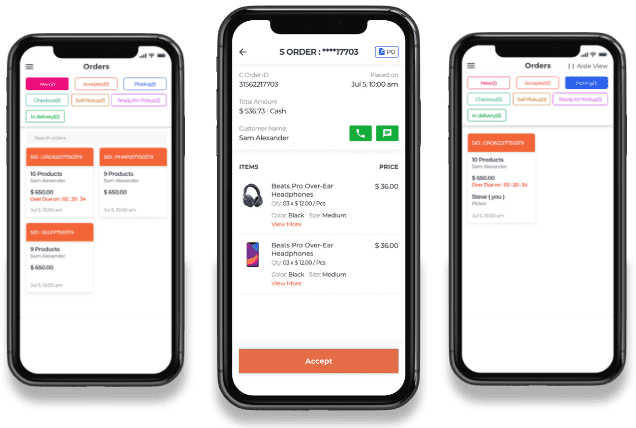 The Store manager application is an excellent tool for managing orders, dispatching them to the delivery partners.
The functioning of the store  application is flexible and can be configured with the following parameters: Auto accept & Auto Dispatch
The Store home page has tabs for things like new orders, accepted orders, picking, checkout, getting ready for pickup and in-store delivery to manage orders at all stages.
Our system offers the flexibility of facilitating order delivery through one of the two drivers types: Freelancer drivers & Store Drivers. 
It also supports login with the phone number or email address.
A driver can make himself available/unavailable for receiving orders by Going Online / Going Offline using the button on the top of the page.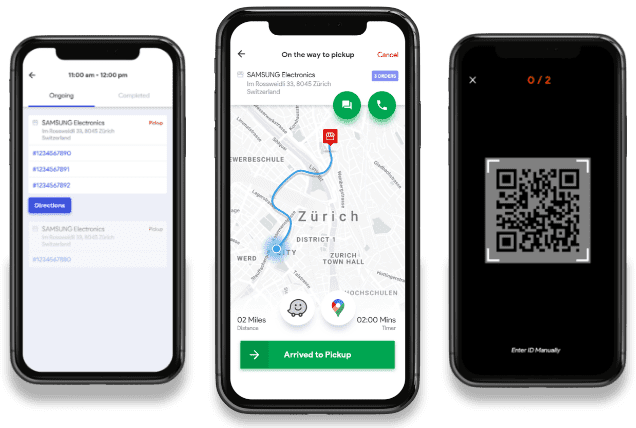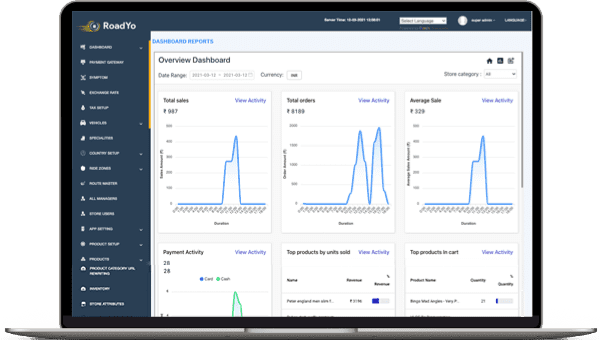 It is powered by the data from the entire platform, the dashboard visualizes different Key Performance Indicators ( KPI's )  for the platform using charts, graphs and tables. All the visualizations are filterable by date range.
System admin can also manage multiple payment gateways, do tax setup, define and manage multiple cities and zone.
It can also create, configure and manage user logins and statuses of managers for stores or a city on the Yandex Clone Script.
Powered by the data from the store, the dashboard visualizes different Key Performance Indicators for the store using charts, graphs and tables. All the visualizations are filterable by date range.
Store admin can manage store profiles, working hours, store managers, product categories and orders etc. 
Store admin can also manage offers, check account statements, manage customer profiles.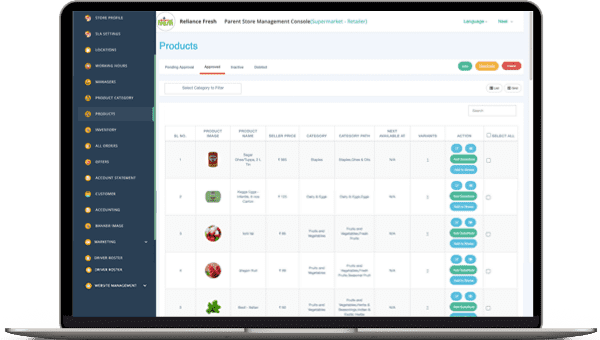 Central web dispatcher is an excellent tool for managing orders, dispatching them to the drivers, editing or updating orders, and managing failed dispatches for an entire city. 
When a store connected with the freelance driver fleet dispatch order and none of the drivers accepts the same, it is Promoted to the central web dispatcher. 
On clicking on the order, the drivers' list pops up showing the online drivers available to fulfil the orders.
Our Yandex Go Clone Developers Will help You Launch Your App
At Appscrip we have developed hundreds of SuperApps and helped our clients deploy them with great deal of success With cutting-edge technology combined with our traditional processes we create immersive customer engagement for all kinds of users.
Will my app scale in case we acquire thousands of users?
All our products can be scaled vertically and horizontally. All the backend components can be dockerized and clustered. Our products are built to support 100's of thousands of users. A good solid server infrastructure as shown below is a good example of a configuration built for scale.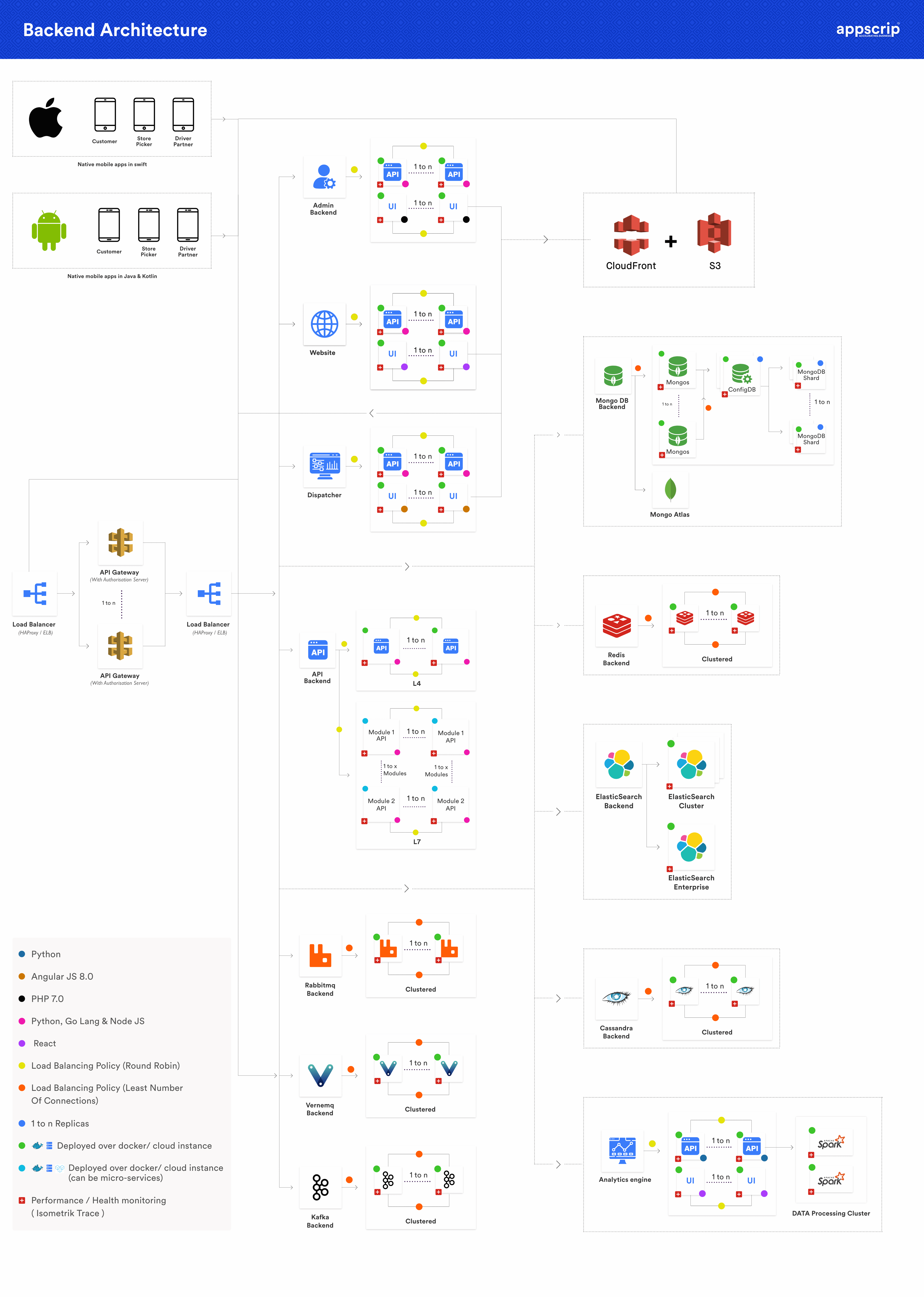 What are some successful cases--examples of Super Apps?
Some of the most popular and successful Super Apps include Yandex Go, Gojek, Rappi, Careem, Golovo, and Grab.
Yandex Go has grown out of the Yandex.Taxi app, the on-demand ride-hailing service which has been profitable since 2018. Yandex's technology and ecosystem of different platforms have allowed the company to wrap multiple services into one.
GoJek is a recent addition to the global club of unicorns. Indonesia has not yet had any notable business startups. However, Go-jek changed all of this with their visionary ojek services. 
Similarly, the Colombian super app, Rappi, raised US$1 billion in funding from SoftBank and other companies because of their booming footprint.
What is the need to launch a Super App solution?
Due to the fast adoption of smartphones, and the widespread use of the Internet, the market is open to the concept Super Apps. 
The Covid-19 also accelerated the much-needed digital push into on-demand delivery services.
Apart from increased revenue, SuperApp also provides companies with massive amounts of consumer data which can be harnessed to learn more about user behavior.
What are the key benefits of a Super App?
1. Because the targeted audience of super apps is very wide, covering huge regions, such a type of solution reduces risks associated with product launches.
2. 'Mini-apps' that make up a super app do not require businesses to spend a large portion of their budget on development. It is so, because super apps open up space for integrations and adhere to the platform-based approach to scale their products.
3. Super apps also enable a simpler onboarding process for new customers and reduced KYC (Know Your Customer) costs, achieved through automatic sync of data from customers' all-encompassing social and financial profiles.
It enables domestic and foreign retailers to easily gain access to the market.
How do super apps make money?
Super apps like Gojek generate a good amount of revenue each year; their business model has grown well beyond its original range of offerings to cover services, including lifestyle, entertainment, and financial needs. 
Any super app can generate revenue through business commissions, customer fees and delivery commissions from the app itself. 
What technologies have been used to build the Yandex Go Clone Superapp?
Super app platform yandex Go Clone is powered by super-scale technologies like GoLang, Python, and Node.JS, Apache Spark, Apache Kafka, MongoDB, Cassandra, Elasticsearch, Docker, Kubernetes