A befitting endorsement to hard work is recognition. To be pronounced as one among an august assembly of 2020 Growth Champions is as good as it gets.
The Economic Times in association with Statista have launched an ambitious initiative to highlight true accelerators of the Indian economy. In particular, few growth champions whose achievements are noteworthy.
Link to Article here : India's Growth Champions 2020 ranks nation's fastest growing companies
Appsrip is gratified to find mention in this coterie.
To be cloistered along with giants such as Paytm, BYJU'S, Razorpay, Zomato, TVS Next, and Sankalp is an honour in itself. Over and above Appscrip being ranked #30 is the icing on the cake.
Founders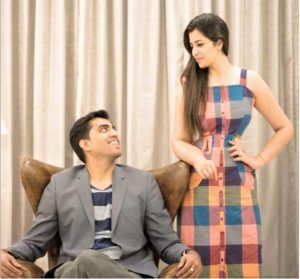 CEO & founder Rahul Sharma summarises, 'The journey couldn't get tougher. But it's a welcome break to be in the limelight.'
From being a bootstrapped organization to commandeering this technology firm with worthy contribution from partner and better half Shivangi has all the elements of a Bollywood blockbuster.
Appscrip incepted in 2014 as a service-based app and web development company.
The business model embodies creating robust business-ready technology solutions that encompasses diverse domains.
This can be customised and deployed in an optimal time frame based on client requirements. Appscrip has also explicitly encouraged women entrepreneurs launch successful businesses across the globe.
The Team
Appscrip constitutes an in-house team of 120, now delivers 350 apps a year globally averaging at 45 days/app which could typically consume 6-9 months to develop.
Appscrip reckons investing in contemporary technologies such as IoT, AR, Machine Learning & AI-based solutions to remain at par with the top firms.
Awards and recognitions have come from various quarters such as Deloitte, Clutch, and Goodfirms.  Contracts have been forged with Fortune 500 entities such as ForeTees LLC, Reliance JIO, Deutsche Bank, Tata Steel, Cairn, Coke, Harvard Medical, and many others.
That's just another day at Appscrip, CEO & Founder Rahul reiterates as he signs off.
Recent Update :
The Financial Time's has listed Appscrip among the top 500 high-growth firms of the Asia-Pacific region. We couldn't have been more proud to find ourself among this magnanimous assembly of top notch companies.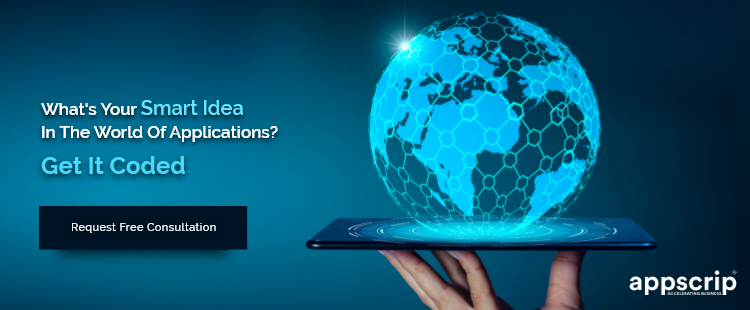 After an Engineering degree and a Diploma in Management I devoted 16+ years working in the automotive industry. My innate skill and extreme passion in writing, encouraged me to adopt it up as a profession. I have been writing for more than 10+ years in the software industry. The 400+ blogs I published are informative, exhaustive and interesting to a professional and causal reader.