Setting up a business involves facing challenges and new risks at every step, until your business is settled. Although, it isn't as tough as it was few years back.
Number of Startup are on rise globally, Australia is no exception. In fact, if you are thinking about giving your business idea a chance, Australia could be your place.
Here are 4 reasons why Australia is a best place for your startup!
Reason 1: Australia's Great Economic Stability
Every business needs stability in the economy it is operating in, especially startups. An established business might be able to survive the economic cycle, but a startup will surely collapse.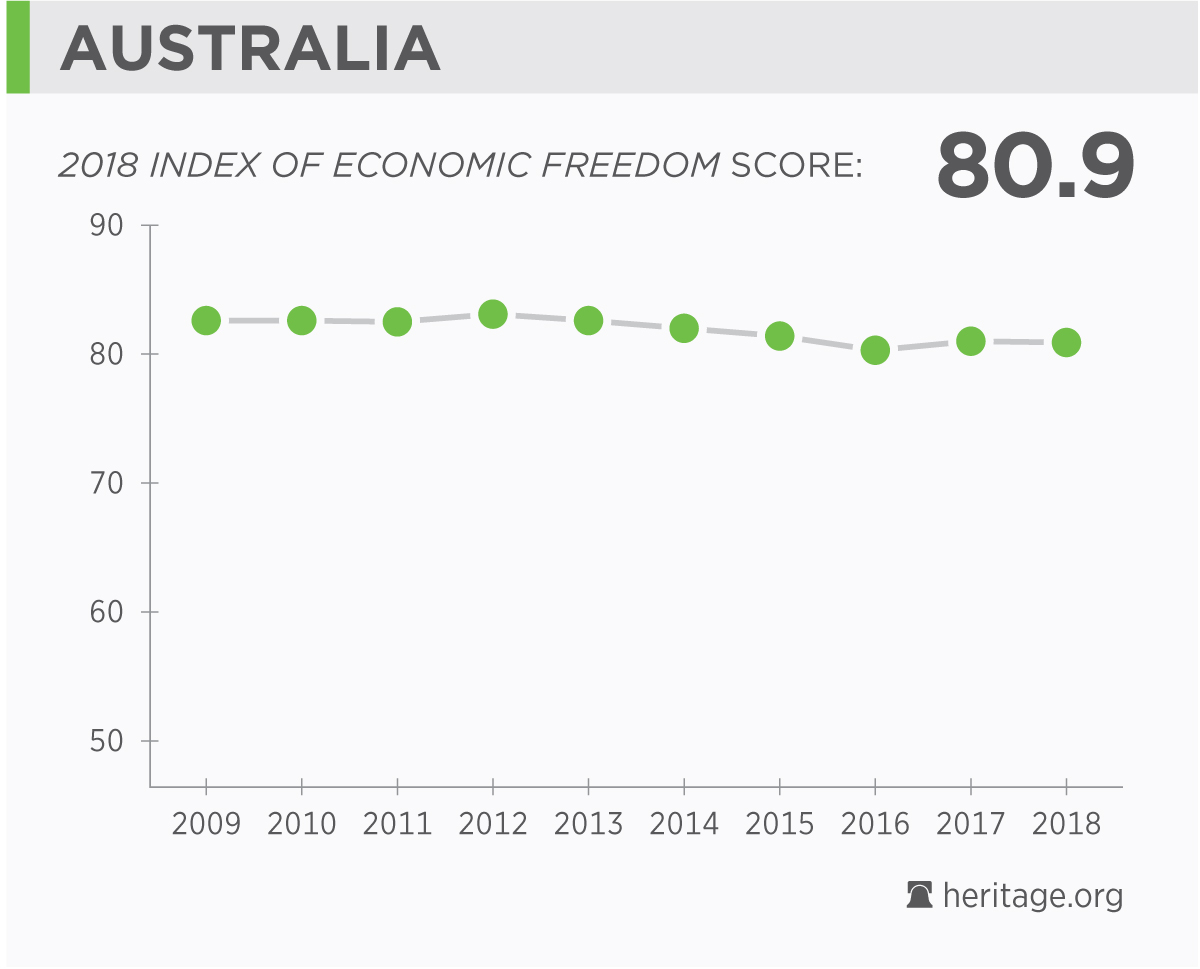 Economic stability of Australia is no big secret. The fact that it hasn't seen recession in 26 years makes it one of the best economic arrangements worldwide.
Australia is 13th largest economy in the world with low unemployment rate and stable growth from past 2 decades – Investopedia
With all these good things behind, startup has more chances of starting off at a good pace.
Reason 2: Australia's Perfect Legal Rights Index
Lending and borrowing are some of the key activities that any business performs on regular basis, Legal rights index is basically degree to which collateral and bankruptcy laws protect the rights of borrowers and lenders and thus facilitate secure lending.
Raising capital for your startup is very crucial and if your and your lender's rights are well protected, It will make the whole transaction hassle free.
Australia's legal rights index is almost perfect at 11 out of 12, very few countries achieve a score like this.
Australia is the 11th best place in the world to do business – Forbes
In a report published by Forbes, in 2017, Australia continues to be amongst the countries that are considered as best to run a business.
Reason 3: New Crowdfunding Laws In Australia
Introduction of new Crowdfunding laws is proving to be a boon for startups in Australia. It offers following reliefs:
Allows unlisted companies to raise funds from family, friends, individual investors and large no. of public in general.
In order to get funds from large public, you share your ideas with general public, this can help you to get valuable feedback and reviews.
Investors, investing finance and other resources can be your potential customers.
Easy and faster way of raising huge capitals.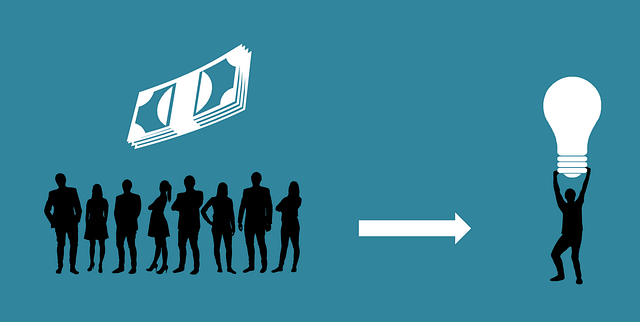 These laws are already followed in countries like USA and UK.
Reason 4: Tax Concessions From Australian Taxation Office
Australian taxation Office has expanded the turnover limit of firms to qualify for small business tax concessions
All businesses with turnover less than $10 million are now eligible for this concession. As against minimum turnover of at least $2 million.
Small business income tax offset has been increased from 5% to 8% and is expected to increase further in coming years.
---
All these features of Australian economy makes Australia one of the best places to start a business/ startup.
Melbourne and Sydney as the best startup hubs within Australia – Virgin Group
Australia is surely one of the best places to start a business. On the top of it, On-demand market in Australia is expected to see a growth.  If you are looking to set a startup, this will be the perfect time and Australia will be the perfect place for it!
Get the best customized software solution for your new business
Click Here