There is a completely new way of owning a car today. Consumers daunted by huge down payments and ownership hassles, can breathe easy and let Revv, backed by Hyundai take care of their auto rental and mobility needs.
Revv, the Delhi-NCR based shared mobility platform announced the launch of their latest offering – 'OPEN', a car rental service that provides a range of cars on a monthly subscription fee.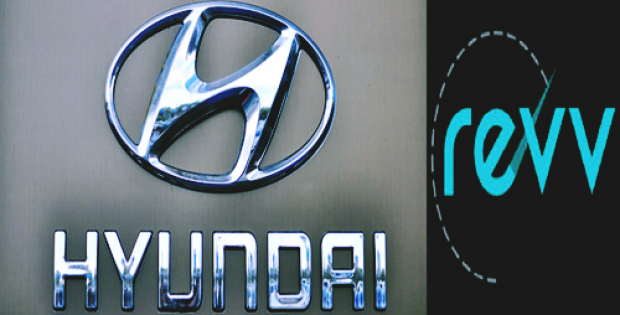 Revv is keen on making cars more accessible by solving the pain-points that traditional car purchase entails.
It raised $14.2 million (Rs 100 crore) in its Series B funding round led by South Korea's largest automaker, Hyundai Motor. This makes Hyundai the first and only automotive company among Revv's investors.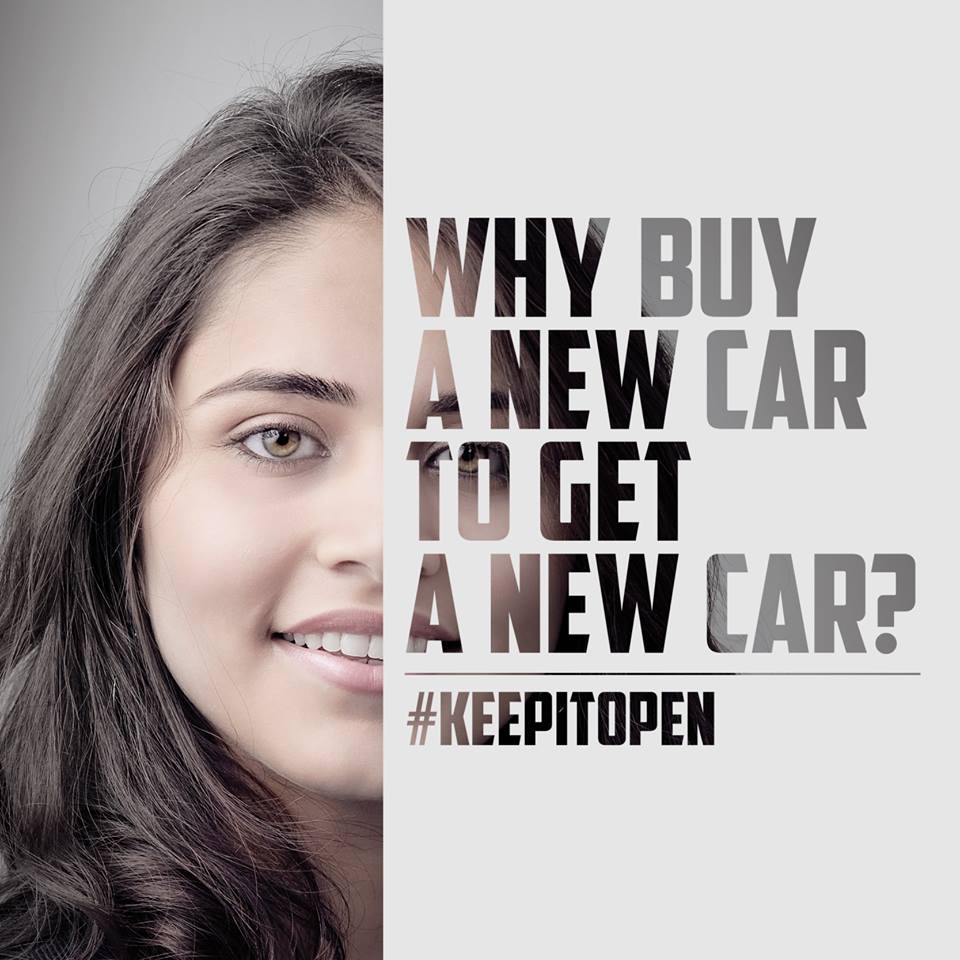 Auto rental prices
For a monthly fee, Revv says it will let users keep a brand new car for up to four years. The service offers a choice of 25 odd models ranging from the Honda City to the Maruti Suzuki Alto and the Hyundai Creta.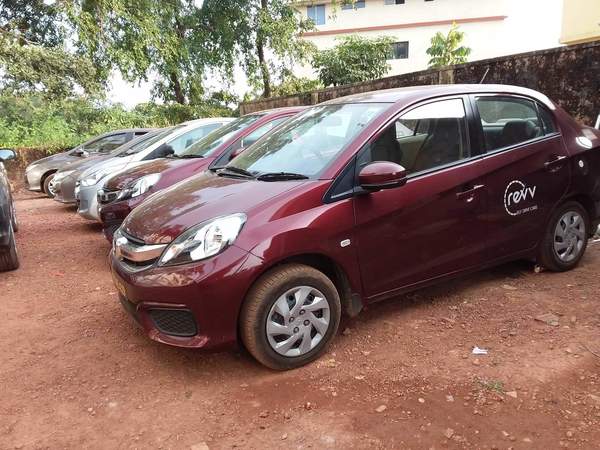 [spacer height="5px"][adrotate banner="1″][spacer height="5px"]
The user gets the car delivered right from the OEM (original equipment manufacturer) and keeps the vehicle for at least 12 months and maximum up to 48 months under the rental plan.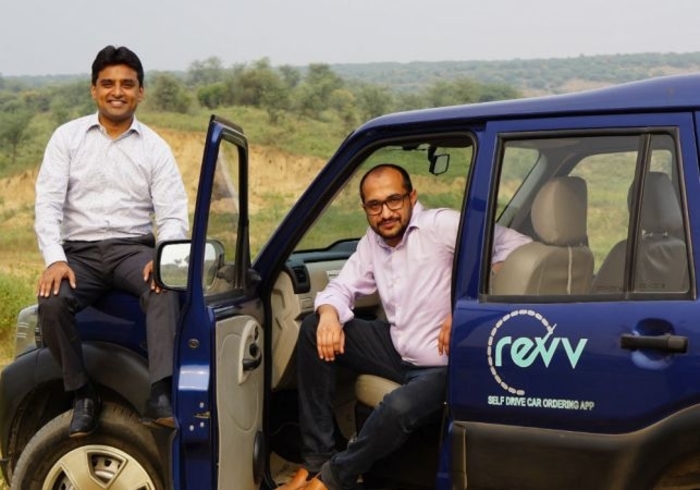 The rental price varies. A standard hatchback is available on the platform for Rs 18,000 to Rs 20,000 a month.
A mid-range model (LXi Petrol) of the Maruti Suzuki Swift goes for Rs 20,484 a month (inclusive of GST).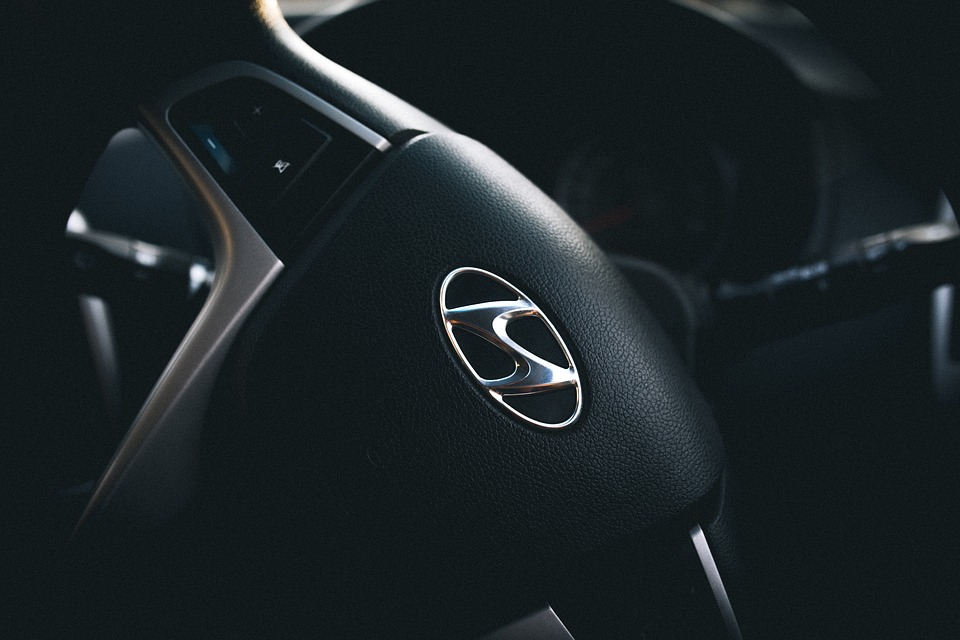 This totals to Rs 240,000 in a year and in three years Rs 740,000.
Revv's mobility solution
Revv has more than 3,00,000 users and aims to re-imagine mobility solutions for users' needs. This can range from few hours to a few years, to cater to the vast majority of Indians who do not own a car.

Its products include hourly self-drive car sharing, one-way outstation car sharing. It also includes Switch, India's first monthly car subscription programme that lets members enjoy all the benefits of car ownership without the inconvenience of upkeep and maintenance.
Also Read : Book A Taxi Via Wearable Technology: Market Insights
Potential of Indian markets
According to Ken Research, Indian auto rental market revenue will grow at a considerable CAGR and is expected to touch Rs 800 crore by 2019.
Revv said that only 2% of Indians own cars. For the other 98 percent, cabs solve the problem of commuting.
This is the white space that we aim to fill. This is about truly democratising mobility, and taking India's 2 percent car ownership to 50% car access. – Revv
The strategic investment and partnership sees India as an evolving market showing exponential growth, expanding from $900 million in 2016 to $1.5 billion in 2018. It is projected to touch $2 billion by 2020.
This partnership would empower both Hyundai Motor and Revv to build competency and the technology necessary for leading the future mobility market in India.
India's 15,000 car sharing vehicles are expected to grow to 50,000 by 2020, and 1.50 lakh by 2022 – Revv
Rent or buy?
Cars – a depreciating asset
Cars depreciate 5% in the first year, 20% in the 2nd and 25% in the 3rd and so on. A Swift LXi bought for the current ex-showroom price of Rs 590,000 will be valued at Rs 360,000 after three years.
Leasing may be an attractive option as users will have to pay only for the duration of its use.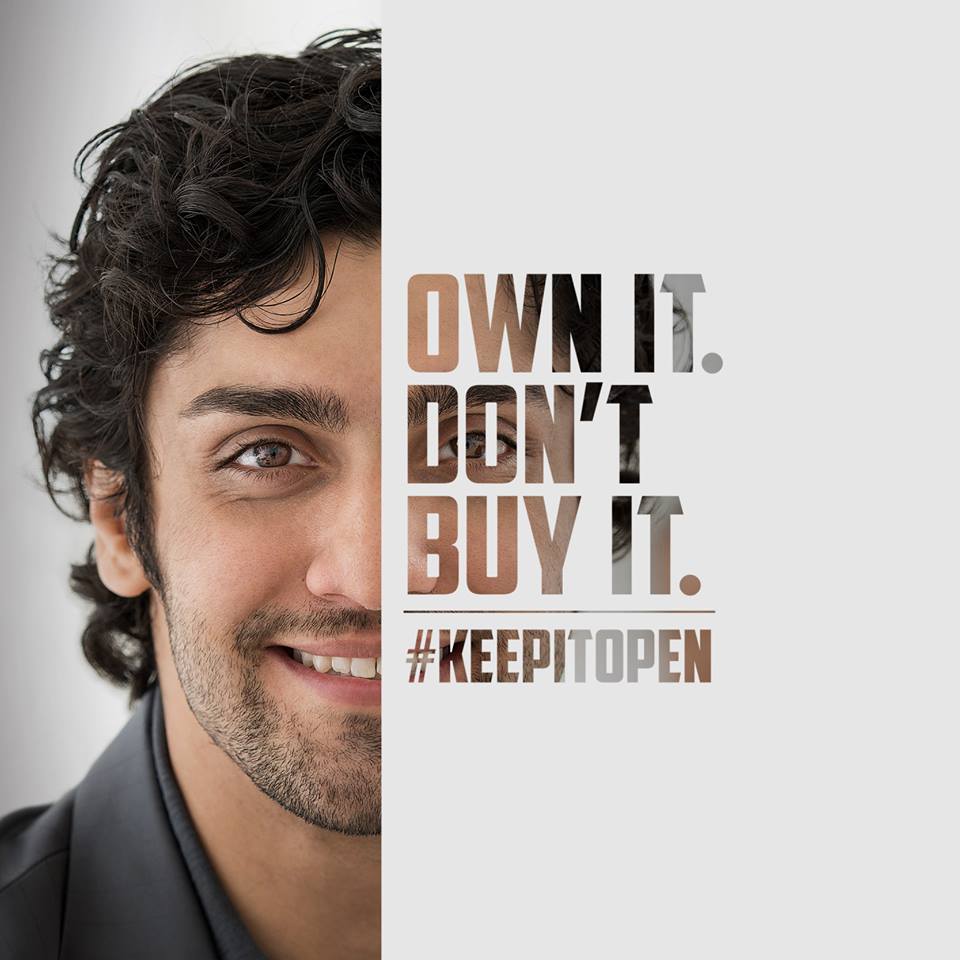 With the auto rental mode, consumers can escape down payments as well as other liabilities like insurance, taxes, and maintenance that come with the purchase of a new vehicle.
However cost is the key to its success.
Revv claims that its monthly subscription fees will be more 'affordable' than the monthly EMIs of traditional car loans for a period of 48 months.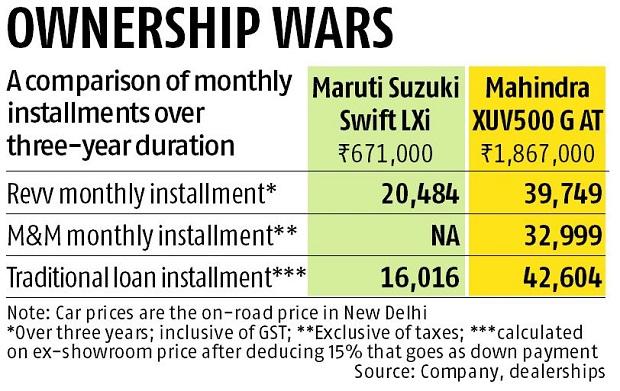 According to Revv's website, users will need to pay insurance for the first year, which is typically 20% of the car purchase price.
In India, while commercial leasing of cars is quite common, the car leasing market for individual use has been fairly limited. Car and auto rental industry is growing rapidly in India with players such as Zoom Car, Myles and Drivezy.
---
Searching for the best Uber clone script and White label taxi app? Get it Here!
[spacer height="5px"][adrotate banner="2″][spacer height="5px"]