The on-demand economy has changed the face of travel and hospitality since the past decade. This is the reason Apps like Airbnb get a billion-dollar valuation. What's more? Being just a decade old company, Airbnb already has over 150 million active users worldwide. It hosts from over 81,000 cities and 191 countries. Projections claim its revenue would be over $8.5 billion by 2020.
Considering the trends in travel, tourism, and rental marketplace industry, it wouldn't be a surprise to see many more business coming out in the same model. Not just houses, there is a scope to rent almost everything on a similar platform like Airbnb. Bikes, car, e-scooters, boats, decoration items, luxury jewelries, and what not.
If you too are intrigued by the rental marketplace model and want to build an app like Airbnb to capitalize on trending rental opportunities, this article will guide you in building one for you. Keep reading.
Understanding Airbnb:
Airbnb is a fast-growing property rental marketplace that provides houses on rent for a shorter period. This digital platform provides a different way of booking accommodations as it lets you rent a room in someone else's place. It provides fascinating opportunities for both property owners and travelers to enjoy several value propositions. The property owner can list their places to make money and guests can book home like stays in almost every location. That's why it is appreciated by millions of users worldwide.
Airbnb is a multi-billion dollar company with a revenue of $900 million. The company is eyeing the future market and increasing its daily transactions. As per the increasing demand, it's expected that the revenue will be double in the upcoming years.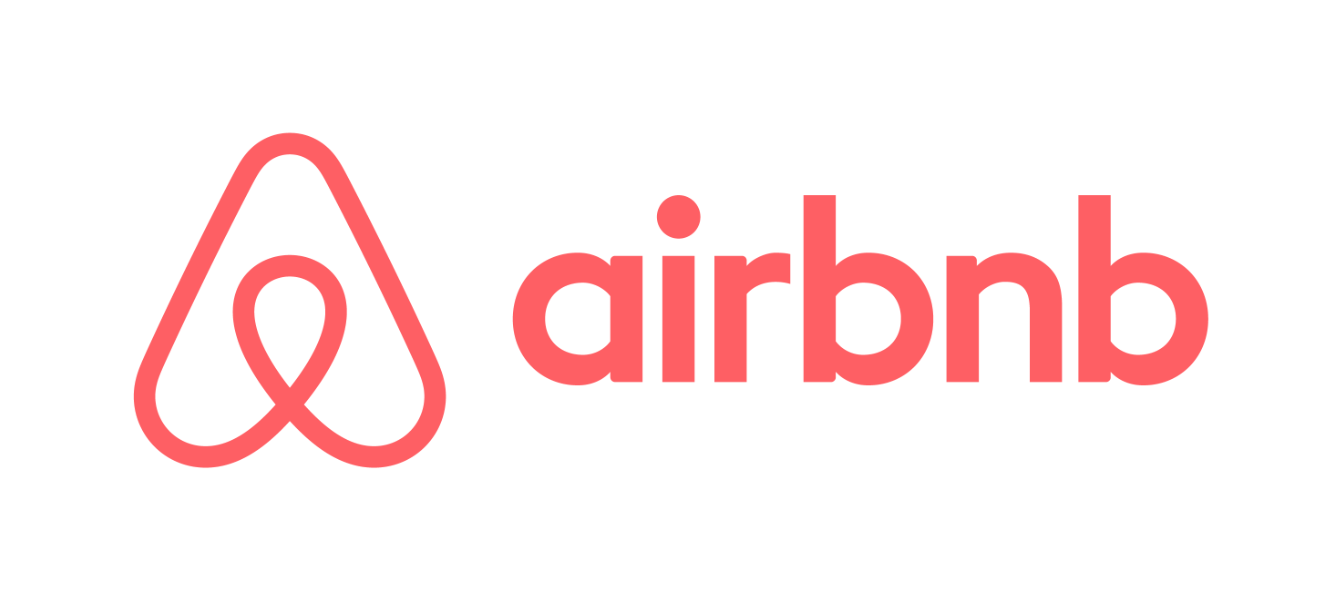 Therefore, if you want to earn in millions or make profit through a platform like Airbnb, but don't know where or how to start look no further. Here in this article, you'll know how to make a similar platform like Airbnb.
There are two customer segments that define the Airbnb business model. They are:
Hosts: the people who have spaces available for rent and want to make money from that. In the app, they can include their properties under certain conditions, such as available period, check-in and out times, and other "rules". They will also accept or reject the requested reservations and evaluate travelers later.
Guests: the people who are looking for a place to stay. They can search by location, type of property, price, among other filters that the app offers. They book and pay through Airbnb.
Value Proposition of Airbnb
Airbnb's value proposition is different for each segment:
For Host: the biggest value proposition here is just being able to make money through the platform. In addition, there are the benefits of doing so comfortably and safely, with total control over bookings and even insurance against damage and accidents. It also has the advantage of being able to check the profile of those who are requesting a reservation and even declining the offer. All this with 24/7 support via phone, email and chat with Airbnb.
For Guest: the biggest value proposition here is to save money on rent. In addition, the convenience of being able to choose a place according to all your preferences, only with the help of a device and without having to negotiate with anyone. Furthermore, the traveler can also check the owner's profile and, in some cases, exchange experiences with them during the stay. And, finally, you have payment security, intermediated by Airbnb.
Key Partners of Airbnb
Certainly, Airbnb's biggest key partners are its hosts (which can be private owners or hotels and inns, for example). If there are no people interested in listing their rooms and properties in the app, the platform has no reason to be.
Other partners include professional photographers, who provide their services for the platform, insurance companies that secure the rental properties, as well as investors, who have made it possible to build the entire Airbnb structure.
Options to Make an App like Airbnb:
Building an app similar to Airbnb will definitely need the use of technologies. You might have a question that who'll do it for you and how. Check the two options to make an app like Airbnb.
Start from Scratch
Use an Airbnb Clone Script
You can build your app from scratch if you are a developer and know the tech skills. But if you are not tech-savvy, there has to be a distributed team who will do it for you or who will be working dedicatedly for you if you don't want to outsource it. Airbnb clone is the alternative and successful business model and game-changer in the global rental market. Let's check the cost factor on both options.
How much does it cost to make an app like Airbnb?
The cost to build Airbnb clone scripts depends on your project requirements. There are also other factors that influence cost.
Size of the development team
Technical complexity
Functionality
Customization
Number of platforms to build an app (iOS, Android, cross-platform)
Building from Scratch:
Building a website from scratch is a time-consuming and expensive way to create vacation rental software like Airbnb. This process requires both frontend and backend developments by professionals. You will require developers, project manager, system administrator, and more inside managers for processing it further.
The range of technical elements you want in your mobile app will define the cost from simple to medium and high complexity. The number of platforms also needs to be considered beforehand based on the target audience, location, preferred device environment, etc. For example, usually, it takes 20 to 30% more time to develop Android apps than iOS. The cost factor also depends on whether you want a custom design or standard design. The price will be more if you want to use visuals and tools for the Airbnb app.
To build an Airbnb app from scratch, it will take about 55- 65 hours. Let's have a rough estimation.
Project set up time: 20 hours
API implementation: 25 hours
Implementation of the app: 40 hours
Testing: 20 hours
The cost one app would be between $7000 – $10,000.
Therefore, cost of two Apps (iOS and Android) + web front-end+Admin panel would be around $100,000.
Build your Website Using an Open-source Clone Script:
Another easiest way of building a platform like the Airbnb is to get a readymade open source Airbnb clone script. This script will have all the features and functionalities to generate revenue from a vacation rental marketplace. You can fulfill the requirements of your customers with the same quality and user experience with a solid Airbnb clone script. Moreover, you will get the source code that you can install it on multi-domains.
The cost of clone scripts come around $1000. However, if you want mobile Apps for Android and iOS, the cost will come around $2000, which is also less than the cost of developing from scratch.
Let's know the benefits of the readymade clone scripts.
If you are looking to launch your own vacation rental marketplace with an Airbnb clone script, it is a perfect choice for your needs. You can easily set up your website within a few hours with the right solution. You can get an open-source readymade solution with less span of time and cost-effective way. There are many vacation rental app builders or Airbnb clones available in the market that allows you to build your platform without coding. You can host your platform on any webserver with ocean of features and functionalities readily coded in the clone script.

Core Features of an Airbnb like Marketplace
If you are planning to build an app like Airbnb, then look after these features, which can benefit you. These features are inbuilt with the Airbnb clone script. There is a set of functions in the backend of a website like Airbnb. To answer the question- "how much does it cost to make an app like Airbnb", understanding the core features of Airbnb is quite essential as it covers the major portion of the total costs. When you build a website like Airbnb, ensure the following essential features are enlisted:
Authorization: Both travelers and hosts must sign up and provide their necessary information to start using the platform. A social media login feature is also required to use a website like Airbnb. It helps in quick login via Google or Facebook accounts instead of filling the signup forms.
Host Listings Page: To manage the listings of hosts with searching and sorting.
Accommodation Search: It allows travelers to choose accommodation with convenient search functionality with filtering.
Geolocation: An interactive map that allows travelers to search for destinations.
Accommodation View: A detailed description of the accommodation and multiple images to show different angles with all details.
Payment Gateway: To handle all transactions between travelers and hosts using credit/debit cards, PayPal to manage their transactions effortlessly.
Messaging: Messaging allows users to discuss all details of bookings directly in the marketplace.
Reviews and Ratings: It lets the travelers express their views on spaces, allowing for the quality of their accommodation.
Conclusion:
The online travel industry continues to grow. This is why building an app like Airbnb could bring a significant profit to your business. When you know the essential features, competitors, development costs, you can start your business in the vacation rental industry to make your idea into reality.
---