B2B eCommerce Startup ElasticRun, a business that provides kiranas with supplies, announced in a statement issued late Monday evening that it had secured $300 million in its Series E investment round at a $1.5 billion valuation from investors including SoftBank and Goldman Sachs.
Funding and Expansion plans of B2B eCommerce Startup ElasticRun
Prosus Ventures, an existing investor, also participated in the round, according to the firm.
The funds will be used to build and grow ElasticRun's business. According to its filing, if it receives any further interest until March 21, when the subscription period expires, it may conclude the Series E round with a considerably larger capital investment.
The Pune-based business raised $75 million in April last year at a valuation of $400 million from investors such as Kalaari Capital, Avataar Ventures, and Prosus.
ElasticRun was founded in 2016 by Sandeep Deshmukh, Saurabh Nigam, and Shitiz Bansal and now operates in over 300 locations throughout India with over 125,000 retail outlets. It provides a platform for kiranas to place large orders for commodities online, as well as for analytics and aggregation.
It collaborates with industry giants such as Tata Consumer Products, PepsiCo, Reliance Retail, and Coca-Cola to offer its products to kiranas across India. Over the following 12 to 18 months, the business hopes to enrol a million retail establishments.
Despite the fact that the business has yet to make an official statement, it has disclosed the newest equity purchase by SoftBank's Vision Fund 2 in regulatory filings.
Hundreds of thousands of local businesses in dozens of Indian cities and villages are using the Pune-based startup to get inventory and operating capital from leading brands. It works with e-commerce companies and other major brands to assist them to increase their income. As a result, e-commerce companies and brands get access to a vast market that has previously been tough to break into.
ElasticRun joins Mamaearth, Fractal Analytics, LEAD School, Darwinbox, Livspace, and Deal share as the seventh unicorn of 2022, and represents Softbank's first investment in India this year.
ElasticRun has secured new capital at a post-money valuation of $1.44 billion, according to Fintrackr's calculations. The company's worth has increased by more than 3X since its previous investment round in April when it was valued at $400 million. It has so far collected nearly $430 million.
The round is expected to grow in size due to secondary components, according to Entrackr's sources. However, the B2B eCommerce Startup ElasticRun did not respond to any queries presented to them by the media.
What the CEO has to say about the future of the startup
While a typical network for an Indian FMCG firm would be characterised by high operating expenses and capital investment, ElasticRun's crowdsourced logistics network, according to the company, requires no working capital from the partner and introduces variable costs and a wider reach. In order to meet each individual store's smaller ticket size, the platform aggregates supply and demand.
"Over the last 18 months, our consumer products and food business serving the rural Kirana shops has seen dramatic growth. The Covid-19 pandemic has enhanced focus for many brands towards rural markets."
"Our model has enabled us to deliver real value to them and grow our brand basket significantly," co-founder and CEO Deshmukh said. "We expect 2021 to be our biggest year yet and are looking to more than triple our business over the next 12 months."
After the acquisition concludes, co-founder Sandeep will own 12.7 per cent of the company, while Saurabh and Shitiz would each own 7.5 per cent. ElasticRun will be owned by Prosus, who will have a 22.2 per cent stake.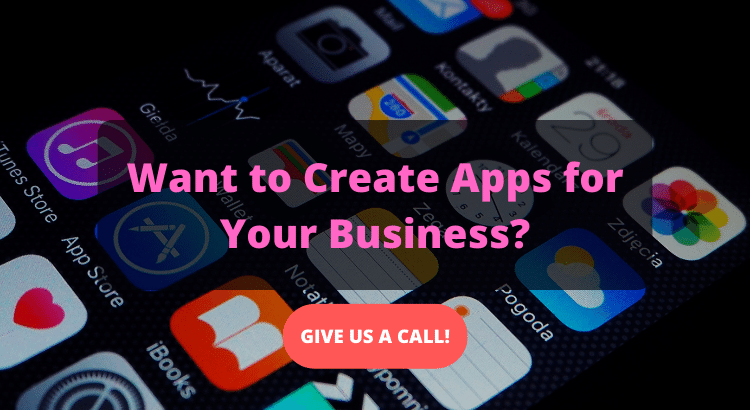 Source Links:
India's ElasticRun raises $75 million to grow its commerce platform for neighborhood stores | TechCrunch
[Funding alert] ElasticRun becomes 7th unicorn of 2022, raises $300M from SoftBank at $1.5B valuation (yourstory.com)
ElasticRun raises over $300 Mn led by SoftBank at $1.4 Bn valuation (entrackr.com)