Cab aggregator services are upping their business game. Providing taxi services has become just one part of their business model.
Though their core competence is in Taxi industry, there is a lot of potential waiting to be exploited in other related sectors.  The next better opportunity is online delivery as there is no dearth to the limit of deliveries today.
The cab companies already have the logistics covered and the delivery model is already in place.  All it needed was to fine tune and adapt to the other sectors.
While in the cab-hailing space, app usage has been quite prevalent, it is a relatively novel concept in the delivery space—bikers using an app to access delivery opportunities.
The aggregator business model
Aggregator visits the Good/service providers.
Aggregator promises them more customers and proposes a partnership plan.
Service providers are now the partners.
Aggregator builds up his own brand and tries to attract customers through many marketing strategies.
Customers make purchases through the aggregator.
Partners get the customers as promised.
Aggregator gets the commission.
Mobility as a Service (MaaS) model
Companies have begun to explore the "Mobility as a Service" model. It restructures the entire concept of transport and has the potential to be the most significant innovation in transport since the advent of the automobile.
In a move away from dependence on privately owned cars or multiple transport apps, MaaS combines mobility services from public transport, taxis, car rental and car/bicycle sharing under a single platform that's accessible from a smart phone.
Not only will a MaaS platform plan your journey, it will also allow you to buy tickets, book hotels, do deliveries from a range of service providers.
We take a look at 3 companies who have diversified into deliveries and are making a profitable venture from this smart way of expansion.
 # Lynk launches delivery service
Courier
One of Dublin's most popular taxi apps is launching a new courier-style service. Lynk says "Delivers" is a personal-use delivery service, and the first of its kind in Ireland.
The feature, built into the Lynk taxi app, will also allow people to have packages and gifts delivered to friends and family.
The users can track their driver in real-time, while freeing up their own schedule.
Food Delivery
The move into food delivery is an expansion of the Lynk Delivers parcel service. It is expected to generate a turnover of €10m a year. It is set to operate deliveries for Offbeat Donuts and has already set up a number of other partnerships in the food sector.
Lynk taxis has delivered 2.5 million trips and counting, with a growing fleet of over 2,000 community taxis.
Founded in Dublin in 2015, it also operates in a number of UK cities under the brand name Riide and is now taking 750,000 bookings a week via its app.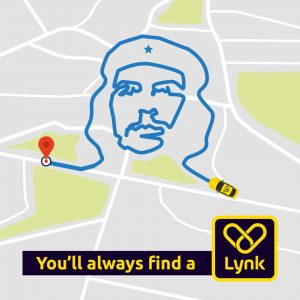 Key points of its delivery model
Lynk does not see itself as a direct competitor to app-based food ordering services.
It plans to work directly with food companies as a delivery partner rather than allowing customers to order food directly through the Lynk app.
The apps take in the orders, the food companies produce the food and Lynk is in the middle.
The food companies expertise is in making food and Lynk is good at delivering it.
The synergy works because Lynk already has the infrastructure and technology in place.
A look into the successful journey of Lynk in 2018.
[spacer height="5px"][adrotate banner="5″][spacer height="5px"]
# Cabify explores mobility-as-a-service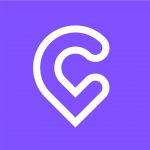 Cabify is one of the biggest Spanish success stories.
The company is driving a strategy based on the mobility-as-a-service (MaaS) model in order to fend off competition in Brazil posed by market leaders Uber and DiDi Chuxing-owned firm 99.
Cabify is confident that the MaaS model is the ideal approach for the Iberian and Latin markets in which it operates, including Brazil.
The taxi and ridesharing businesses, companies are invested by :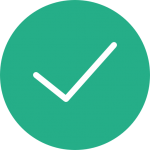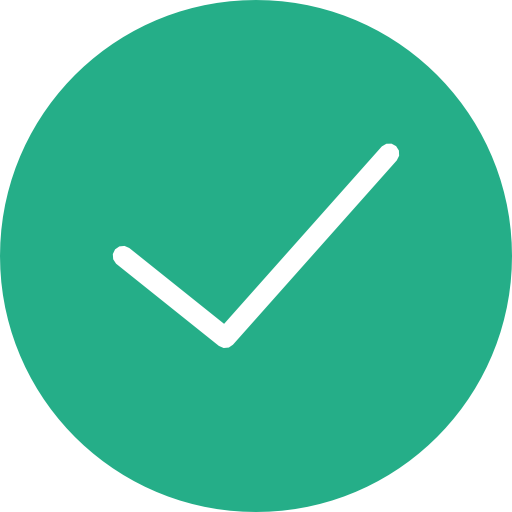 Maxi Mobility such as motorbike and scooter sharing business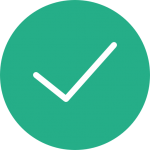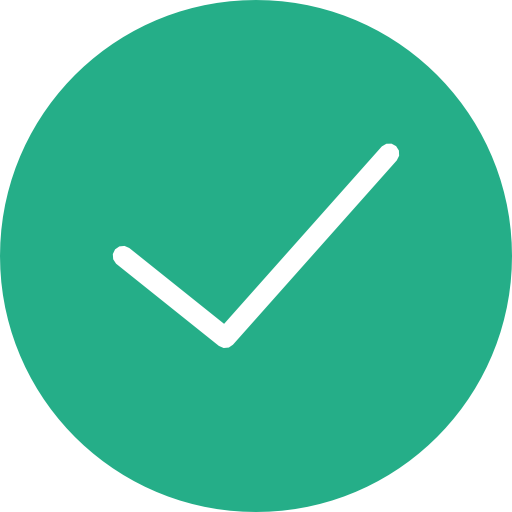 Movo and delivery platform Glovo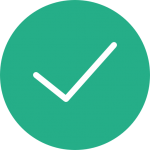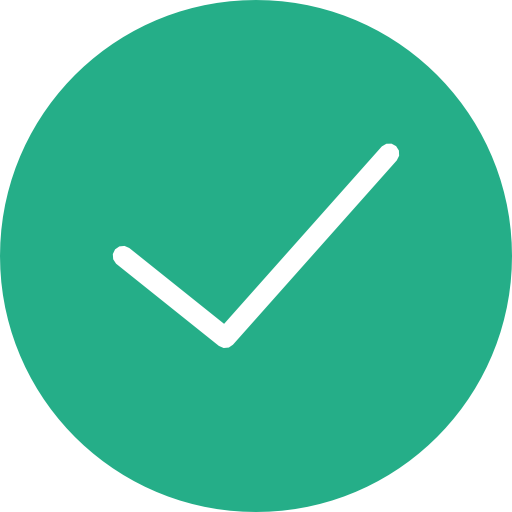 On-demand helicopter service Voom
All the above are being consolidated into one platform that aim at catering for mobility needs in different occasions.
As the MaaS model proves to be sustainable, more acquisitions are a possibility that Cabify does not rule out.
# Bike-taxi service Baxi switches to hyperlocal delivery with 'B-fresh'
Baxi has shifted its business to the hyper-local delivery model and has tied up with two FMCG brands. It has also re-branded itself as B-Fresh.
The company, with redesigned user interface, has also partnered with Patanjali Industries and Mother Dairy.
Baxi Taxi is reinventing itself—from a company that offers people rides on bikes into a startup will also deliver milk to households every morning for two hours.
The startup has a fleet of around 800 riders through its tie up with. Baxi has raised an undisclosed amount in a latest funding round from several investors.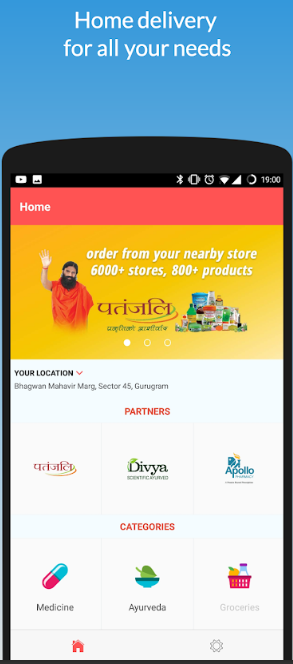 Some of the major ecommerce companies are desperately trying to improve on this challenging area of making deliveries at doorsteps in the remotest parts of the cities.
The potential for last mile delivery in a vast country like India is really huge.
The idea is to integrate their delivery team to the app of the client. After the customer has placed the order and made the payment on the client's platform. B-Fresh will then make the deliveries.
---
[spacer height="5px"][adrotate banner="2″][spacer height="5px"]