Kiwibot, a robotic sidewalk delivery firm, has announced a collaboration with food services and facilities management giant Sodexo to bring its robots to college campuses in the United States. We will read about Kiwibot Business Model and the funding rounds in the article.
Since the beginning of this month, students and professors at New Mexico State University, Loyola Marymount University, and Gonzaga University should be able to order fresh meals from Sodexo-serviced venues on their respective campuses, using quirky little robots.
Funding rounds and collaborations of Kiwibot
Pre-Series A investment of $7.5 million was recently secured by the firm.
Among the investors that took part in the investment round were Sodexo, Headline, and House of Lithium, to name a few. The financing will assist the firm in furthering technological development and expanding the reach of the robots across different college campuses and cities. The firm has raised a total of $14 million in funding to date.
Kiwibot has also signed a $20 million deal with Sodexo, the French food services and facilities management firm, to provide food service and facility management.
This isn't the first time Kiwibot has been called upon to serve meals to over-caffeinated, hangover-ridden, and weary college students. They were developed at the University of Berkeley, California where they are meant to appear adorable and can move at speeds of up to two miles per hour on a flat surface.
During this time, the firm was able to rack up 150,000 deliveries and show its use case for development to neighbouring campuses, such as the University of Denver and Stanford University.
Kiwibot Business Model Explained
As more students make use of autonomous delivery this year, Kiwibot executives are excited to be at the forefront of this new market's development. When it comes to the distribution of food, Kiwibot's semi-autonomous robots can provide in-field customer care and integration with any company's point-of-sale system. Sodexo meal plans can be used for Kiwibot's delivery service for college students.
Campuses are a popular location for entrepreneurs developing autonomous systems. Diego Varela Prada, chief operating officer of Kiwibot, argues that institutions are willing to experiment with new ideas, but the unit economics on campus means that revenue growth prospects are better than working B2B in a metropolitan area.
The lack of sheer complexity of public infrastructure and the amount of automobile traffic and congestion are two further advantages that university campuses have over public streets, according to Prada, who spoke with TechCrunch.
The CEO and co-founder Felipe Chávez Cortés stated regarding Kiwibot Business Model, "We have been working hard in the robotic food delivery industry for the last five years, and this funding will allow us to develop the business at the speed that the market demands.
Our goal is to construct the most sophisticated fleet in the world: 100 robots a month, expanding to exciting new destinations, and collaborating with new partners, institutions, and authorities to enhance safe and fair mobility with zero-emission solutions."
Kiwibot's robots, who are now in their fourth generation, are progressing toward Level 4 autonomy, according to Prada, but are now at Level 3 autonomy. While both Levels 3 and 4 are referred regarded be full self-driving systems by the Society of Automotive Engineers (SAE), it is intended that a Level 4 system will manage all driving on its own in the event of an emergency.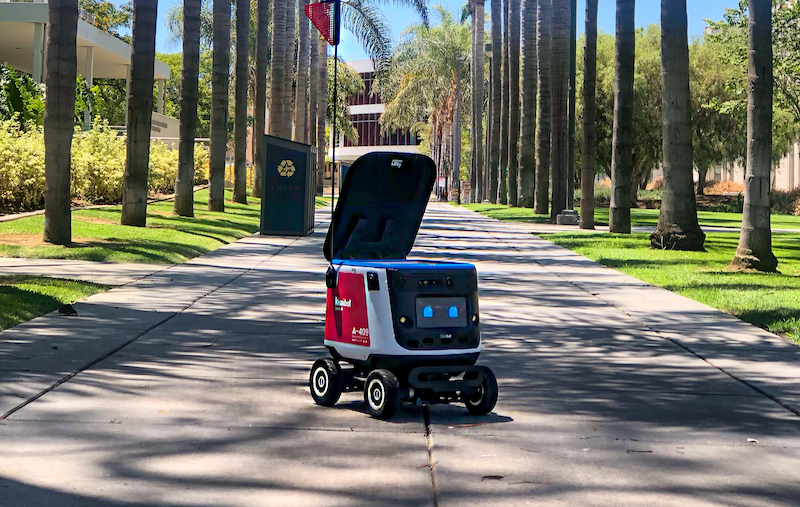 Corner-to-corner is a feature that "captures data around an indoor location and feeds that into an algorithm that basically makes decisions for the bot," explained Prada.
"It manages the robot's navigation between high-complexity scenarios such as cars, people, dogs, small children, and individuals who work on campus. So, we're not ready to let the bot roam the campus on its own just yet. With our corner-to-corner functionality in place, our remote operators may take control if the bot detects something like a street pass.
The experts at Kiwibot are working on developing a bot that can move from indoors to outdoors and from outdoors to indoors. This will allow it to pick up orders in a kitchen, take them outside to deliver them, and then navigate inside a building to bring them to a specific room or desk in an office building.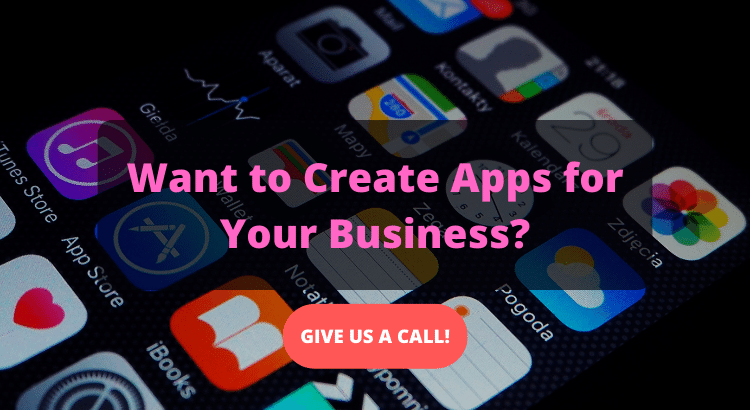 Source Links
Kiwibot brings in $7.5 million in Pre-Series A funding – The Robot Report
Kiwibot partners with hospitality giant Sodexo to bring food delivery robots to more college campuses | TechCrunch