Software development has several verticals such as website development, app development, mobile development, software tools development, API development, cloud computing, embedded systems development, Software tools development, backend development and many more.
The development time taken for each of this is very different. The reason being it depends on the features you want to include, the infrastructure, the scope of the project, and so on.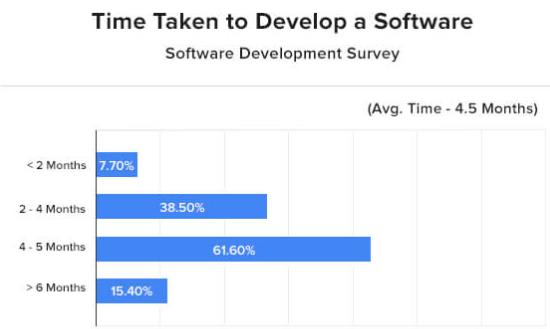 That is why development happens in different stages, with the completion of each depending on its size and complexity. To collate all necessary information could take a couple of weeks or a month, while custom software development would ideally take 6 to 10 months.
Software can be broadly classified into:
Custom/Bespoke Software
This kind of software is usually created entirely from the scratch according to the specifications and needs of an organization.
Interface Applications
In this kind of software, pre-developed libraries or development code are utilized to reduce repeat code with focus on developing code which caters to certain business needs.
Commercial Off The Shelf Software
The resources of a large programming library is put into use in this kind of App development.
To a large extent the type of software a firm decides on will depend on its budget and their specific needs. Custom software is expensive due to the fact that it needs to be created from the scratch.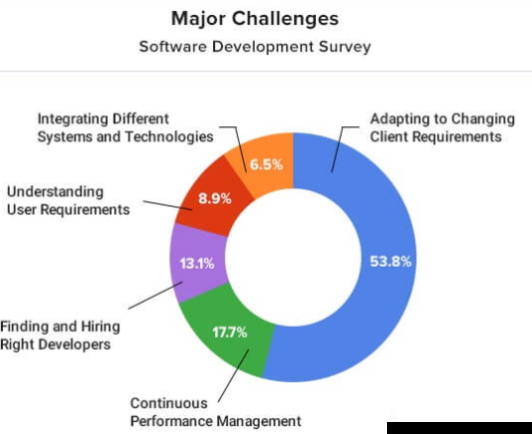 To give you a few instances wherein firms employ bespoke software are Google, Netflix, Airbnb, or Amazon. These firms would not be able to do without custom software. And we can confidently assume that they have largely benefited utilizing custom software. Any firm can benefit on the long run employing custom software.   
Custom Software Development and Pre-built Software Development
Software development is basically two types:
Custom software development is also recognized as bespoke or personalized.
Off-the-shelf software development is also identified as pre-built or commercial.
Having a clear picture about the features of each will help you decide which one of the two would suit your needs.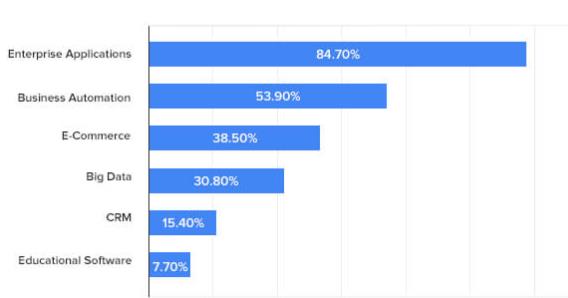 Bespoke or Custom Software Development
Custom software is the process of designing, creating, deploying and maintaining software for a specific set of users, functions or organizations.
And it is created/developed for a particular entity, firm, brand, business, or individual. Also called bespoke software or personalized software. This type of software helps brands on the long run to improve efficiency, productivity, consumer retention, and client relations. And eventually increase revenue because this is the basic objective of development.
The features and functionalities here are geared toward that specific business.
While pre-built software is what you purchase instead of having it made for you. For example you install Microsoft Office or Adobe Photoshop after you purchase the same online or offline. This is created primarily for general use of a wider audience and can be customized to a certain degree for individual needs.
Another difference between the two is in the price. Pre-built software will be much cheaper as compared to custom software, in the initial costing.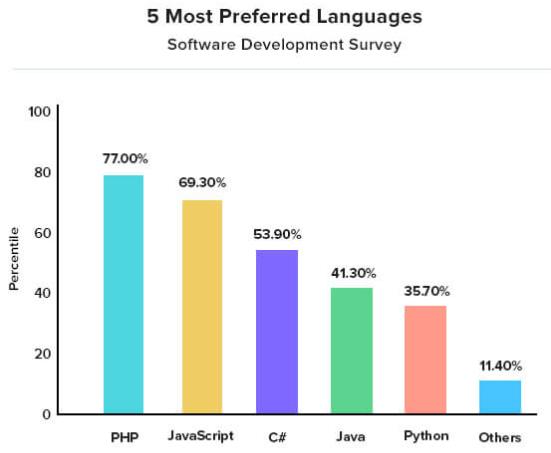 Custom software development firms will provide you support for a long time depending on your contract clauses with new releases. While in pre-built it really depends on the firm that developed the software in the first place. That is whether they are planning further updates or not. Even if they took it up, you would have to pay for it. And you cannot be really sure if the updates would be of use to you.
Also Read: Top 5 Popular Programming Languages Worldover
Advantages of Custom Software Development
1. You can personalize Custom Software to your needs/specifications
Custom software development is done with only your business in mind, which translates to include every aspect that you need to be attended to.
Pre-built software may have some features which will not be of use to you which takes space in your system. And the pre-built software may not have all functionalities to help your business peak productivity.
2.  Scaling on Customized Software is easy
As personalized software is built for specific needs it can integrate with all your business aspects and scale as per the needs of your firm. Brands can be future-ready of such developments later on in time.
3. Personalized Software could work out cost effective on the long run
Pre-built software will be cheaper initially, but if you are in for the long run, this option will not be as cost effective as custom software.
Therefore businesses looking for long term solution is better advised to look at the personalized software option.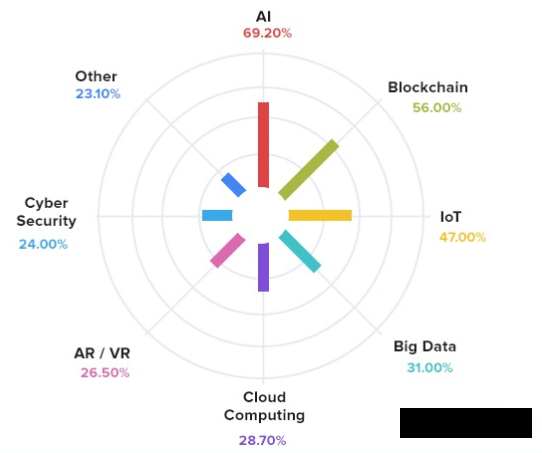 4. Custom Software is yours exclusively
Custom software is exclusively yours while pre-built is not a product you own with all its rights. Instead you would be paying a retainer and are obliged by their rules, regulations, features, updates and functionalities. And when you stop using it, your license validity is defunct. But with custom software, the software continues to be yours and you have absolute control on it.
5. Utilize Custom Software for as long as you want
A firm using commercial off-the-shelf (COTS) software would be at a severe disadvantage if the company that developed it stops supporting the software. The only option then would be to look at other options available in the form of software which further add to your investment of time and money.
While with custom software you can go ahead and communicate with the development firm to get the update/modification done. And you are ready for the future.
6. Custom Software would have better safety features
With any kind of software, security is imperative, especially when it relates to data. Storing of data has government regulations as loss of data could have detrimental effects. And this could cause fall in reputation which could have bad side effects. There are firms that have faced lot of flak for loss of data and finally lost ground to competitors.
Pre-built software is an easier target for hackers and cyber-criminals as it's widely used and they are well aware of its vulnerabilities. But for custom software only in the case of specific targeting a hacker may try to breach this software.
7. Integrate Custom Software to your specific needs
The communication between the departments in a firm largely decides the firm's success. The production, marketing, sales, operations, customer-relations, finance and transportation will all have to work in cohesion for the success of a firm. The key to such seamless integration or collaboration and data exchange is exactly what a good custom software solution can provide.
Conclusion Custom Software Development
The trend is clearly moving from pre-built solution to custom software solutions and the above outlined advantages play a huge role in the change that's occurring.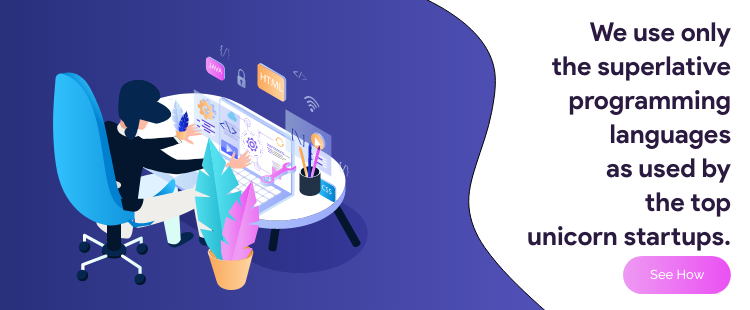 After an Engineering degree and a Diploma in Management I devoted 16+ years working in the automotive industry. My innate skill and extreme passionate in writing, encouraged me to adopt it up as my profession. I have been writing for more than 10+ years in the software industry. The 400+ blogs I published are informative, exhaustive and interesting to a professional and causal reader.