South Africa is among one of the hot African markets gaining popularity with time. The business ecosystem of the country has seen global investments thus facilitating the future unicorns of the country. In line with the digital transformation, the mobile app development sector of the country is also experiencing severe growth.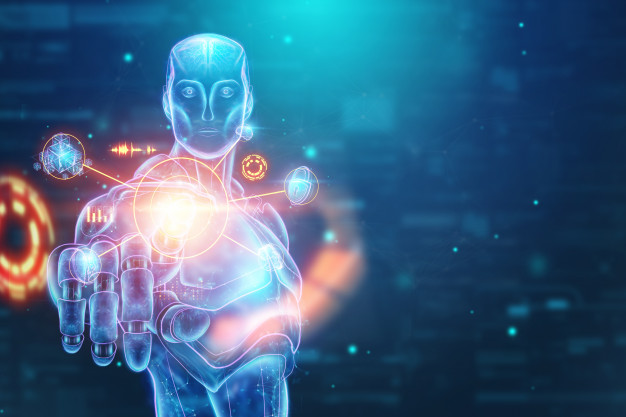 Entrepreneurs feel inspired to take on the challenges and come up with newer business ideas. Smart phone applications are getting developed taking under consideration the developing sectors all across the world.
Types of Mobile App Development in South Africa
Here are some of the popular applications that make life easy if someone's in South Africa:
Also Read:

7 Small Business Ideas In South Africa Facing Acceleration In Growth
Prim-U
Prim-U is a technology platform that connects places with capacity with beauty and wellness entrepreneurs/freelance service providers to offer their services to consumers looking to book an appointment at chosen time slots and locations within a specified geographic radius.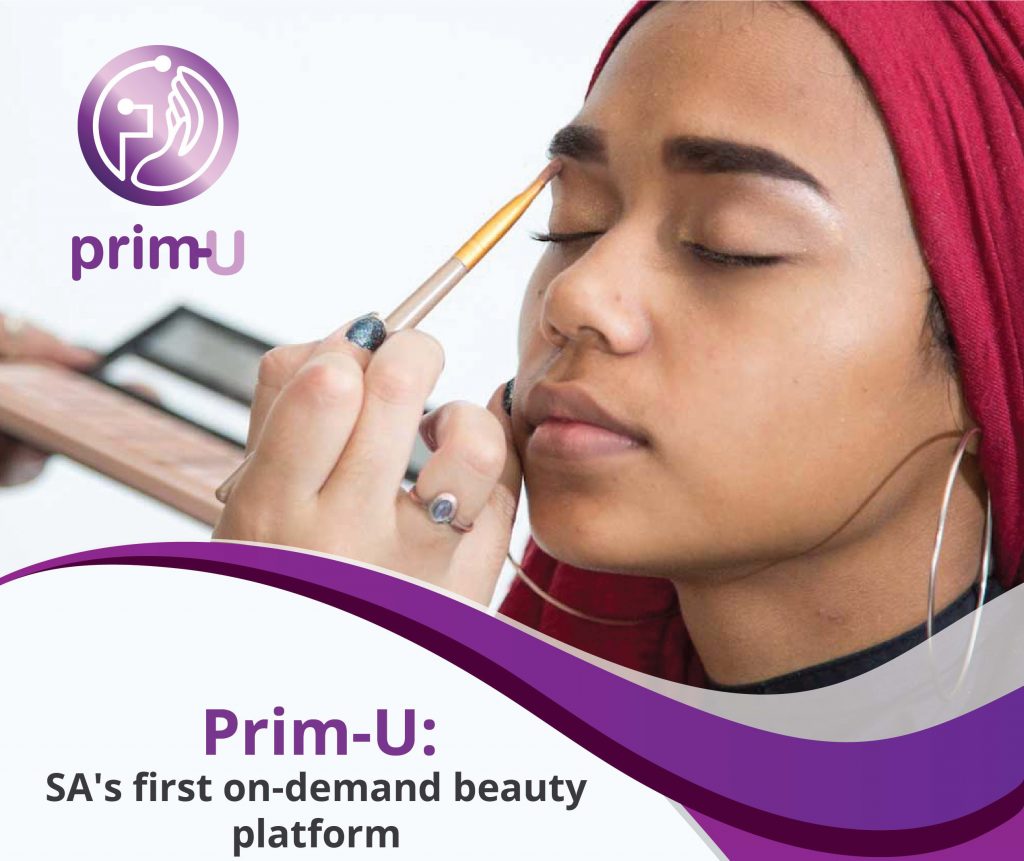 Tammy Taylor Nails
Tammy Taylor Nails South Africa is the exclusive Distributor of all Tammy Taylor Nails Inc. (USA) products in South Africa. Franchise opportunities with exclusive areas are now available Nationwide.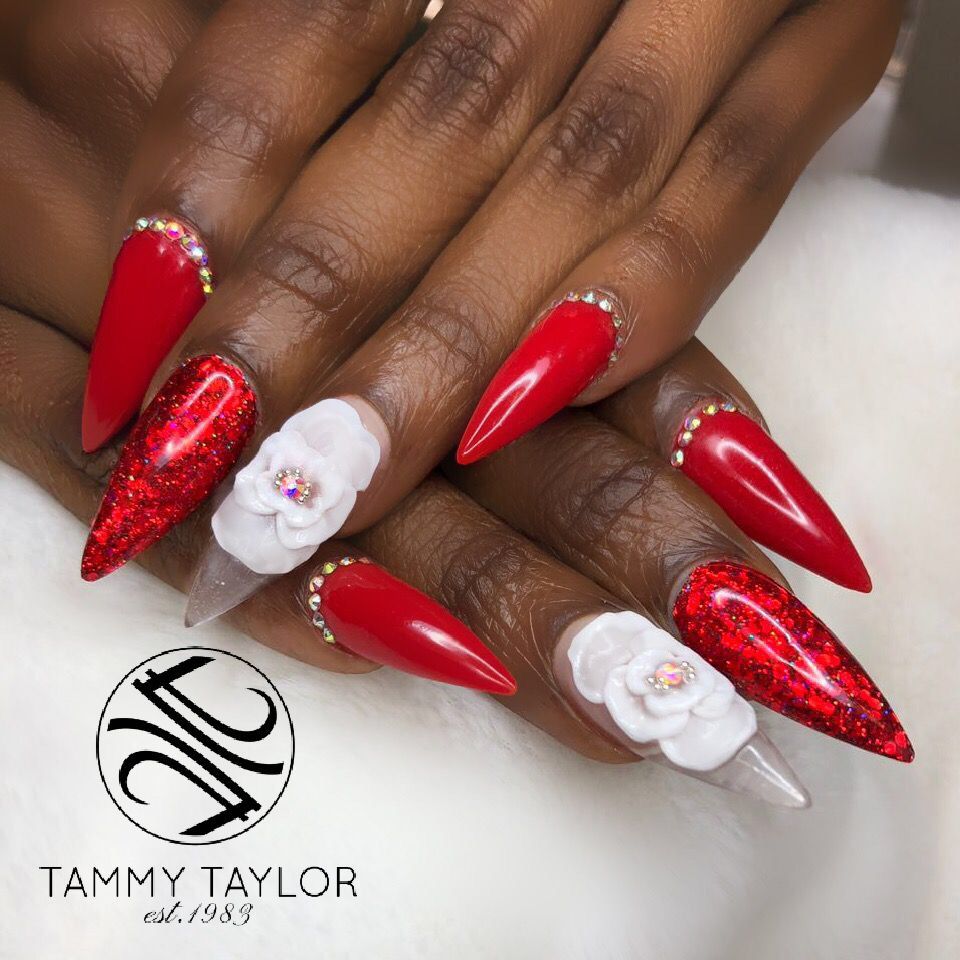 Tammy Taylor Nails SA Franchising offers various Franchise models to suite most entrepreneurs to enter the lucrative Nail & Beauty Salon market in South and Southern Africa.
Minderz
Minderz connects homeowners & pet parents with an online & verified community of trusted pet lovers, who can be hired for housesitting, pet sitting, pet boarding, or dog-walking services.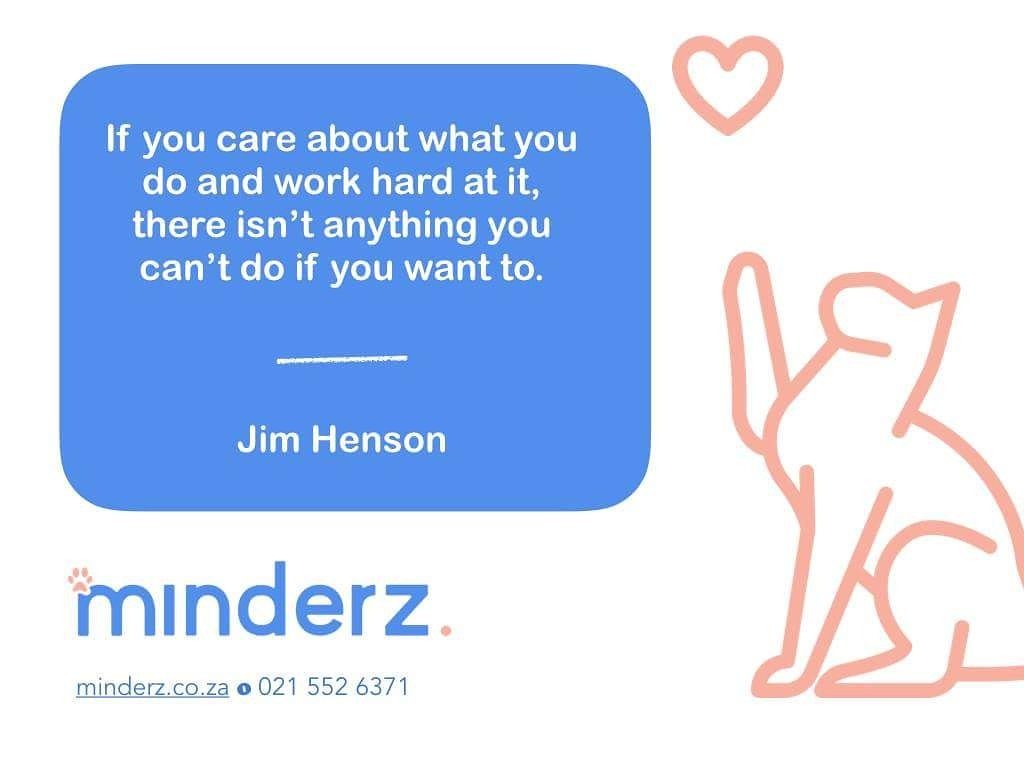 Droppa
Droppa is an on demand delivery service that makes is safer and easier to move office or household goods and furniture. Once you've booked a Droppa delivery, you will be able to track your goods throughout the entire journey, from pick up to drop off!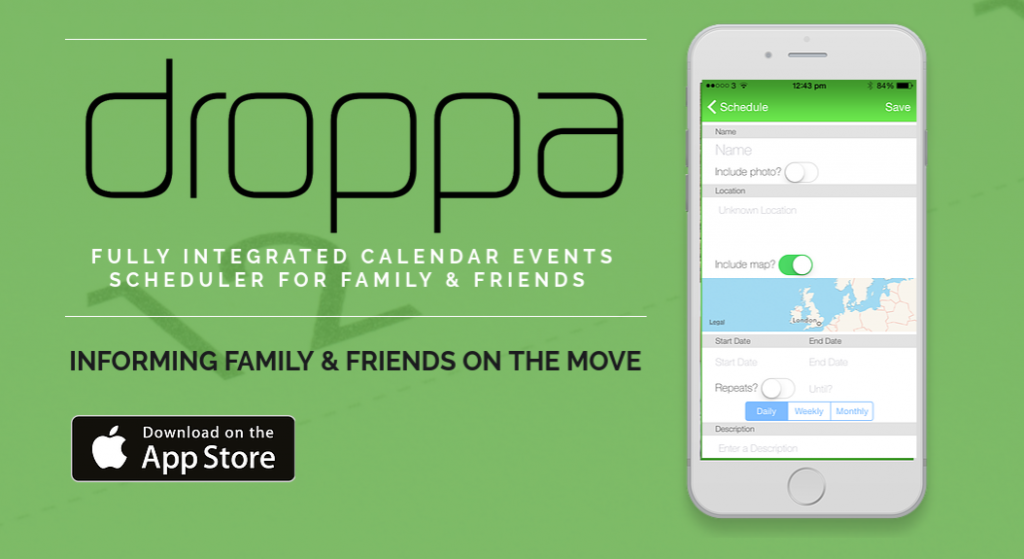 The drivers go through a vigorous screening and training process where all checks are conducted and drivers are taught how to handle goods in transit.
SweepSouth
The idea for SweepSouth came in December 2013 when husband and wife team Alen Ribic and Aisha R. Pandor struggled to find a part-time domestic cleaner over the holidays.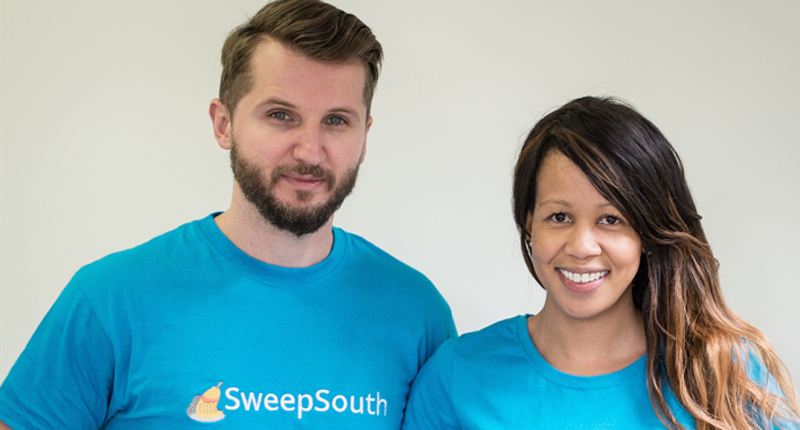 The aim was to make getting your home cleaned, at short notice, a hassle-free experience. SweepSouth currently operates in most areas of Cape Town, Johannesburg, Centurion and Pretoria and will be expanding into other regions soon.
Franc
FRANC is founded by Brandy Mercredi, a veteran apparel designer and product developer. Like you, Brandy was frustrated with many of the standard practices in the fashion industry. So she wanted to do her part to solve the problem, by creating a company that did better.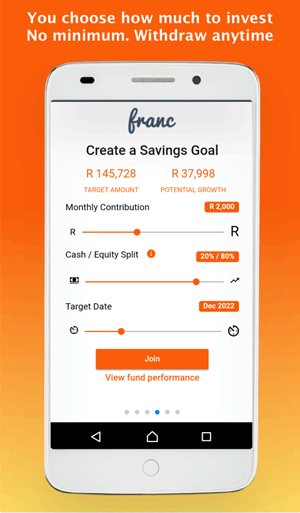 Franc feels that personal style trumps fashion and are obsessed with solving the problem of cheaply made clothes, made by underpaid workers in poor environmental conditions.
Zulzi
Zulzi is building the best way for people everywhere in the world to shop for groceries. Using your mobile phone you can order groceries and have them delivered to your door in minutes.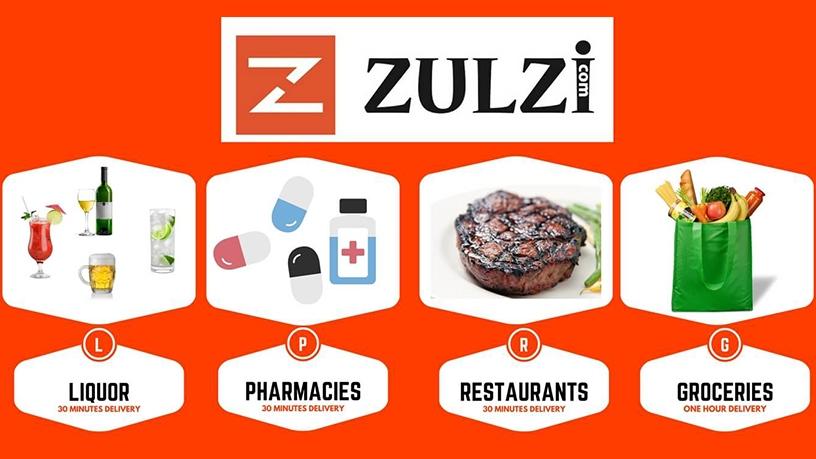 You can choose from a variety of local stores including Woolworths, Food Lovers Market, Pick n Pay, Dis-chem + many more local stores , as well as being able to mix items from multiple stores into one order.
Bottles – The Alcohol Delivery App
BOTTLES is the fastest, most convenient, price competitive, reliable way to order beer, wine, spirits, mixers and snacks – delivered to your door within 60 minutes!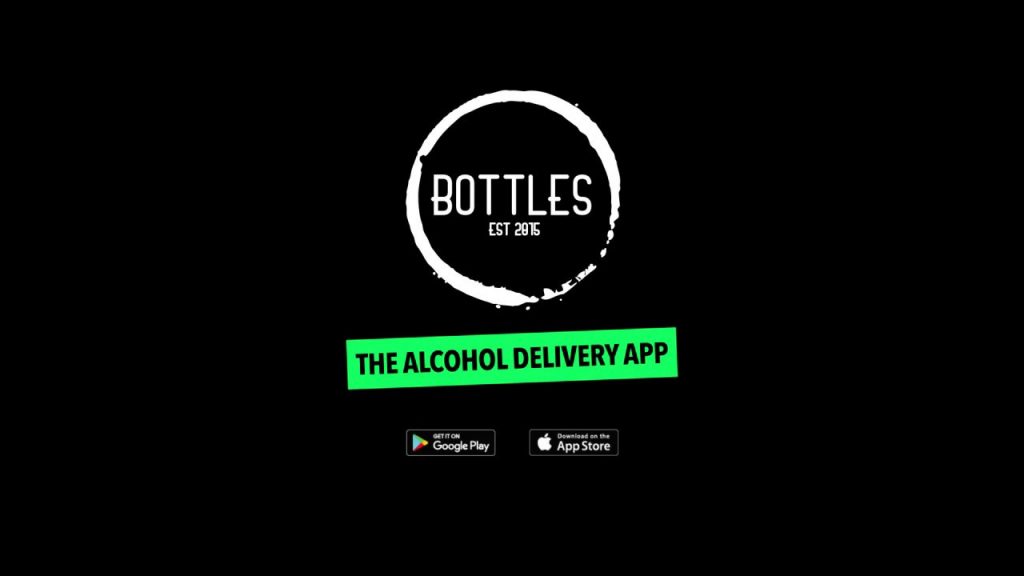 Simply set your location, browse the menu, pick what you want, checkout with your card on file, and BOTTLES will deliver your items to your door within 20-60 minutes.
22seven
Manage your money more easily and invest in your goals with the free 22seven app. It gathers all your money stuff together, shows you how much it's worth and where it goes.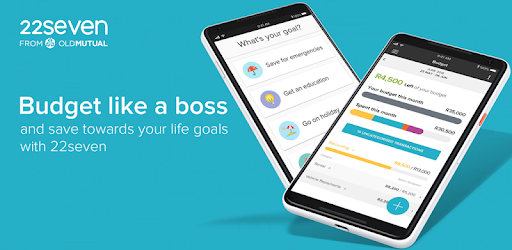 It generates an automatic budget for you based on your own actual spending, shows you what you usually spend, have already spent and have left spend, and helps you find more money every month. You can invest money tax free, at low cost, 100% online, in minutes.