Well, love comes in all sizes and shapes, just need to find that perfect match for yourself. These Tinder for X trends are breaking all the barriers of finding a perfect match by adding more niche-specific dating apps out in the market.
These niche-specific Tinder for X apps are helping people meet, based on their preferences, so they don't end up meeting someone with zero compatibility.
Following are few of such Tinder for X concepts:
Tinder for plus size
Tinder for plus size people is another Tinder for X trend that matches people who are living XXL lives. This trend helps plus size men and women to meet people who can admire their curves rather than loathing it.
There aren't a lot of plus size dating applications out there yet. Although there is one application by Apple, i.e. WooPlus, world's largest dating community for plus size people.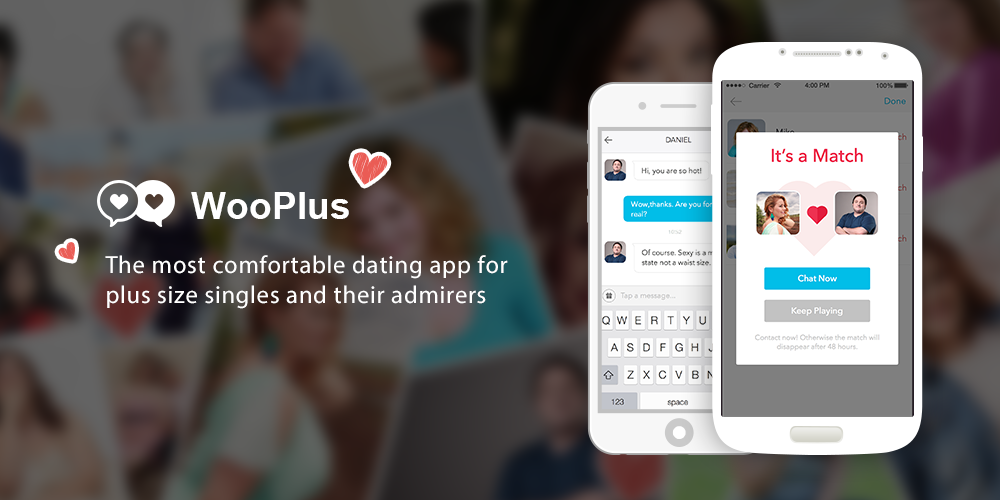 Check out latest reviews for WooPlus on Dating Scout, it is a website that is into reviewing dating apps since past 9 years.
They launched a campaign, viz #curvycampcation, with a motive of promoting body positivity and self confidence specially amongst plus size women.
---
Tinder based on food preferences
This Tinder for X trend aims at matching people based on their food specifications, either you are a vegan or vegetarian or a foodie, these apps or websites will find you a perfect match.
There are comparatively plenty of apps out in the market which support dating based on food preference. Following are the apps and websites you can login if you want to date someone with food interests similar to yours:
Hunnybee:
Hunnybee is an app that focuses specifically on making matches between veganism followers, purely for the benefit of vegan lovers out there: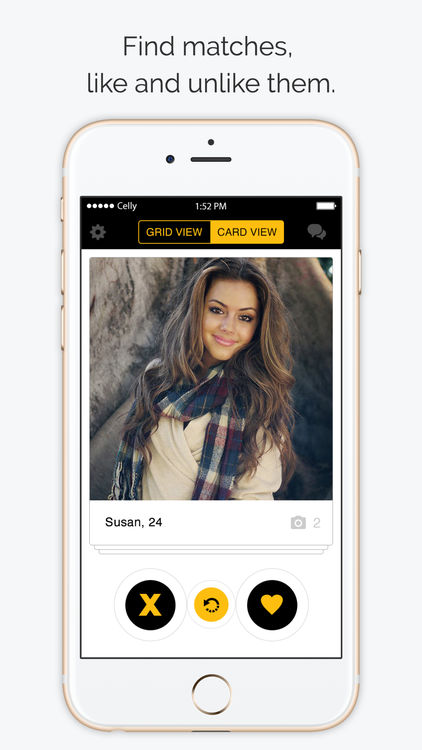 Veggiedate:
Veggiedate is an app to find dates for both vegan and vegetarian singles around the world. It is a premier vegetarian dating site that includes many raw vegans, raw vegetarians, and raw foodists among our vegan single members and vegetarian single members.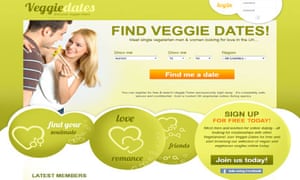 Know more about VeggieDate!
Singles with Food Allergies:
Singles with food allergy is a dating website for single people who belong to slightly elder age-group, are divorcees or are widows, having similar food allergies.
Know more about Singles with Food Allergy
Craft Beer Mingles:
Its a Tinder for X trend that helps you find a partner having a special space in their heart for beer, for like-minded beer nerds.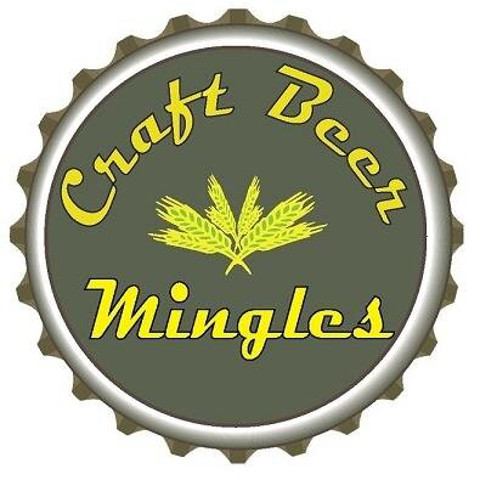 ---
Tinder for midgets
Tinder for midgets is a concept that help people who are very short in height to find a perfect match on Tinder-like apps and websites. This could help people with little stature get a fair chance to find their compatible partner online.
This concept of midget online dating can help little people avoid meeting the name sake humans, who have misinterpreted standards of normalcy and disrespect other on its basis.
Here are examples of few midget dating websites that you can check out:
Short Friends Date
Date a Little
Date a Midget
---
Tinder for seniors
Tinder for seniors might look like a pretty new concept as a whole, but finding a companion will never go off limit(specially age limit).
Their are few apps like Senior People Meet, Plenty of Fish and Stitch that are working prominently in Tinder for seniors dating niche.
Here are few of the examples of apps/sites for Tinder for seniors:
Stitch
Stitch is the world's leading companionship site for adults aged 50 and above. They conduct activities so members can meet other stitch members.
Our Time
Our Time facilitates mature men and women to meet each other and find a suitable companion on their official website or app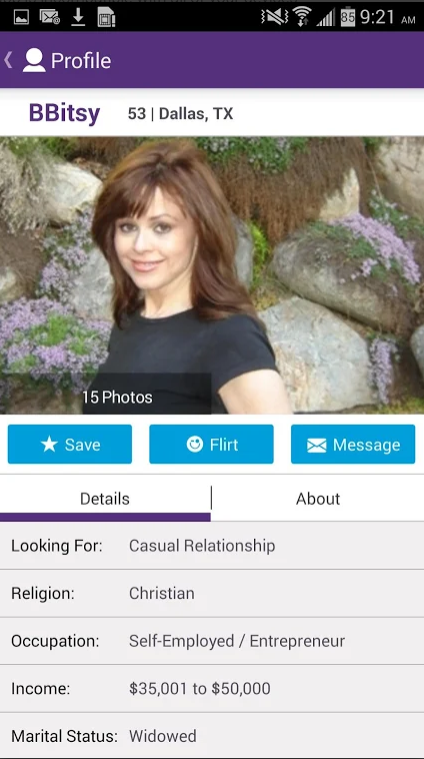 Build a Tinder for seniors app, know more.
Tinder for couples
If you are already in a relationship and still looking to explore sexual experiences outside your companionship, Tinder for Couple is a solution to fulfill your needs.
Both people involved in a relationship shall agree to this arrangement.
Maybe you are a couple looking to add a third, either a male or a female into the mix, or maybe you are a single person looking to get a little freaky with a couple.
Examples of such applications are:
3somer
Dating app for open minded couples and singles, seeking to explore sexual experiences or threesomes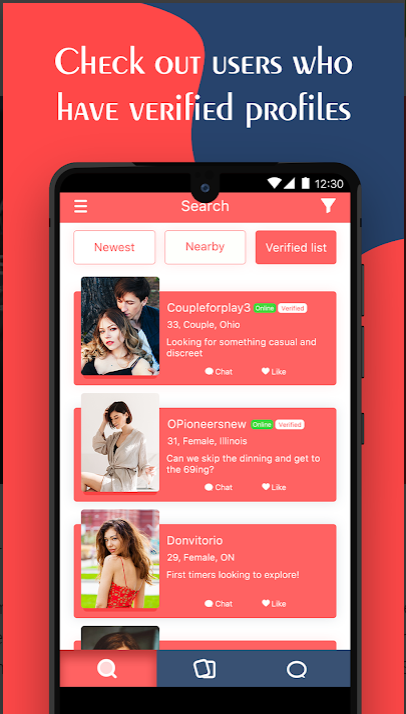 Feeld
This app is a designated place to explore your dating desires. It is open for people with various sexual preferences. You could be gay, straight, bisexual etc and the app can set you up with dates, hookups and threesomes.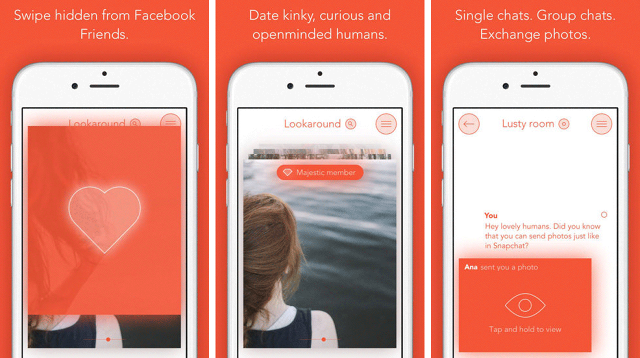 Check out latest reviews for Feeld on Dating Scout, it is a website that is into reviewing dating apps since past 9 years.
---
Other niche-specific Tinder for X trends
Bumble
Trying to change the stereotypical dating concept, women are the ones making first move on this dating app. Without having to think about what people might say. This app encourages relationships based on respect and equality.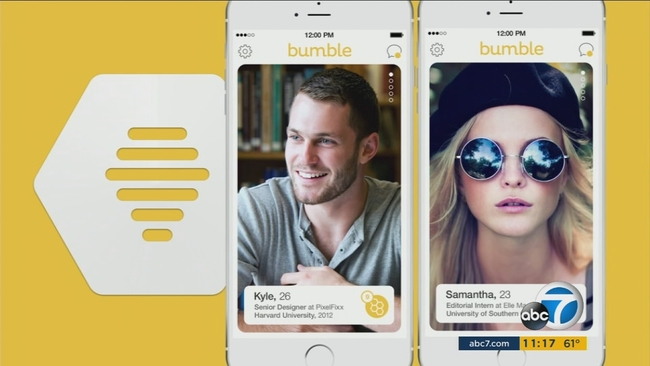 Bristlr
This Tinder-like app focuses on women who are interested in seeking men with amazing beard. Also bearded men to look for partners who appreciate the bearded look. People of all genders and sexual orientations are welcome to join Bristlr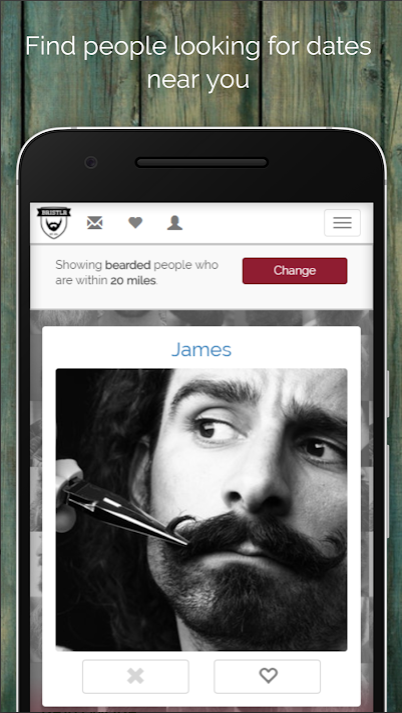 Grindr
Grindr is a Tinder-like app is a all-male dating app. It helps find dates for both gay and bisexual men. Grindr was launched in 2009, before Tinder came in the market, it is considered as precursor of online dating apps in the market today.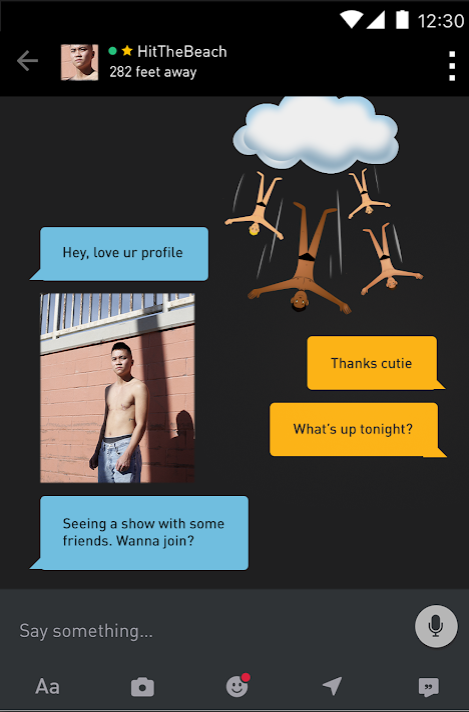 There are also unique apps for finding hookers, escorts and prostitutes. Check out Tinder for Hookers/ Tinder for Escorts/ Uber for Escorts / Uber for Hookers
Conclusion
These niche specific Tinder-like apps are built to fulfill all the dating related needs any human could possibly posses.
There are many players in this Tinder for X market and companies providing customized software solution for these niche specific Tinder for X app trends.
Tinder is a very famous and loved concept in society. Tinder the dating app has approximately 50 Million users across the world since its launch, back in 2012. Another dating app Grindr has over 3.8 Million active users.
Market of Tinder for X is surely expanding and welcoming new members.
---
Got a great Tinder-like dating app idea?
If you have a Tinder for 'X' idea, you are in luck! We create Tinder-like dating software solutions daily.
HunnyBee, the app that is mentioned in the article was developed by us, using our Tinder-like app software solution-Datum
Andrew, owner of Hunnybee, came to us with a great Tinder-like idea. Understanding his passion behind the app we were able to tailor make his app purely for the benefit of vegan lovers out there.
Watch this video to hear what Andrew has to say about his experience with us.
Datum: Tinder-like dating software solution that can be tailored according to your niche-specific dating ideas.