Do molten lava cakes make your heart skip a beat? Are brownies topped with ice-cream and hot chocolate your biggest vice? Does a single bite of waffle transport you to a higher level of happiness?
If desserts are your profound love, then why not start a dessert delivery business.
---
Food delivery is not a new business idea. It is the space that is getting cluttered every day. If you want to enter this space you should ensure that you break away from the herd.
Dessert Delivery Business is one such niche in the food delivery space that can help you stand apart from others. It is a niche i.e. yet to be explored.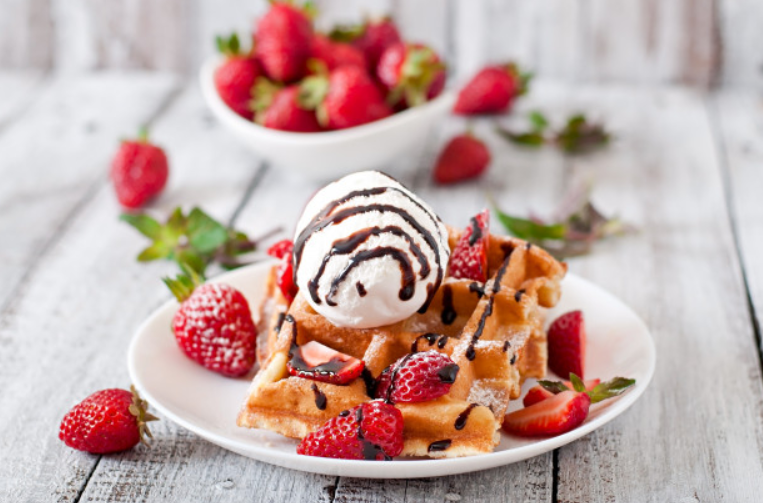 How to Start A Dessert Delivery Business?
1. Research Your Target Market
To start an outstanding dessert delivery business, you need to know your customers. Once you find out who will be using your product, it will be easy for you to build an app that will ideally meet your target audiences' needs.
To draw a clear picture of your target audience, draw a target customer profile to clarify the following points:
How your target customers spend their free time?
Social characteristics including income, age, etc.
How your product/service will benefit your customers.
Why your customers should use your product rather than competitors?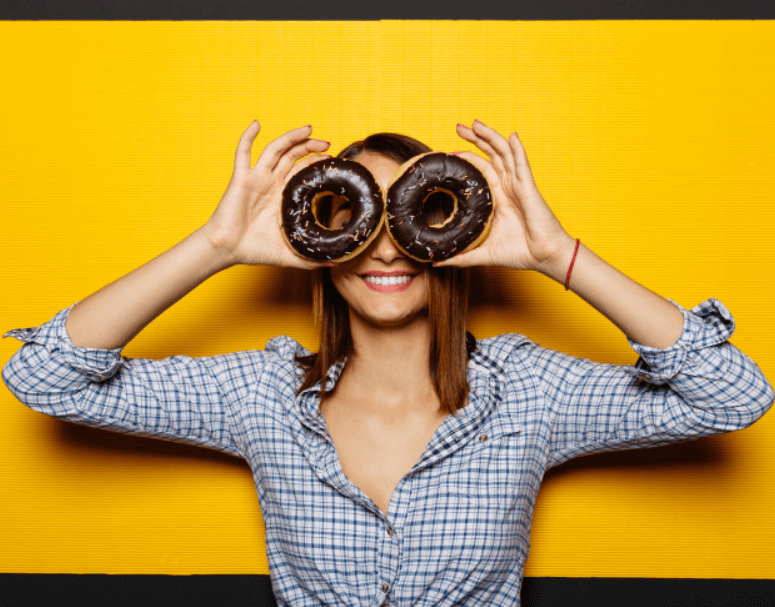 2. Choose The Right App Development Company
It can be tricky to find the right app development company for your dessert delivery business. There are hundreds & thousands of them on the internet but not all of them are reliable and trustworthy.
Here's the checklist you should follow before hiring an app development company-:
Find out about their experience in handling the food delivery app development model.
Ask them whether they follow the agile app development process and standard coding or not.
Find out what technologies they are using.
Check out their reviews.
Don't forget to stock their social media profiles. It can reveal a lot about the company
ALSO READ: Hummus Delivery | All About That Savoury Dip
3. How Many Versions You Will Need For Your App
Generally, any food delivery app has four versions-:
Customer App: Your app should be user friendly. From sign up to payment, each step should be easy and convenient.
Driver App: Make a driver's job easy with an intuitive and interactive user interface. They can connect with customers, manage orders, accept or reject orders, etc.
Store App: Keep it simple for the restaurants to register their business. Let them view all the completed, canceled or rejected orders in one place.
Restaurant Web Admin: Restaurants need an admin panel to manage a lot while handling the orders. It helps them to keep the tab over the happenings.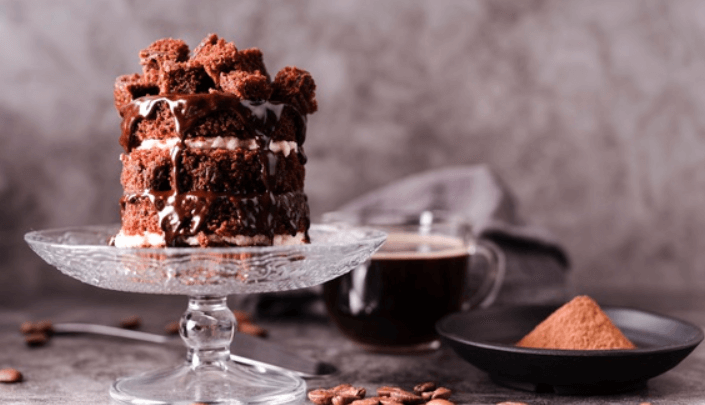 4. Obtain Licenses
Before you can step into a dessert delivery business, you need to obtain all the necessary licenses. Starting a dessert delivery business without completing the documentation is the same as sending an invitation to troubles. Legal documents you need to launch a delivery business include a business license, Food and Drink Handlers Certificate, Non-Disclosure Agreement (NDA), Health Inspection Certificate, Operating Agreement for LLCs, Online Terms of Use, and Online Privacy Policy Document.
5. Partner With Bakeries/ Food Delivery Services/ Restaurants
Creating a wide network of restaurants in your app will be difficult initially but slowly as your business grows you will find many restaurants to partner with.
Collaborate with small and large restaurants to grow your business
Choose good PR channels to market your idea.
You can use social media channels and content marketing strategies.
Reach out to local food delivery services personally and get them on board.
Food delivery giant GrubHub offers an option 'Partner with Us' to restaurants.
6. Hire Reliable Drivers
Once your customers start ordering, you must ensure they get their favorite desserts quickly. And for that, you need reliable drivers.
Make sure your drivers are licensed.
Check their records for accidents, drink & driving, etc.
Give them basic customer service training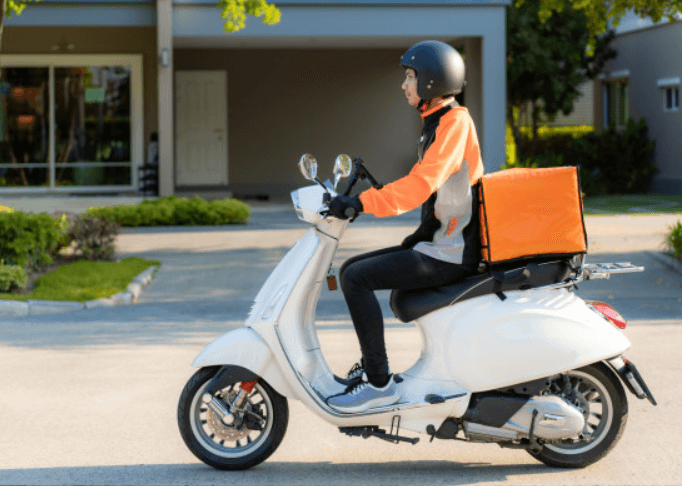 7. Extend The Support To All
Top-notch support should not be limited only to your customers; delivery partners and chefs should have their own lines of support.
ALSO READ: Arabian Dates Online | The Holy Fruit Of The Middle East
P.S: – A simple plan and perfect execution will lead your app towards success and help your dessert delivery business stand out in the market.
---