Marketplace-style websites are nothing short of a money-making machine. From Amazon to Alibaba, every online marketplace is generating profit just by opening its website to the merchants. Pouring more potential into online marketplace platforms are apps, providing a more convenient and reliable place for users to promote their products. 
Name a need that online marketplaces can't address. Only your imagination can put an end to niches a marketplace can cater to. Knowing online marketplaces sell about $2 trillion every year, would you dare to leave cash on the table? Before we take a treasure dive into the sea of marketplace opportunities that entrepreneurs can explore, let's walk the boulevard of basics. 
What Is

An Online Marketplace?
An online marketplace acts as a bridge between the buyer and the seller which is owned by a third party – a party that runs the marketplace. Vertical, horizontal, global, and hybrid are the four main types of online marketplaces. 
Did you know that more than 50% of the top 100 online marketplaces were launched in the last seven years?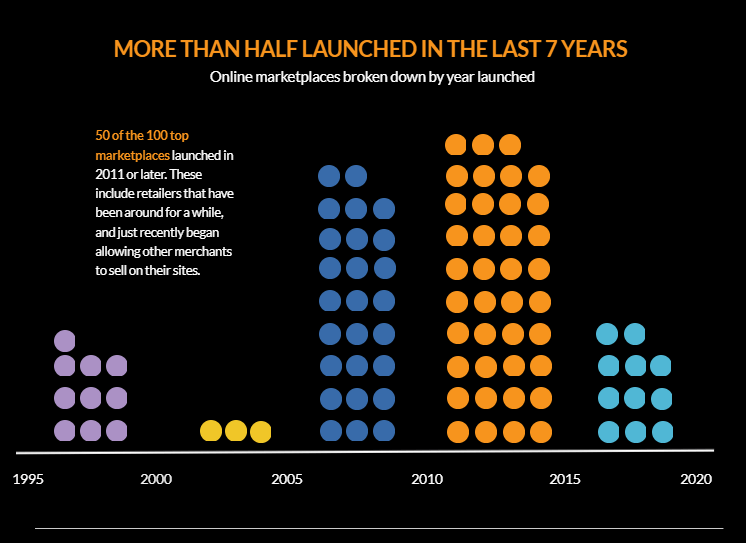 These statistics show that the online marketplace is only heating up. The areas untapped by technology are also waiting to get noticed by marketplace entrepreneurs. Business owners can allow innovation to fuel their inspiration. They can leverage an existing online marketplace business model to come up with an idea that echoes an essence of uniqueness. Take a look at the areas where the top marketplaces are located.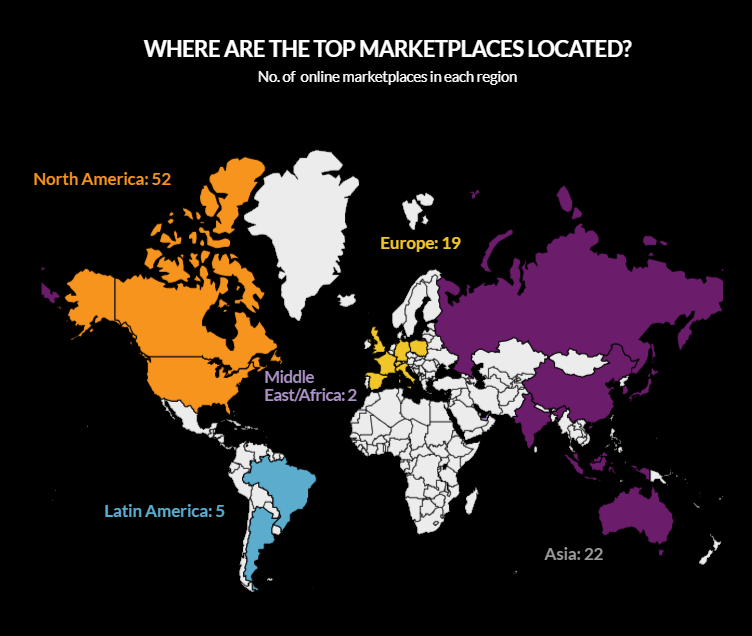 Before we unveil the magic behind marketplaces and introduce you to the different online marketplace business models, let's first clear confusion clouds popping up above your head.
Why Do You Need To Leverage An Existing Online Marketplace?

Would you set giant and profitable companies, including Amazon, eBay, & Airbnb, as your benchmark? No, you won't! You'd prefer to compete with smaller online marketplaces – the marketplaces armed with the same capabilities as your platform. To your surprise, all the marketplaces implement the same solutions. 
No doubt, online marketplaces are money-magnets. The question of the hour is which business model is the best to make money? Startups sow the seed of failure when they pick a marketplace business model that doesn't scale. How can a business model that doesn't promise sustainability guarantee success?

Top Three Marketplace Business Models
Here we have brought together the top three e-marketplace business models for you to exchange your dreams with reality. It's time for an in-depth analysis.
Commission-Based Business Model
Popularity comes attached with this payment business model. From Airbnb to Amazon and eBay to Etsy, every giant uses a commission-based business model. 
This model stands on one pillar: transaction. The more transactions processed on the platform, the more money the owner gets. A part of all the value that passes through the platform finds its way to the owner's pocket. The owner can either collect a percentage per transaction or a previously agreed flat fee. Note that zero transaction translates to zero money. 
The commission-based business model appeals to both users and the owner. Users are only charged when they receive value. The possibility of them losing money plummet down to zero. On the other hand, the owner gets a bite from every transaction. The more the users, the higher the revenue. 
A commission-based business model comes attached with the challenge of providing enough value for the buyer and the seller. If you fail to do so, users will find a way to go around the payment system. 
The size of the commission can make your business sell itself to the buyers. Commission based business model works best when the size of the transaction is small. 
A marketplace squeezes different types of offerings into one place. Designing transaction fees that provide value for all of the cases could be difficult. 
Allow your platform to flaunt the flexibility factor. Transaction fees may be dependent on the number of transactions within a limited time period or the number of products sold. Once the transaction fees rules are all set, what next? Inject clarity into this business model via algorithms. 
"We only make money if you sell," underlines Melltoo, a Commission-based marketplace. Doesn't what they say perfectly align with the business model they've adopted?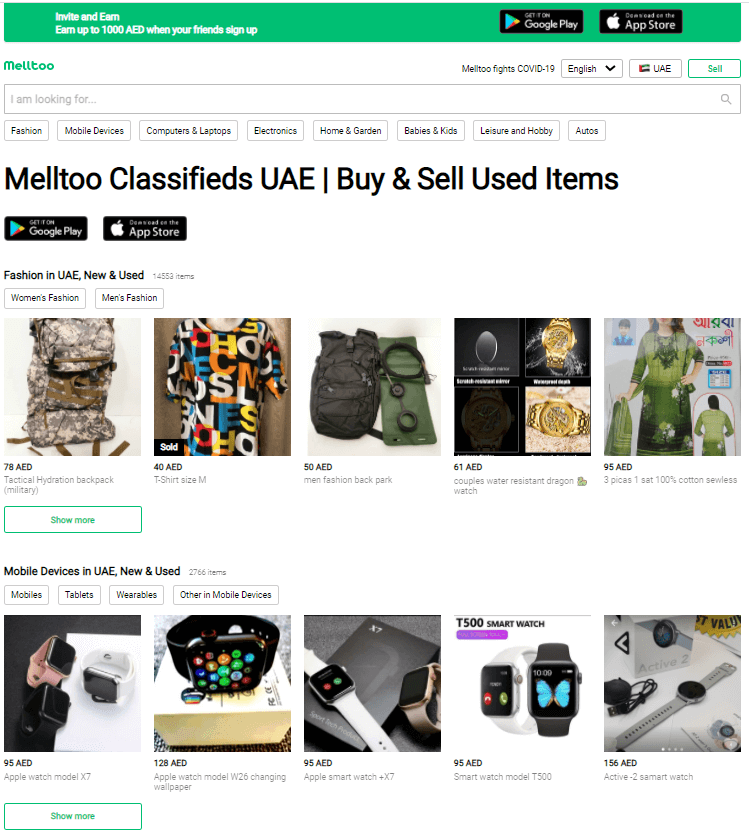 Amazon, a B2C marketplace, charges its sellers (selling no more than 40 items) a fixed $0.99 fee. Uber is another example of this model. The ride-hailing giant works on a real-time supply and demand of vehicles.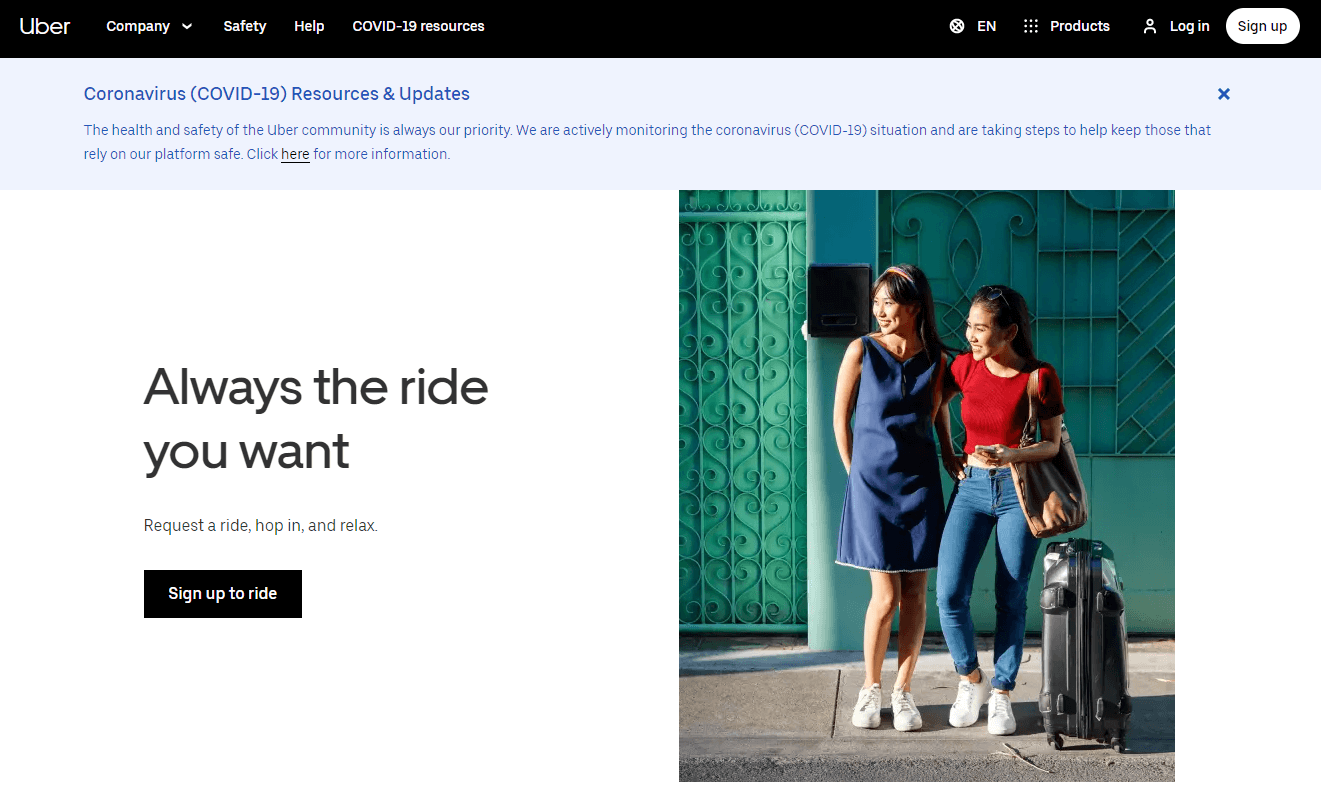 Subscription Model
As you might expect, the subscription model is where the users are charged a fee to access the platform. If a subscription model is on your mind, prediction can help you pave your way to success. If the data required for calculating profits is at your fingertips, you could generate revenue in a month, quarter, or year. The owner can offer users different membership plans like basic/prime/premium or bronze/silver/gold.
With the subscription model, profit in a particular time frame can be predicted. 
The challenge is "the chicken and egg problem." You cannot find customers without providers or vice-versa. You need to find a way to get around this problem. Discounts and deals may dazzle your users. 
If the subscription fee doesn't spell balance, you could find your marketplace platform standing at the edge of failure. High subscription fees can kick the customers away and low-profit fees can repel profits. 
How would you convince customers that they will get value in exchange for money? A good reputation in the market can work magic in bringing money into your business bucket. Until you establish a good reputation, continue providing discounts and offers for customers to find an easy way in. You can never go wrong by providing value. It's a weapon that'll kill your chances of failure. 
Home-swapping and dating sites work on a subscription-based model only. Homeexchange.com is an example of this type of model.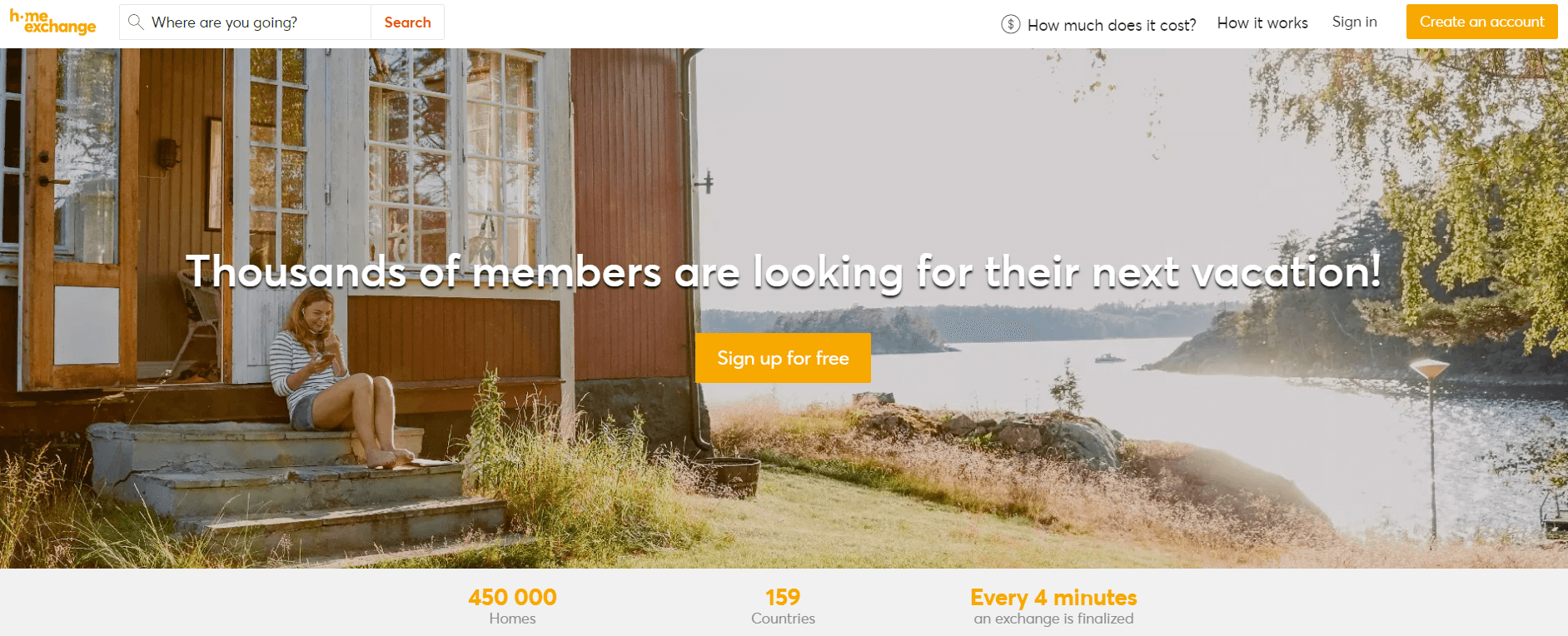 OkCupid has two paid subscription models: A-list and A-list premium. A-list charges $9.95 per month, and A-list premium charges $24.90 per month.


Listing Fee Model
As the name describes, users are charged a fee every time they post a new listing. No matter the type, users pay the same amount to list a product or service. Users feel that they are being treated equally on online marketplaces. 
This type of business model is designed to improve the quality of the marketplace listing. Knowing one has to pay for every listing, one would do list every product wisely. This model has built a great bond with classified ads. 
Flexibility sits at the front end of this business model. The owner can charge for specific products and services, and the profit he makes has nothing to do with the profit of the seller. 
The listing model alone doesn't guarantee a great value for the user, leaving the owner with only one option: charging a low fee. Further, if the stakes chosen are too low, spammers may set a different scene on your platform. Contrary, high prices may discourage people from placing products on your platform.  
If the marketplace provides great value, this business model can be used to supplement another business model. 
Delivery Hero adopted the listing fee model. The giant continues experimenting with the binding fee. We all know where their efforts have led them. Etsy is another example of the Listing Fee Model.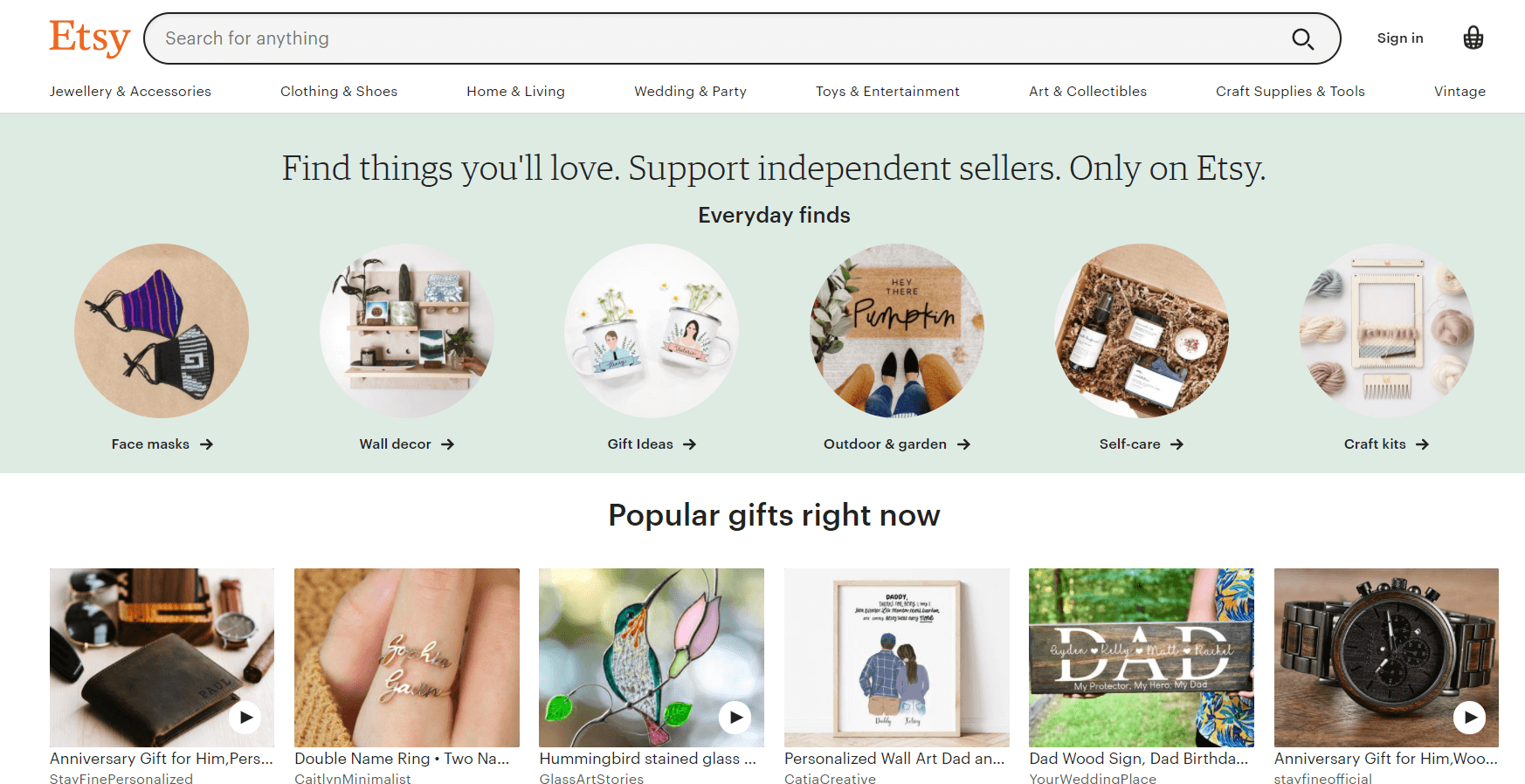 A successful marketplace can also be the result of a mixed revenue model. Remember that the key to profit is the balance (between the needs of buyers & sellers) and the flexibility in the monetization methods.