It is very much possible to run a legal and profitable marijuana dispensary but the processing does not seem that easy.
---
Navigation of the proper regulations, handling all the start-up costs, taxations and above all, the fierce competition are very tough to handle.
So, in order to have a profitable marijuana dispensary, one needs to have a clear understanding of the industry and the business .
Facts one should keep in mind before launching a marijuana dispensary in 2019:
Market gets bigger and better
When you are working in the legal weed industry the normal business considerations are very much different.
But past these difficulties is a brand new industry filled with opportunity for entrepreneurs.  Some statistics about the industry:
Investments have grown over 600 percent in 2018.
Job growth in the industry has doubled in 2018.
Net worth of the marijuana market will be more than $31 Billion by 2021.
The CBD market alone will be worth $22 Billion by 2022.
Today, there are only eight dispensaries that have opened up in Massachusetts, which is predicted to achieve a net value of $1.8 billion. Opening a cannabis dispensary is a more appealing business idea than ever before.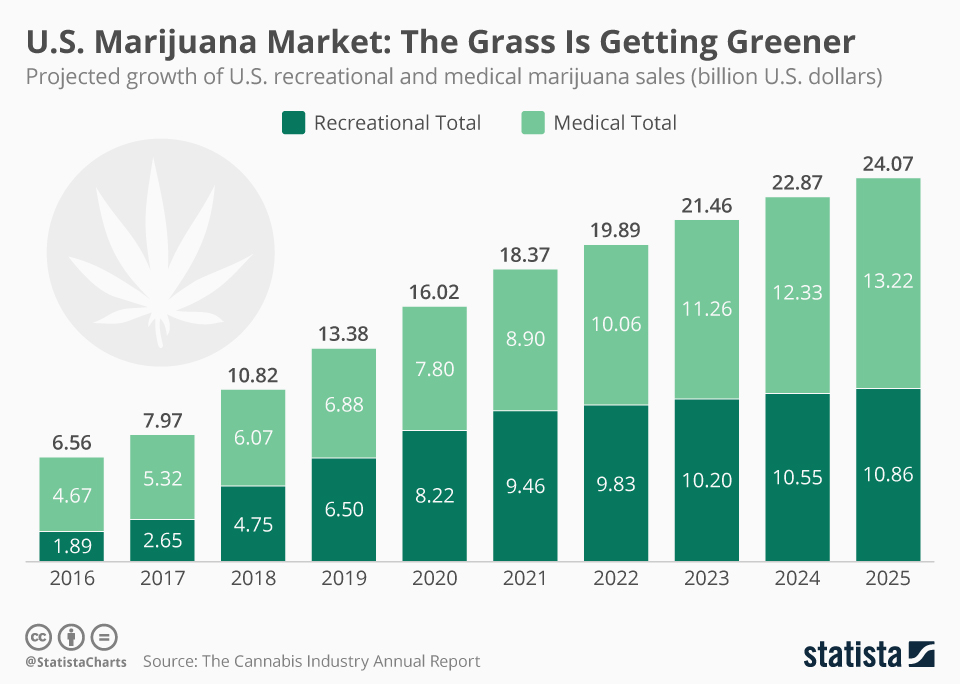 Procuring the License
First step while opening a cannabis dispensary is to apply for a business license. This is an expensive, complex and state-specific process.
License costs vary between states but often reach six figures, not including renewal and application fees.
Applying for a license by no means guarantees that you will receive one. Despite high costs, dispensary licenses are very hard to come by.
States are generally concerned about overwhelming the market and rolls out licenses gradually.
Also read:
Establishing access to banks
No one can expect to qualify for a business loan if they are opening a cannabis dispensary. According to statistical data, 375 banks and 111 credit unions all over the world offer services to marijuana dispensaries.
This typically means cannabis businesses can open bank accounts but are not in a position to access loans.
Owing to the federal laws, banks are still reluctant to provide services to cannabis businesses because they could technically be guilty of money laundering.
When they do, the business that is in question has to share a lot of financial information with them, which requires extra work from both ends.
High Taxes
Paying taxes is anyway a hassle no matter what the industry is but paying cannabis dispensary taxes is another process altogether.
For businesses which do not have bank accounts, this means paying your taxes in the form of cash, which is a hassle for the business as well as the IRS.
Employee training to distinguish the business
Few people working in the legal marijuana have any formal knowledge on cannabis, and because the industry is so young, very few prospective employees have the needed experience.
For cannabis employers, this means it will be difficult to find employees who are qualified. A study revealed that the dispensary staff are only trained for sales, and not for providing medical advice. This obstacle also presents a great opportunity.
For many customers, the biggest value in going to a dispensary is learning which products are best suited for a specific condition or effect. There is a demand for weed knowledge in the industry.
Managing the supply chain
To start a legal marijuana dispensary entails strict laws and health and safety rules. The weed industry is a lot like food and beverages.
So, to legally sell the products, one needs strict supply chain management and has to be able to prove that they are in compliance with all regulations.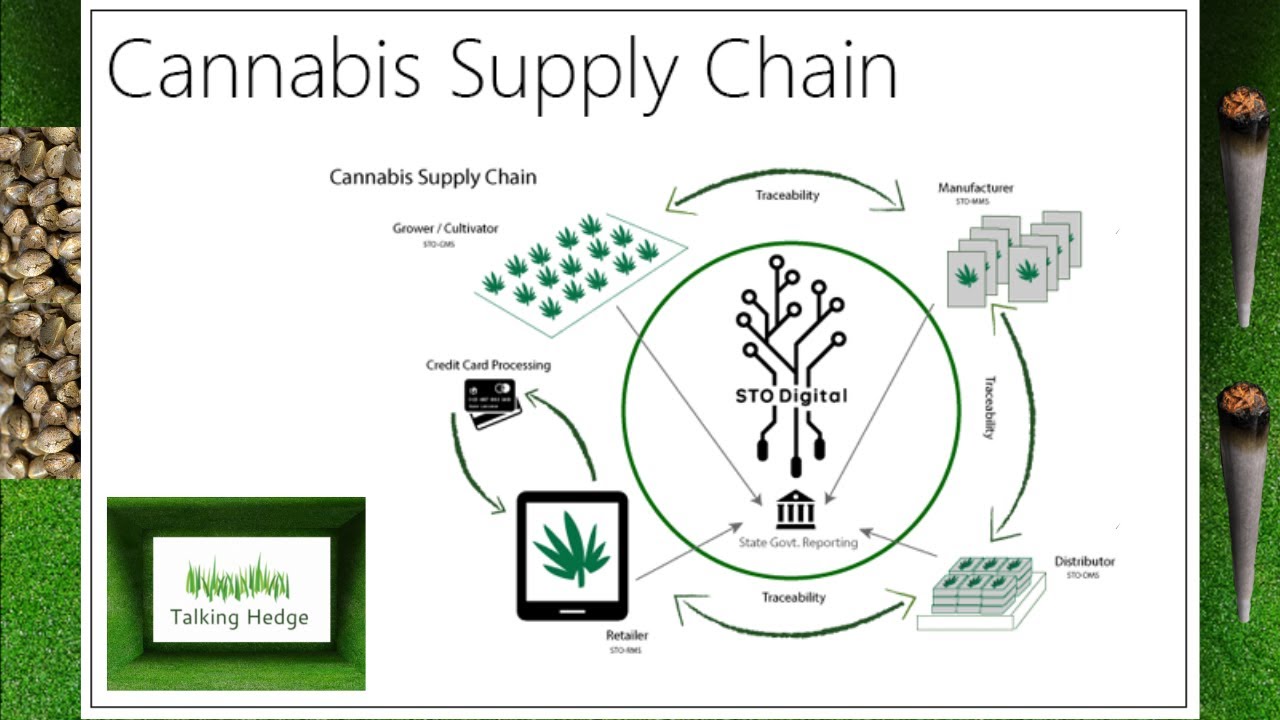 But unlike the food and beverages industry, the industry doesn't have access to a workforce specifically trained for it yet. And protocol for health and safety varies from state to state and is subject to change.
---