Justo, an online supermarket, has received a $152 million investment to help it expand its operations!
Justo claims to be Mexico's first supermarket without a brick-and-mortar store, allowing customers to order groceries directly from the company's website or mobile app, and Jüsto will deliver the products to the customer's preferred location.
Justo Funding News
Last February, TechCrunch reported on the company when it received $65 million in a Series A round led by General Atlantic. At the time, CEO Ricardo Weder told TechCrunch that the firm, which was founded in 2019, had fared well during the first year of the global pandemic, with revenue in 2020 increasing by a factor of 16 times over the previous year.
Ricardo Weder had intended to use the Series A funding to continue growing across Mexico and Latin America — a market he told us represents a $600 billion opportunity — and that's exactly what the company did with the money it received from investors.
"The global pandemic has played a significant role in the adoption of grocery stores in Latin America," he continued. In the past, it had been 1 percent, but now it has increased to 3 percent, and it is growing rapidly.
In just a few months, Justo has grown five times in Mexico and achieved a 99.4 percent fulfilment rate over the course of the past year, thanks to those few percentage points of adoption. It now has well over 100,000 consumers in each of its markets, with Weder predicting that number to be in the millions by the end of the year.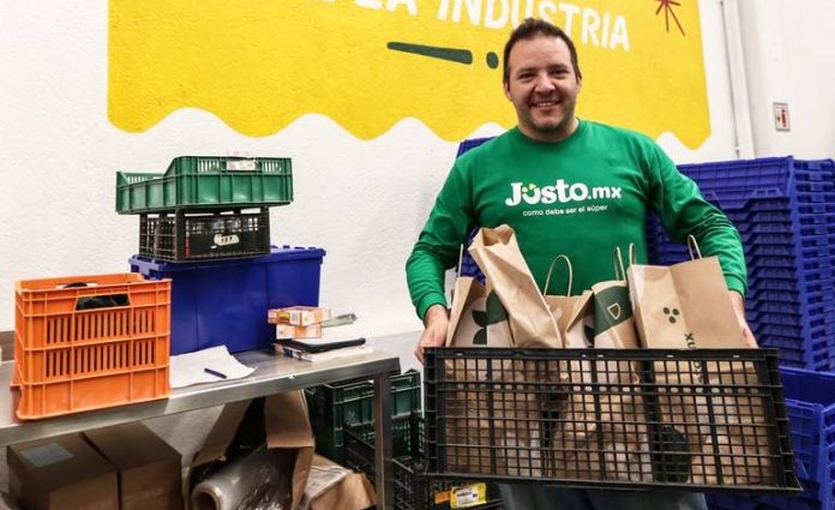 Freshmart.pe, a Peruvian e-grocer, was acquired by Justo late last year, and the company has since officially confirmed the opening of its first brick-and-mortar store in Lima to offer a hybrid grocery service. It also introduced Ekonofresh, a discount online grocery store that complements its existing Freshmart.pe offering, allowing customers to have even more options on the platform.
The company was launched in Brazil last October in So Paulo, where it has seen steady growth of between 30 percent and 40 percent month over month, and the region already accounts for 25 percent of Justo's total revenue, according to Ricardo Weder, the company's president. There are currently plans to expand into additional cities.
Jüsto's continued expansion is supported by a new round of funding, this time in the form of $152 million in Series B funding, led once again by General Atlantic Atlantic, bringing the company's total venture capital investment to date to more than $250 million.
The sum is significant for a Series A round in general, but it is particularly significant for a Latin American venture. As a matter of fact, according to data from PitchBook cited by General Atlantic, the round represents the biggest Series A round raised in Latin America in the past decade.
Existing backers, including Foundation Capital and Mountain Nazca, also participated in the round.
Justo Business Model in a Nutshell
All of the items sold by the startup are sourced from local suppliers, with whom it takes pride in developing fair trade agreements ("Jüsto" literally translates as "fair" in Spanish). Artificial intelligence is also employed by the company in order to forecast demand and to reduce food waste from its micro-fulfillment centres. Consumers benefit from the company's approach, which, according to the company, results in "competitive prices, lower transaction costs, and better overall convenience for consumers by completely removing intermediaries in the supply chain."
Currently, Ricardo Weder believes that his company has a mature value proposition, particularly as its operations expand aggressively and as its technology improves in order to scale up operations. " As the leading grocery retailer in Latin America, we see the largest corporations such as Walmart as competitors, and we believe there are still things we can do to increase our market share," says a company spokesperson. The infrastructure is the primary focus of grocery stores, and Jüsto is following suit."
Furthermore, Jüsto is keeping an eye on Colombia and Chile, and is evaluating when the best time would be to expand into those countries, either exclusively or through acquisitions, similar to what Justo accomplished in Peru.
Jüsto is concentrating its efforts on continuing to personalise its products in each city in the near future. As part of its ongoing commitment to sustainability and waste reduction, the company is strengthening its relationships with small and medium-sized farmers in order to purchase directly from them.
Luis Cervantes, managing director and head of the General Atlantic office in Mexico City, believes that the country has reached a critical juncture in its transition to a digital economy.
As a result of falling data costs and increasing internet penetration, "we are seeing that Mexico is at a crucial stage in its transition to a digital ecosystem," he told TechCrunch. "At the same time that the legacy grocery industry is ripe for disruption, we are seeing digital engagement propelled." "Jüsto stands out because of its commitment to developing an innovative solution that benefits both consumers and suppliers by leveraging technology and a fully integrated purchasing platform.
General Atlantic's investment in Jüsto is the company's fifth in Mexico as of 2014. Since then, the company has made nearly $1 billion in investments in what it describes as "high-growth" Mexican businesses. Over the past two decades, it has also made approximately $4 billion in investments in Latin American start-ups.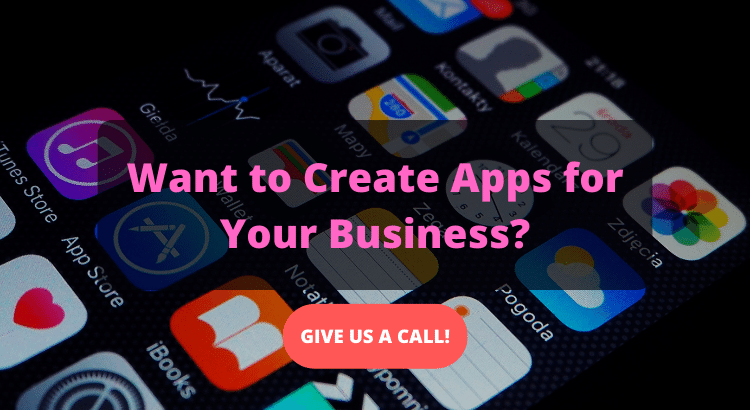 Source Links:
How a grocery app became a darling of investors in Mexico – Rest of World
Mexican online grocer Jüsto raises $65M in General Atlantic-led Series A | TechCrunch