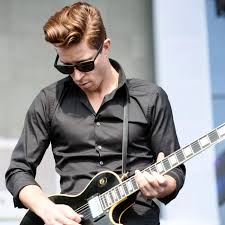 Sports Entrepreneur Series – 4
Shaun White (christened as Shaun Roger White) is an American professional snowboarder, skateboarder, and musician. He is a three-time Olympic gold medalist. He holds record for winning the most X-Games gold medals and most Olympic gold medals by a snowboarder and has won 10 ESPY Awards.
Shaun's Early Days
White was born on 3rd September 1986 in San Diego, California with a congenital heart defect that required two open-heart surgeries before his first birthday. Taking cognizance, he has granted 17 wishes with the Make-A-Wish Foundation since 2008.
His early days were tough. His mom was a waitress and his dad worked for the San Clemente water department.
Snowboarding Accolades
By age seven Shaun had won a series of snowboarding competitions and landed a sponsorship with snowboard manufacturer Burton. Shaun turned pro at 13 and, at 16, became the youngest snowboarder ever to win the US Open and won his first Olympics gold medal at 19.
He raked in a record number of contest wins in US Open, Air + Style, X Games, Dew Tour, and ESPY Awards, to become the most decorated snowboarder in history.
Skateboarding Accolades
White turned pro-skateboarder at the age of 17. He has garnered many titles on his skateboard, including the overall title of Action Sports Tour Champion. He is the first person to compete in and win both the Summer and Winter X Games for two different sports.
While training for the 2018 Winter Olympics in New Zealand, White crashed injuring his face extensively and required 62 stitches. Despite the accident, White qualified for the 2018 US Olympic Team.
On February 14, he won his third Olympic gold medal.
Also read: Sports Entrepreneurs Who Took Success From Field To Business
Shaun White 'The Brand'
In 2009, Forbes magazine estimated that he had earned $9 million from his endorsements in 2008.
Corporate endorsement deals include Burton Snowboards, Oakley Inc., Birdhouse Skateboards, Park City Mountain Resorts, Target Corporation, Red Bull, HP, Ubisoft, Adio, and American Express.
His entrepreneurial ventures began early. He launched a boys clothing line at Target when aged 14. He then collaborated with Oakley and Burton on branded items. He still designs for his men's clothing, WHT Space.
Shaun White Enterprises, established initially by his mother to get him health insurance, now handles all his entrepreneurial and philanthropic ventures under one roof.
He is involved closely with organizations such as – St. Jude Children's Research Hospital, the Boys & Girls Club and Target House.
Highlights
Here are some of the highlights of Shaun White's career:
Shaun was the first to win at the Summer and Winter X Games.
He was the first snowboarder to succeed in the back to back double corks, at the Red Bull Super-pipe.
He has the distinction of being the only skater to land the front-side heel-flip 540 body aerial.
He was the first to land a Cab 7 Melon Grab in vertical skateboarding.
First snowboarder to win back-to-back gold medals in the Winter X-Games Super-pipe.
And the only sportsperson to win a Summer and Winter Dew Cup.
First athlete ever to win gold medals four years in a row in the Winter X-Games Super-pipe.
Films and Video Games
White has his own character in the game- Shaun Palmer's Pro-Snowboarder, as well as video games – Shaun White Snowboarding and Shaun White Skateboarding.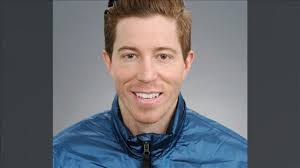 White has a longstanding nickname "The Flying Tomato", due to his red mane.
White has played cameo roles as himself in the 2011 film 'Friends with Benefits', the 2013 episode "Da Flippity Flop" of the animated TV series "American Dad", and the 2014 Disney Channel Original Movie – Cloud 9.
He is one of the richest winter Olympians. Money magazine estimated his net worth as between $20 and $40 million. And a big range comes for a variety of real estate investments.
In 2011 he was No. 2 on Bloomberg Businessweek's list of the 100 most powerful and marketable athletes.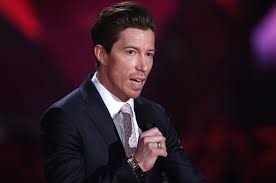 He was featured in "30 Under 30" on the cover of Forbes magazine's January 2016 issue.
Shaun may compete in the 2020 Olympics in Tokyo (depending on new formats that may be introduced).
As of 2021, Shaun White's is worth roughly $60 million. This makes him by far the richest snowboarder in the world.
Shaun White is an American professional snowboarder and skateboarder. White has won three gold medals within the Olympics during his career. He also holds the records for the most X-Games and Olympics gold medals by a snowboarder.
And sure you would have also played one the many video games that that he has released over the years.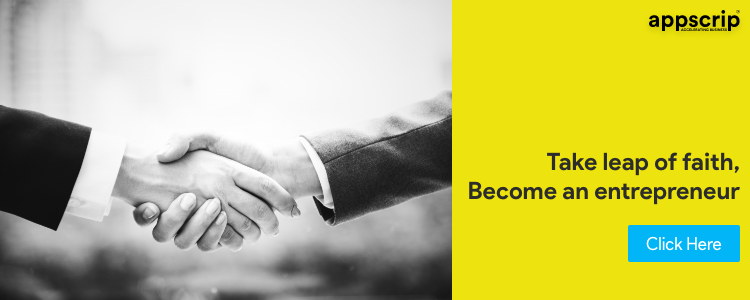 After an Engineering degree and a Diploma in Management I devoted 16+ years working in the automotive industry. My innate skill and extreme passionate in writing, encouraged me to adopt it up as my profession. I have been writing for more than 10+ years in the software industry. The 400+ blogs I published are informative, exhaustive and interesting to a professional and causal reader.