Trukker is the largest tech-established truck aggregator across GCC, Jordan, and Egypt by volume – transactions, revenue, geographic scale and size of their fleet. They secured 170+ clients in 18 months of commencing their B2B business across UAE and Saudi Arabia.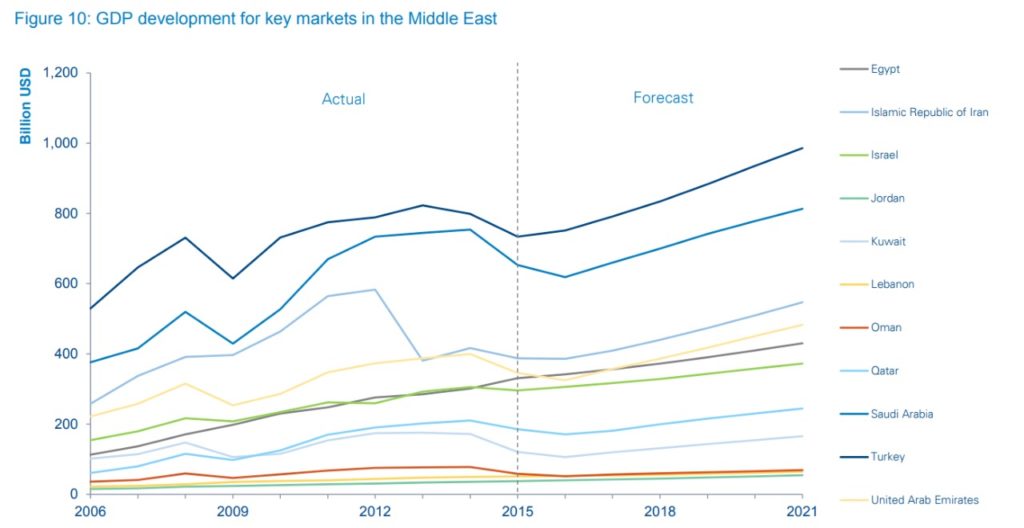 Trukker business model aims to improve the lives of drivers using technology, data analytics, and welfare structure. While for cargo owners and transporters, a seamless experience and to help them focus on the core business.
TruKKer's technology integrates logistics planning, dispatching, fulfilment and reporting.
Trukker Business Model: Uber For Trucks
 Trukker business model aims to be known as the Uber for trucks in their region of operation and are working to be the primary freight exchange entity where they operate.
Their operations are similar to Uber and Careem. They pride the moniker 'Uber of trucks', even though moving cargo and moving people have no operational similarity.
The fundamentals of using technology and real-time data to connect demand and supply in an efficient manner is similar to what Uber's cab aggregation does.
Uber has also ventured into trucking in North America which is a validation of Trukker's business model. But in this line of business last mile delivery is vital.
Trukker The Uber For Trucks
TruKKer's last mile delivery is growing at a phenomenal rate in the UAE making 500 plus deliveries per day across UAE, which they expect to double shortly.
TruKKer business model focuses on the delivery of only large and heavy products that demands a truck. This disengages them from competing with various last mile parcel delivery companies.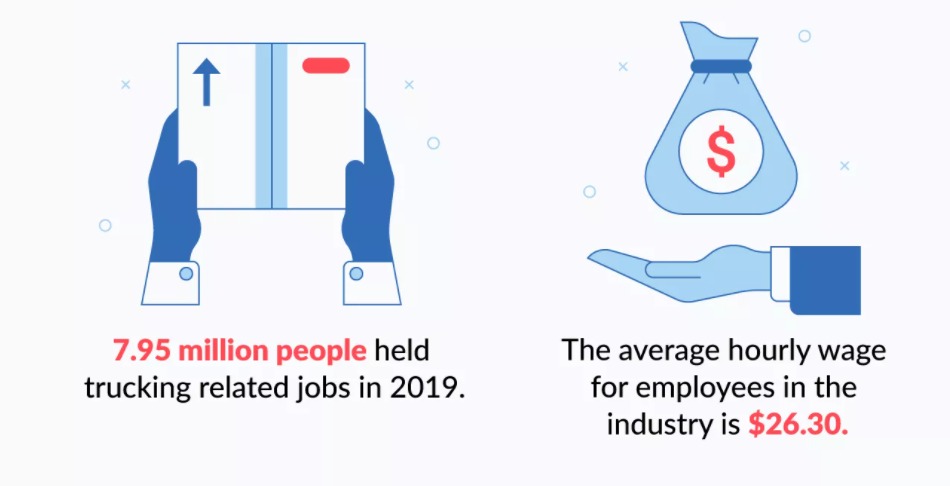 Trukker guarantees availability of trucks and offers total track and trace compliance on the entire fleet. They offer clients the most advanced customer interface in the industry. Clients can request a truck, discover the most competitive price and monitor their shipments.
TruKKer provides real-time status updates to the client's dashboard without human intervention.
Cargo owners now have access to a transparent and organized interface in this huge, opaque and unorganized trucking industry. And various tech-based processes and tools helps ease multiple operational and other risks.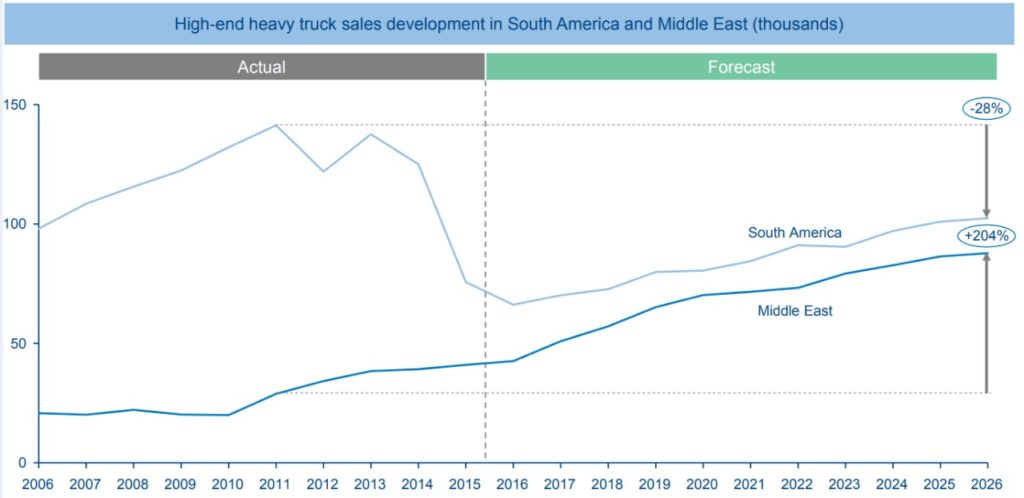 TruKKer is collating data to provide advantages to the freight ecosystem in terms of access to financial products, cargo safety, environmental profits, and multiparty integrations.
TruKKer Funding News
Incepted in 2016, Trukker raised $23 million last year in one of its largest Series A funding rounds in the GCC region. The financing was led by Saudi technology venture capital fund (STV) that previously invested in Careem.
Trukker also recently signed a $10 million deal with Silicon Valley established –Partners for Growth. They would provide venture debt to finance its receivables.
Trukker operates a marketplace and connects independent truckers with merchants who seek shipping. A Chinese firm – Full Truck Alliance, operating a similar business model, was valued at about $12bn in a funding round.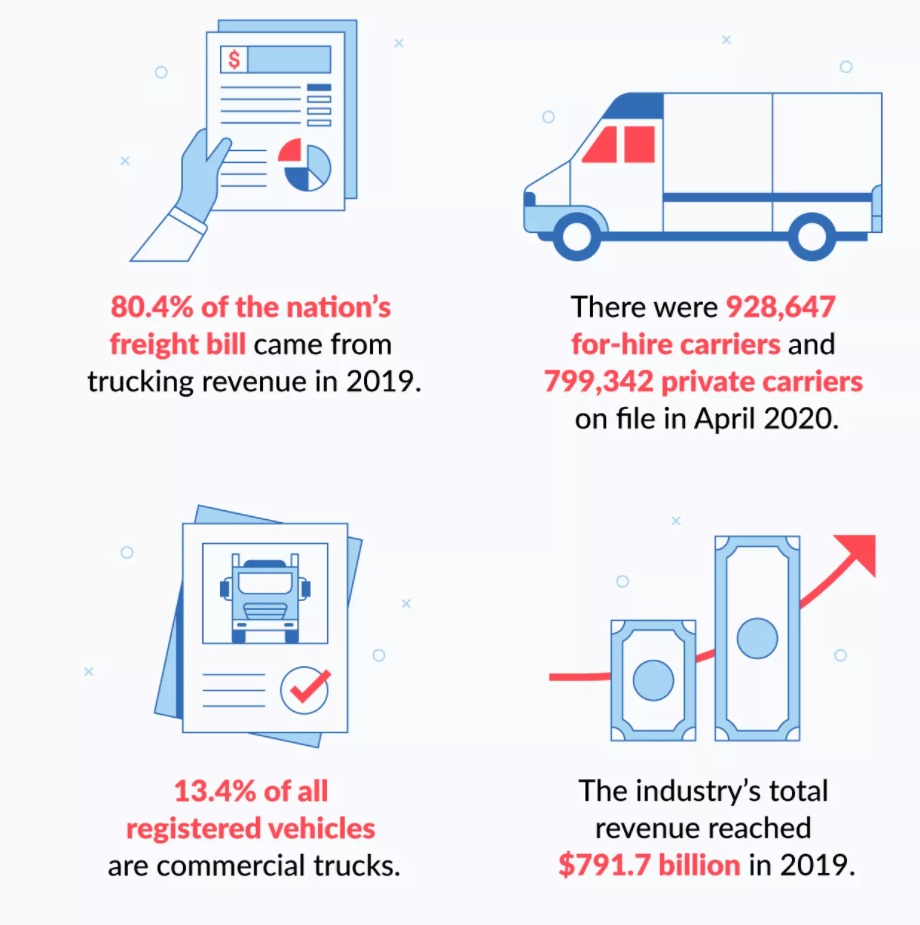 Transporter Potentials
TruKKer's business model benefits transporters on two grounds. Firstly with a great job of driving and maintaining trucks as per industry standards and secondly to comply with technology tools.
TruKKer will do everything else like marketing the services, finding cargo with minimum downtime, ensure fair and timely remuneration and manage client reporting and interfaces.
Their business model is based on the tech aggregator leveraging technology and the ability to manage finances to improve asset utilization. So that cargo owners get reliable supply at reasonable prices. While transporters and drivers have continuous business and regular recompense.
Software and Technology
TruKKer will soon offer its technology to third-party transporters to help manage their own fleet and merge with TruKKer. This will help to access loads when their assets are idle. This kind of fleet management offers jobs when fleets are idle.
Having a proprietary system of hardware, software, and algorithms allows them access to member trucks in real time. And the ability to identify idle fleet, offer loads, create a marketplace for price discovery, track shipment, track delivery, and fulfilment of promises.
They have achieved total digitization of documentation in long haul trucking. They are pushing for digital copies instead of processing tons of paper.
Logistics is a traditional domain that has begun using technology-based advancements. Soon technology will replace demand planning, stock protection, segmentation, dispatching, delivery scheduling, route planning, completion, and reporting.
Technology tools currently complement these functions but advances in software, hardware, and information processing technologies could substitute the human interface. But humans will have the role to watch over critical tasks and troubleshoot in case of anomalies and exceptions.
Expansion and Future Challenges
Soon Trukker plans on strengthening their foundations on their home turfs (UAE and KSA) and resolutely expand across the MENA region. After having begun operations across three GCC countries, they began operations in Egypt, as Egypt is gateway to Africa. Now opportunities in Iraq and Syria beckons.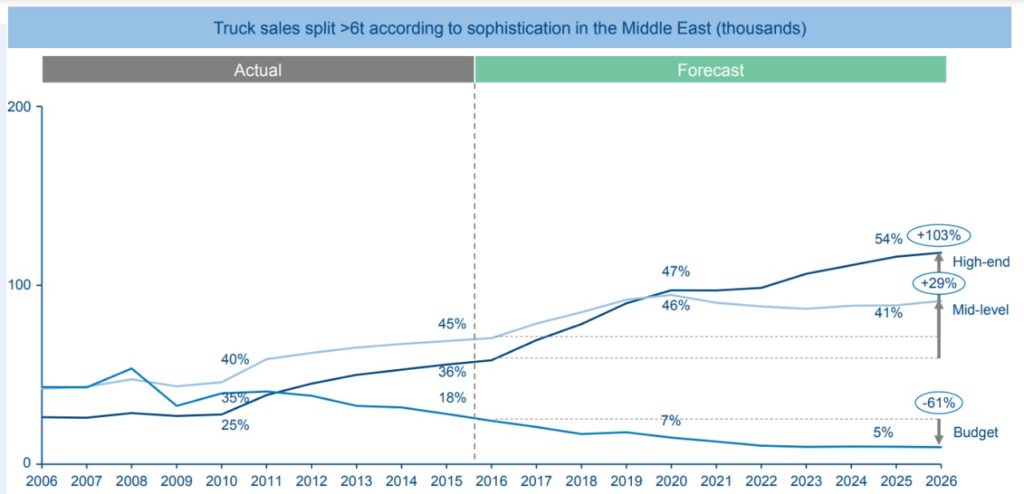 Ability to finance is usually the only succor some players bring to the table, which is not ideal and creates disintegration. Many brokers are restricted by their working capital and not by their operational credibility. This has made end customers use credit periods without realizing how they increase transaction costs. This is because capital cost is steep for small brokers and freight forwarders.
There are plenty of challenges in the logistics and road freight industry and many players who don't add any significant value. Financing transactions is a key challenge. Customers take credit from brokers and brokers take credit from suppliers. Suppliers pass this credit lower down the chain.
Documentation is yet another challenge. A shipment typically requires 5 hard copy documents from various stakeholders. TruKKer is aggressively working towards digitization and exploring technologies such as block-chain to process information between various stakeholders and regulators to make it seamless and secure.
Trukker is investing in technology to certify trucking and the logistics industry are not victims of traditional lag in technology adaptation.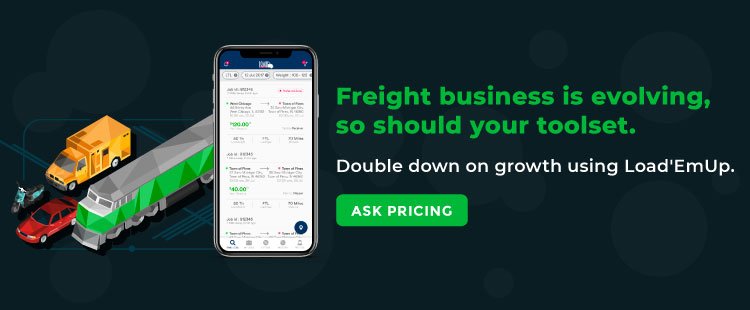 With an Engineering degree and a Diploma in Management under my belt, I worked for 16+ years in the automobile industry with various manufacturers in various capacities. But my passion for writing was overwhelming, hence I turned that into a career. I have been writing for more than 10+ years on various domains including the IT industry. I am sure you will find the 200+ published blogs of mine in here informative, exhaustive and interesting.