Bradshaw a famous researcher states: Our fascination for pets is not because they're useful, or they're cute, and certainly not because they increase our life-span. He infers pet-keeping is an intrinsic part of human nature, one deeply rooted in our own evolution. Early humans sought to domesticate animals as a useful tool, they certainly recognized benefits that we still reap today. Hence people now care for pets and technology has come to our rescue with Apps for pet lovers.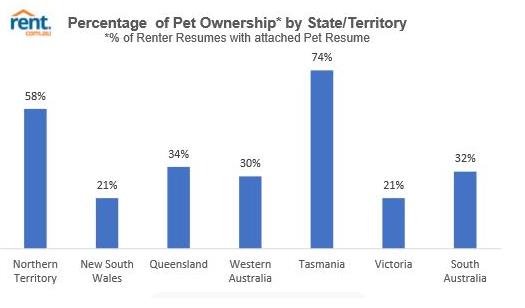 Pets serve to relish, savour and fight boredom. Pets help us to socialize with others. Pets are comforting and compassionate companions. They keep us healthy and relieve stress. People are more inclined to start a conversation with those who own a pet. It has been noticed that folks on Tinder who have their pictures along with a pet garner more 'right-swipes'.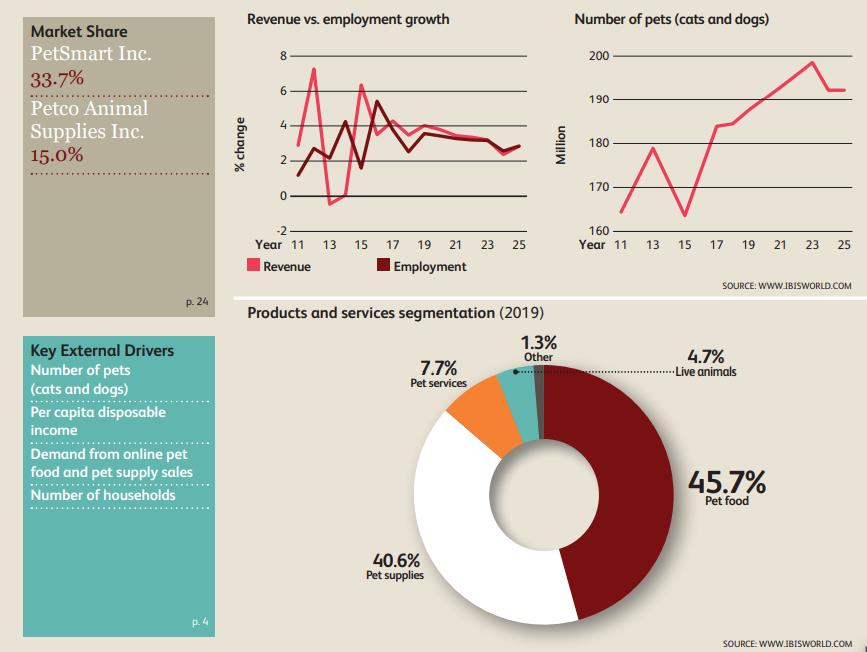 A small group of researchers who studied pet ownership coined a term for their study: anthrozoology. Today, a few dozen U.S. universities study this subject in detail. They presume benefits to man-animal merger are mutual.
These apps for pet lovers will please pet-owners immensely, even those folks looking to adopt, or just a regular pet aficionado. Each of these apps is highly rated on the App Store or Google Play Store and all of them are a blessing in disguise for pet owners.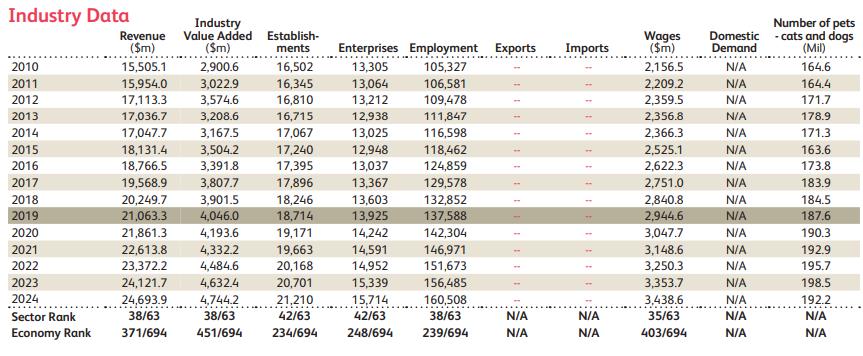 Download these pet apps and let out a deep sigh, from now on caring for your pet has become easier and more enjoyable.
Apps For Pet Lovers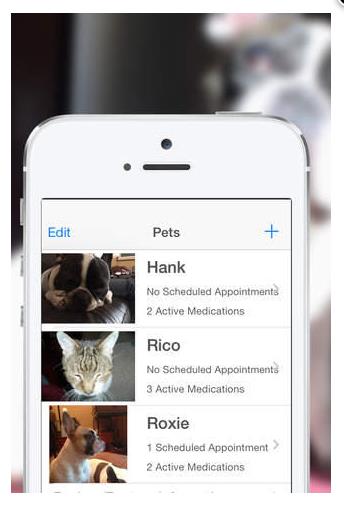 This App has been published by Bedaronco and will assist you to manage details of all of your pets on one simple app. With the Pet Phone App, you can go ahead and create profiles for multiple sets of pets that you own. You can also fill in details of vet appointments, medication tracking, allergies, weight history, and many more details of all your pets.
You can share your pet's profile via email while hiring a pet-sitter or scheduling for an event in Australia.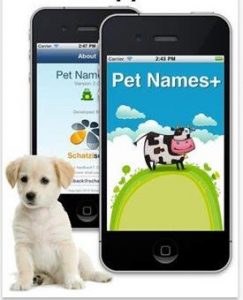 One of the most difficult aspects' of any pet adoption process is when it comes to naming them. We have all faced this situation and often leave it for the latter. Finally your pet may end with a name you really don't fancy. If you are one such type who has a tough time coming up with a suitable name for your pet then Pet Names+ is just for you.
The app provides you with umpteen alternatives. You can narrow down the choices in alphabetical order or by pet type and also by popularity of the name. You also have the option to track and order your favourite companion to make the picking for a perfect name for your furry buddy.
Also Read: Top 10 Yard Sale Finder Apps In Australia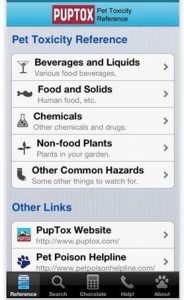 Ever wondered what types of plants dot your neighbourhood? Is it toxic for pets? Or maybe you've sometime wondered if it is safe for your pet to consume some of them without getting sick. You can give your worries a rest after you download the PupTox app.
Now you will be armed with information on 250+ plants/items that are toxic to cats and dogs. This will also assist you decide the plants you can grow.
It can also determine whether to share your food with your pet or what leftovers to feed them. And if should you contact your vet when you are unsure if your pet has eaten something harmful. One of the must have apps for pet lovers.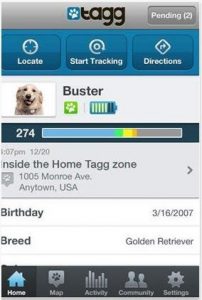 Now you really don't need to worry thinking where your pet is or will he get lost when he gets out of your home. The Tagg pet tracking system working alongside the Tagg app makes it uncomplicated to track your pet. You get started by purchasing a Tagg GPS Tracker that can be affixed to your pet's collar.
Use the app to then view your pet's location and you could also get directions on how to reach him/her. You can also enable notifications and henceforth if your pet wanders out of your home you can take necessary steps before the situation gets out of hand.
Apart from assisting you to locate your pet, the app can also utilize the GPS to track your pet's activity levels. This would assist you or your vet to take a balanced decision on your pet's health.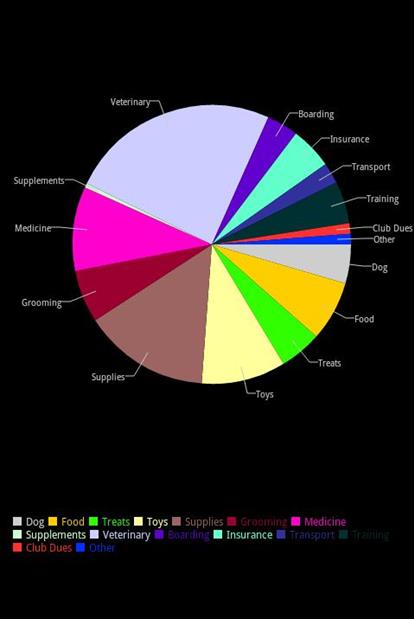 If you are one of those kinds' who fancies to work out budgets and prefer to stick to them, then the Spending on My Dog App is just designed for you. This app is built with the intent to help you track how you spend on your pet. You can keep a holistic track of how much you spent on your pet in various categories.
You can even go to the extent of exporting your data to other money management software platforms or you can also view your spending habits on easy to fathom graphs.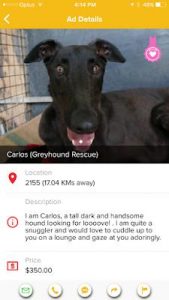 Launched in 2015, this app is Australia's latest involving pets and dedicated to finding homes for dogs, cats, and everything with a soul. Renowned as 'Tinder for pets', Zeppee will empower you to locate a lifelong companion for a pet. You can buy, sell, adopt and relocate pets to loving homes. The 'sell' part is basically for registered breeders who have been thoroughly checked.
The App is free and functions easy to use. You can create a user profile within minutes and confirm via email. Now you are set to meet hundreds of pets featured on the App.
The App pinpoints your location which will assist you to reach out to the closest furry companions. The advanced search lets you refine further by breed, age, location, category (Shelter, RSPCA, Breeder) and much more. You can locate pets from Perth to Byron Bay or Darwin to Melbourne. Right now you can search for dogs, cats and rabbits – but further additions are in the pipeline.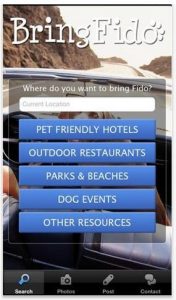 This app is primarily built for dog owners but is an asset for those with other kinds of pets too. This was created by BringFido.com, a leading firm with interests in pet-friendly travel. The BringFido app helps you find pet-friendly motels, parks, clubs, beaches, restaurants, and more while traveling.
You can also narrow your choices to discover hotels that usually don't charge an extra fee for pets. You can use the resources to find local pet-friendly restaurants, shows, and events being held in Sydney, Melbourne, etc.
Also Read: How to write an App Store Description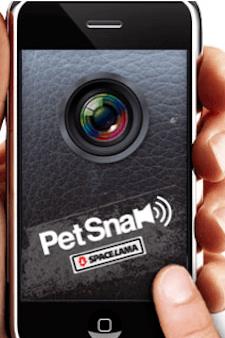 Another grouse for most owners is that they never seem to be able to get an amazing picture of their bestie (especially those high on adrenaline). So finally here's the panacea for you – the PetSnap app. Most of time the issue is we never seem to be able to hold their interest pointedly towards to the mobile (as most of us utilize mobiles for a pic).
This app has a simple solution for this hitch, it is armed with 32 diverse sounds to get your pet's attention when you are aiming to take a pic. The app also assists you with photo styling tools to get a perfect makeover.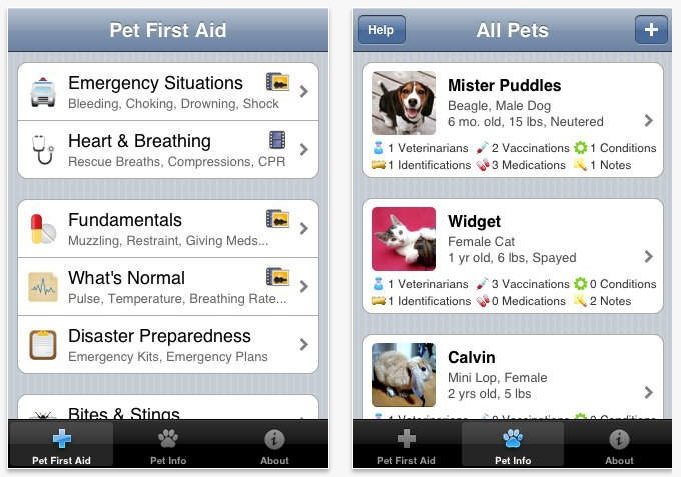 As in a human situation, we need to be prepared in case of an emergency for our pets. Thus investing in an app that supports the well-being of your pet is undoubtedly welcome. We have also noticed that in some instances we are not really sure if there is an issue with our pet: are they normal or is there something lurking behind their unusual behavior. The First Aid App would help you diagnose anything out of the ordinary.
This can help you decide the veracity of the problem and if you need to rush to a vet. You would also have access to resources such as articles and videos to give you a better understanding and options on handling grave situations, as when they are choking. The app can also be utilized to record your pet's medical information to have it readily available.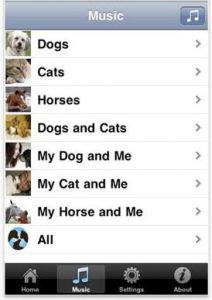 Pet Acoustics has been specifically designed for those of you who have pets that get anxious or hyper even when a pin drops or when guests arrive. There are various tunes available on this app that will help soothe the nerves of your pet with relaxing music.
The Pet Acoustics app has diverse tunes to make your pet calm and feel safe during a grooming session, during a ride or in a thunderstorm. A antidote for pet lovers who travel a lot.
The music is intended for pets and has been specifically created for them. Anyone having a nervous dog who pants, keeps running and barks, this is the perfect remedy for them.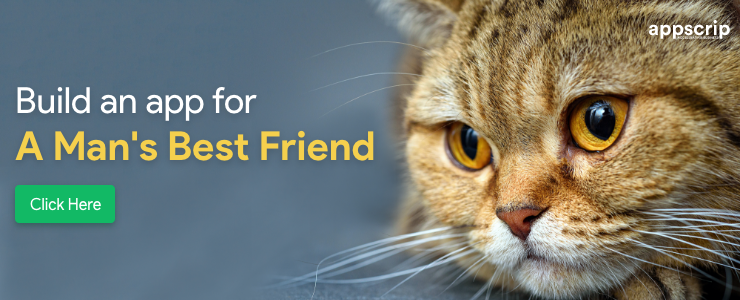 With an Engineering degree and a Diploma in Management under my belt, I worked for 16+ years in the automotive industry with various manufacturers. But my passion for writing was overwhelming, which I turned into a career. I have been writing for more than 10+ years and mostly in the IT domain. I am sure you will find the 300+ published blogs of mine in here informative, exhaustive and interesting.