Half a decade back ordering food from the confines of your home and paying for it online was not even considered an option in Malta.
Everything was done in cash those days, but now getting food delivered using any of the top food delivery apps in Malta to a location after paying for it online is a breeze.
Now there are a plethora of services and food delivery apps in Malta like Bolt Food, Wolt and Time-To-Eat that caters to your palate in Malta nowadays.
You can order online, pay by card, and track your order as it finds way to your home in real-time.
Choices are plenty, whether it is Burger King, McDonalds or KFC in Malta or Indian takeaways, burgers, a Chinese spread, home delivery for sushi, or even Russian food, everything is available at the touch of a finger.
If you're looking how and where to order, you are at the right place – we bring you here the top food delivery apps in Malta.
Top Food Delivery Apps In Malta
The year 2020 the pandemic raged and it helped open up several possibilities to enhance convenience to us humans. Food delivery apps raised the freedom of choice to a new level for people hard pressed with time or those who wanted to enjoy a leisure meal right at home.
Food prices have risen over the years, one reason could be digital transformation– which could rank over inflation as well. Malta is no longer a cheaper option in Europe and it certainly is an additional price you pay for convenience.

Restaurant Delivery Via Bolt Food
Bolt Food delivery is pretty much comparable to Uber Eats that operates in over 6,000 cities across 45 countries. Bolt has a similar type of app and the manner of service is comparable too. The Bolt and Wolt apps put together has literally all the restaurants that operates in Malta included in their selection.
Bolt has an innovative notification setup and tracking process. After your order has been received, the app keeps you abreast regarding the status of the order at every stage. That is; when it's being prepared, when a driver has been assigned, if the driver has other deliveries enroute, where the driver has reached and how soon he will reach you.
Bolt Food delivery serves more than 20 cities and most major towns surrounding these locations are also taken care of.
Some reputed restaurants that are available on the Bolt App are:
TukTuk – TukTuk offers South Indian inspired dishes.
KebabJi has a good collection of Lebanese food
Manouche serves wonderful breakfast to all patrons in St Julians and has the repute of a craft bakery. It also produces some enviable pastries.
The number of options available (restaurants) on the app could vary from one location to another. So users are advised to download the app to ensure their favorite restaurants serves their location.
Order the goodies, track the progress as the restaurant prepares your order, know when the agent picks it up for delivery and see their exact location as they travel to drop it off point.
Bolt Food charges up to €5 for food delivery.
Bolt Food app has another ace up its sleeve, they deliver items of other categories too, such as:
Groceries
Alcohol
Flowers
Restaurant Delivery: Wolt In Malta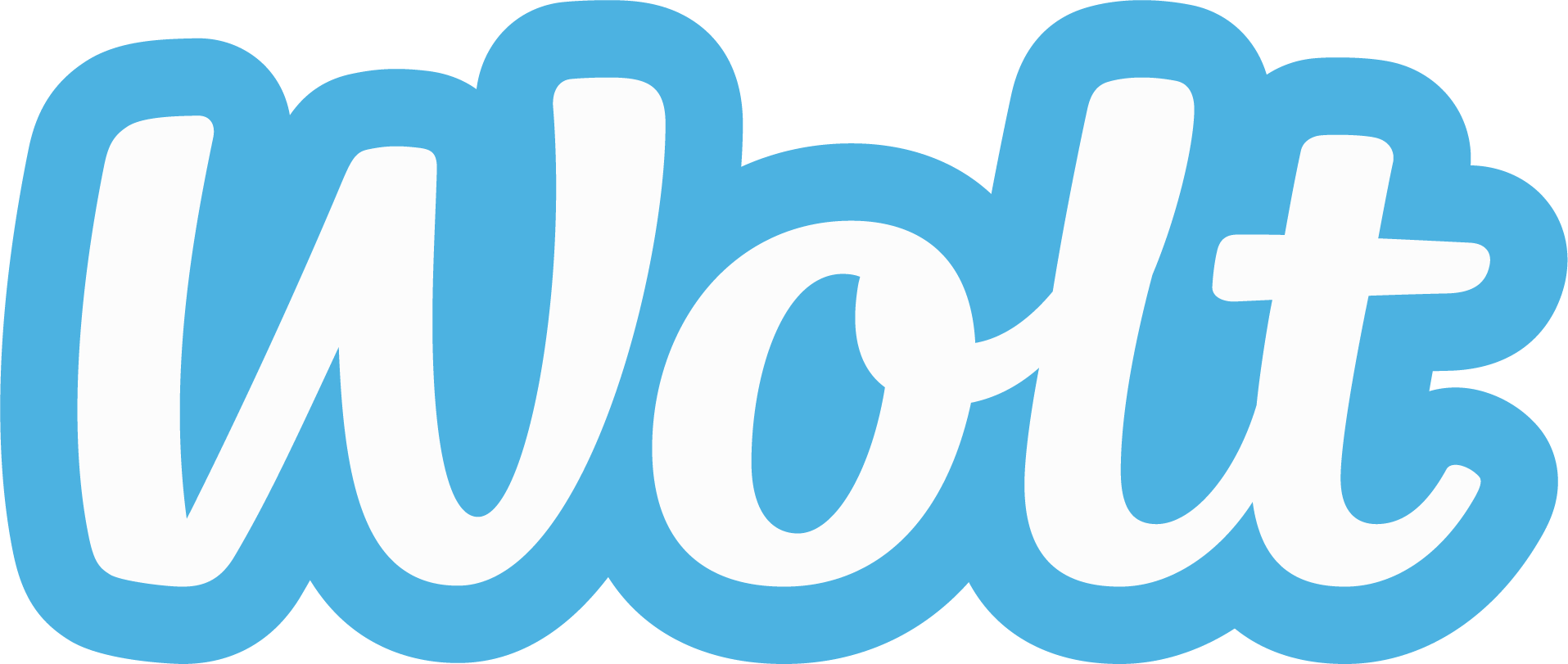 Wolt has seen a sudden rise in its adoption rate among patrons in Malta. The reason why people took time to take Wolt as a serious contender in the food delivery segment is because they find its features a bit less user friendly. One example being, there is no provision to include a note when you order for food.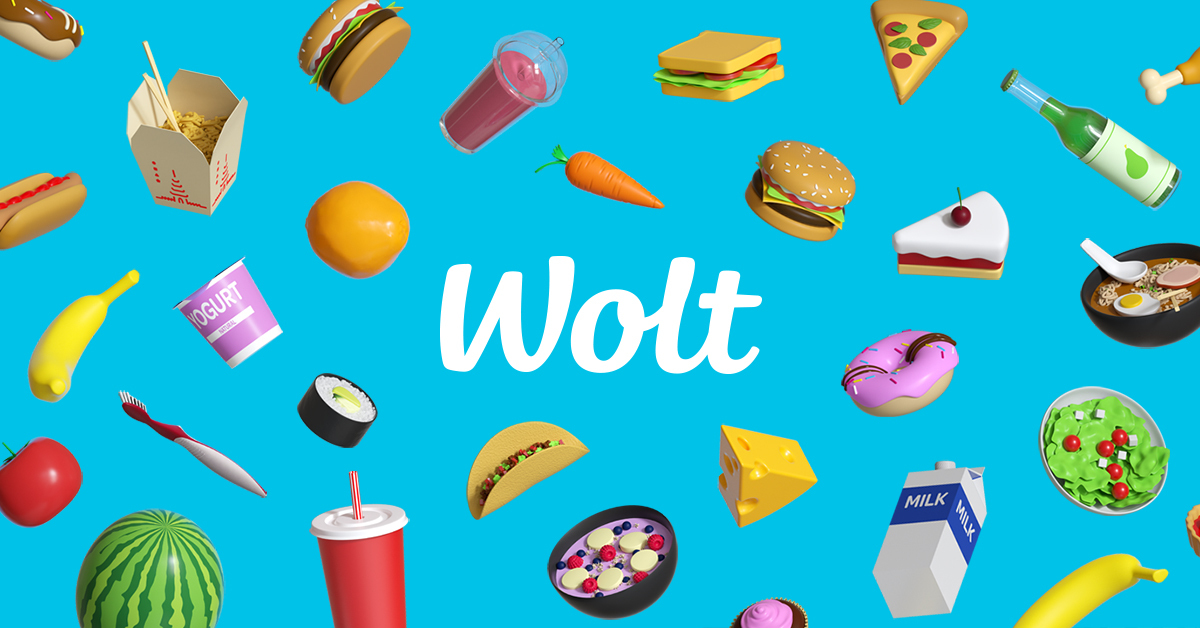 I am sure you will agree, everyone has those little nuances when it comes to food, like "no garlics please" or "more cheese".
This feature is literally a basic requirement in a food delivery app, but Wolt users do not have this option. But Wolt scores over Bolt with the number of clientele they possess in the app. Bolt does not have an expansive list of restaurants in comparison to Wolt. So Wolt certainly is doing something right and their PR strikes the right cord.
Some reputed restaurants that are available on the Wolt App are:
Proscuiterria has the reputation for serving one of the best pizzas in Gzira.  They maintain consistency in its preparation and the end result is a delectable pizza.
Pastaus garners repute when it comes to making great pasta which they manage to deliver without much delay. Their commitment to serve pasta before it hardens is noteworthy.
Just like Bolt, Wolt also delivers items of other categories such as:
Florists
Wine stores
Home needs and interiors
Grocery outlets and supermarkets

Wenzhou Supermarket
Greens Supermarket
Basic
Arkadia

Beauty products, personal healthcare and makeup
Foodpanda Food Delivery
Foodpanda food delivery offers food ordering and delivery on its platform. It also connects users with local restaurants. These easy-to-use platforms allows customers to browse through menus and place orders that are delivered at an optimal price.
Food lovers in Malta can use Foodpanda food delivery to order various mouth-watering and delicious dishes online with few clicks.
The growing popularity of Uber business model brought about the adoption of the on-demand model. Foodpanda is one such platform that works on the on-demand food ordering and delivery model. Foodpanda has gained massive acceptance as being among the top food delivery apps in Malta.
The app allows customers to order food via their platform which is then delivered to their respective locations.
Several businesses have opted for the on-demand app model to cater to the growing needs of the market. Apps like Foodpanda – that serve in the on-demand economy have a simple appeal; they promise to save the user's time and efforts. Revenue in the food delivery domain touched $13 billion in the year 2020.
Foodpanda is a food delivery marketplace that functions in around 50 countries. Other than Malta, they are active in Bulgaria, Asia Pacific, and Romania. The platform is owned by a Berlin-based firm called Delivery Hero. The platform permits foodies order their favourite dishes from local restaurants.
Foodpanda has around 80,000 registered delivery agents to deliver food from 115,000 restaurants in 245 cities. Delivery Hero acquired Foodpanda in December 2016.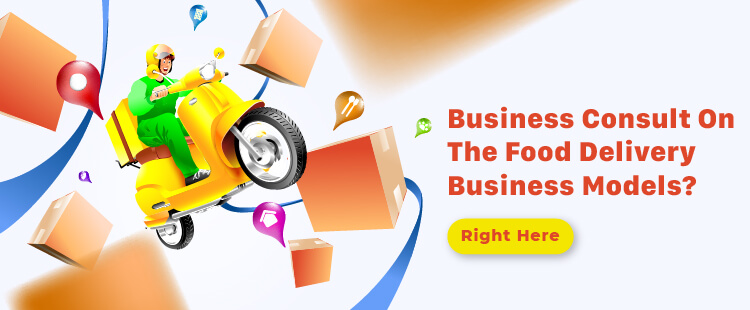 After an Engineering degree and a Diploma in Management I devoted 16+ years working in the automotive industry. My innate skill and extreme passionate in writing, encouraged me to adopt it up as my profession. I have been writing for more than 10+ years in the software industry. The 400+ blogs I published are informative, exhaustive and interesting to a professional and causal reader.