Sweden with over ten million inhabitants is the largest Nordic country by population and the largest Scandinavian country by area.
It offers a range of possibilities to explore or sight-see and is renowned for its architecture, design, verdant greenery, and scenic beauty. While this will surely entice travelers, entrepreneurs can look forward to something more novel and exhilarating in Sweden. Innovation.
The Sweden startup ecosystem is the heart of innovation. It is in the culture of the country and is evident in various growing industries. The pleasant nation was ranked 2nd by the Global Innovation Index in 2021.
Sweden startup ecosystem is the hotspot for the launch of technological ventures. The inventiveness, partnership, and creativity practiced by entrepreneurs are key characteristics that power development in this space. The advanced market has been witnessing a boom in early-stage companies within a short span of time.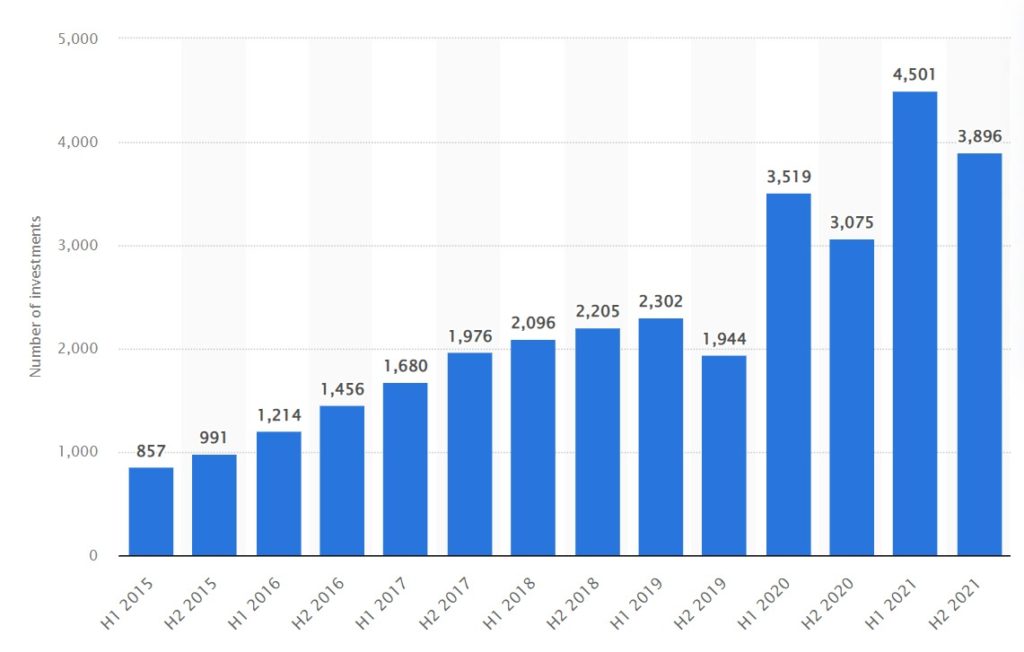 Young Swedes are gearing towards the future like their role models after witnessing the launch of a gamut of successful businesses in Sweden. In 2021, youngsters aged 18 to 24 were the most participative in early-stage entrepreneurial activities.
The Sweden startup ecosystem is one of the most thriving in Europe. It was valued at $239 billion last year. In the past decade scores of entrepreneurs have begun investing into the startup niche. Few have made a name for themselves all over the globe.
Some of the businesses that have got a stamp of approval world over are IKEA, Klarna, Spotify, Candy Crush, and H&M.
According to current stats, Sweden is only second to the United Kingdom in terms of being the top choice of countries encouraging startups. In Sweden, entrepreneurs mostly prefer to establish their businesses in the iconic metro of Stockholm. The city of Malmo and Gothenburg follow Stockholm as next leading choices for a startup launch.
Why Is The Sweden Startup Ecosystem So Good?
Any startup's solid foundation depends on innumerable aspects like tech, culture, or growth. Countries can only label themselves as the hub for startups on proficiently fulfilling the requirements of these aspects.
Sweden is bursts of diversity, encourages an open culture, invests in research and development, and helps advance every entity involved in the startup chain. Hence, it is among the few countries that fulfill important standards. Let us have a look at a few of them below:
Support from Government for Setting Up New Businesses & Sustaining Them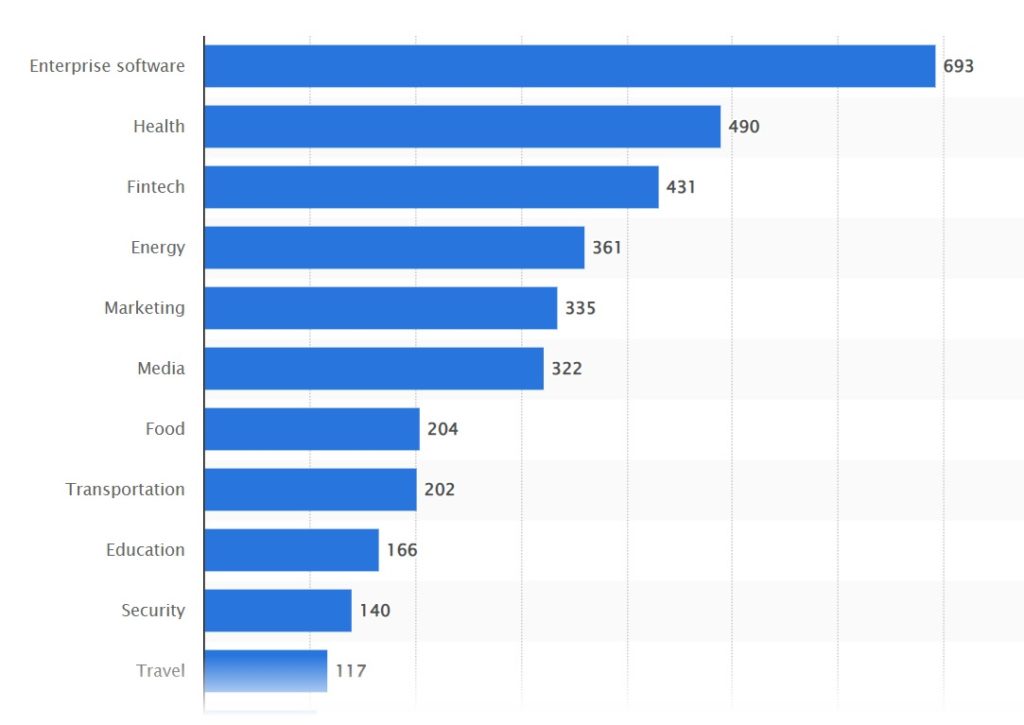 The Swedish government practices transparency in its operations. This dissuades the possibility of complications and basic principles are easy to follow for entrepreneurs. Sweden's economy is one of the most stable worldwide.
Outsiders or natives face little to no problems as the registration process for new businesses is straightforward. In fact, the government in Sweden helps sustain and flourish new companies with strong public funding initiatives.
After the 1990s, deregulation established business-friendly laws and regulations for new companies. It took away control from monopolies that dominated the market, making it possible for small businesses to compete and thrive against larger ones.
The effects of deregulation has led the country to have a healthy yet competitive environment. It is just another reason for entrepreneurs to bet on Sweden.
Swedish Education & Talent Pool's Contribution to Creating Innovative Startups
Historically, the Swedish government has offered free education to its citizens. A majority of students at least complete their upper secondary education. Alongside, the startup nation encourages an individualistic culture that nurtures self-learning from a young age.
These skills are taught in schools and universities so as to prepare students for the job market.
With students coming in from all over the globe to pursue higher education in the Scandinavian country, it is rich in cultural diversity. Thus, it is no surprise that Sweden is possesses a remarkable talent pool.
The Scandinavian method of working humanizes capitalist thinking. Talented workforce thrive in such a favorable work environment. And such a salubrious work environment not only produces brilliant results at work but also focuses to balance work-life satisfaction at a personal level.
A Proactive Culture That Paves Way Towards Success
Business owners' worldwide struggle to keeping their talents content and increase retention. However, entrepreneurs and employees involved in the Sweden startup ecosystem do not have to worry. Why? Because the country meets a number of important provisions.
A happy workforce and healthy workplace promise good business for any company. Not only do Swedes encourage work-life balance and innovation but the government puts forward regulations that benefit both, the employer and the employee. Sweden's solid culture ensures equality and low levels of corruption.
In 2021, Sweden was ranked 4th by the Corruption Perception Index after scoring 85 out of 100. As a result, it contributes to economic growth and is a prospective location for startups.
Should One Become Part Of The Sweden Startup Ecosystem?
Although change is happening at a quick pace, startups in Europe are less in number, usually are able to raise just sufficient money, and find it difficult to succeed. This is defined as start-ups that reach Series C funding, goes public, or is acquired. Europe has generated 36% of all formally funded startups, yet only 15% of the world's unicorns were birthed there.
When we adjust the population and GDP of seed-stage European startups, it has been noted that Europe generates only 38% of that is generated in the US.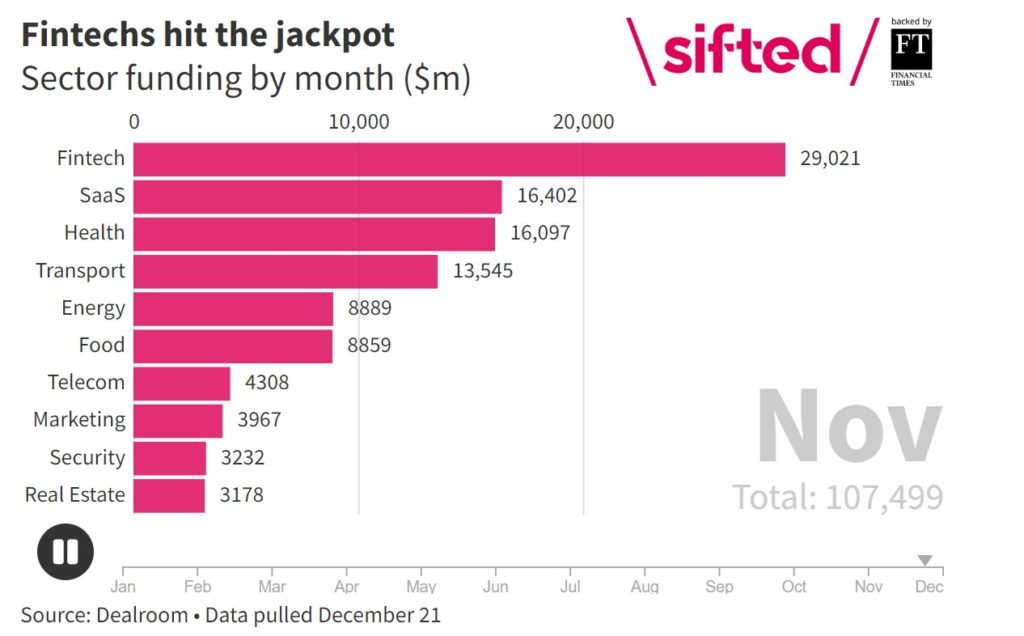 Start-ups have the potential to stir up an industry, a country, and the entire world with their bold notions. The Sweden startup ecosystem is good enough to support its people and their vision. Thousands of unique businesses that have sprung out of Sweden have verified this as a fact.
While there are many more, the above three reasons serve the purpose of dissolving any confusion for individuals toeing with the idea of beginning their startup journey in Sweden.
For the next phase, one must cross-check law requirements, risks and develop an idea that guarantees success. This should be followed by planning a strong business strategy. A business model that fits the product or service will create a revenue stream. Being familiar with Sweden's tax system is also a must to accrue profits.
Most businesses require an online presence that converses and guides their audience without any hitches. If you are on the way to this stage, check out Appscrip for your digital needs.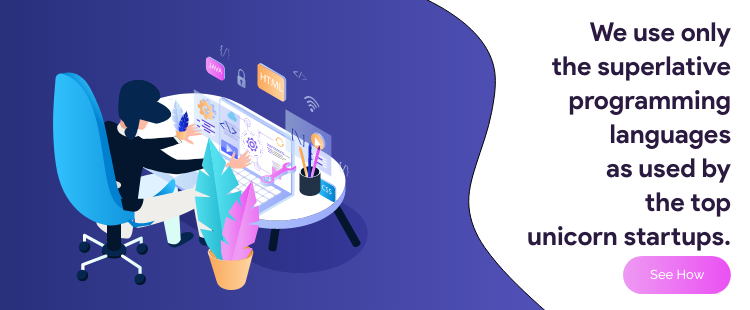 After an Engineering degree and a Diploma in Management I devoted 16+ years working in the automotive industry. My innate skill and extreme passion in writing, encouraged me to adopt it up as a profession. I have been writing for more than 10+ years in the software industry. The 400+ blogs I published are informative, exhaustive and interesting to a professional and causal reader.