Technology has made life less challenging and effortless by offering comfort to its users.
Ecommerce websites in Switzerland offer customers the capability to buy any product from anywhere in the world without having to leave their office or homes.
There are situations when we cannot go shopping when there's bad weather or due economic and health situations, or any other reason. A textbook example is when Covid-19 shut us all indoors and then the brick-and-mortar stores too were closed for months.
Online shopping is a new trend in the modern era. People love to shop online as a lot of time is saved that could otherwise have been spent on commuting. One can compare prices on different websites which helps us getting a good deal. Moreover, discounts, festive offers, and best deals are a few possibilities that allure customers.
One can order from the convenience of their homes and get their favorite items delivered to an address of their convenience. Thus online shopping is a hassle-free and an easy way to shop.
Consumers can pay through PayPal, credit card, or prefer cash-on-delivery for their online purchases. Switzerland is considered among he top three markets in Europe for cross-border purchases.
Introduction: Top Ecommerce Websites In Switzerland
Ecommerce market share in retail sales is expected to grow at a CAGR of 14.6% during 2022-2027. The online share of Swiss retail sales increased from 8.3% to 11.8% due to the pandemic in 2020.
Furthermore, in 2021 Switzerland was the biggest market for ecommerce in Europe with a revenue of US$13.7 billion. The country had 6 million ecommerce users in 2021.
Covid 19 pandemic turned out to be a game-changer for the ecommerce industry. As per the key market trends in Switzerland, food and personal care products are in demand.

5 Categories Of Ecommerce Products With High Demand 
Electronics- The largest segment in Switzerland (contributing 31% of ecommerce revenue) Switzerland
Fashion- 24% of ecommerce revenue
Food & Personal Care- 21% of ecommerce revenue
Furniture-14% of ecommerce revenue
Toys-10% of ecommerce revenue
Thus, entrepreneurs in Switzerland should embrace this opportunity and take their business to the next level.
Top 5 Ecommerce Websites In Switzerland
It is said that ecommerce websites in Switzerland are mature due to its high Internet penetration. 95% of the population between 16 and 65 regularly use the internet. Let's have a look at the top 5.
Revenue: 18.26 Million CHF (2020)
Among the top ecommerce websites in Switzerland stands Digitec as far as the niche of consumer electronics matter. It has its headquarters in Zürich, Switzerland and was founded on 8th May 08, 2001, by Florian Teuteberg, and Marcel Dobler.
The company focuses on quick deliveries, personal and competent customer service by phone, email, and fax.
Business Model & Revenue Generation
They make money by selling electronic items as they are the top online retailer in Switzerland in this domain.
Revenue: 800 crores EUR (2020)
Zalando is considered among the top ecommerce websites in Switzerland. It is a German online retailer of shoes, fashion, and beauty. It was founded by David Schneider and Robert Gentz in June 2008. The company has headquarters based in Berlin, Germany. It also has 49 million active users in 25 European markets.
It has totally raised $615.9M. The last funding round was on Nov 11, 2013, from a Private Equity round.
Business Model & Revenue Generation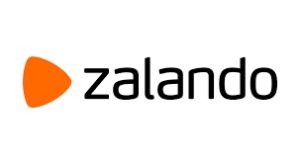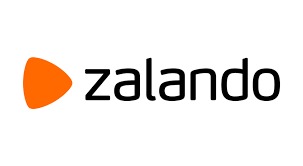 It generates revenues by purchasing stock and then selling it for a profit. It makes money through commissions from its partner program, fulfillment services, subscriptions, advertising, product sales as well as a style box.
               Revenue: $22 Million
It was founded in November 1999 by Michael and Stephan Widmer. It is based in Zug, Switzerland. Ricardo.ch is the leading online marketplace in Switzerland.
Ricardo is funded by Neuhaus Partners. Its last funding was on Jan 1, 1999, from a Venture – Series Unknown round.
If you are interested in buying second-hand goods then this platform is just built for you. Ricardo is an auction-based website for second-hand shopping. The best part of this site is that many sellers will send the item to you on their accord, so you wouldn't have to spend of logistics.
Business Model & Revenue Generation
Ricardo earns revenue by selling second-hand goods. It has nearly 2.3 million customers as its clientele. Goods worth CHF 660 million and above was sold during 2019.
Revenue: CHF 1,751.9 million (2020)
It was founded in 1993 and has headquarters in Frauenfeld, Switzerland. The company is a Swiss based group dealing in Europe online pharmacy and pharma wholesaling.
The company also deals in beauty and personal care products that are mostly sold in pharmacies.
Zur Rose makes it possible to connect patients and customers with doctors, pharmacies, hospitals and health insurers via a single platform. Its vision is to manage the health of everyone in just one click. The founder is the former CEO, Walter Oberhänsli.
The company has raised CHF139M. The last funding round was on Sep 1, 2022, from a Post-IPO Debt round.
                Business Model & Revenue Generation
The Zur Rose Group is Europe's largest online pharmacy and a leading wholesale supplier to doctors in Switzerland. They also operate the leading marketplace for health and personal care products in southern Europe.
The Group is internationally present with strong brands – including DocMorris, Germany's best-known health platform. By selling pharmaceutical products. The external revenue comprises combined revenue of the Zur Rose Group plus online revenues of pharmacies supplied by Zur Rose.
Revenue: $133 Million
Brack.Ch is a Swiss trading company that was founded in 1994 as a one-man business by Roland Brack. The company developed rapidly and then it relied on the Internet and ecommerce early on to grab success.
Today, it generates most of its sales through its online shop. Brack.ch has its headquarters in Baden, Aargau, Switzerland. It sells software, hardware, consumer electronics, photo and video products, and home automation products online.
Brack.Ch is among the top ecommerce websites in Switzerland. It offers an online shopping experience in 6 main domains, namely IT & Multimedia, DIY & Hobbies, Household goods, Grocery & Medicines, Personal care products, and Sports goods. All these items are new products, bestsellers, promotions, information and services.
They supply to individuals, businesses and institutional customers. Customers love the quick deliveries with a personal touch. They have more than 200,000 products that is available in their own warehouse.
          Business Model & Revenue Generation
They have over 200,000 products from over 4700 manufacturers in stock that they sell online. They have a clientele of over 1.2 million private and business customers. They have 1200 employees at 6 locations.
Benefits Of Ecommerce Websites In Switzerland
The cost of setting up this kind of business is not steep as you would not have to store inventory.
This business is easy to start without too much space and has a wider reach.
Entrepreneurs can also target the right audience as per their product using analytics.
Profits are high as you are available 24/7
Reduced chance of delays and mistakes
Business can be managed effectively with efficient tools.
More Sales as you can now handle more clients.
Can easily beat the competition by practicing SEO best practices
 Conclusion: Ecommerce Websites In Switzerland
Ecommerce allows customers to choose and buy a product or service they want, from any supplier, across the world. Consumers have a wider choice than when they visit a brick-and-mortar stores. The freedom to browse stress-free and without any hurry is priceless.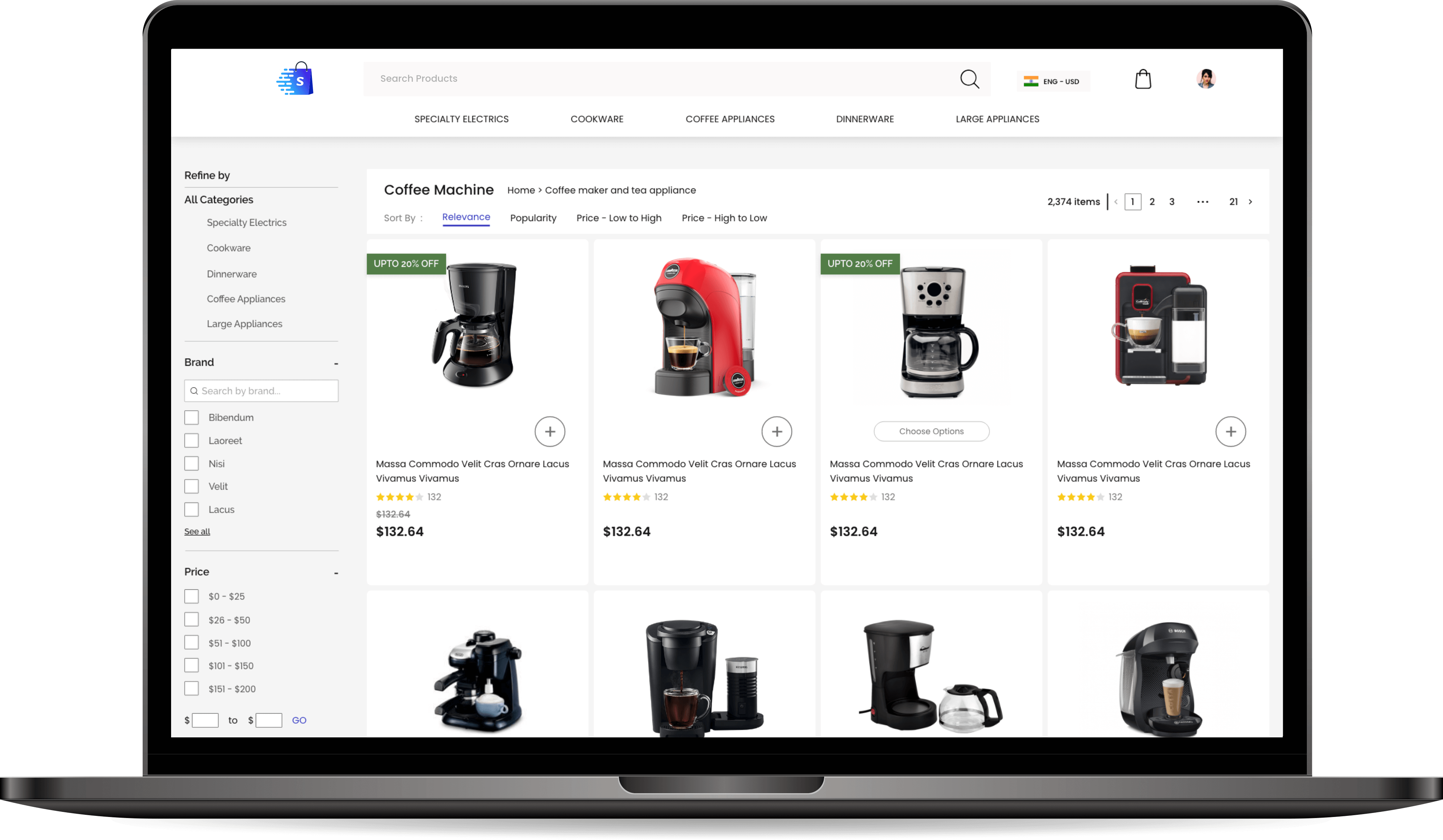 As per industry experts, the e- commerce industry is expected to grow in the near future. Realize your dreams of opening an online store with Multivendor ecommerce software. It gives you the power to add offers, manage inventories, add payment gateways, manage coupons and referrals.
Book your demo today to experience the best in class services with Multivendor ecommerce software.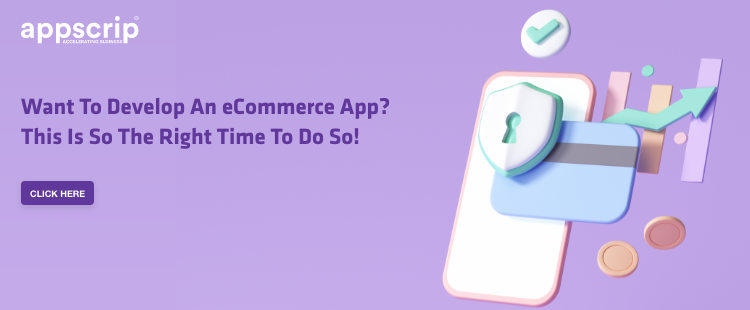 With an Engineering degree and a Diploma in Management under my belt, I worked for 16+ years in the automotive industry with various manufacturers. But my passion for writing was overwhelming, which I turned into a career. I have been writing for more than 10+ years and mostly in the IT domain. I am sure you will find the 300+ published blogs of mine in here informative, exhaustive and interesting.