Launched in 2012, this platform is now trusted by over 187 million users.
This year, it is predicted that the revenue for the ride hailing and taxi segments will touch US$314,224 million! Grab is among the industry leaders' in this space that will grab a lion's share in this pie.
Grab business model is not limited to just taxi services but has diversified its portfolio to other segments too. Grab is a leading example of the shared economy.
They offer a plethora of services such as dining reservation, on-demand catering, food delivery, car collection, shuttle services, cycle sharing, and many more.
Grab set a record in 2021 when their gross merchandise value (GMV) grew 62% YoY to reach $3.9 billion. We shall decipher the Grab business model and how they utilized the on-demand business model to become a unicorn.
What Does Grab Do? 
Grab is Southeast Asia's super app that provides a wide range of services from food delivery to insurance policies. Grab currently operates in eight countries that includes Malaysia, Myanmar, Cambodia, Philippines, Vietnam, Thailand, Indonesia and Singapore.
Grab began plotting the super app path by helping solve trust and safety concerns to transactions in ASEAN's urban market that comprises of over 650 million people.
Grab utilized its large base of drivers to propel deliveries, which grew in popularity because of the pandemic. The lockdown made people discover the convenience of delicious meals delivered right at their homes.
Drivers who now provide rides are also available for deliveries, which does not cost a dime to Grab.
Across its entire ecosystem, Grab shares its resources with the purpose of offering better services. This induces a faster and cheaper network. All in all users, drivers, and merchants gain from this arrangement.
From there, they propelled a vast on-demand network that would ensure its incredible value in a thickly urbanized region hampered with low car ownership and limited public transportation options.
Grab currently offers the following products:
Grab rides is an on-demand car rental service that allows customers to book taxis and other vehicles.
Grab Mart is where customers order food.
Grab Food Restaurant serves food to patrons.
Grab Insure offers travel and transportation insurance.
Grab Pay is a digital wallet that lets consumers make payments during in-store purchases.
Grab Finance offers 'Buy now, pay later option' for drivers and customers.
Grab works with independent contractors to deliver food and to provide cab services to their customers.
What is Grab's Business Model?
Grab is an online aggregator with a simple business model. It uses advanced technology to implement its business model. The cab service segment of Grab offers over 6 million rides per day and is their leading cash cow. The number of drivers associated with the firm is approximately 2.8 million.
Just like Uber, Grab connects people who need a ride with nearby drivers who are willing to provide them a ride. Grab then takes a portion of the taxi fare and the rest goes to the driver.
Over the years, the company has diversified its revenue portfolio by providing services such as hotel reservation, restaurant ordering systems, and grocery shopping. Grab makes money through various means such as restaurant commissions, payment processing fees, advertising on its platform, etc.
Grab works on a commission model basis. They charge a commission of 16% to 25% for their services. This is how they are able to generate a continuous revenue stream without owning any physical assets.
The company doesn't believe in providing any coupons or discounts on the rides they offer. This helps to maximize the commission they earn from each driver.
Grab Taxi Business: Revenue Model
The revenue model of Grab depends upon the following 3 segments.
1. Drivers as Service Providers
Drivers join the platform so as to have a source of income by providing transportation services to customers. Associated drivers can choose to work at hours that is comfortable for them.
Grab platform also provides them the necessary accessibility to make them visible to as many clients as possible. In this manner they can earn more money than they would otherwise.
Drivers have time and again agreed to the fact that being affiliated to this platform has helped them earn more per day as compared to operating independently.
To protect passengers, the business, and drivers' personal and business interests, Grab has incorporated the Driver Safety Principles and Code of Conduct.
Attractive offers encourage the drivers to complete a certain number of trips to earn more benefits. Some of these offers include:
Drivers who complete 60 rides a month are placed in the silver category. They receive car maintenance coupons.
Drivers who complete a total of 150 riders in a month get lifestyle coupons and are placed in the Gold category.
The Diamond Category requires a driver to complete 600 rides in a month. After which they are provided with healthcare benefits.
These incentives encourage drivers to get affiliation while providing services on the platform. This results in enhancing the income of both the platform and the drivers.
2. Passenger as Customer
Customers are the lifeline for any business. Grab is successful because it is dedicated to building a secure and transparent application that provides an amazing user experience.
It uses state-of-the-art technology to locate nearby clients and guides a driver to the passenger. Now the driver can pick up the customer and complete the ride, which is a win-win situation for all the parties.
Grab provides a safe and comfortable ride for passengers and drivers by enforcing strict regulations. Thanks to the car's emergency button and live tracking capabilities, passengers feel safe while using Grab's services.
3. Investor – Financial Supporter
The group gets investment from well-known investors. Japanese strategic investors raised $ 856 million in 2020 during the pandemic for Grab.
Grab announced in April 2021 that investors in Grab excluding PIPE investors are BlackRock, Morgan Stanley Investment Management, and Fidelity International. VC funds who have invested in Grab include 500 Global and GGV Capital.
Backed by Softbank, Grab went public following its partnering with the SPAC. It commenced trading on the NASDAQ on 2nd December 2021.  They raised gross proceeds of US$4.5 billion from this transaction.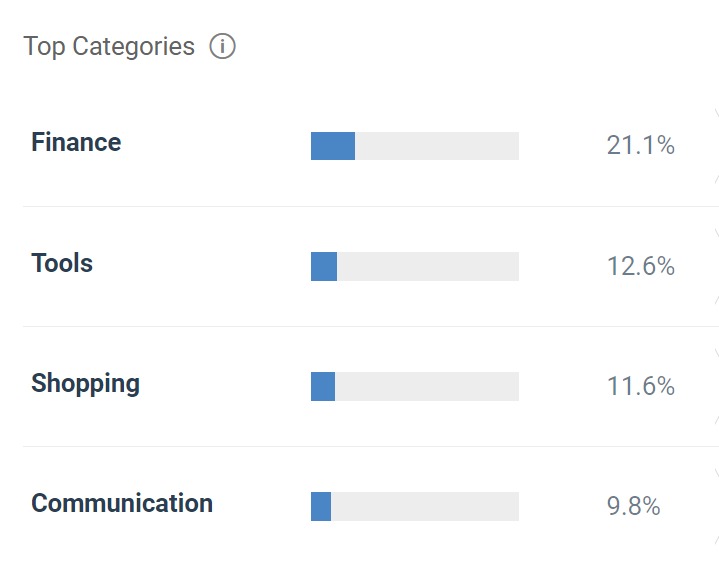 Grab business model also collaborates with businesses for marketing and partnerships which adds to its revenue.
Conclusion: Grab Business Model 
Grab business model is execution-focused and hyperlocal approach is their furtive weapon. The founders have pumped in tremendous energy, effort and commitment in the region right from the beginning.
Grab is undoubtedly the super app of Southeast Asia.  It completes approximately 66 rides every second. Transport as a service market (TAAS) is expected to reach USD 11.07 billion by 2029.
It would be interesting to see Grab's further growth in the on-demand transportation market.
Grab estimates the addressable market for grocery delivery could reach $28 billion in GMV by 2025. With its growing dominance in meal delivery, Grab's super app model could help it quickly capture opportunity in the grocery delivery space too.
This is due to a large existing user base and its fleet of drivers who are already making deliveries.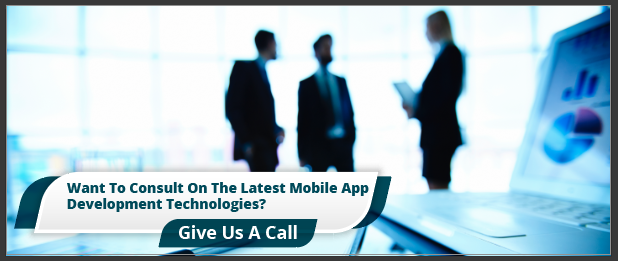 After an Engineering degree and a Diploma in Management I devoted 16+ years working in the automotive industry. My innate skill and extreme passion in writing, encouraged me to adopt it up as a profession. I have been writing for more than 10+ years in the software industry. The 400+ blogs I published are informative, exhaustive and interesting to a professional and causal reader.