Finland reputes itself as a business-friendly economy with a treasure of opportunities awaiting entrepreneurs.
But gaining access to the market can be a tough task without local experts to launch profitable business ideas in Finland.
Finland succeeds due to innovation and collaboration. Finland is distinguished for offering a vibrant and genial startup ecosystem. The government provides support that aims to encourage entrepreneurs putting up new businesses, rather hampering them with obstructions that dampen innovation.
Launching a business in Finland is not too difficult regardless of your nationality. But it is imperative that you possess a right of residence permit in Finland.
Also having necessary professional skills and sufficient knowledge of the local language helps.
Profitable Business Ideas In Finland
The cash cow of the economic sector in Finland is manufacturing. Electronics with 21% is among the largest industries followed by machinery, vehicles and other engineered metal products 21%, forest industry holds 13%, and chemical industry 11%.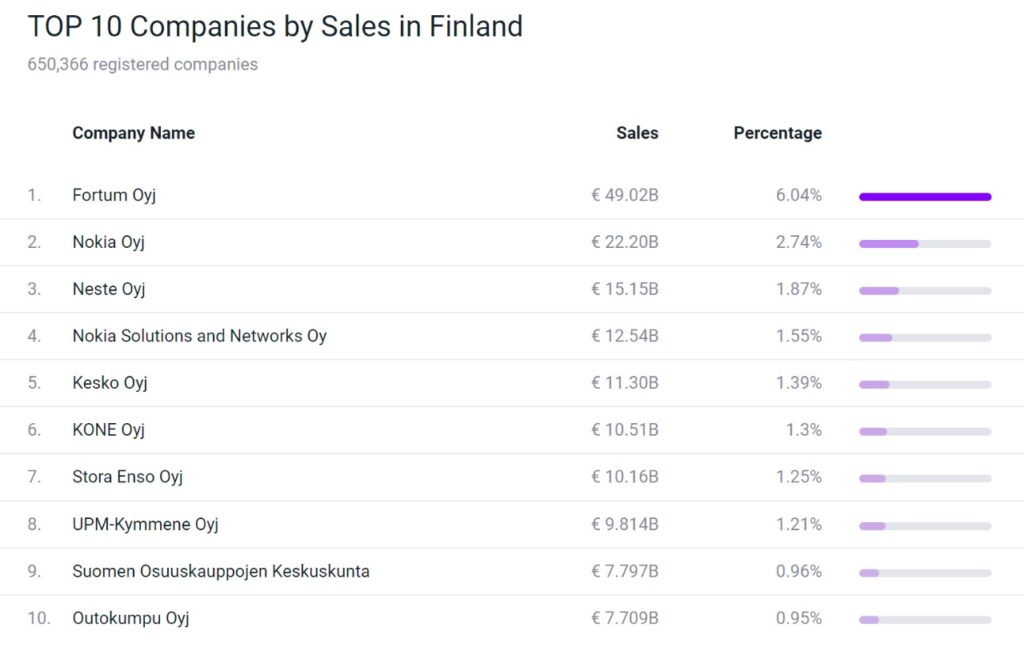 Businesses aiming quick access into Finland will find necessary resources, which is why entrepreneurs favor it in preference to their neighbors. The country's infrastructure, logistics and communication networks makes day-to-day operations seamless, efficient and profitable.
The business environment is highly conducive to FDI and the regulatory environment ensures to aid businesses. Red tape is minimal, therefore allowing free market to prosper in a transparent and open economy.
Even though international investors make a beeline to the Finnish economy, navigating the tax and regulatory environment can be challenging without prior knowledge of the business environment.
We put together 9 most profitable business ideas in Finland you can start today without much ado or investment.
The business ideas are:
Home-based businesses
Online business ideas
Unique Opportunities for Finland
Low investment businesses
Easy to launch businesses
T-Shirt Business
When you launch a business, always try to capture a particular niche. You could put up a thrift shop and sell t-shirts, hoodies, souvenirs, caps, shoes, coffee, soft-drinks, vinyl, to jewelry. But to make this niche perfect for you, you could take up providing official brand merchandise of rock and metal bands that have a good following in Finland such as Nightwish.
Bands are adored in Finland as they love music, so this makes a pretty good investment. And you could launch this as both a physical store and an online website for greater reach. A factor that could set you apart from your competitors would be the wide range of exclusive items you have on offer.
Folks who began such businesses were earning $150,000 a decade back. But now, after further adding new artists and bands to their roster the earnings have gone right through the roof.
Mobile App Development Business
Mobile app development process is to design and create software for smartphones, mostly for Android and iOS. These software can be preinstalled, downloaded from a mobile app store or accessed via a mobile browser.
Mobile app development is flourishing, they find use in retail, handyman services, travel, healthcare, telecommunications, ecommerce, on-demand services, dating, etc. Organizations across industries are taking efforts to meet user expectations.
Starting a mobile app development business is a stepping stone into the world of software development. Nowadays businesses are looking for ways to reach their customers and a mobile app is the ideal way out. Organizations need to develop applications to remain relevant, receptive and successful to their customers, associates and employees.
To launch a mobile app development company, you need strong technical skills and the ability to develop quality software. You should also have sufficient knowledge on marketing and selling your services.
Start Ecommerce Store
An eCommerce business sells products or services online. Ecommerce businesses have certain advantages over brick-and-mortar businesses like being available 24/7, lower overhead costs, flexibility, more products, analytics, loyalty programs, business not affected by location and reach a wider audience.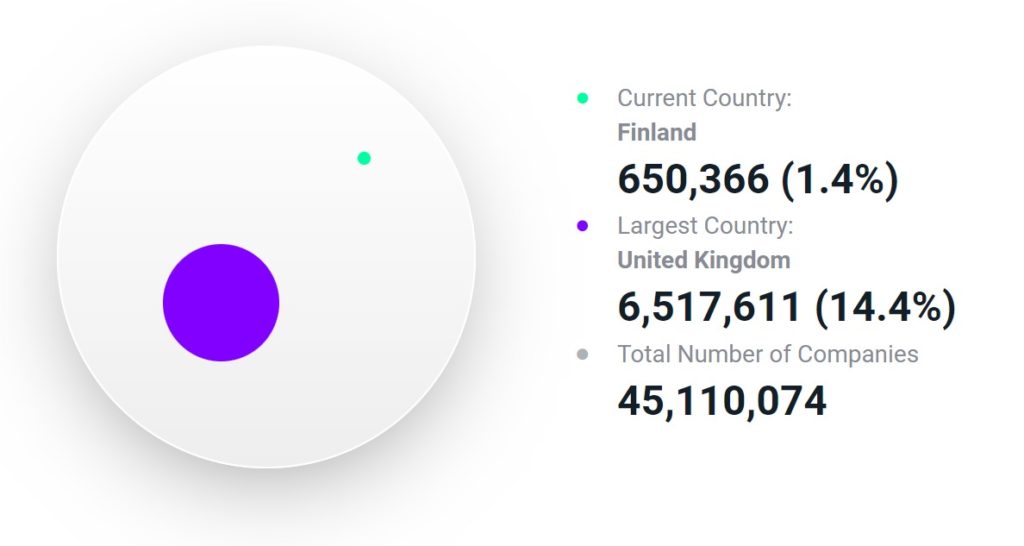 Ecommerce is booming because clients have the convenience to order for stuff from anywhere and the efficiency that comes along. Consumers can buy several products from a range of brands from a single platform that makes the whole process easier and efficient than before.
Customers don't have to travel or leave homes, they can sit at a comfortable location and use either a smartphone, a computer, or tablet to browse through all the selections available and go ahead to order.
To launch an ecommerce business, you need to set up a website for customers to reach out to scour through your inventory and purchase items. The payment process can also be completed easily. The software should ideally provide multiple payment options like debit card, credit card, wallet and UPI payment.
Also choose a shopping cart software and inventory managing/tracking software.
Launch A Food Truck
Food trucks are profitable trade and it offers customers a variety of options. The entire food is set up inside a large vehicle which is equipped with kitchen and all necessary ingredients.
Compared to restaurant business launching a food truck is among profitable business ideas in Finland. Over and above the initial expenses to set up a food truck is much lesser. The basic expenses would be the following:
Food truck: You can buy a new truck or to save cost invest in a second-hand commercial truck with insurance.
Kitchen equipment: Invest in quality functional kitchen equipment such as an oven, fryer, cutlery, grill, sinks, etc. Buying new equipment is prudent to cut down maintenance cost.
Licenses & Permits: To start a food truck business you will need to get licenses and permits as prescribed by agencies.
Staff: To run a food truck, you would require 1 or 2 chefs.
Marketing: Digital marketing as well as social media marketing is imperative to get your business the necessary visibility. Print pamphlets and advertise in local newspapers too.
Before launching food truck in any city, research what kind of foods the local populace prefers, identify gaps, and offer something new as well.
Affiliate Marketing Business
Affiliate marketing is one of those moonlighting options that will pay you well over time. You can earn money online by promoting any business' products and services. You will be paid for every sale you make via commissions.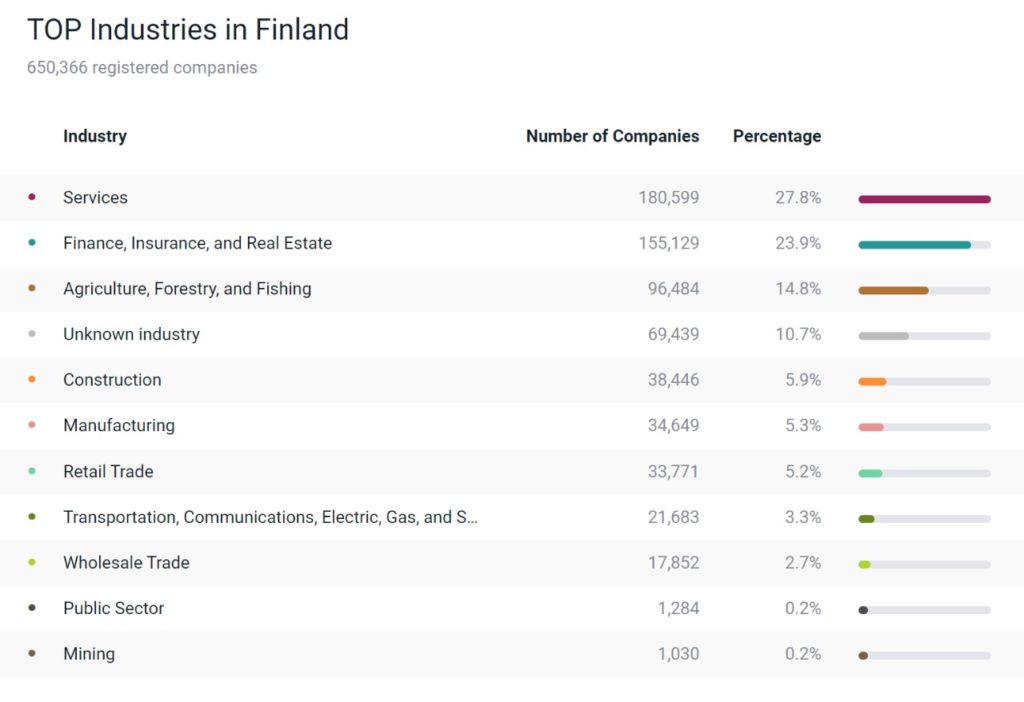 Get started by learning how to find the product that you are confident of selling as well as locate the brand that you feel is down your alley. You can also become an affiliate marketer either for an ecommerce store or a manufacturer, and market their products to earn a commission.
Start A Blog
Blogging has turned out to be much sought after career option that is a lucrative business too. This business is a creative outlet with which you can reach out to a broader audience and influence them. According to blogging statistics and facts:
Blogs are rated as the 5th most trustworthy source of information online.
72% internet users search blogs for information.
409 million people view 20 billion pages every month.
Blogging began as an online journal, but today it is a profitable career option. Many people choose blogging as a full-time career to earn copiously.
To start a career in blogging, choose the niche you want to take up as long as you have sufficient knowledge regarding the same. You should also enjoy your writing and have a content strategy in place. Also use the social media to promote your blogs.
Launch A Tour Company
Starting a tour company is a profitable business ideas in Finland and a wonderful manner to carry forward your love for travel. You can share your passion with others and help them to realize their dream vacations.
There are many types of tour companies, so it's best to choose something you are passionate and knowledgeable about. Here's few popular tour options available that you can start in Finland:
Food & Drink Trips
Adventure & Sporting Trips
Historical Tours & Sightseeing
Shopping Tours
and more such.
It's also important to determine what mode of transportation you want to offer your clients, as this will determine the initial cost needed to setup a company.
To get started, find out if you need a license to operate in your state. Some states require tour offering companies to be licensed, while others are not too particular about it. If you are required to be licensed, approach the licensing agency with your idea to find out what's the procedure to apply for a license.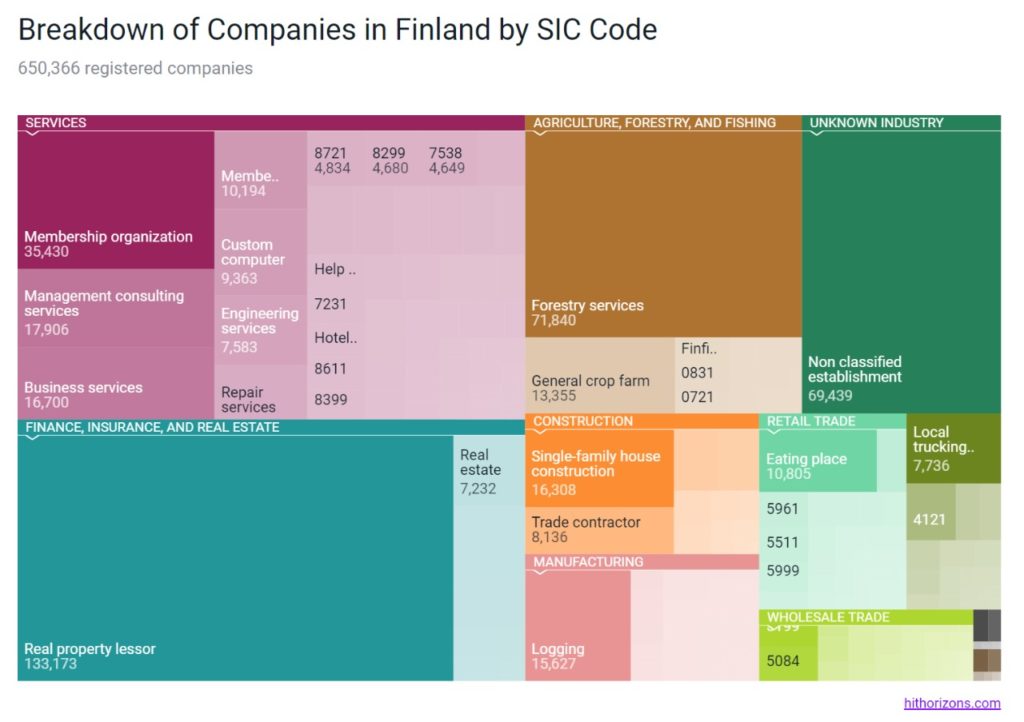 Home Healthcare Service
Lifestyle habits are responsible for new-age diseases, and this accentuates the demand for healthcare services. Even age brings to the forefront many illness and various health problems that require medical care services.
Therefore the rising demand for healthcare for the general populace, gives ample opportunity to launch a health service business is among profitable business ideas in Finland.
Niche opportunities within the healthcare sector are:
Ambulatory surgical centers
Medical labs
Kidney dialysis facility
Outpatient clinics
Mental health treating facility.
Finland is among the first countries to gather social and welfare data of the entire population in digital registries.  Finland's digital health data is unique and helps when it comes to what can be attained. This is possible due to the presence of have the electronic health records of the entire population.
Having credible data from social services and healthcare agencies, Finland stands tall in precise data-driven medicine. Finland is hence trusted for pharma research and development operations.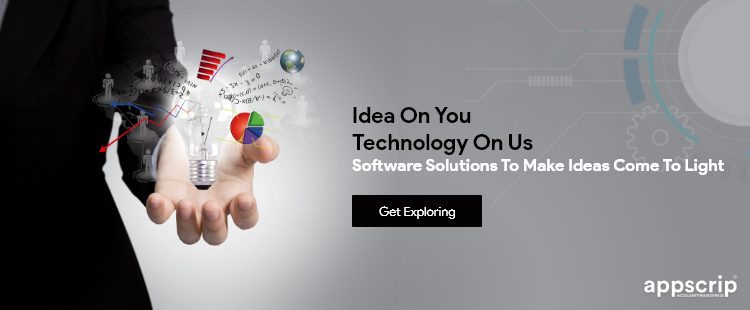 With an Engineering degree and a Diploma in Management under my belt, I worked for 16+ years in the automotive industry with various manufacturers. But my passion for writing was overwhelming, which I turned into a career. I have been writing for more than 10+ years and mostly in the IT domain. I am sure you will find the 300+ published blogs of mine in here informative, exhaustive and interesting.