Want to create the best online classifieds app for your local market? Want to know what it takes to create a SaaS marketplace platform like Amazon? What are the real profits we get building an e-commerce platform? 
We see thousands of brands and e-commerce websites shifting towards SaaS or Software as a Service platform. 
It's estimated that at least 95% of all buying and selling is going to be on SaaS marketplace platforms.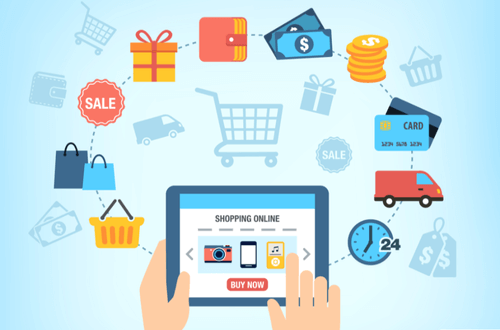 This change doesn't come with a shock. With numerous advantages, intuitive features, and profitable ROIs, SaaS platforms are obvious to lead the way to an e-commerce platform. 
What Is A SaaS Marketplace Platform?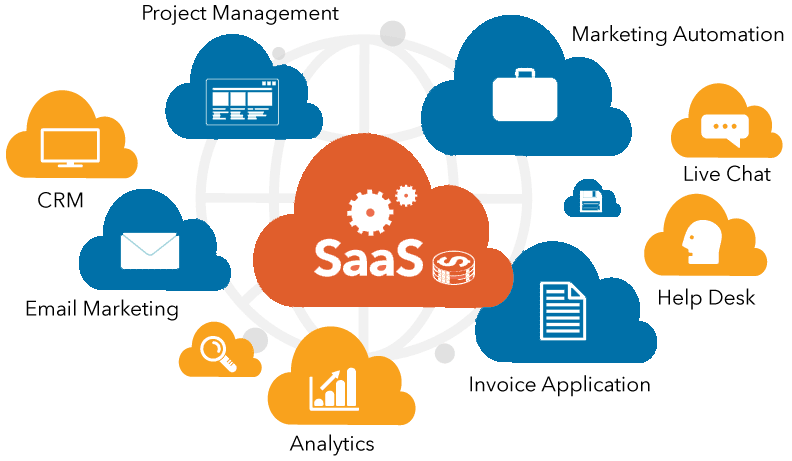 SaaS Marketplace Platform is an application-based marketplace. Customers can go to the online store, search for relevant products, make a purchase, and also sell and manage cloud-based SaaS applications.
These platforms offer varied benefits to customers, unlike other platforms,
They can post listings or classifieds.
Compare other products.
Refer to a vendor to complete their purchases.
Promote their ads and manage all transactions. 
This is a unified platform for all kinds of buyers and sellers. 
According to Gartner, all enterprise customers buy more than 50% of their services on SaaS Marketplace platforms. 
Rising Trends In SaaS Marketplace Platforms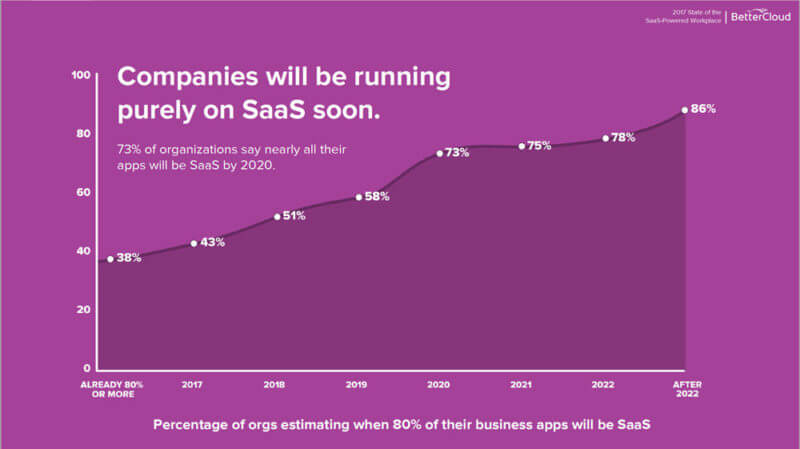 Customers are increasingly adopting subscription-based pricing models. SMBs, Start-ups, and even large corporates are satisfying growing IT need through SaaS products. 
This has resulted in a healthy competition among SaaS vendors while the market demand continues to increase exponentially.
Gartner anticipates that SaaS solutions will generate revenue close to $105 billion in 2020 alone.
One of the best examples of the SaaS Marketplace Platform is Shopify. 
It is one of the 10 largest SaaS-based platforms accounting for USD 52.1 Billion in Jan 2020. 

Read More: The Best Ecommerce Platforms
Features Of A SaaS Marketplace Platform – Keep Your Buyers And Sellers Happy

Now that we have seen the immense potential of a SaaS marketplace platform, let's understand its key players.
The business model of a SaaS marketplace platform includes buyers, sellers, and owners. 
A platform that provides greater control of individual sellers, diverse options to buy, and rich with features, is what keeps buyers and sellers happy. 
Attractive Buyer Features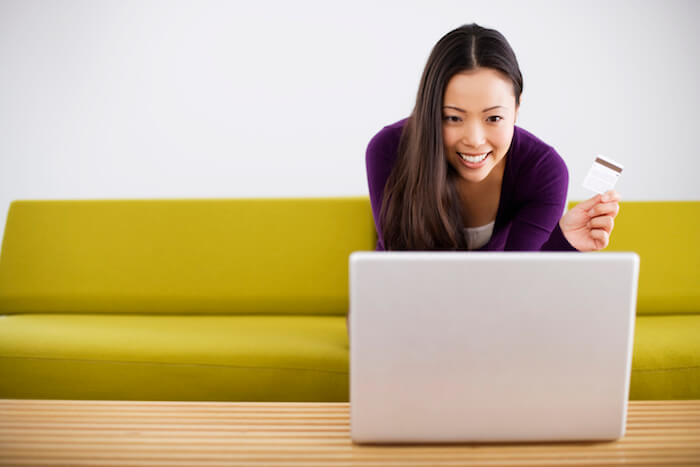 Featured products
Your marketplace platform should consist of a wide list of featured products integrated into a single e-commerce page.

Recommend Products On Users' Choices
Based on buyers' preferences and wishlists and likes, your e-commerce solution should recommend products for each individual. 

Social E-commerce
By adding social media feel to your app, buyers and sellers can view products, profiles, and activity. This will also help in establishing followers. 

Chatting Option to Negotiate
A chat module feature integrated into your solution can work wonders, as it helps buyers to negotiate offers with sellers and make satisfying decisions. 

Exchange Products
The SaaS marketplace platform should also help buyers post ads to exchange products. Sellers can make a counter-offer to these products. 
Simplified Seller Features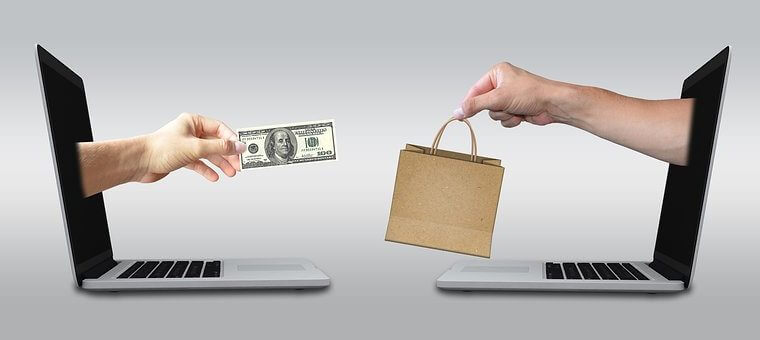 Easy Setup Of Listings
A UI that's simple for sellers to set up business profiles can increase sales on your SaaS marketplace platform. 

Complete Access To Inventory Management
Sellers should set up details for products, add categories & subcategories, and set up SKUs.

In-depth Analytics
Sellers constantly require performance rates for each sale. Your solution should provide real-time data and analysis on the online marketplace website. 

Advanced Financial Dashboard
Ecommerce financial accounting software integrated into the online marketplace script provides necessary financial details on the go. 

Purchasing Marketing Plans
Professional sellers should have a choice to opt for plans setup by admin or website owners to include promo campaigns, push notification, SMS, etc.
Advanced Admin/Owner Features



Detailed Inventory And SKU Management
The admin panel should be embedded with detailed information on the inventory and associated SKUs. 

Manage Brands
The software script should include the seamless management of various brands listed. 

Detailed Analytics
Analytics is important for admins to evaluate app-level performance and that of individual buyers and sellers too. 

Marketing Campaigns
This feature helps monetize between admin and sellers on tailor-made offers and promos for users. 

Professional Seller Management
Casual sellers can be upgraded to professional sellers on the admin panel. 
Earn Smart From A SaaS Marketplace Platform
By providing quality features to users, businesses can charge additional benefits that are worth the cost.



Paid Promotions
Through paid promotions sellers can highlight their ads or mark as a limited offer. 

Earn Commissions

With each product sold on the platform, owners can earn commissions after completed transactions.

Earn Through Google Ads 
Every app nowadays has google ads as part of external promotions. Integrate Ads SDK to your platform.

Paid Targeted Campaigns
You can offer geo-targeted ad campaigns for offline retailers and charge them on the number of converted leads. 
Read More: 10 Success Stories of Ecommerce in Mexico 2019
Choosing The Best Service Provider For Your SaaS Marketplace Platform
In today's marketplace and technology app development companies tend to offer sophisticated tools to handle complex billing, analyzing, and payment options. 
Building all these features from scratch can be costly and time-consuming. 
Businesses can either build a simple marketplace software or find a pre-built solution and add their unique features. 
Before choosing your service provider make sure they provide all the services below: 
The marketplace solution should be 100% customizable. 
Service providers should assure PCI compliance for no legal issues. 
The script should be robust and scalable to thousands of users 
The script should include e-commerce script, CMS, and social shopping script. 
Includes seller and buyer chats for a higher conversion rate. 
The script must be extremely secure with SSL-powered APIs, Keychain, JWT, reverse proxy setup, etc. 
Integrated with promo, referrals & marketing plan features. 
After evaluating all the above-mentioned necessities for building a SaaS marketplace platform, choose a service provider who fits your requirements, and kickstart your marketplace venture.