A food delivery app will be a savior to many and is going to be in high demand as most people love convenience.
The most affordable convenience you can have is, having great food at home, that too without much effort. Get the best food delivered right where you are.
A food delivery app solves a pressing problem by saving time delivering food and providing innumerable choices from best restaurants. A food delivery app is a value for money for those who use it.
We bring you 5 top-notch meal delivery apps in Switzerland and prove how the Swiss enjoy amazing service and save time.
Introduction: Food Delivery Apps in Switzerland
Since Pizza Hut serviced the first ever online pizza order in 1994, the online food delivery industry has grown to be worth $1.1 billion. Through the selling of dependable infrastructure solutions and alluring commission rates for restaurants, aggregator platforms like Takeaway.com or Delivery Hero have grown throughout the world.
The online food delivery market is anticipated to generate $294.20 million in revenue this year.
Revenue is anticipated to rise at an average yearly rate of 8.30% (CAGR 2022-2027), with a forecasted market volume of $438.30 million by 2027. There will likely be 2.8 million users that the online food delivery market will have to cater to by 2027.

Top 5 Food Delivery Apps in Switzerland
An online food ordering system typically has two constituents – a website or app that enables customers to view the menu and place an order. An admin interface ensures that the restaurant receives the order and fulfils it.
Uber Eats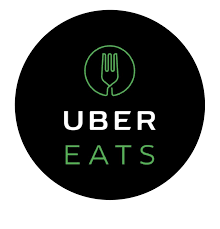 Garrett Camp and Travis Kalanick are the creators of Uber, the parent business of Uber Eats, which was founded in 2009. The company began food delivery in August 2014 with the launch of the UberFRESH service in Santa Monica, California.
In 2015, the service was renamed to UberEATS and the ordering software was released as its own application, separated from the app for Uber rides. Uber Eats is a food delivery platform that makes getting great food from a favorite local restaurant as easy as requesting a ride.
Anyone can use its application to connect with a variety of nearby eateries and enjoy a variety of cuisine, allowing them to order anytime they want from their favorite local restaurants' full menus. Customers will be able to explore, order, and monitor their orders through the company's app.
Uber Eats has acquired 2 organizations so as to expand their operations. Their most recent acquisition was Order Talk on May 22, 2018.
Just Eat Switzerland

Just Eat was first launched in Denmark in 2000 by five businessmen that included Jesper Buch, and the service went live in August that year. To enter the Swiss market, they joined hands with a nearby start-up EAT.ch in April 2015.
Just Eat serves as a platform between the customer and the restaurant and leads the Swiss meal delivery market with 4,000 partner restaurants. Either the restaurant delivers the food on their own, or Just Eat takes over the delivery using its own, contracted couriers.
These messengers receive social security benefits, insurance, and pay that is over the minimum wage.
EAT.ch is currently the market leader in Switzerland and a member of the Just-Eat company, which dominates its industry globally and has more than 20,000 eateries in its network across four continents.
Index Ventures, Greylock Partners, and Redpoint Ventures are a few of the investors who have invested in Just-Eat.
Smood
Marc Aeschlimann founded Smood in 2012. The Swiss food delivery app Smood enables you to place orders from your preferred eateries or supermarkets. The business introduced a 30-minute grocery delivery time in Switzerland initially.
Are you a huge fan of freshly prepared meals, then Smood provides you with the chance to get true Swiss Food Delivered within 45 minutes.
Today, Smood proudly describes itself as the only authentic Swiss food delivery app active across 40 cities in Switzerland. In the app you can browse food by cuisine, restaurant name, dish or meal. Choose from Switzerland's best selection of restaurants and a variety of foods such as Pizza, Pasta, Sushi, Ramen, Burgers, Chinese and more. You have 1700 restaurants to order from.
Smood also makes it possible to order grocery products from Migros. There are more than 6,000 products priced similar to offline stores. You can order vegetables, fruit, meat, dairy products, bakery, hygiene products and more. Again reaching you within 45 minutes when ordered on the Smood app.
Since October 2019, Smood and Migros have collaborated to provide a home shopping delivery service. More than 2000 restaurants and 80 Migros locations are connected to the delivery service.
Smood anticipates spending $32.7 million on its software this year to further improve services, according to Aberdeen.
Too Good to Go
A mobile application called Too Good To Go connects customers with establishments who have extra, unsold food. Too Good To Go app ensures that restaurants, bakeries, supermarkets, and can reduce their daily food waste. Yearly about 40% all edible food in the US is wasted and thrown away.
This app hopes to put an end to waste of edible food by creating a world where cooked food is consumed and not wasted. Brian Christensen, Thomas Bjrn Momsen, Stian Olesen, Klaus Bagge Pedersen, and Adam Sigbrand founded the business in Denmark in 2015. Co-founder of Endomondo Mette Lykke joined as CEO in 2017.
Too Good To Go operates in Austin, Baltimore, Boston, Chicago, D.C, New York, New Jersey, SF Bay Area, LA, Portland, Philadelphia, Providence, Seattle, and other parts of the country.
Jörgen Munter, Lucie Basch, Chris Wilson, and Jamie Crummie were the co-founders of the application in France, Switzerland, and Austria. Chris Wilson and Jamie Crummie founded it in the United Kingdom.
Over the course of one round, Too Good To Go secured $31.1 million in investment. The app has been downloaded more than 10 million times. On January 7, 2021, a Venture – Series Unknown round was raised. Blisce provides funding for Too Good To Go.
Domino's Pizza Switzerland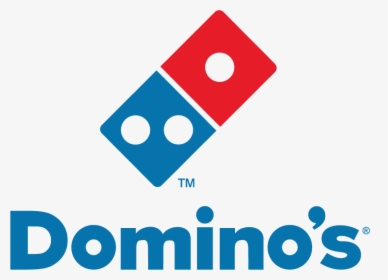 Domino's Pizza Group is a pizza delivery company that is among reputed food delivery apps in Switzerland. Millions of pizza lovers worldwide have remained faithful to it as a result of its knowledge and enthusiasm for providing hot and fresh pizzas, which have won it countless honors.
The business has the exclusive right to own, run, and franchise Domino's Pizza locations in the UK and Ireland.
A chain of pizzerias is owned and operated by Domino's Pizza Switzerland AG. Domino's Pizza Switzerland AG was acquired by Domino's Pizza in the year 2012. This year, Domino's Pizza is projected to spend $6.3M on IT, according to Aberdeen.
Conclusion: Food Delivery Apps In Switzerland
After the pandemic, every business has come online and big chunk of people are still working from home. There is large number of consumers using these food delivery apps in Switzerland on daily basis and the market has risen with the help of these apps.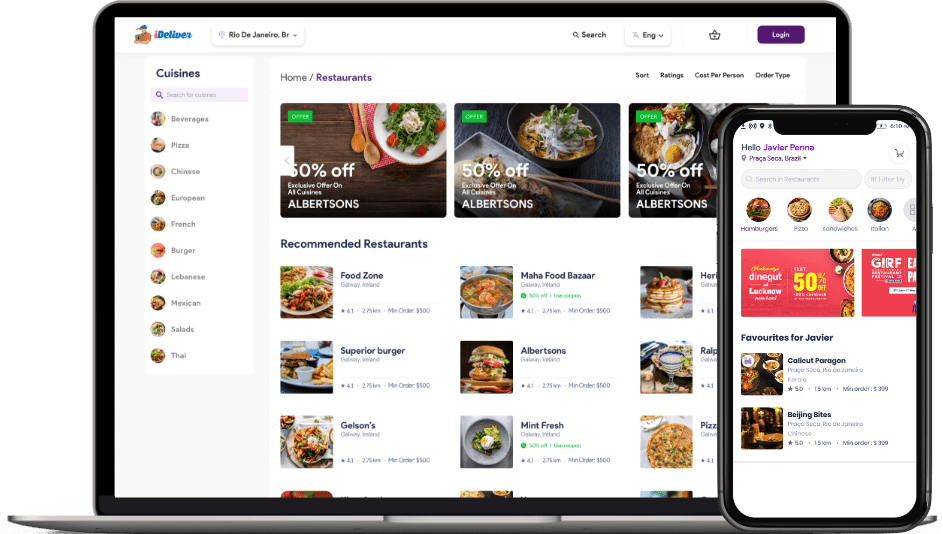 So, for new upcoming food businesses it is better to choose a white label solution or use food delivery software rather than creating a food delivery service from scratch. The reason is that creating such an app from scratch will put you in financial trouble—on the cheaper end, by $50,000 to $150,000. This would be the cost of creating a simple app with only the features that are absolutely necessary.
On the other hand, creation of a food delivery app starts at just $5000 for the same job. The source code for one of the best meal delivery applications will be provided to you. By doing this, you can be certain that your app will match the A-listing apps in every respect.
However, if anyone is planning to build their own food delivery app like Uber Eats or Smood then they can opt to utilize our food delivery software iDeliver.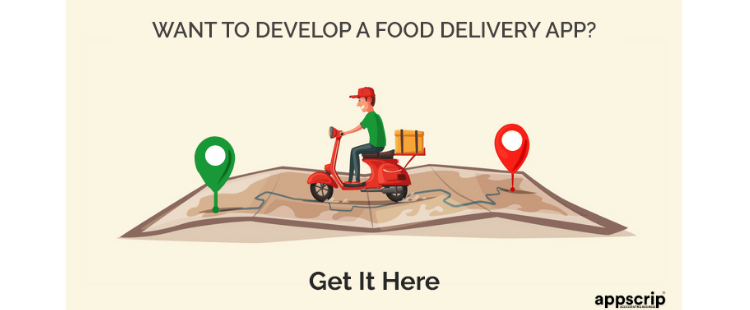 After an Engineering degree and a Diploma in Management I devoted 16+ years working in the automotive industry. My innate skill and extreme passion in writing, encouraged me to adopt it up as a profession. I have been writing for more than 10+ years in the software industry. The 400+ blogs I published are informative, exhaustive and interesting to a professional and causal reader.