In today's fast-paced life, delivery services are ramping up their strategies to cater to the ever-changing demands of their impatient customers.
Most people think Amazon and Flipkart are the only delivery apps around. However, you may not know that there are other such fast-upcoming home grown services as well, as in Warpli 30 minutes delivery app.
For instance, the instant delivery service, Grofers (Blinkit since 2013), caters to customers throughout India via its mobile application. The service promises quick, 10-minute delivery of groceries and essentials.
However, sometime in July 2021, Blinkit co-founder, Saurabh Kumar, quit the instant delivery service, to establish another company called Warpli.
Zomato, one of India's largest food delivery, restaurant, and dining discovery service providers. It acquired a significant stake in Blinkit, and is now eyeing a 700-800 million-dollar merger.
What is Warpli?
Warpli is a Gurgaon-based instant delivery startup that hopes to deliver orders to customers quickly.
However, unlike Grofers and Zomato, the Warpli 30 minutes delivery app will deliver anything that you need. Their services ensure delivery of a whole range of stuff from electronic items to accessories, clothes or household items and kitchenware.
As the name suggests, the instant delivery service allows brands and local sellers to reach their customers instantly through efficient supply-chain processes.
With a vision to make super-fast deliveries the norm in a two- to three-year span, the team at Warpli works round the clock, implementing sustainable, carbon-free, technologies, processes, and business models. 
Why Warpli?
Most e-commerce delivery platforms today are too slow to get orders to customers. However, quick commerce is about to change all that, especially with the coming of platforms like Warpli. Quick commerce is the method by which companies deliver items to customers in 30-minutes or less.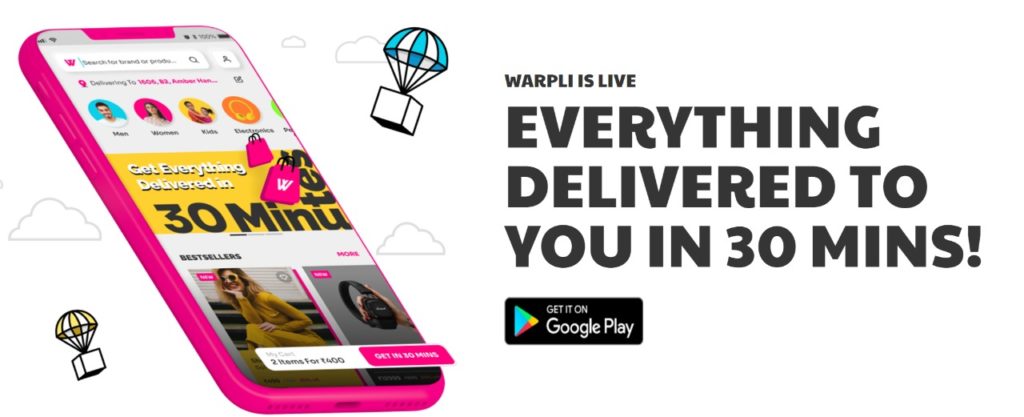 The Warpli 30-minutes delivery app has several benefits to offer to its founders, developers, and consumers.
     A Hyper-Competitive Market
Today's delivery e-commerce markets are hyper-competitive, with Flipkart and Amazon capturing a considerable portion. However, this doesn't necessarily mean that small players such as Grofers or Warpli don't have a chance to compete.
Innovation is the key here, and the Warpli 30-minutes delivery app has some tricks. The platform offers a wide range of products related to electronics, fashion, household, kitchenware, and more. They promise to get orders to its customers in under 30-minutes.
     A Sustainable Future
Warpli not only aims to create a future where orders will take as much less time to reach customers as possible but also a sustainable, carbon-free business model. In doing so, the instant delivery platform looks to streamline and improve the overall efficiency of its supply chain.
     Expanding Services, Shortening Delivery Times
Right now, most e-commerce delivery services take at least a day, if not a few days, to get orders to their customers. However, more consumers now know that they can get most of these items at nearby local stores.
So, the bootstrapped instant delivery startup hopes to decrease the delivery time from days to hours. Warpli also wants to expand its offerings in the coming years to cater to a large customer base.
Funding, Competition, and Valuation – Warpli 30 Minutes Delivery App
The Warpli 30-minutes delivery app may be fast picking up steam, but it still has a long way to go. In the current Indian e-commerce landscape, giants like Amazon, and Flipkart, have already invested over $5billion, and $7 billion, respectively, since 2013.
However, Warpli hopes to compete with these big fish, and secure its rightful place.
Redseer suggests that quick commerce will grow between ten and 15 times to a $5 billion industry by 2025.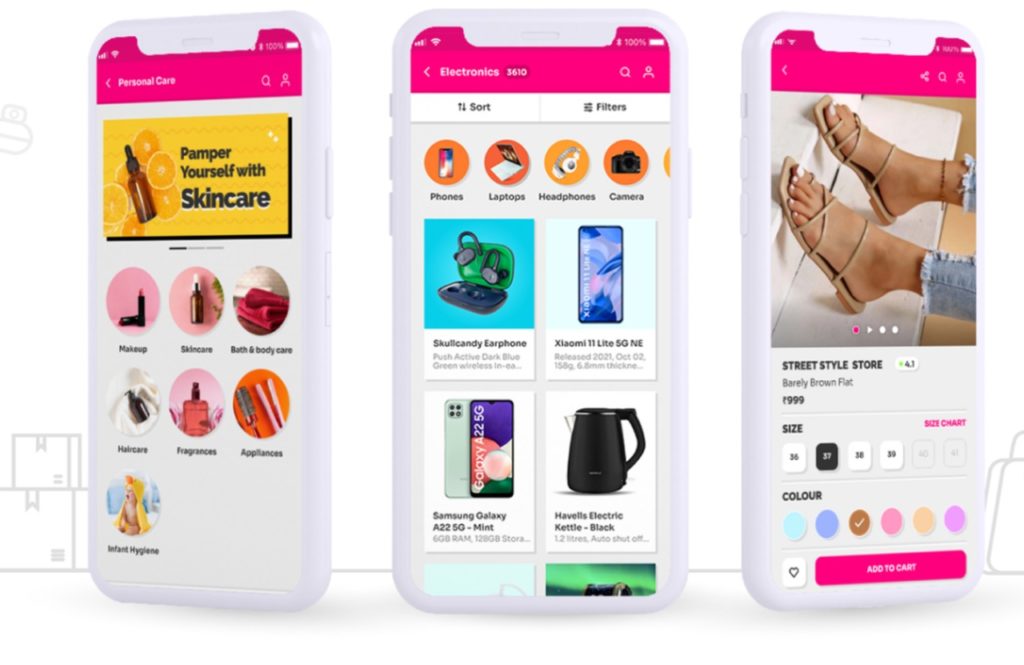 Closing Thoughts – Warpli 30 Minutes Delivery App
The future looks promising for the Warpli 30-minutes delivery app. With the way that these instant delivery services have stormed the markets, there may even come a day when customers may no longer turn to established players like Flipkart, or Amazon, to fulfil their needs.
However, for now, Warpli looks to raise funds and expand services to different parts of the country.
Today more Indian consumers are increasingly going online for their shopping needs. It here that platforms such as Warpli will excel and come in as a savior by letting them save up and get their orders in time, if not instantly.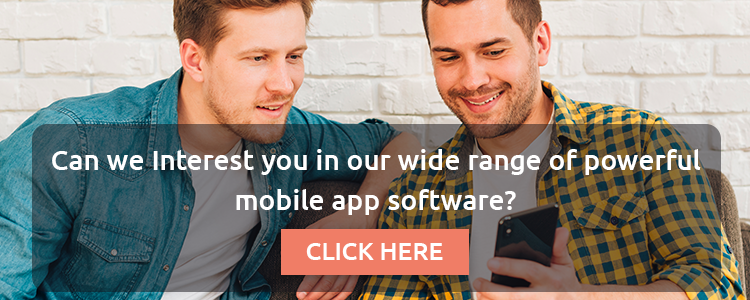 With an Engineering degree and a Diploma in Management under my belt, I worked for 16+ years in the automobile industry with various manufacturers in various capacities. But my passion for writing was overwhelming, hence I turned that into a career. I have been writing for more than 10+ years on various domains including the IT industry. I am sure you will find the 200+ published blogs of mine in here informative, exhaustive and interesting.