This year the total revenue of the online food delivery business in South Africa is projected to touch $869 million.
The main driver that is accelerating this trend is the rising per capita income of the natives and of course the tourism industry which was in a limbo until recently due to the pandemic.
During 2019 in South Africa the retail sales stood around $52.2 billion and retail sales in the food industry was $34.9 billion.
The rising per capita income has improved the quality of life in general for South Africans. This has given them a plethora of choices such as eating out, ordering stuff online, enjoying vacations, taking-up higher education, finding alternative jobs, etc.
Compared to other African nations, South Africa has witnessed significant growth in the past few years after gaining membership in BRICS. Therefore now they have begun receiving more developmental aid from other countries and international organizations.
South Africans use reputed apps to order food, drinks, clothing, groceries, etc. The online food delivery segment revenue is expected to reach $1.2 billion this year. The CAGR between 2020 and 2024 is estimated to grow to 9.7%. This could result in an increase in the projected market volume by 2024. By 2024 the forecast is $1.4 billion.
The largest segment in South Africa is Platform-to-Consumer delivery. In 2020 the market volume was $524 million. Let's see how entrepreneurs can profit from this opportunity to set up a food delivery business in South Africa.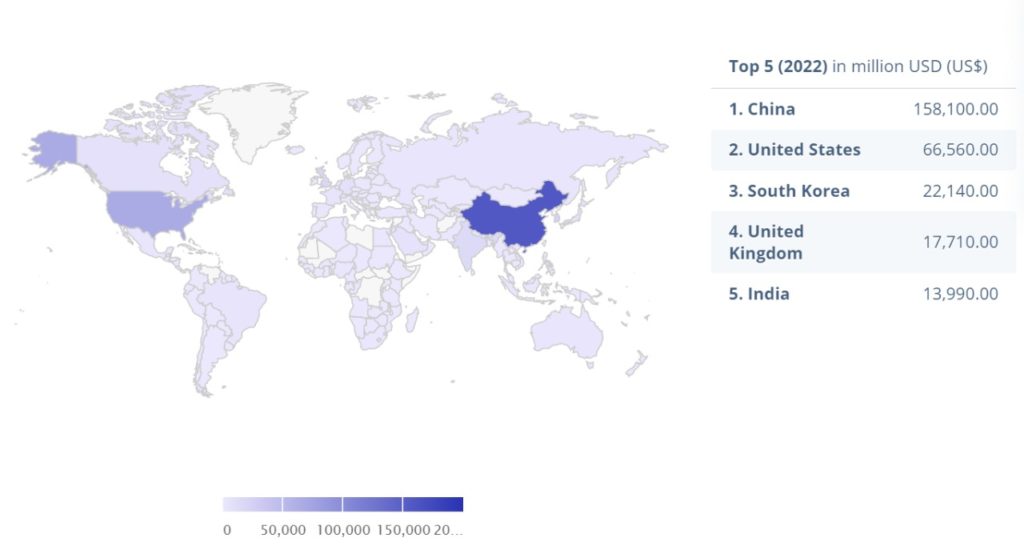 How To Set Up A Food Delivery Business In South Africa
We give you a quick run-down on how to start your own food delivery business in South Africa or anywhere for that matter.

Create Your Own App/ Software
You will need to create a platform where customers can readily check out restaurants selling their favorite food, so they can order it easily. This platform (app) should also be able to complete payments without any friction.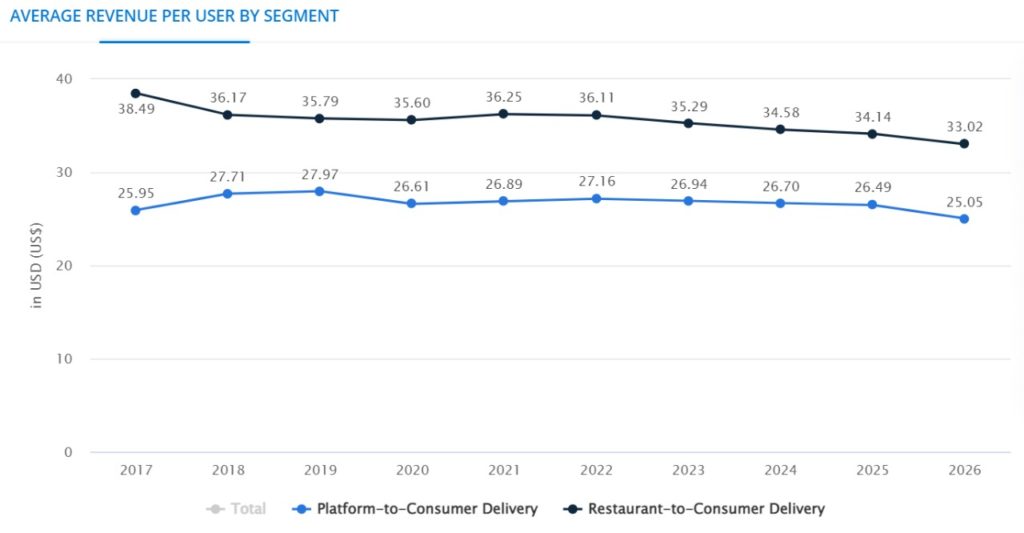 Creating an app could be a costly affair. However, we do advise you to either take professional help or approach an app development agency since your app will be your brand image that will help you gain clients and will be medium to receive payments too.
Prepare Your Delivery Network
This is another important step you will need to take up seriously. If you are in the food delivery business, you can't compromise on time or quality of service during deliveries. First of all, you will need vehicles that can cover more distance in less time.
Electric bikes are the most convenient option here as the fuel expenses and maintenance will be low.
You might not have to invest in vehicles as you could prefer a third party agency to deliver your products. Or you could appoint delivery personnel who already own vehicles. However, make sure to pay your drivers for each delivery and not a fixed salary as business could be dull during some days.
Develop A Marketing Strategy
This step will determine the direction your online food delivery business needs to take. In every country, including South Africa, there are different cultures and norms around food habits that businesses need to adhere to.
You will need to research your target audience's eating habits, buying habits, cuisine preference, portions consumed, etc. that will help you determine an efficient marketing plan for your business. Use the help of an experienced marketing agency to help you in this process.
Obtain Your Insurances 
Another step that will help to secure your new business is obtaining insurance. Anything can go wrong and hence it is advisable to stay covered. To protect yourself against such anomalies, we advise you to get liability insurance.
Liability insurance saves you from the trouble of paying out of pocket in case of being sued for negligence, malpractice, or workplace injury. There are other kinds of insurance also that you might find helpful, so look at the various options available and cover yourself.
Get Your Licenses Or Permits Approved
A food delivery business doesn't require a host of government permits in South Africa. However, to make your business successful, you should get iron-clad contracts with all the stakeholders involved.
Frame rules and policies for customers using your application as well. This way, you can decrease the chances of getting sued for small errors that can occur during everyday business.
Top Food Delivery Apps In South Africa
Ucook
Ucook is a food and beverage platform that offers a meal kit delivery service. It is headquartered in Cape Town and was founded in 2014,. The company offers delivery in various food segments such as ready-made meal kits, flash-frozen craft meals, baby food, and wine to name a few.
They promise ethically sourced ingredients and zero food waste. They have an option where you can order 3 meals a week in advance, they also cater to vegetarian consumers.
Mr D Food
This is one of the most commonly used food delivery app in South Africa. 80% of their orders were received on phones till 2016. Mr D Food has made a number of changes to reinvent itself over the past few years.
They now have a functional website and an app to take orders in 53 different regions where they cater to.
Uber Eats
UberEats promises uber speed delivery of the food you order from your favorite restaurant. Their services are countrywide and they offer delivery of food from a wide selection of restaurants available at your fingertips. Uber Taxi service is quite famous in South Africa, so it isn't surprising that UberEats would make it big too.
OrderIn
This food delivery startup recently raised $4.7 million in funding in January 2022. OrderIn claims to be the very 1st food delivery app of South Africa. Founded in 2013, OrderIn is headquartered at Cape Town and delivered food until 2020. After which they rebranded themselves.
After the major overhaul to their business they have taken up to b2b delivery-as-a-service platform. As of now, they offer tech and logistics infrastructure to help enterprises scale delivery.
Conclusion: Food Delivery Business In South Africa
Online delivery businesses in general are trending due to the COVID-19 pandemic. And during such times people were forced to go in for online ordering of most stuff including food. But the convenience has caught the imagination of people and this trend should continue.
Hence it is a good idea to set up a online food delivery business in South Africa.
However, do keep in mind that bigger players like Ubereats and Mr D food have created a niche for themselves and possess a good number of customers in South Africa. You will need to work hard and come up with new age ideas to be in par with the competition to become an active player in this field.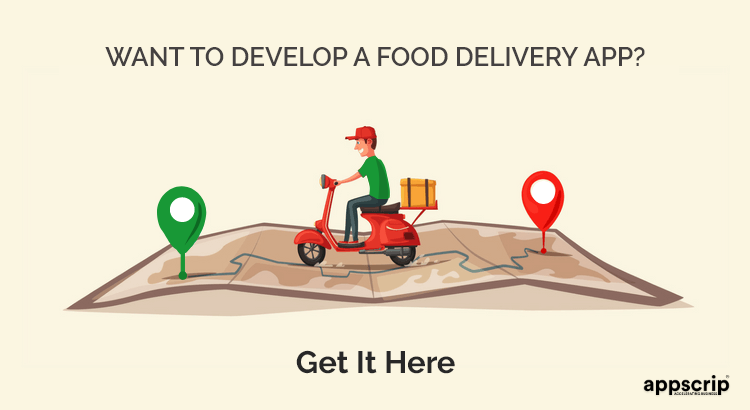 With an Engineering degree and a Diploma in Management under my belt, I worked for 16+ years in the automobile industry with various manufacturers in various capacities. But my passion for writing was overwhelming, hence I turned that into a career. I have been writing for more than 10+ years on various domains including the IT industry. I am sure you will find the 200+ published blogs of mine in here informative, exhaustive and interesting.